Kesem hosts first 5k
Amy Cao / Thresher
Camp Kesem will hold Move 4 Magic, a 5k marking the start of a three-day fundraising campaign, on Oct. 21 at 9 a.m. This event will be the first race hosted by a campus organization, according to Kesem development coordinator Zoe Wang.
Kesem is a nonprofit that works with children whose parents have cancer, according to its website, with a "unique student leader model" including college chapters.
Throughout the year, in preparation for its three-week summer camp, Kesem fundraises and hosts events, Ridhi Gari, a Kesem co-director, said.
---
---
"Every year we fundraise [about] $80,000 to $100,000 ourselves," Gari, a Hanszen College senior, said. "[Move 4 Magic] is one of the major … fundraising events we [host to reach the] goal to support over 100 campers we support every year."
Kareena Patel, another Kesem development coordinator, said the event is intended to raise greater awareness of the organization's mission.
"Our vision for this event is really just to have a fun event where we can get everyone together," Patel, a Jones College junior, said. "We're really trying to incorporate the magic of Kesem that we usually embody at our camp each summer."
Campus Events Manager Hollie Evans said this 5k is the first student organization-hosted run because Rice does not typically allow runs on campus.
"Rice does not host 5Ks in general … because of the amount of resources they take and potential disruption they cause to campus operations and the neighboring community," Evans wrote in an email to the Thresher. "A few grandfathered runs that we have held for years are allowed, but we do not approve new runs."
However, an exception was made for Move 4 Magic following changes to the originally planned events.
"After discussing their plan with myself and our parking team, I made the decision to let them move forward with various safety protocols in place," Evans wrote. "They also canceled the bike race portion of their event."
Wang confirmed that there will not be a bike race.
"Rather, we are doing a Kesem Kup where we invite all bike teams to join our Strava group," Wang, a McMurtry College junior, wrote in a follow-up email to the Thresher. "During the [three] day fundraising period, we will see which residential bike team bikes the most amount of miles and they get to win our Kesem Kup."
When discussing safety measures, Wang said Kesem is planning to have informational office hours for runners in preparation for the race. There will also be numerous water stations and volunteers at each entrance to the campus to safely direct traffic.
"We also know that outer loop is a bit … smaller or more narrow," Wang said. "We're going to have heats in the way that [participants are] starting off."
Patel said that the 5k is not meant to be competitive.
"The premise of [the race] is to raise money and to … have fun and just really enjoy a day," Patel said.
According to Wang, heats will be divided by camper family members, Kesem committee members, general body members and members of the public.
Richard Chan, co-director of Kesem, said that unlike previous years, Kesem's Move 4 Magic fundraiser will also be open to the general Houston community.
"In the years past, we've been doing Move 4 Magic, but … it's three days of just running individually," Chan, a McMurtry College senior, said. "We really wanted to make an event where we can get the entire community … to help support the event. We are trying to fundraise as much as we can to take as many campers to camp as possible. I think this is another fun way of accomplishing that goal."
Participants will raise money through the registration fee and by tracking their miles through Strava during the three-day fundraising period.
"All the students, teachers, faculty and anyone in the Houston community walk and their miles are matched by one of our sponsors," Wang said.
Brown College junior Andrew Kim said he signed up for the event because he felt it was for a good cause. He also said it was a chance to hang out with people, run and have fun.
According to Gari, Move 4 Magic will also host two camper families to speak at the event to highlight the purpose behind the fundraiser, along with additional activities.
"The [families'] talk is … about their journey with Kesem and how Kesem has impacted their family," Gari said. "It's always incredibly inspirational, just a reminder of why we're doing this."
Chan said that another way the organization is trying to connect participants with Kesem is through running bibs provided to participants.
"On each person's bibs, you'll be running for a camper," Chan said. "This is our way of showing the real impact that you're making by attending this event. By running for a camper, you're directly helping them attend the camp … and I think it's very meaningful for our campers and their families."
Kesem will also provide merchandise and various forms of entertainment to incentivize people to attend the event, including meals, a color throw and a bubble station.
"It's not just like a normal 5k," Patel said. "There's these fun activities … to bring in the kiss of magic."
---
---
More from The Rice Thresher
NEWS 12/5/23 10:18pm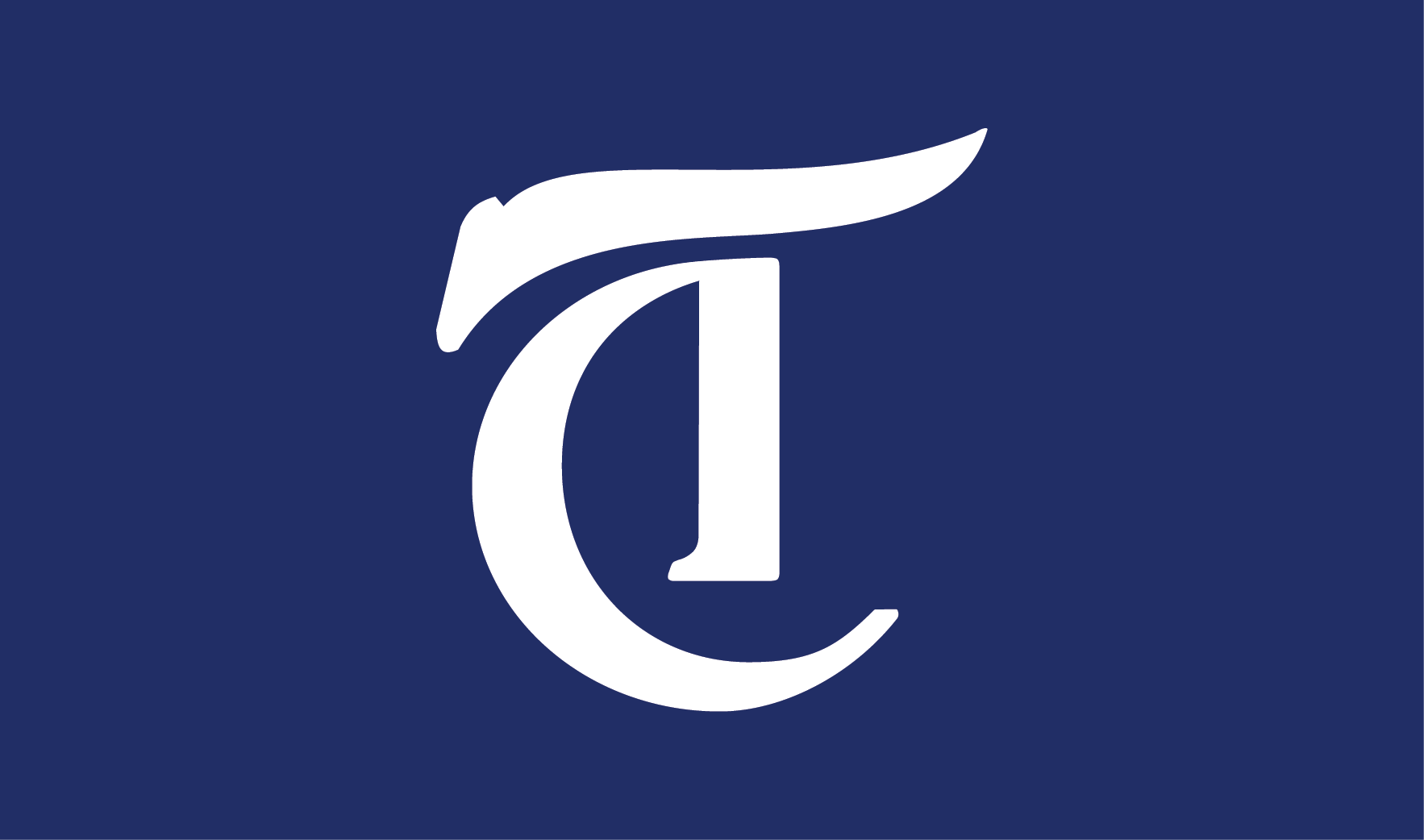 The Student Association passed a resolution affirming support for the Oct. 27 Rice University Faculty Statement of Solidarity with Palestinians. The resolution, which was introduced at the Nov. 27 Senate and voted on at the Dec. 4 Senate, passed with 16 votes in favor, five votes against and four abstentions, exceeding the two-thirds requirement to pass.
NEWS 11/28/23 11:27pm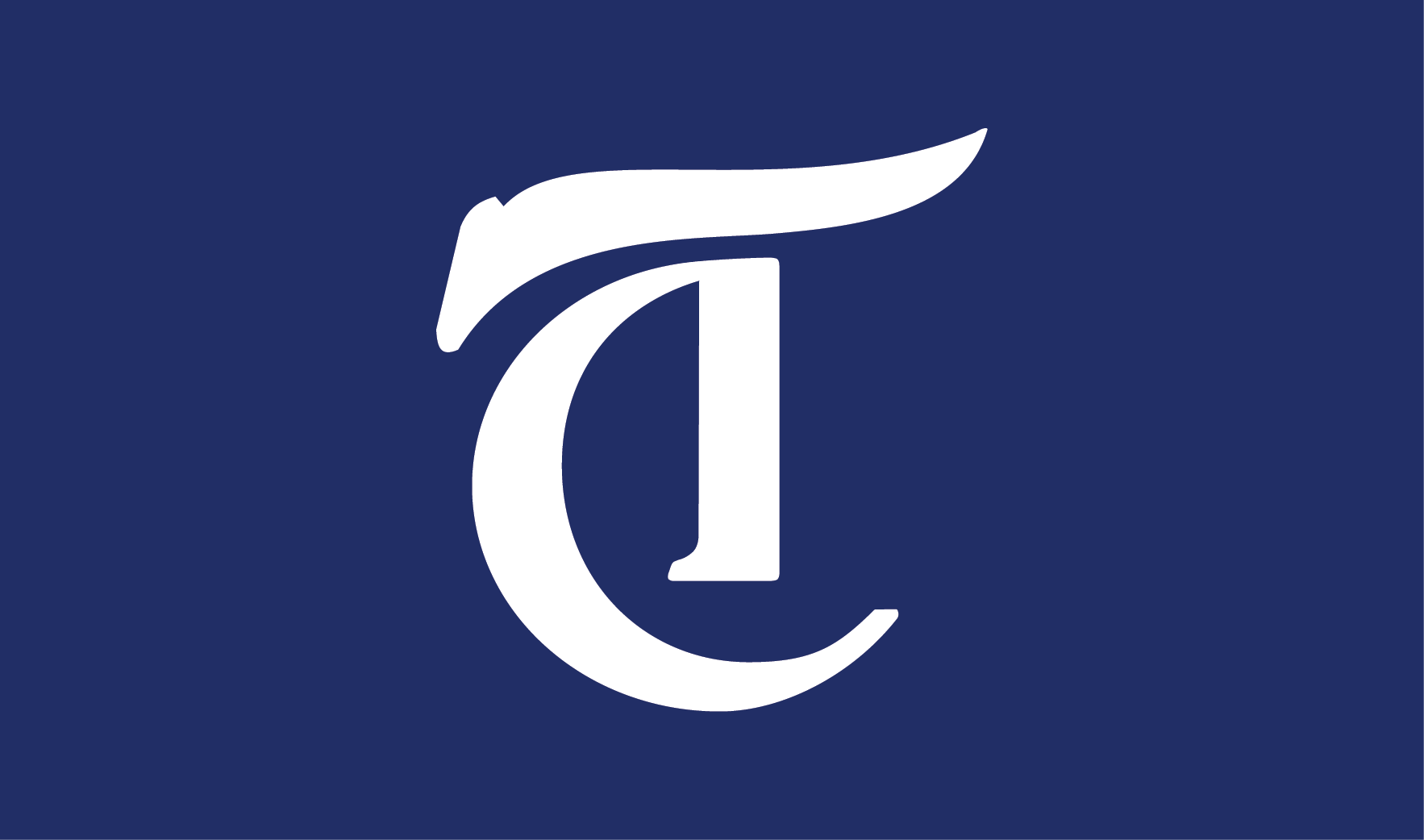 Bernard Banks will join Rice's Doerr Institute for New Leaders as director Jan. 1, 2024. He currently serves as the associate dean for leadership development and a professor at Northwestern University's Kellogg School of Management.
NEWS 11/28/23 11:27pm
Students Transforming Rice into a Violence-Free Environment, a student organization addressing sexual and domestic violence, is no longer active this semester. Ndidi Nwosu, who had been a STRIVE liaison for two years and reapplied last semester, said the organization has gone "radio silent."
---
Comments