HACER turns to members to rebrand with name change
William Liu / Thresher
The Hispanic Association for Cultural Enrichment is changing its name to better reflect the diversity of the Rice community, according to club Co-President Valeria Aguirre. HACER will invite students to suggest a name, with a $50 cash prize for the contest winner.
This move follows the Hispanic Heritage Month planning committee's decision to host "Our Heritage Month" with similar rationale. Aguirre said that a name change was proposed in the spring of 2022 due to member concerns that HACER was very Mexican-oriented.
"[The term Hispanic] excludes a lot of people that are not thought about when the name Hispanic pops up, like Indigenous people, et cetera," Aguirre said.
---
---
Luziris Pineda Turi, the Office of Diversity, Equity and Inclusion associate vice provost and an HACER faculty advisor, said that the name change helps to highlight the diversity of identities within the Latin American community.
"Spanish-speaking countries or countries colonized by Spain were lumped together by the U.S. census, and Mexican/Cuban/Puerto Rican were the dominant categories, with everyone else being 'etc,'" Turi wrote in an email to the Thresher. Turi said that the term "Hispanic" then broadly generalized a diverse group of people.
"As time went on and higher education grappled with the nuance of the varied experiences of folks of Latin American heritage," Turi said. "There was a push for Chicano/Mexican American centers and departments to expand their purview through curricular and name changes."
Co-President of HACER Melissa Cantu said that the organization's name has changed over time.
"[HACER] wasn't the original name 50 years ago when the club was first established. It was actually RAMAS, which is the Rice Association for Mexican American Students," Cantu said. "But it was changed to HACER to make it more diverse."
According to Cantu, there has been some consensus around the gender-inclusive term "Latine" for HACER meetings.
"At least in the younger generation, that is the term that is usually being thrown around at Rice," Aguirre said.
Cantu also said that the "-e" suffix helps make the term feel more natural in Spanish compared to Latinx, which can feel more awkward for Spanish speakers.
In response to the proposal, students and faculty have responded differently to the name change and on what term to use when generalizing to Latin American people. Giann Ruiz, a Baker College freshman, said she is more ambivalent toward the name change.
"For me, I use [the terms] Hispanic and Latinas interchangeably," Ruiz said. "I know that doesn't work for everybody. Like, Brazilians are not typically Hispanic, and Spanish people are not typically Latinas."
Cantu said that she expects some disagreement among club members and faculty over the name change.
"Some people are a little bit weary just because they realize that there's no one term that will satisfy everybody. I think that's something that's seen nationwide, not only here at Rice," Cantu said.
Both Turi and the HACER co-presidents said they hope that this name change will be a conversation among the entire Rice community. According to Aguirre and Cantu, the name suggestions HACER receives will be starting points for club discussions.
"We're not going to just change the name without telling anybody and just have it up to the E-board. This is something that's going to be involving the community as much as we possibly can," Aguirre said.
While there is no due date to submit names for the club, HACER leadership said they expect multiple rounds of voting and a finalized name by next year.
---
---
More from The Rice Thresher
NEWS 12/5/23 10:18pm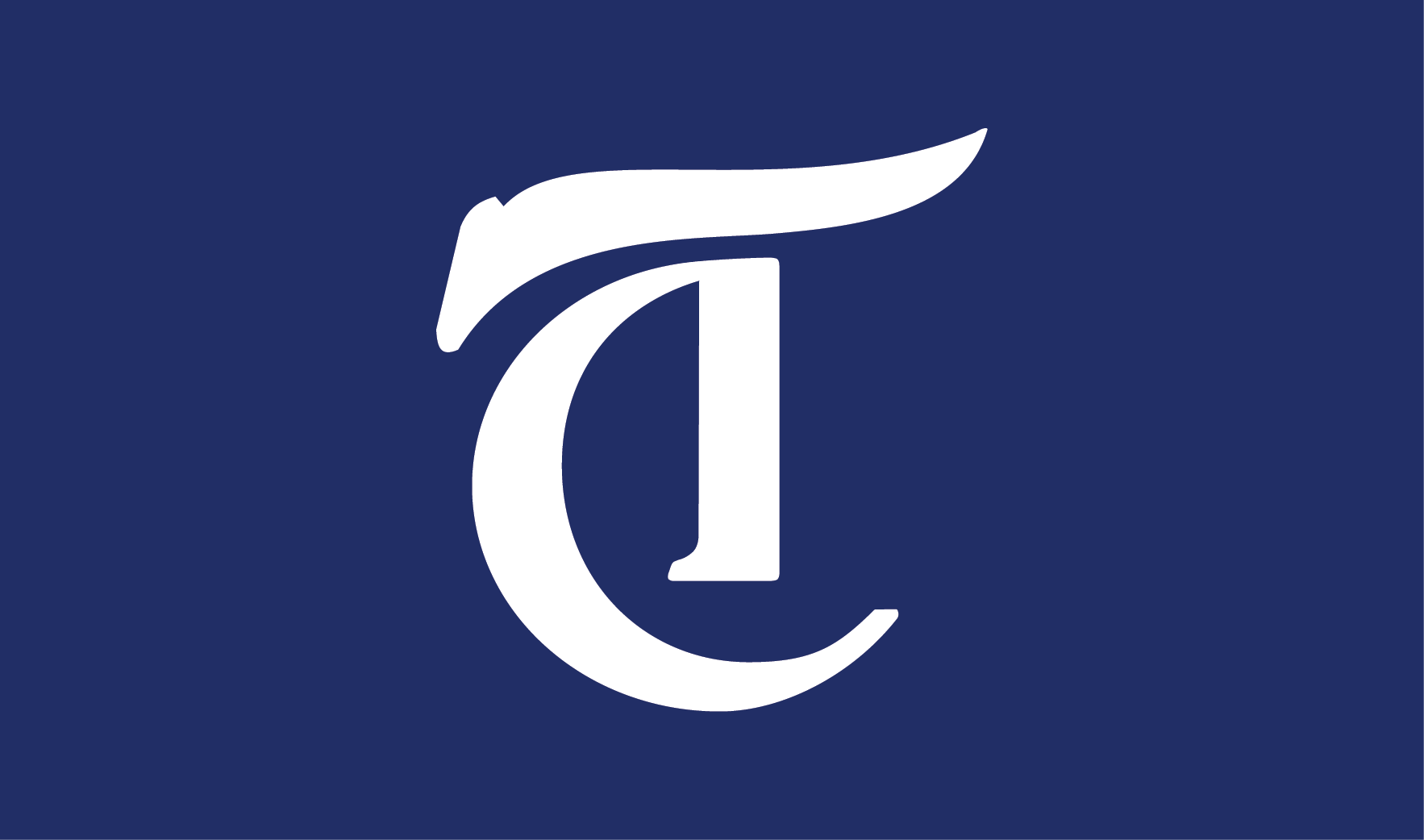 The Student Association passed a resolution affirming support for the Oct. 27 Rice University Faculty Statement of Solidarity with Palestinians. The resolution, which was introduced at the Nov. 27 Senate and voted on at the Dec. 4 Senate, passed with 16 votes in favor, five votes against and four abstentions, exceeding the two-thirds requirement to pass.
NEWS 11/28/23 11:27pm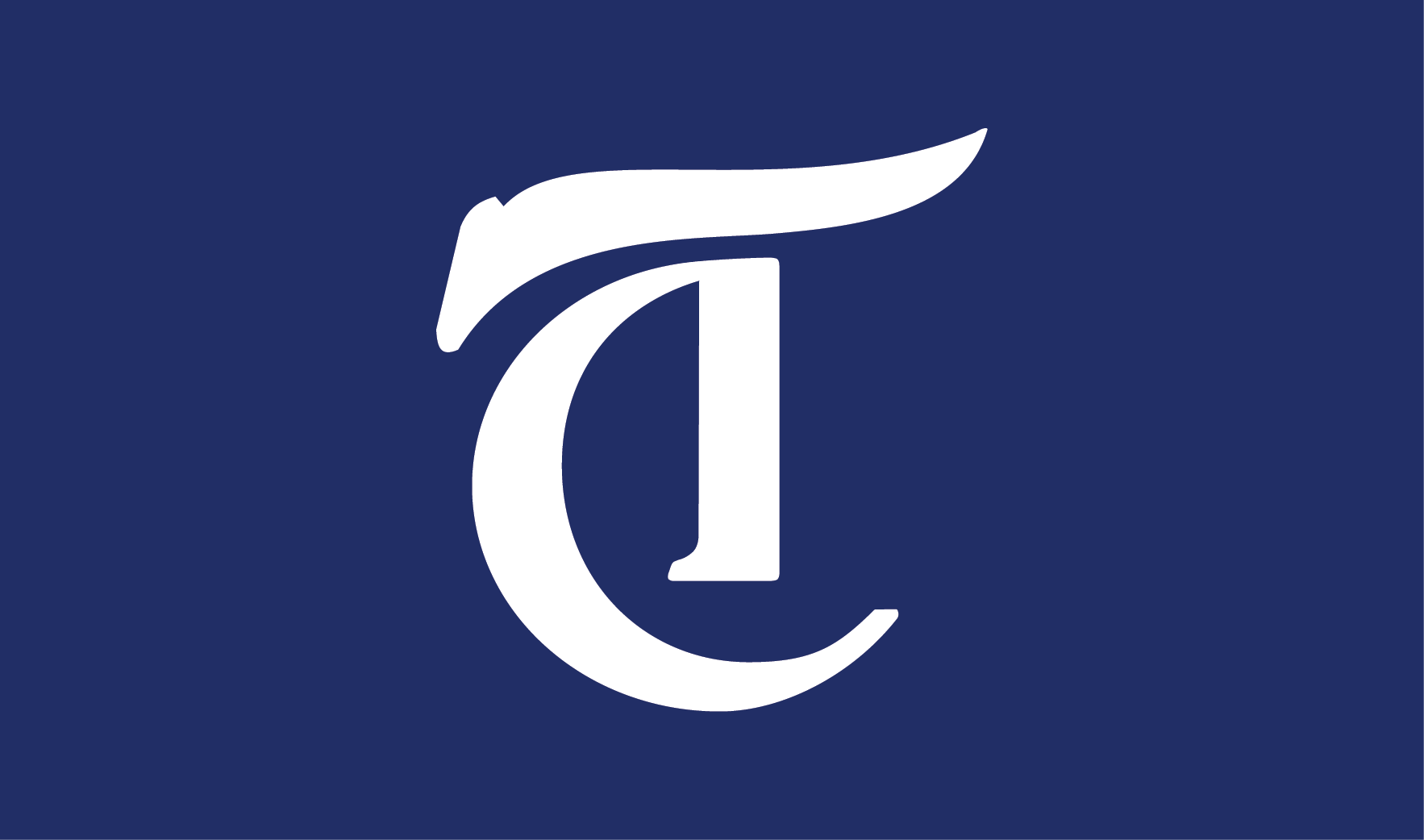 Bernard Banks will join Rice's Doerr Institute for New Leaders as director Jan. 1, 2024. He currently serves as the associate dean for leadership development and a professor at Northwestern University's Kellogg School of Management.
NEWS 11/28/23 11:27pm
Students Transforming Rice into a Violence-Free Environment, a student organization addressing sexual and domestic violence, is no longer active this semester. Ndidi Nwosu, who had been a STRIVE liaison for two years and reapplied last semester, said the organization has gone "radio silent."
---
Comments