Don't miss these ACL eats
Ashley Zhang / Thresher
Aside from an impressive slate of artists to see over the next two weekends, you can't miss the food at Austin City Limits. From sweet treats to savory eats, there's sure to be something for every friend you're going with. Here are some ACL dining options you won't want to miss.
If you're a weirdly big fan of frozen, chocolate-covered bananas (okay, maybe that's just me), you'll love Bananarchy. Aside from the fun name, they also offer a do-it-yourself option. You can choose from four different sauces to dip your banana in, numerous toppings to coat it and finish off with a drizzle of your choice. If you struggle with decision paralysis, they also have pre-determined combos to choose from — personally, I'm eyeing the Texas-Two Step.
---
---
These fit-in-your-palm pies are sure to satisfy your sweet tooth,coming in flavors from a traditional apple crumb to key lime and peanut caramel crunch. Their website says their fan favorite, though, is the Texas Two Step (a popular name, it seems) – a Texas pecan pie layered with chocolate brownie. They also serve savory pot pies, breakfast pies and empanadas.
JP's Pancake Company started with owner JP Udenenwu cooking up pancakes for coworkers at a Taco Cabana.They now dish out miniature, bite-sized flapjacks in a cup with toppings like blueberries, white chocolate, peanut butter or, of course, maple syrup. They also have their own take on the fried Oreos of carnival fame, serving them with ice cream, whipped cream, chocolate syrup and a sprinkle of powdered sugar.
If you miss Oh My Gogi, you should give Chi'Lantro a try. A Korean BBQ-inspired spot, Chi'Lantro will hit the spot if you're looking for a rice bowl or their signature kimchi fries. They also serve ssäm, a Korean dish that means "wrapped" and includes lettuce, meat, veggies and other toppings. A Chi'Lantro location has also recently opened up in Houston Heights, so you can check it out after the festival as well.
Originally a food truck behind an Austin bar, East Side King has now grown into multiple brick-and-mortar locations serving up Asian-fusion small plates. From pork buns to beet home fries, East Side King has an array of delicious food, including options that accommodate vegetarian and vegan diets. They also have a location at POST in Houston so you can eat right here at home even if you don't catch their ACL food truck.
Of course, I can't let you go without at least one BBQ recommendation, and Micklethwait looked like one of the best. Named after owner John Micklethwait (with a silent "th"), this spot serves a variety of oak-fired meats and sides like jalapeno cheese grits and lemon poppy slaw. Texas Monthly has also deemed it one of the "10 Best BBQ joints in Texas," so I wouldn't miss out.
Libations
If you're 21+ and also curious about the drink options, ACL provides a plethora. You can check out the Wine Grove that features light, fizzy BRŸT wines. The Barton Springs Beer Hall will have an ale list mostly curated by Texas' own Karbach Brewing Co. There are also other cocktail bars and drink stations located throughout the festival.
---
---
More from The Rice Thresher
A&E 11/28/23 11:41pm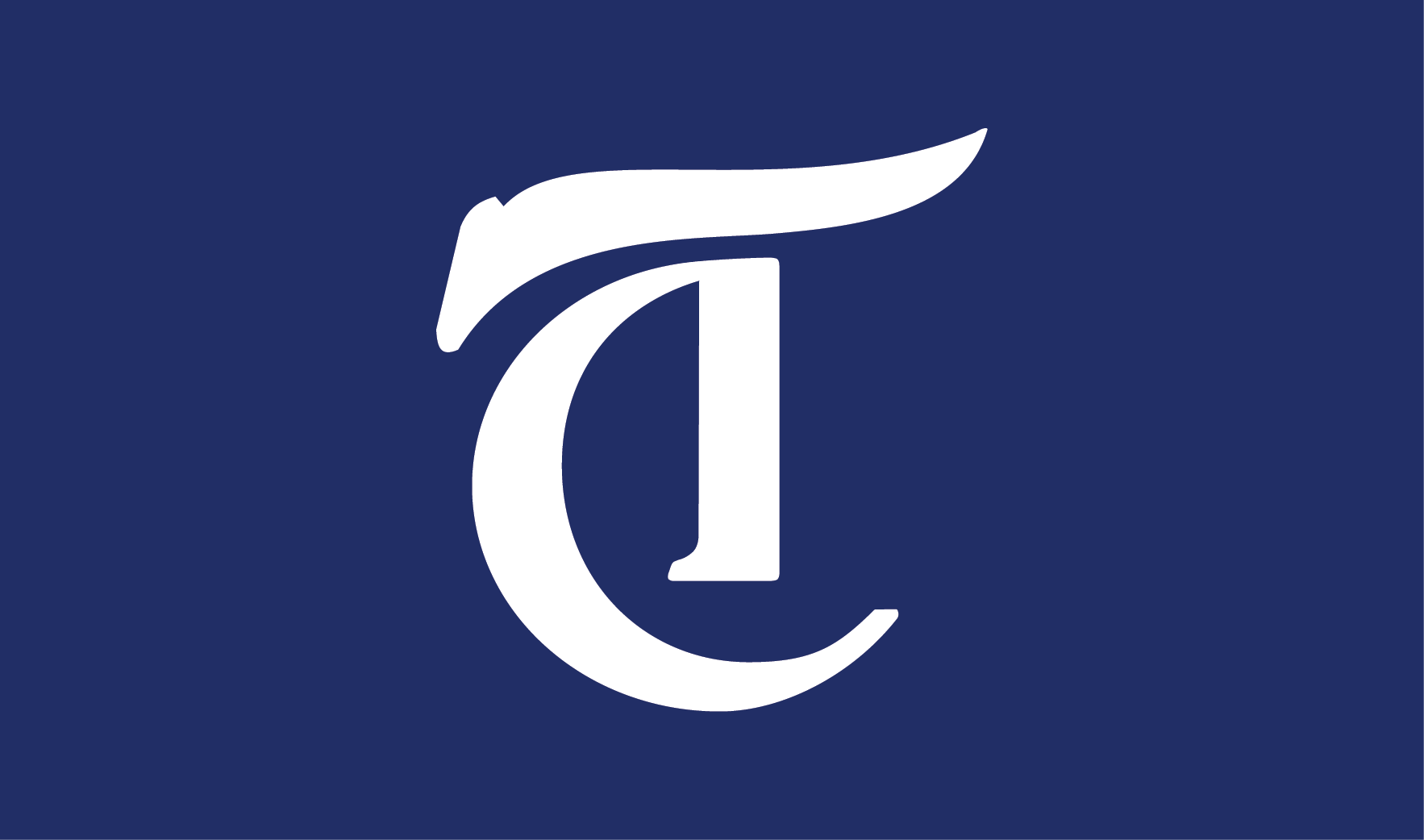 Finals season is among us, which is definitely a step up from syllabus week. Looking for places to study is overwhelming, but you can easily get in your groove once you find the ideal spot. Whether you're looking to study alone or with a group, check out these study spots on and around campus to ensure the best finals experience.
A&E 11/28/23 11:40pm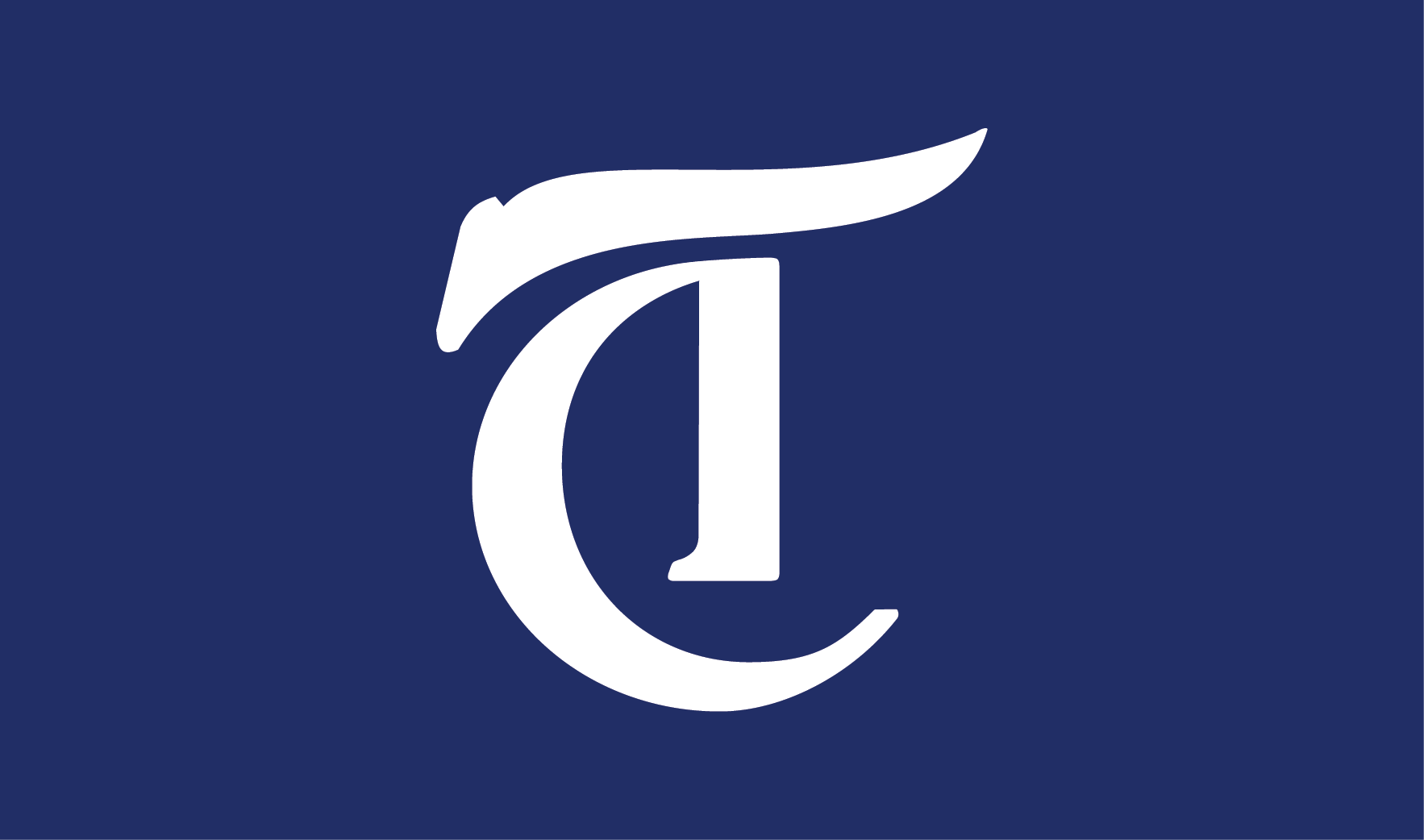 In many ways, Rosemary Hennessy's university education was marked by the immense social and cultural changes of the late '60s, '70s and '80s.
A&E 11/28/23 11:40pm
Set 64 years before beloved heroine Katniss Everdeen entered the arena, "The Ballad of Songbirds and Snakes" employs a young President Snow as its protagonist. As it turns out, long before he was orchestrating the Hunger Games seen in Suzanne Collins' original trilogy, Coriolanus Snow (Tom Blyth) was poor as dirt. Between his father's death and the Snow family's sudden loss of wealth, Snow, his grandmother and his cousin Tigris (Hunter Schafer) must fend for themselves.
---
Comments