Chabad at Rice, Houston Hillel host 'Vigil for Israel'
Two students light candles arranged in the shape of the Star of David. Chabad at Rice and Houston Hillel hosted a "Vigil for Israel" in Ray's Courtyard Oct. 11. Richard Li / Thresher
Ray's Courtyard saw nearly 200 students, staff and administrators convene Oct. 11 for an evening event titled "Vigil for Israel." Rice President Reggie DesRoches, Provost Amy Dittmar and Dean of Undergraduates Bridget Gorman were all present at the vigil held by Chabad at Rice and Houston Hillel, two Jewish groups affiliated with Rice.
At the beginning of the vigil, attendees were encouraged to light an arrangement of candles that formed a Star of David on the courtyard ground. Rabbi Shmuli Slonim from Chabad at Rice then invited Rice community members to share some words in front of the attendees.
Former Rice president David Leebron was in attendance and opened the vigil by sharing his thoughts on the broader response to the Israel-Hamas war. Fighting broke out Oct. 7, when militants from Hamas — the U.S.-designated terrorist group ruling the Gaza Strip — breached Israel's border walls, attacking nearby towns and taking dozens of civilians hostage. In response, Israel declared a "state of war" and launched military operations. Since Oct. 7, more than 2,600 people have been killed in Gaza and more than 1,300 in Israel, according to the United Nations, the Gaza Health Ministry and the Israel Foreign Ministry.
---
---
"Recent evil deserves no excuse and earns no context," Leebron said. "This is not to deny that there's a broader set of issues to be addressed … that demand our attention and compel our desire to help better the lives of both Israelis and Palestinians. There will be a time … this time, and in this place, you must acknowledge pain and fear."
After Leebron's remarks, students with various connections to Israel took turns offering their thoughts. Tom Shamrakov, an international student from Israel, finished his service in the Israel Defense Forces the summer before he entered Rice. Shamrakov, a McMurtry College freshman, read aloud "On the Slaughter," a Hebrew poem by Israeli poet Hayim Nahman Bialik, written in 1904 but still relevant today, he said.
Gal Kadmon, an international Will Rice College senior from Israel and a member of the women's track and field team, led the vigil in a recitation of Psalm 121 from the Torah. Sid Richardson College junior Arielle Hayon, a member of the swim team who represented Israel at the 2023 LEN European U23 Championships last summer, followed suit with an English translation of the prayer.
"[Over] the last couple of days, it felt to many of us that we're alone, isolated," Slonim said. "We have to know that Rice is committed as ever for us to be Jewish. Not only our physical safety, but our mental or emotional or spiritual safety. Each one of us should be comfortable walking around campus with a kippah. We should be comfortable putting up a mezuzah on our door. We should be comfortable wearing … a Star David necklace and we should be comfortable telling our friends 'Yes, I'm Jewish.'"
Israeli student Yasha Zemel, a Martel College senior, offered a story about his friend back home, a commander soldier who died Oct. 7 while fighting Hamas.
"What I want to share with you guys today is the letter that he left with his parents," Zemel, a member of Rice's men's tennis team, said. "He said that if he had a chance [to] go back in time and change anything, he said he wouldn't change anything. He was proud to defend Israel … In order to remember him well, I think we should all stay strong."
Perry Gilberd, the president of Chabad at Rice, performed a recitation of a poem he had written about his Star of David necklace. To end the evening, the crowd joined in as Gilberd chanted "Am Yisrael chai," a Hebrew phrase that means "The people of Israel live."
"Many of us have family in Israel, many of us know people who are impacted by the violence," Gilberd, a McMurtry College junior, said in an interview with the Thresher. "I think this was just a good moment of communal togetherness and sending our condolences in the best way we can to the people we know who are affected."
Duncan College junior Rachel Rosenthal, who attended the vigil, said the event was a particularly touching moment of community support.
"This isn't about politics, this is about human lives. It was so nice to be with the community and see people come out and support each other," Rosenthal said.
Slonim said planning for the vigil went into place quickly after the attacks last week.
"[Ray's Courtyard] was what was open and whatnot. There's not much to that question [of logistics]," Slonim said. "After such a tragedy, the only thing we can do is get together."
[10/15/2023 5:53 p.m.] An earlier version of this article incorrectly attributed the quote starting with "[Over] the last couple of days, it felt to many of us that we're alone, isolated." Shmuli Slonim from Chabad at Rice said this, not Kenny Weiss from Houston Hillel. This article was corrected.
---
---
More from The Rice Thresher
NEWS 12/5/23 10:18pm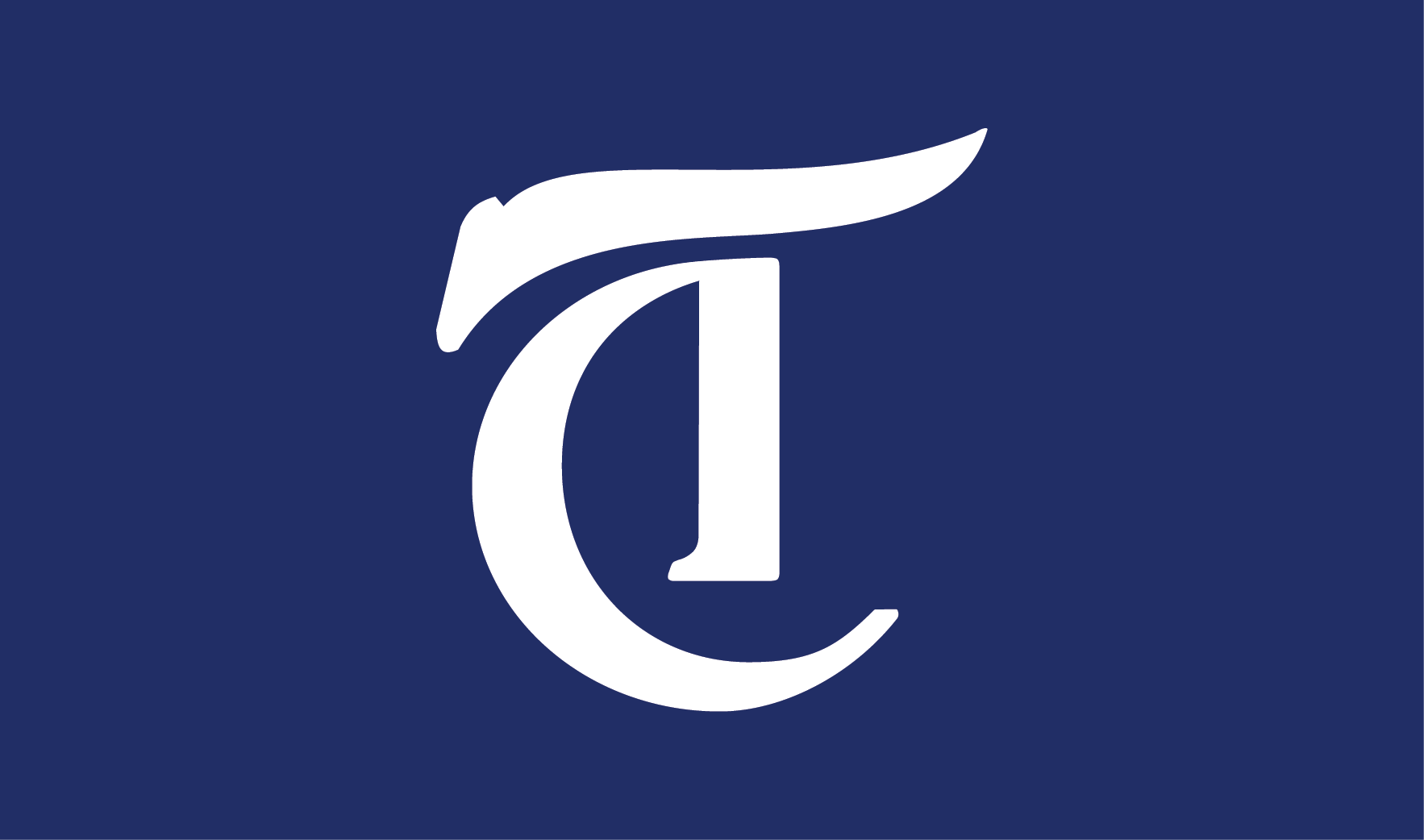 The Student Association passed a resolution affirming support for the Oct. 27 Rice University Faculty Statement of Solidarity with Palestinians. The resolution, which was introduced at the Nov. 27 Senate and voted on at the Dec. 4 Senate, passed with 16 votes in favor, five votes against and four abstentions, exceeding the two-thirds requirement to pass.
SPORTS 12/1/23 5:58pm
Rice Football quarterback JT Daniels is medically retiring after suffering multiple concussions, according to a report from Pete Thamel of ESPN. Daniels, who played his last game Nov. 4 against Southern Methodist University, told ESPN he made the decision in conjunction with his doctors. His retirement begins immediately, meaning Daniels is unable to play in the Owls' bowl game later this month.
NEWS 11/28/23 11:27pm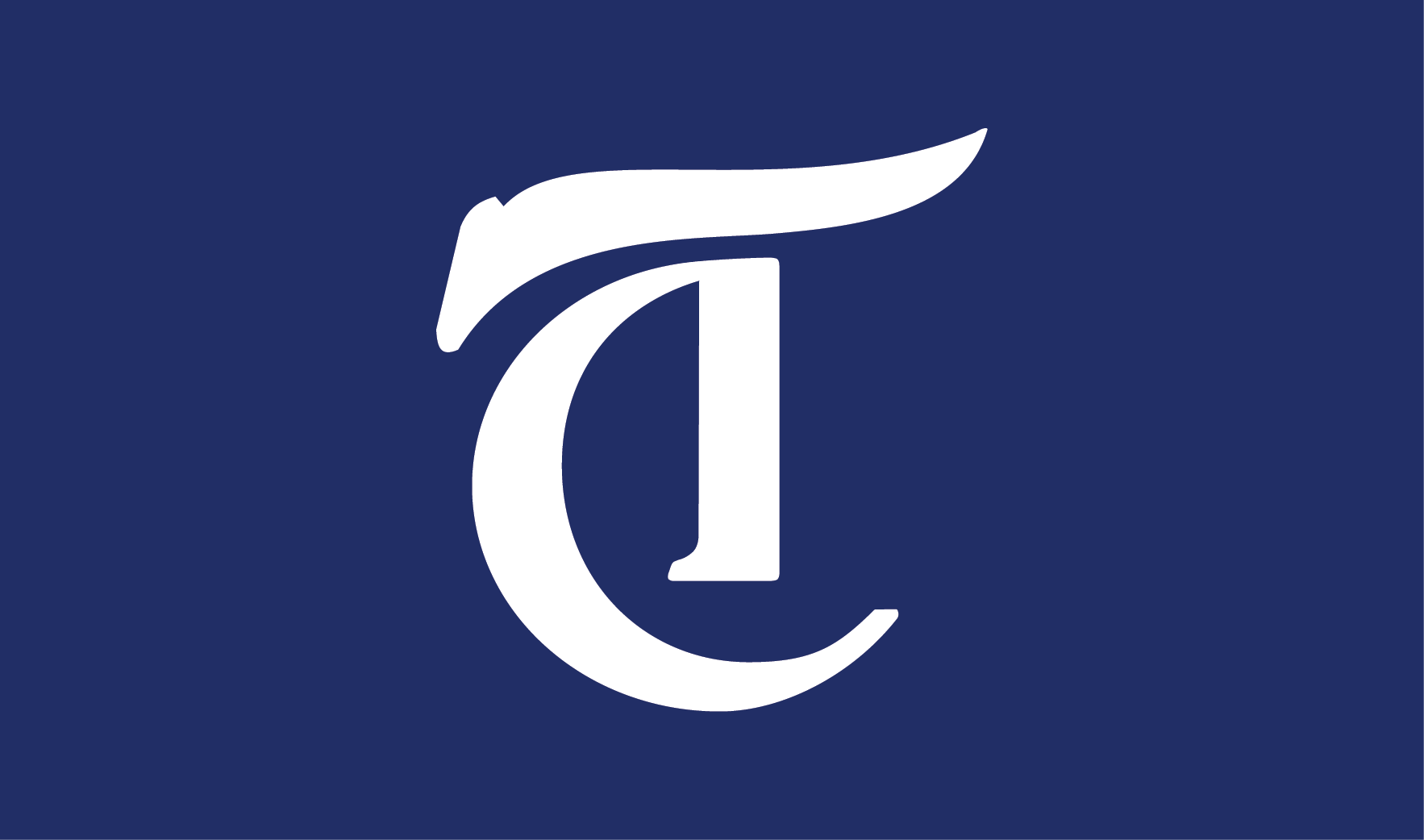 Bernard Banks will join Rice's Doerr Institute for New Leaders as director Jan. 1, 2024. He currently serves as the associate dean for leadership development and a professor at Northwestern University's Kellogg School of Management.
---
Comments