African Student Association previews H&D's Chopd and Stewd Fest dishes
Richard Li / Thresher
Housing and Dining and the Rice African Student Association collaborated Sept. 29 to taste African dishes, served at the Chopd & Stewd Fest hosted at the POST the next day.
Director of Campus Dining Johnny Curet said North Servery hosted eleven chefs from restaurants across the nation Friday, in addition to the chefs' restaurant staff, Rice chefs and H&D culinary interns in preparation for the event. North Servery is best equipped to accommodate guest chefs, according to Beth Leaver, H&D's executive director.
According to RASA president Muna Ogbunamiri, the event was prompted by H&D's interest in representing foods from different cultures. H&D reached out to RASA, which brought elements of African culture into North Servery during the dinner event.
---
---
"[RASA's] job was to market [the event] to our general body and to add African touches," Ogbunamiri said. "We set up the servery with kente cloth and different African fabrics on the tables and played music and just vibed. Honestly, that's a big part of African culture: celebrating [and] having fun."
Dishes served Friday included jollof rice, doro wat chicken and injera, an Ethiopian flatbread. Ogbunamiri said she noticed African spices being used in the kitchen.
"I'm seeing a lot of spice," Ogbunamiri said. "To me, that means [the chefs] know what's going on. I saw lots of different peppers in the kitchen as well; African food is spicy, so I'm very excited about that."
Curet said he was excited for Rice chefs to learn from other professional chefs.
"[H&D is] excited about being able to work with [ChòpnBlọk, the restaurant hosting Chopd & Stewd], to be able to learn and take that knowledge," Curet said.
RASA External Vice President Stephanie Agu said she was glad H&D was learning to cook dishes inspired by African culture.
"I'm from Nigeria, so it looks a little different than something my mom would make, but it still looks really good," Agu said. "I can tell it's West African-centric, at least the plate I have. The plate I grabbed is probably more West African-based, and I think the other side [of the servery] is more East African-based [dishes]."
Curet said his favorite dish to make for the event was a salted cod fritter with anchovy aioli.
"[The aioli] is really, really flavorful," Curet said. "It's got a lot of fresh herbs in there and fresh chives. Hopefully … the students try this nice dish [tomorrow]."
Thomas Moore, an H&D culinary intern, said he had a good experience cooking for the event.
"It was really fun," Moore, a Lovett College sophomore, said. "It was nice to see North Servery this busy. The environment was … very collaborative."
Leaver said although this is the first Rice-external event H&D has done, the department aims to collaborate with other cultural student organizations in the future.
"This is the first time we have broadened our reach to the community to support an event like this where alumni, students, staff and faculty can come together to celebrate food and culture," Leaver wrote. "Our goal is to continue working with different student organizations to enhance our dining program and the student experience at Rice."
---
---
More from The Rice Thresher
NEWS 12/5/23 10:18pm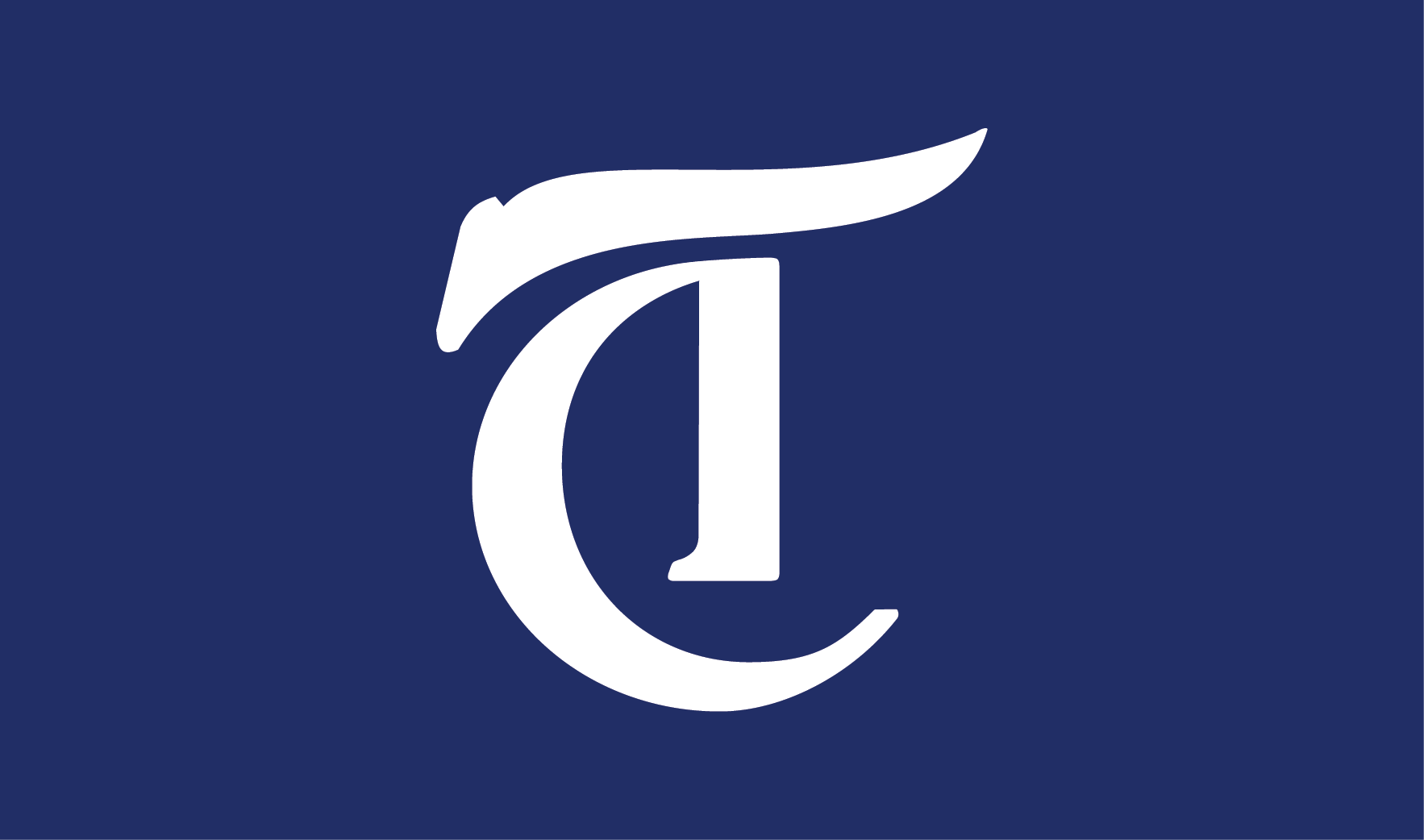 The Student Association passed a resolution affirming support for the Oct. 27 Rice University Faculty Statement of Solidarity with Palestinians. The resolution, which was introduced at the Nov. 27 Senate and voted on at the Dec. 4 Senate, passed with 16 votes in favor, five votes against and four abstentions, exceeding the two-thirds requirement to pass.
NEWS 11/28/23 11:27pm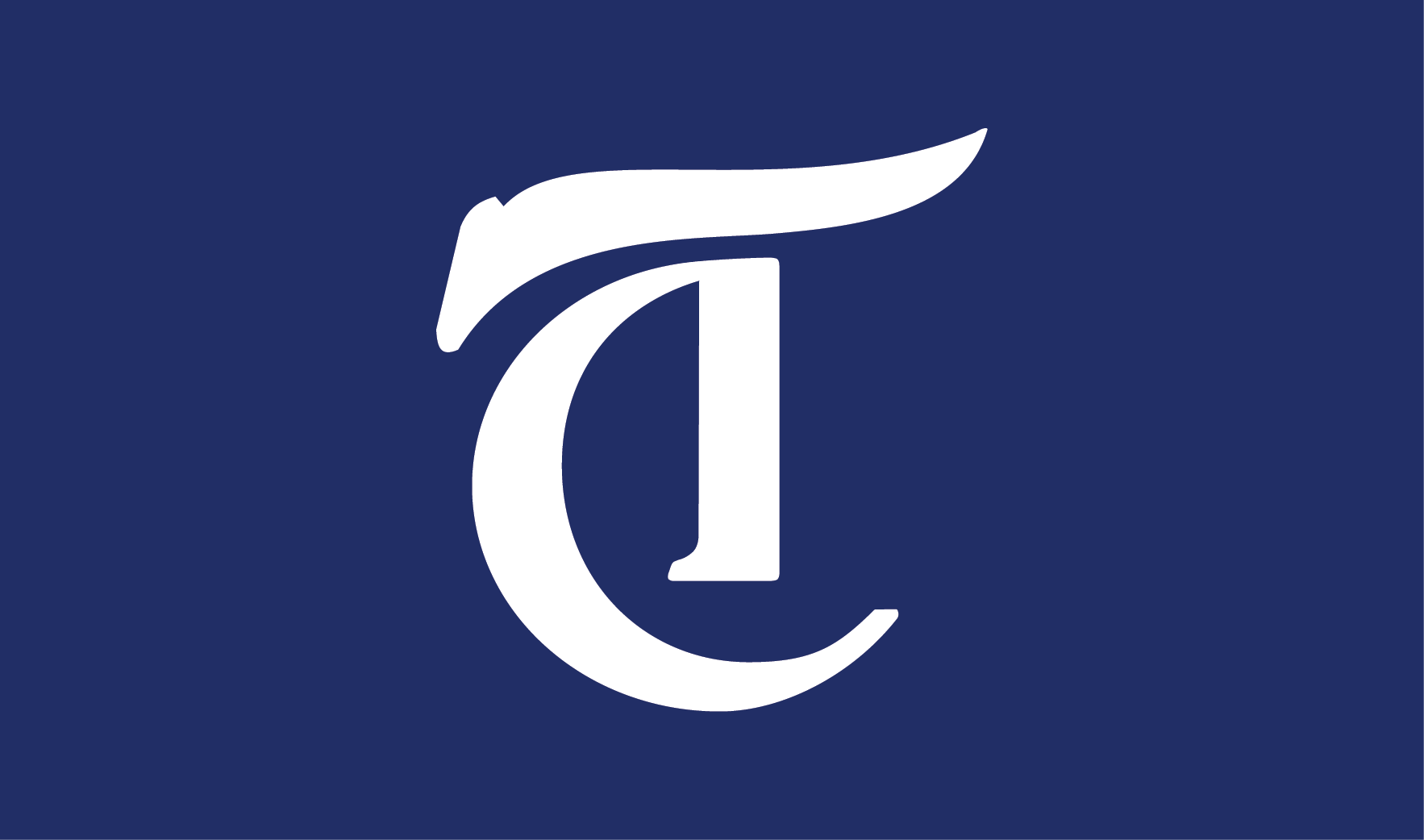 Bernard Banks will join Rice's Doerr Institute for New Leaders as director Jan. 1, 2024. He currently serves as the associate dean for leadership development and a professor at Northwestern University's Kellogg School of Management.
NEWS 11/28/23 11:27pm
Students Transforming Rice into a Violence-Free Environment, a student organization addressing sexual and domestic violence, is no longer active this semester. Ndidi Nwosu, who had been a STRIVE liaison for two years and reapplied last semester, said the organization has gone "radio silent."
---
Comments