ACL artists to look out for: Weekend One
Ashley Zhang / Thresher
While headliners like Kendrick Lamar, the Lumineers, Hozier and Kali Uchis are sure to draw the most major crowds at Austin City Limits this year, each day's lineup is full of other lesser-known artists you can't miss out on. From up-and-coming voices in R&B to experimental, new-age pop music, we'd be wrong to not let you know about some of the incredible artists at ACL for weekend one only.
To check out all the Thresher's song recommendations from ACL artists this year, listen to our playlist on Spotify.
Grace Sorensen (Sunday, Oct. 8, BMI Stage, 1:30 to 2:15 p.m.)
---
---
An Austin native, Grace Sorensen is a 20-year-old musician with a sultry, R&B style. She released her first EP, "WHAT I NEVER TOLD YOU," in 2022, when she was also part of the Austin Music Foundation's Artist Development Program. ACL will be her first festival appearance, and I would recommend Grace if you enjoy music by H.E.R. or SZA.
Songs to check out: "Miss Majesty" and "THIS ISN'T LOVE"
Delacey (Friday, Oct. 6, BMI Stage, 1:40 to 2:25 p.m.)
The first song I listened to by Delacey was "The Subway Song," and I thought her voice was enchanting. She also has co-written songs for artists like the Chainsmokers, Demi Levato, Dove Cameron and Halsey. Delacey weaves vivid narratives with her lyrics and should definitely be the newest addition to your "Sad Girl Autumn" playlists (she even has a song called "Sad Gurl").
Songs to check out: "The Subway Song" and "Phantom Feelings"
Mac Saturn (Saturday, Oct. 7, Honda Stage, 12:30 to 1:15 p.m.)
A groovy, soft-rock band, Mac Saturn's music is easy to do a little dance to even if you don't know it yet. A sound straight out of the 70s, their music sounds like the sort of tunes I'd listen to with my mom in the car (she loves Spotify's "Yacht Rock" playlist). Though their discography isn't extensive, that just means you have time to learn all their songs before the weekend comes.
Songs to check out: "Mint Julep" and "Diamonds"
Jane Leo (Sunday, Oct. 8, Tito's Stage, 1 to 1:45 p.m.)
Jane Leo is a self-proclaimed "art pop" duo that has a distinctive, synth-filled sound and eclectic style. This performance would be a great one to lay in the grass and listen to, taking a break from all that time on your feet. Those going to see the Yeah Yeah Yeahs may find Jane Leo's music intriguing.
Songs to check out: "Necessary Evil" and "The More You Know"
Tash Sultana (Sunday, Oct. 8, Honda Stage, 4:15 to 5:15 p.m.)
Tash Sultana is more than a triple threat, writing, producing, singing, engineering and playing multiple instruments on all their live and recorded music. A gender-fluid musician originally from Australia, Sultana launched to prominence in 2016 with their single "Jungle," and their most recent EP, "Sugar," came out in August. Sultana's music is vibey with a lo-fi feel and lyrics that address themes like cancel culture, self-discovery and vulnerability.
Songs to check out: "Pretty Lady" and "You People Freak Me Out"
The National Parks (Friday, Oct. 6, Miller Lite Stage, 1:40 to 2:25 p.m.)
If you're looking forward to headliners like The Lumineers and Mumford & Sons, you may also enjoy The National Parks, a folksy, indie, four-person band from Utah. Their most recent album, "8th Wonder," was released in March of this year, and their music makes you want to grab some friends and hike a mountain.
Songs to check out: "Garden" and "As We Ran"
---
---
More from The Rice Thresher
A&E 11/28/23 11:41pm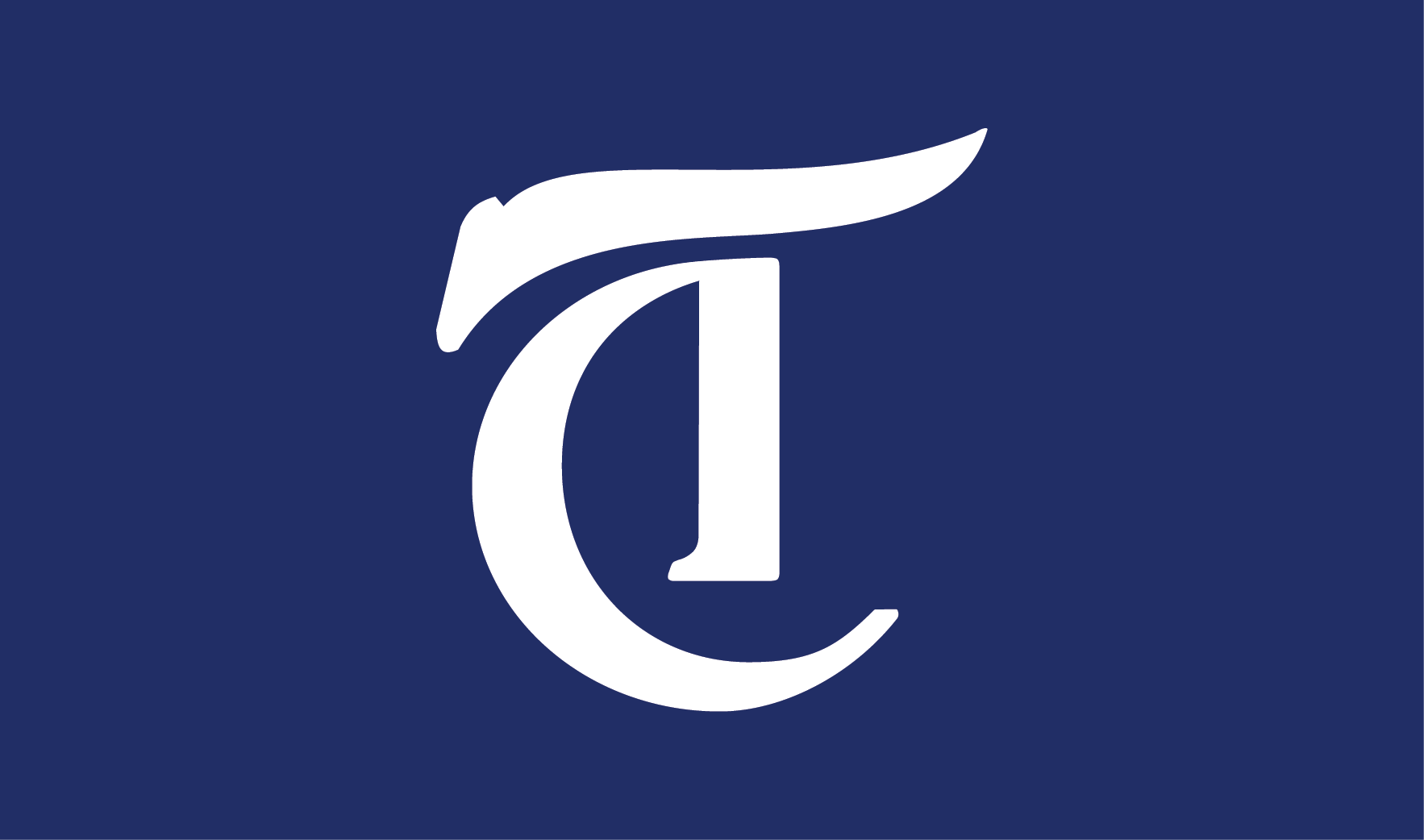 Finals season is among us, which is definitely a step up from syllabus week. Looking for places to study is overwhelming, but you can easily get in your groove once you find the ideal spot. Whether you're looking to study alone or with a group, check out these study spots on and around campus to ensure the best finals experience.
A&E 11/28/23 11:40pm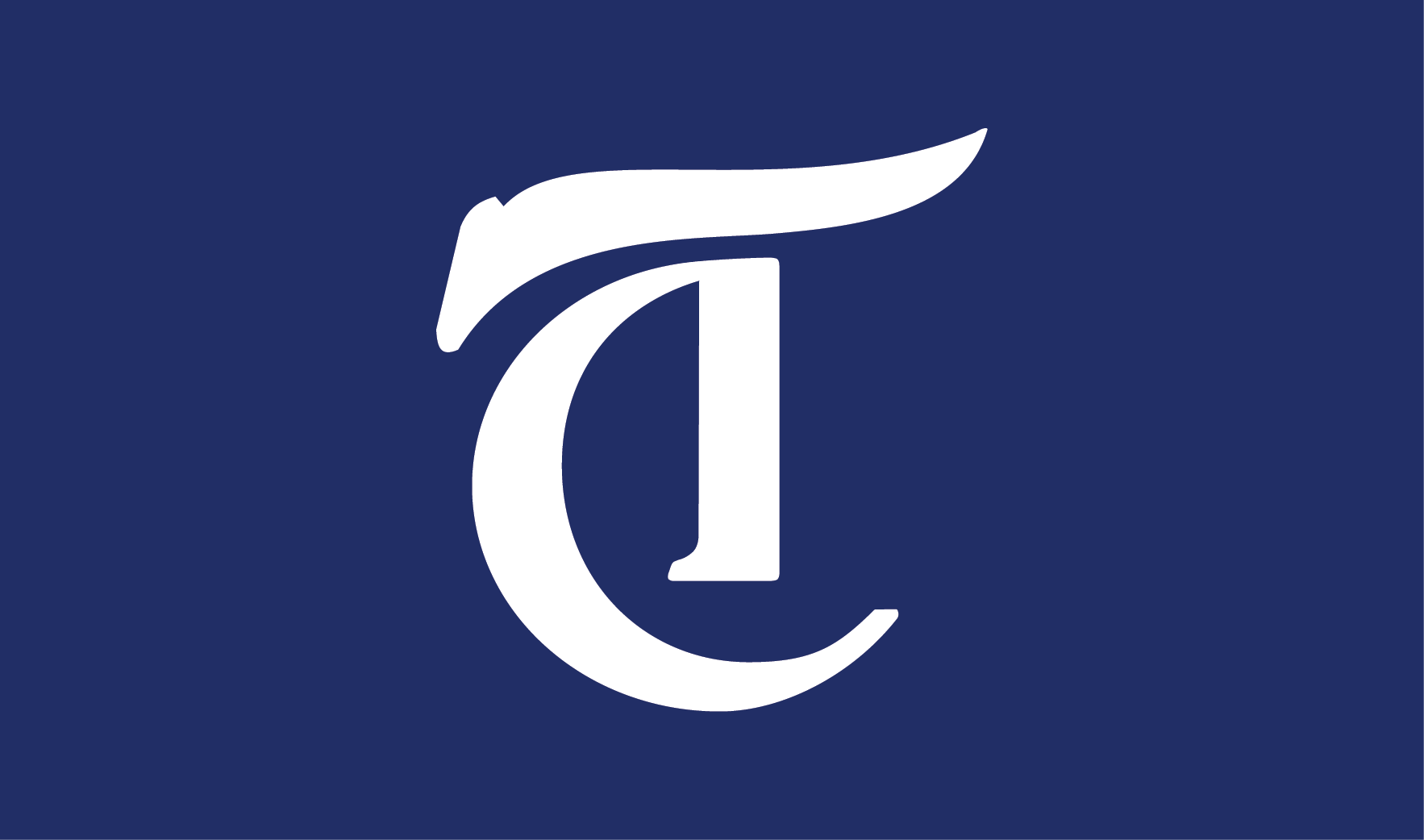 In many ways, Rosemary Hennessy's university education was marked by the immense social and cultural changes of the late '60s, '70s and '80s.
A&E 11/28/23 11:40pm
Set 64 years before beloved heroine Katniss Everdeen entered the arena, "The Ballad of Songbirds and Snakes" employs a young President Snow as its protagonist. As it turns out, long before he was orchestrating the Hunger Games seen in Suzanne Collins' original trilogy, Coriolanus Snow (Tom Blyth) was poor as dirt. Between his father's death and the Snow family's sudden loss of wealth, Snow, his grandmother and his cousin Tigris (Hunter Schafer) must fend for themselves.
---
Comments