$1 million donation establishes CAAAS postdoctoral fellowship
Courtesy Lanecia Rouse
Rice trustee Terrence Gee and his family donated $1 million to help launch the Dr. Anthony B. Pinn Postdoctoral Fellowship in the Center for African and African American Studies.
Graduating in 1986, Gee studied economics and is the chief information officer at Coca-Cola Beverages Florida. He also served as a member of the Rice University Centennial Commission.
President Reggie DesRoches said Gee has been a member of the advisory board of the School of Humanities since 2013 and a trustee since 2017.
---
---
"He also has been a staunch supporter of interdisciplinary scholarship at the university throughout the years, helping start various initiatives like the Civic Humanist and BrainSTEM programs," DesRoches wrote in an email to the Thresher. "He is a huge supporter of Rice and dedicates a great deal of time and energy to ensuring the university remains successful and impactful to our community and the world. I am extremely grateful for his efforts."
The fellowship honors Anthony B. Pinn, an Agnes Cullen Arnold professor of humanities and the founding director of the Center for Engaged Research and Collaborative Learning. It is intended to increase CAAAS's influence by attracting more scholars with a research focus on African and African-American Studies.
"This fellowship is important because it makes an important investment in CAAAS that will serve to enhance its stature on campus and its influence beyond the hedges," Pinn said. "It provides CAAAS with the opportunity to bring innovative thinkers to campus [and] recent Ph.D.s doing cutting-edge research. This will advance the work we are doing and will help us connect with national and international conversations."
Director of CAAAS Jeffrey Fleisher said the funds will be used to attract young researchers who are finishing or have recently finished their doctorate studies.
"These fellowships are crucial moments for scholars to launch their careers out from their dissertations," Fleisher said. "It's a great way to have scholars from other universities become part of our intellectual community."
DesRoches said CAAAS performs diverse African-American Studies research across campus and facilitates the understanding of Black racism and colonialism.
"The center is a hub for critical conversations, instruction, cutting-edge research and community outreach in an interdisciplinary fashion," DesRoches wrote.
Fleisher said the diverse backgrounds of the faculty in the department encourage interdisciplinary research.
"If you look at the faculty that are associated with or affiliated with African American Studies at the university," Fleisher said, "we come from all different disciplines: anthropology, sociology, humanities, religious studies from sciences and natural sciences."
[10/4/2023 10:49 a.m.] The headline of this article was corrected. The acronym for the Center for African and African American Studies is CAAAS, not CAAS.
---
---
More from The Rice Thresher
NEWS 12/5/23 10:18pm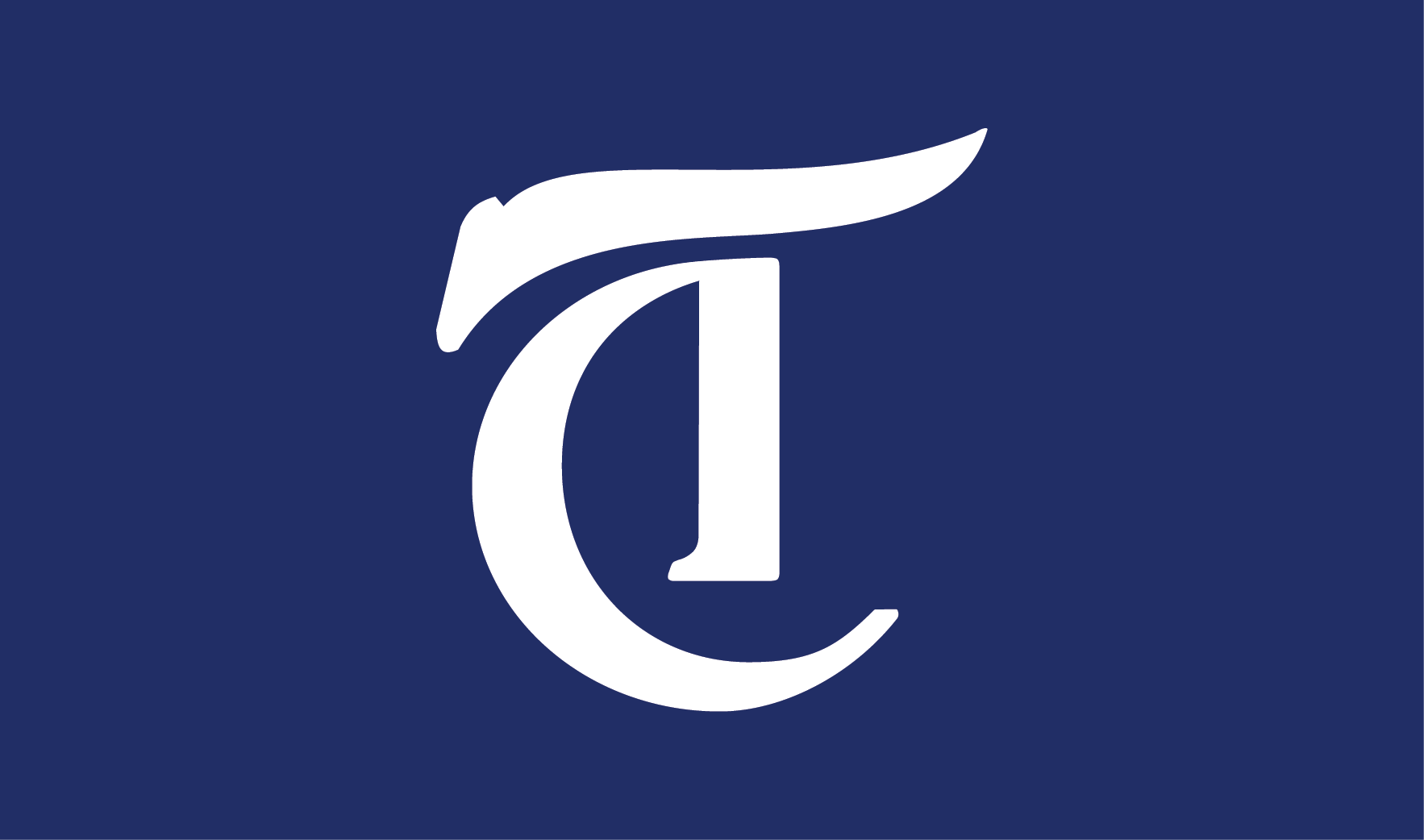 The Student Association passed a resolution affirming support for the Oct. 27 Rice University Faculty Statement of Solidarity with Palestinians. The resolution, which was introduced at the Nov. 27 Senate and voted on at the Dec. 4 Senate, passed with 16 votes in favor, five votes against and four abstentions, exceeding the two-thirds requirement to pass.
NEWS 11/28/23 11:27pm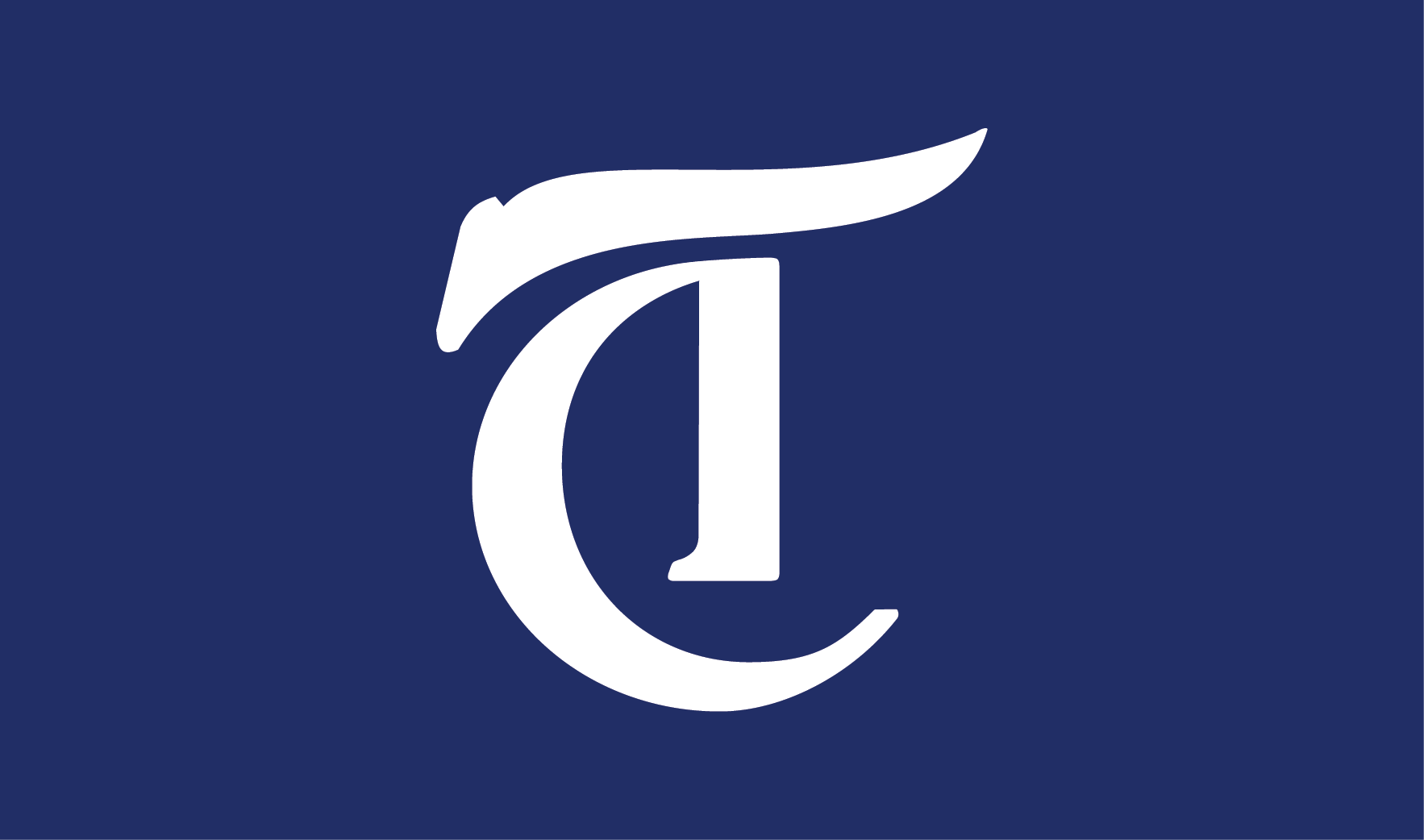 Bernard Banks will join Rice's Doerr Institute for New Leaders as director Jan. 1, 2024. He currently serves as the associate dean for leadership development and a professor at Northwestern University's Kellogg School of Management.
NEWS 11/28/23 11:27pm
Students Transforming Rice into a Violence-Free Environment, a student organization addressing sexual and domestic violence, is no longer active this semester. Ndidi Nwosu, who had been a STRIVE liaison for two years and reapplied last semester, said the organization has gone "radio silent."
---
Comments