WSJ ranks Rice 64th, U.S. News and Niche rankings dip slightly
Jennifer Liu / Thresher
Rice ranks No. 9 in the Niche.com "2024 Best Colleges in America," No. 17 in the U.S. News and World Report "Best National University Rankings" and No. 64 in the Wall Street Journal's "2024 Best Colleges in the U.S."
All placements represent a decrease from last year, when Rice ranked No. 6 and No. 15 for Niche and USNWR, respectively. The WSJ did not rank colleges in 2023, and has since changed their partner, surveying and methodology; in 2022, the WSJ and Times Higher Education ranked Rice No. 18.
Provost Amy Dittmar said that she is proud of the undergraduate education and experience reflected in the rankings.
---
---
"In addition to being the top university in Texas and the 15th highest-ranked private university in the U.S., Rice ranked No. 5 on the list of the nation's best values in higher education, one spot higher than last year," Dittmar wrote in an email to the Thresher. "That's important because as Rice grows, we want to ensure that a Rice education is accessible and affordable to students with the academic credentials to succeed here. The Rice Investment and our commitment to no loans in financial aid packaging is critical to this."
Multiple other universities previously ranked highly by the WSJ have fallen significantly this year. Johns Hopkins University dropped from No. 9 to No. 99. Carnegie Mellon University has also fallen from No. 21 to No. 70. On the opposite spectrum, some schools saw a dramatic increase in their standing such as Babson College, which now ranks No. 10, up from No. 126.
These shifts reflect a change in the WSJ's college ranking methodology.
In 2022, the WSJ and Times Higher Education gave colleges a numerical rating based on a variety of factors: 40% of the score came from student outcomes, 30% from academic resources, 20% from student engagement and 10% from the learning environment.
For the 2024 rankings, produced by a partnership between the WSJ and research company College Pulse, student outcomes accounted for 70% of a college's total score, while learning environment accounted for 20% and diversity accounted for 10%. Academic resources and student engagement were no longer considered.
The student outcome analysis used graduation rate and "salary impact," in which the median annual salary of a college's graduates was compared with the median annual salary of high school graduates in the same state.
"The differences in [the Niche, USWNR and WSJ] rankings illustrate the challenge in basing too much on any one ranking," Dittmar wrote. "Every ranking is different, and we cannot ensure that rankings accurately reflect the quality and value of education without understanding more about how they are derived, particularly with a new ranking [system]."
In response to the WSJ's emphasis on student outcomes, Brown College freshman Brandon Martz said the percentage of students with industry opportunities upon graduation may be a better indicator of student outcomes than salary.
"My goal with my degree is not to make as much money as I can, so I feel like that's not a great indicator of what success is, in terms of student outcomes," Martz said. "I think that graduation rate is probably the most important thing. I agree with that being factored in, but not necessarily the salary."
In comparison to the WSJ, the USNWR ranking methodology placed less emphasis on student outcomes. Instead, the rankings prioritized graduation rates, which made up 16% of a college's total score. Other factors included first-year retention rates, graduation rate performance — which measures actual graduation rate against its predicted value — graduation rates for first-generation students and peer assessment scores.
Even though Rice's performance in the USNWR rankings was similar to last year, the USNWR also used a different ranking methodology this year. Factors like class size, high school class standing and alumni donation rate were removed from consideration, while first-generation graduation rates and first-generation graduation rate performance were added.
"The rankings reflect Rice's unique commitment to undergraduate education, for example with our low student-to-faculty ratio and residential college system, and our commitment to excellence across disciplines," Dittmar wrote.
"Some of the other top-ranked schools … focus solely on STEM, whereas Rice is also strong in the humanities and social sciences," she added. "That's a strength for us, because solutions to the challenges that the world is facing with energy and climate, AI and computing and health care and disparities will require interdisciplinary collaboration."
Martel College senior Rijuta Vallishayee said one of Rice's strengths is its resources for first generation students.
"Rice is far from perfect, obviously. I do think that one of the things that it does well is provide opportunities for people who are first generation," Vallishayee said.
This greater emphasis on first-generation students and removal of class size consideration in the USWNR rankings methodology rewarded many larger public universities — for instance, California State University, Fresno climbed 64 places to No. 185.
Martz argued that many people place too much emphasis on college rankings.
"Being at a prestigious university, we're a little too focused on rankings and where we place," Martz said. "At the end of the day, I feel like we're taking the same classes [as in other universities]."
Dittmar said that while the rankings reflect Rice's mission of providing an unparalleled undergraduate education and being a place that values access and opportunity, they do not describe the full scope of the student experience.
"I'm an economist, so I love data and metrics," Dittmar wrote. "I also know they can't tell the whole story. Rankings can help guide prospective students and their families, but the ultimate decision should come down to which college experience offers the best fit for each student."
---
---
More from The Rice Thresher
NEWS 11/28/23 11:27pm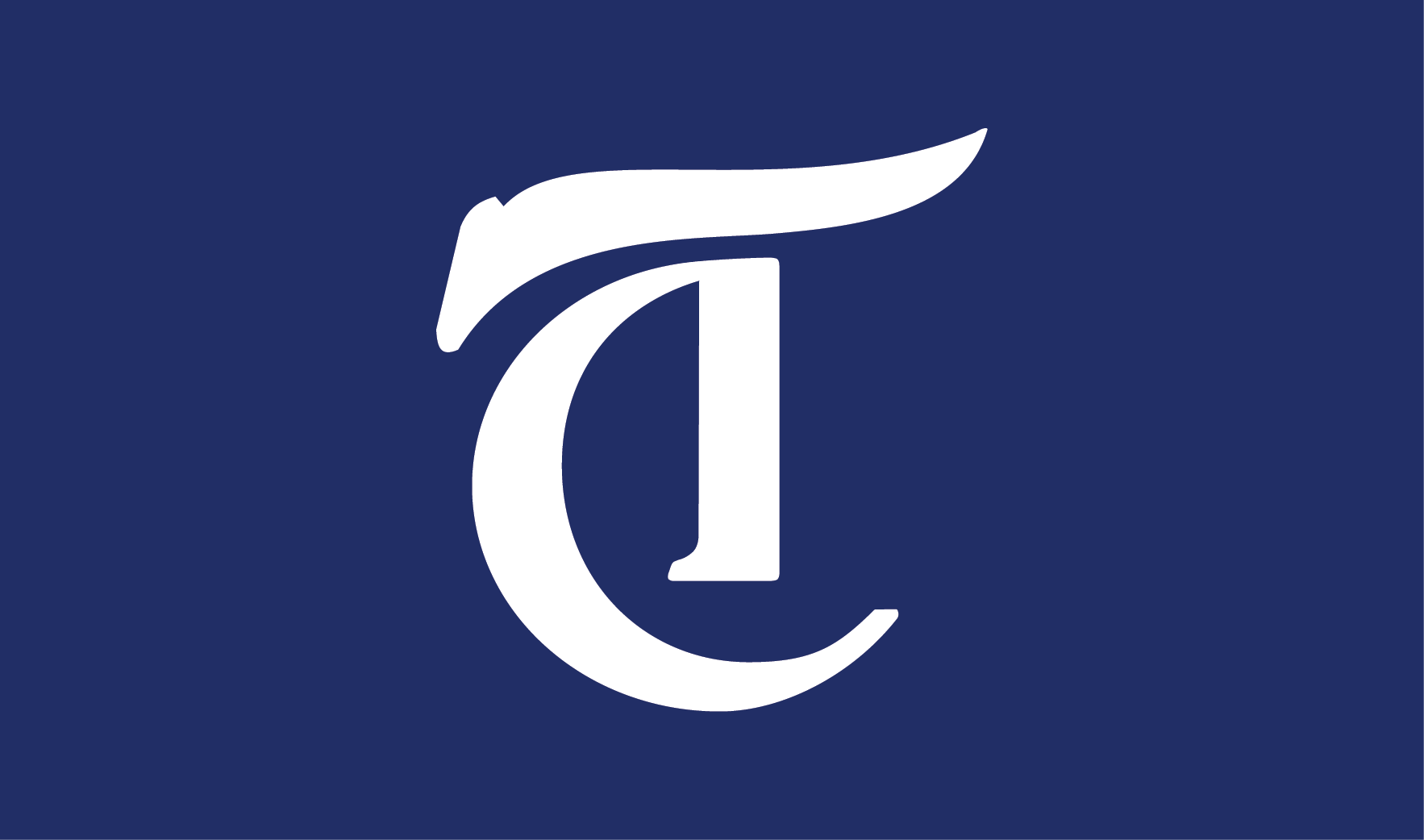 Bernard Banks will join Rice's Doerr Institute for New Leaders as director Jan. 1, 2024. He currently serves as the associate dean for leadership development and a professor at Northwestern University's Kellogg School of Management.
NEWS 11/28/23 11:27pm
Students Transforming Rice into a Violence-Free Environment, a student organization addressing sexual and domestic violence, is no longer active this semester. Ndidi Nwosu, who had been a STRIVE liaison for two years and reapplied last semester, said the organization has gone "radio silent."
NEWS 11/28/23 11:25pm
Rice has partnered with Tecnológico de Monterrey to offer concurrent doctoral degrees and dual master's programs alongside joint efforts in continuing and professional education. Additionally, the agreement allows Tecnológico de Monterrey undergraduates to engage in research at Rice, providing more opportunities for Rice students in research to collaborate with international peers.
---
Comments