Rice's Academic Resources Center creates a new ARC for tutoring
Amy Cao / Thresher
Rice announced a plan to establish an Academic Resources Center staffed by trained professionals in an email to academic fellows on Sept. 20. Led by Senior Associate Provost Matt Taylor and Dean of Undergraduates Bridget Gorman, this multi-year plan will begin with the development of a paid peer tutoring and teaching assistant program.
"Rice is an academically challenging institution," Gorman wrote in an email to the Thresher. "Both faculty and students have noted the need for more centralized tutoring and other learning support, which is not currently available at Rice."
Peer tutors will be required to undergo professional training and work between four to eight hours per week.
---
---
"While we expect that students will generally find utility in the ARC, it is likely to be especially beneficial for students who may not feel that their high school adequately prepared them for their Rice courses," Gorman said.
Historically, Rice's peer tutoring and mentoring organization is comprised of volunteer academic fellows who hold office hours every week to assist students with coursework. Sean Bishop, a head fellow at Will Rice College, said the ARC's responsibilities overlap with those of academic fellows.
"I was certainly surprised at first, because it [the ARC] seemed like a really sudden thing," Bishop, a senior, said. "In the future, we might need to lean more towards mentorship and academic enrichment [to adapt to the ARC]."
Across Rice, colleges have different office hours and application requirements for academic fellows. Jones College has office hours for all fellows on Sunday from 7-9 p.m., while Brown College's fellows have varying hours during weekdays, and some require 24-hour to two-day notices for their availability.
Meanwhile, the ARC plans to create a centralized scheduling system for tutoring similar to the one used by the Center For Academic and Professional Communication. They hope to have a complete peer tutoring program in place by fall 2024.
"I think overall, [the ARC is] a good adjustment. The structure of the academic fellow program is extremely different across all the residential colleges," Jenny Liu, a Sid Richardson College junior and head fellow, said. "I think having a supervisor and having a set system will be a lot more helpful."
Alejandro Flores, a Hanszen College sophomore, said he would consider using the ARC once it becomes available.
"I would definitely be interested in [receiving ARC tutoring]," Flores said. "I don't know if the training would make a lot of a difference, but I'd be willing to try it."
According to Gorman, in the coming weeks, conversations between faculty and students will occur to gather feedback and flesh out what needs the ARC will serve.
"In closing, we are excited about this development for our community and hope you feel the same way," Gorman said in an email to the academic fellows obtained by the Thresher. "We look forward to engaging in thoughtful dialogue on the ARC in the weeks and months to come."
---
---
More from The Rice Thresher
NEWS 11/28/23 11:27pm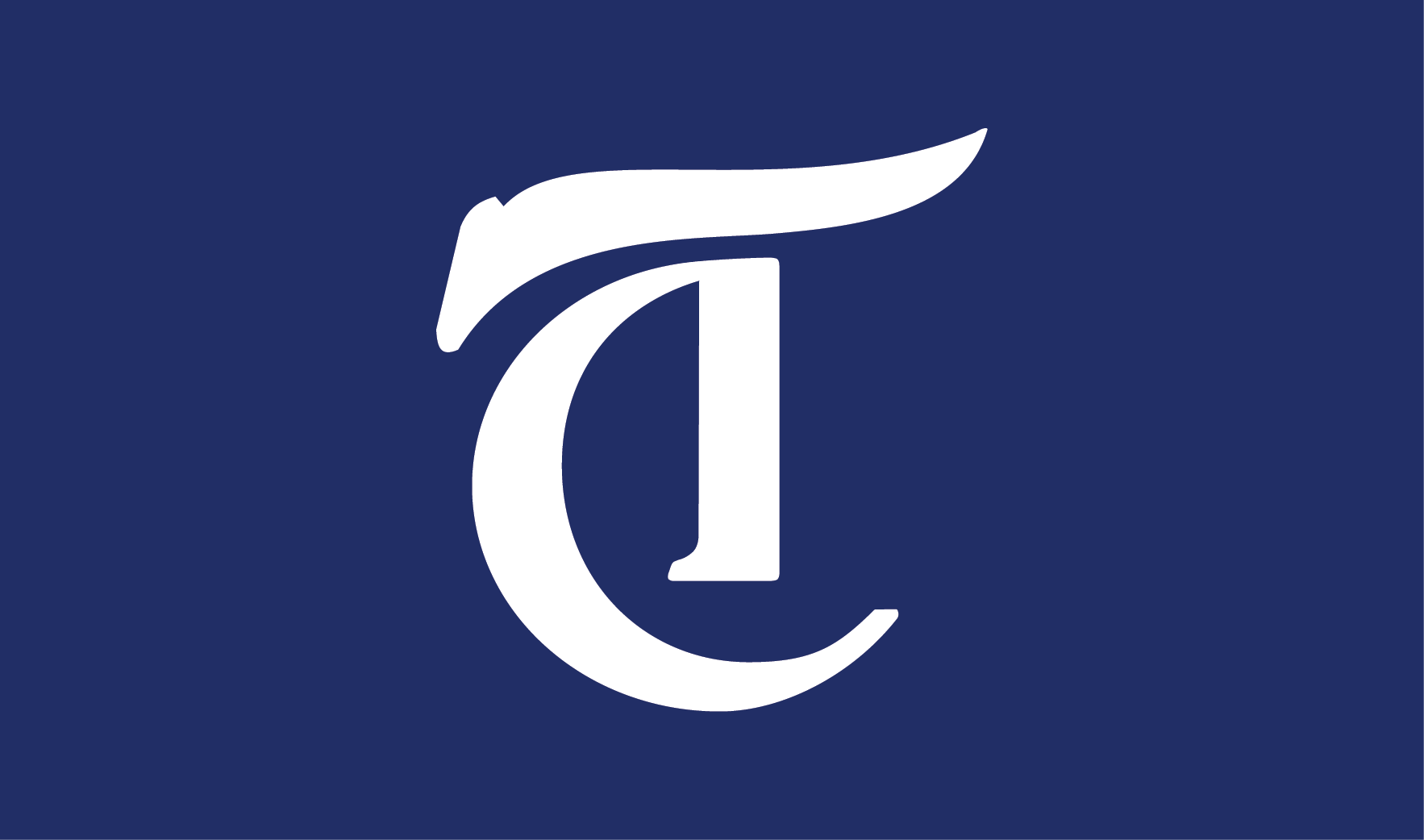 Bernard Banks will join Rice's Doerr Institute for New Leaders as director Jan. 1, 2024. He currently serves as the associate dean for leadership development and a professor at Northwestern University's Kellogg School of Management.
NEWS 11/28/23 11:27pm
Students Transforming Rice into a Violence-Free Environment, a student organization addressing sexual and domestic violence, is no longer active this semester. Ndidi Nwosu, who had been a STRIVE liaison for two years and reapplied last semester, said the organization has gone "radio silent."
NEWS 11/28/23 11:25pm
Rice has partnered with Tecnológico de Monterrey to offer concurrent doctoral degrees and dual master's programs alongside joint efforts in continuing and professional education. Additionally, the agreement allows Tecnológico de Monterrey undergraduates to engage in research at Rice, providing more opportunities for Rice students in research to collaborate with international peers.
---
Comments