Rice Health Advisors talk new website, engagement
Lily Remington / Thresher
Rice Health Advisors have launched a new website that includes a description of the RHA role on campus, a list of RHAs across campus and a compilation of curated resources.
A central feature of the website is its "Find an RHA" feature, which allows users to connect with RHAs across campus with experience in 34 subjects. Categories range from general feelings of depression and anxiety to more specific issues such as finding a sense of belonging and feelings of homesickness.
"Once you click on an experience or emotion you may be feeling, it'll take you to a page with pictures and bios of certain RHAs across campus," Yuv Sachdeva, a Jones College Head RHA, said. Sachdeva, a junior, led the project's development. "The RHAs who show up have not only expressed interest and experience in that topic, but also a willingness to talk about it with you."
---
---
Allison He began working on the project as part of a Rice Design for America group project, where students develop design solutions to real-world problems. She said the website was developed after researching various options to increase awareness of the RHA role.
"[The Design for America team] specifically worked on addressing why there was a lack of visibility of RHAs on campus and how we could find a solution to increase engagement amongst students with RHAs," He, a Hanszen College junior, said. "The entire semester, we reached out to students [and] the wellbeing office and talked to all these different users and stakeholders of the RHA program."
Sachdeva said the new website is part of a broader effort to increase awareness and use of the RHA role and maintain RHA engagement over time.
"Something that we learned from conducting interviews to form the website is that people don't have the highest perceptions of RHAs … [even though] we've been trained in issues of mental health, first aid, CPR, suicide prevention and conflict resolution," Sachdeva said. "After their training, [RHAs] hope to be used as a resource, but we found that a lot of RHAs lose their commitment over time."
Jasmine Beveridge, a Lovett College Head RHA, said the website will also allow students to connect with external RHA resources that don't exist within their own residential college.
"The website also makes RHAs more of a campus-wide thing — something that isn't just dependent on your college," Beveridge, a senior, said. "With the website, you can get the people and resources from different colleges that may be more suited for whatever you need help with."
Assistant Director of Wellbeing Programs in Education Elisa Moralez helped oversee the project.
"It can sometimes be challenging for students to feel comfortable reaching out to anybody. Mental health can be really hard to talk about, regardless of your age or even the topic you're discussing," Moralez said. "We're hoping that through the website, it'll be easier to find your fellow students to talk about your desired topics."
Moralez said the Wellbeing Office will revisit the project's results to see how the RHA role is affected by the new website.
"[The Wellbeing Office will] have a better idea of future goals for the RHA program after a couple of months of seeing what the website is able to do," Moralez said. "If it uncovers some otherwise unknown need, or if it addresses some of the accessibility concern [of RHAs], that would be a good sign for us."
---
---
More from The Rice Thresher
NEWS 11/28/23 11:27pm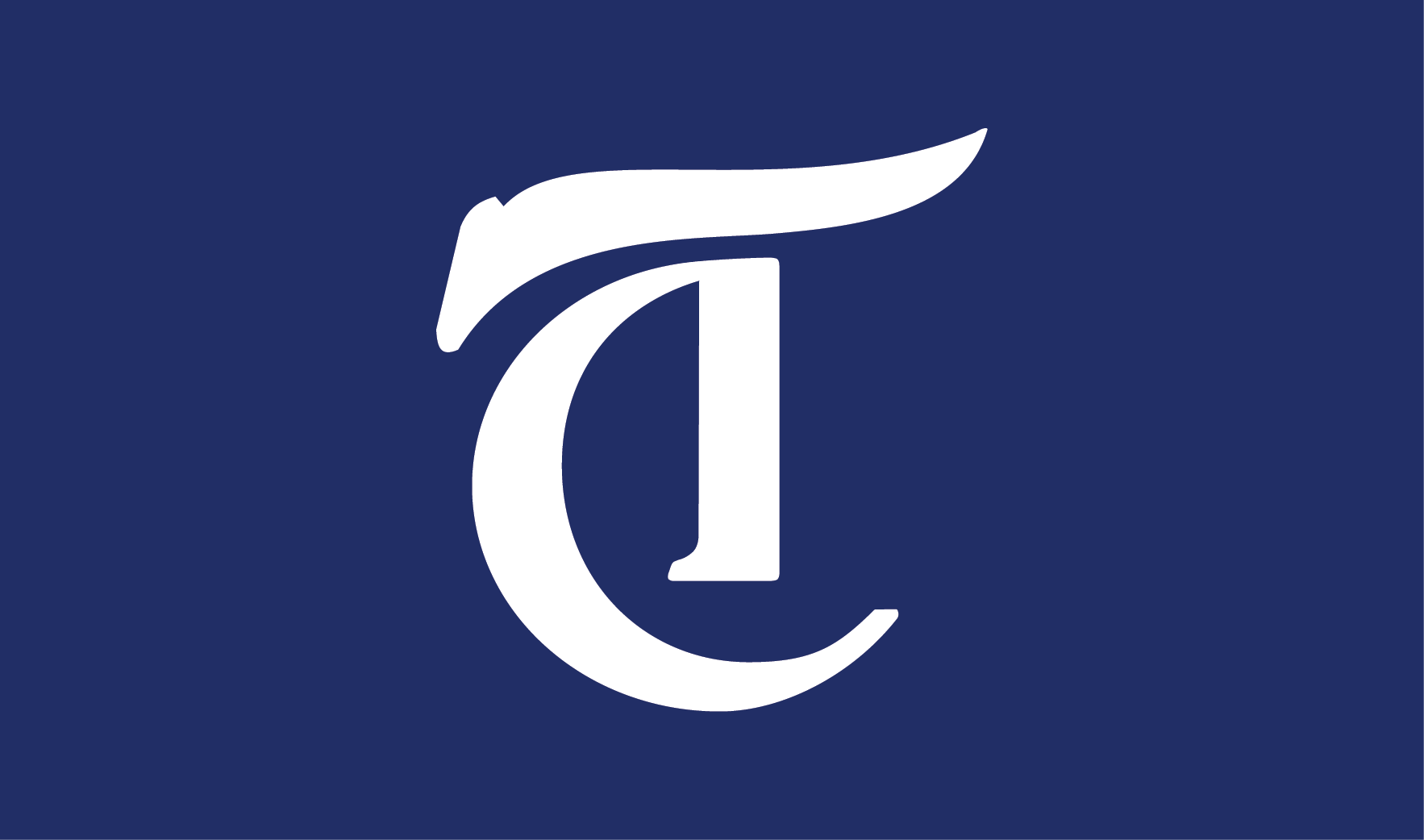 Bernard Banks will join Rice's Doerr Institute for New Leaders as director Jan. 1, 2024. He currently serves as the associate dean for leadership development and a professor at Northwestern University's Kellogg School of Management.
NEWS 11/28/23 11:27pm
Students Transforming Rice into a Violence-Free Environment, a student organization addressing sexual and domestic violence, is no longer active this semester. Ndidi Nwosu, who had been a STRIVE liaison for two years and reapplied last semester, said the organization has gone "radio silent."
NEWS 11/28/23 11:25pm
Rice has partnered with Tecnológico de Monterrey to offer concurrent doctoral degrees and dual master's programs alongside joint efforts in continuing and professional education. Additionally, the agreement allows Tecnológico de Monterrey undergraduates to engage in research at Rice, providing more opportunities for Rice students in research to collaborate with international peers.
---
Comments