Review: Teezo Touchdown jumps around genres in 'How Do You Sleep At Night'
Courtesy RCA Records
★★★★
Top Track: 'You Thought (feat. Janelle Monáe)'
After years of high-profile features with artists like Tyler, the Creator and Travis Scott, along with a co-sign from Drake, listeners can finally hear Beaumont artist Teezo Touchdown's full-length debut album, "How Do You Sleep At Night." Teezo Touchdown's music defies categorization, creating a unique listen with a wide variety of songs.
---
---
The album begins with "OK," a rock and punk influenced number that uses a simple heavy guitar riff as its base. The song includes a unique verse flow where Teezo seems to over-fill each line, especially at the beginning. He varies his voice with whispery segments and even uses an actual piano note in lieu of the word "note" at one point. The song is the right level of weird, utilizing familiar elements in a way that prepares the listener for the rest of the album. "OK" is about being yourself and embracing what you want to do, something that Teezo does sonically throughout the album.
An early highlight is "You Thought," which features Janelle Monáe. "You Thought" is a more relaxed track that uses a reggae-influenced groove to discuss both perception of Teezo and a dysfunctional romantic relationship. The lyrical decision to start lines with variations of "You would've thought" and "I thought" is a unique framing device that fits the song well. Monáe's brief feature — basically a repetition of a single line — might be less than some listeners would expect, but adds a nice texture to the song.
Teezo continues his unique approach to songwriting on "Neighborhood," which introduces a narrative through vignettes of three characters over a bouncy, energetic beat. The characters interact poorly with each other, each representing part of a fictional neighborhood. The story grows darker as it progresses, creating an interesting study of how stories can go wrong.
The song "Mood Swings" mirrors its subject throughout, combining a funky and welcoming instrumental with unhappy lyrics about mood swings. The chorus sarcastically embraces the mood swings, exuberantly exclaiming "wee!" as a sound of childlike excitement and enjoyment. Near the end of the song, the track switches to a moodier, unnerving sound for a few bars before returning to the original funky sound, imitating the song's titular subject through the instrumentation.
"How Do You Sleep At Night" closes with "The Original Was Better," which addresses the balance between appreciating the past and embracing the future. Teezo also addresses criticism from those who doubt his ability to make it big at this time in his career, along with people who don't support him. Lines like, "You're just an amateur that caught a break," are his way of sharing and discrediting that train of thought.
In his debut album, Teezo Touchdown embraces a wide range of genres to create a listen like no other that acts as a sampler platter of his diverse interests. While this style of experimentation can lead to a lack of cohesion for many artists, Teezo does it well. Every song is still very much guided by Teezo's vision, which makes "How Do You Sleep At Night" a strong arrangement of tracks that feels like a solid unit.
---
---
More from The Rice Thresher
A&E 9/27/23 12:12am
A&E 9/27/23 12:11am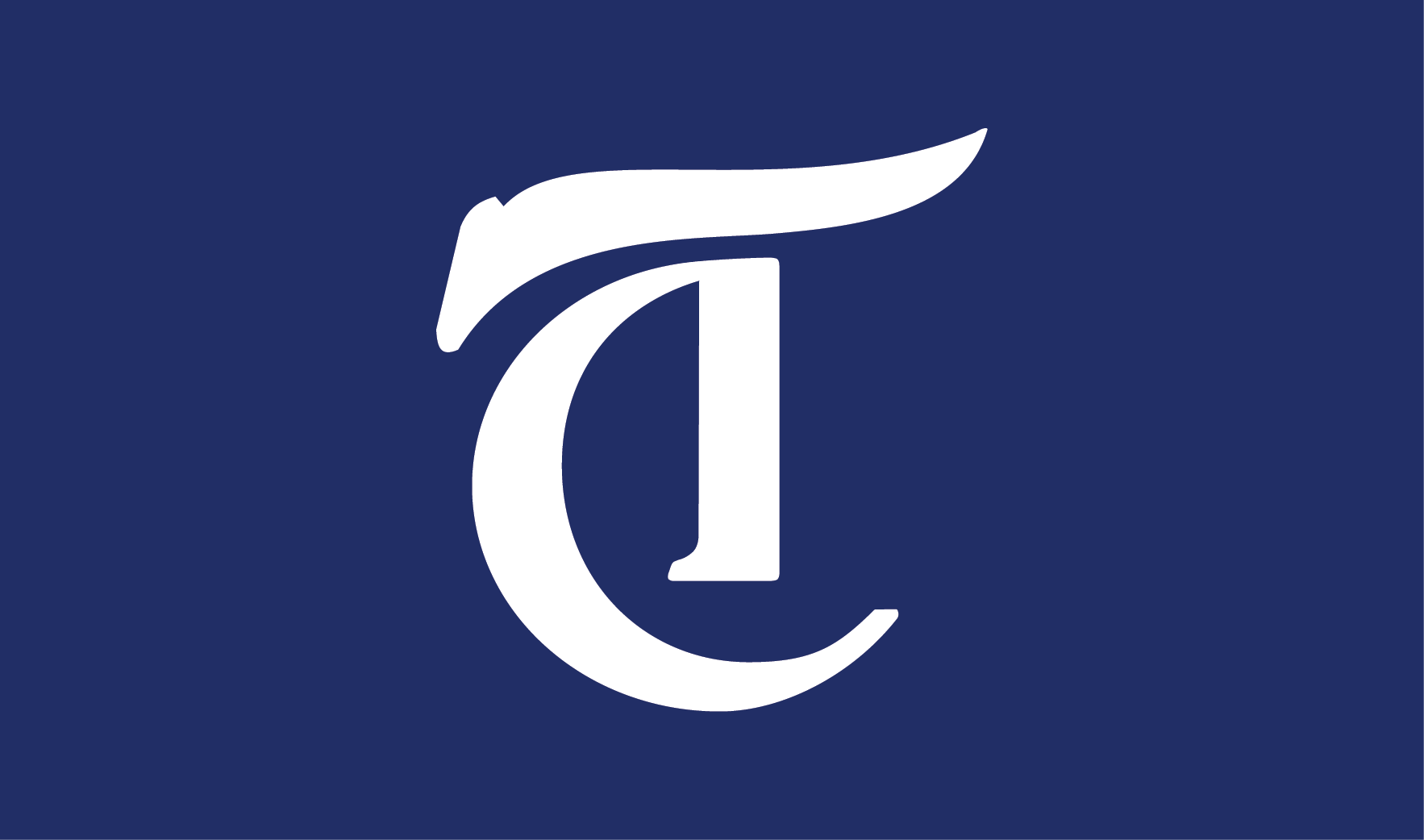 Small town girl seeks stardom in the big city: It's a trope as old as time in the entertainment industry. Crafting an exciting narrative using this theme often requires an artist willing to subvert expectations or chart new ground. Chappell Roan's debut full-length album, "The Rise and Fall of a Midwest Princess," proves the power of the latter, recounting a journey to queer self-affirmation through campy pop bangers and confessional ballads that express the conflicted comfort of finding solace far from home.
A&E 9/27/23 12:07am
Not too far west on US-59 lies Bellaire, a gustatory world full of bold flavors and unique dining experiences. Home of Houston's Asiatown, Bellaire is packed with delicious eats, from tonkotsu to takoyaki. Give these restaurants a crack at keeping you warm this fake fall season.
---
Comments