Review: On 'Magic 3,' legendary rapper Nas continues to deliver
Courtesy Mass Appeal Records
Rating: ★★★★
Top Track: "Based on True Events Pt. 2"
For the last few years, Nas has quietly been dropping some of the best work of his career. The legendary hip-hop artist still receives love for his revolutionary 1994 album "Illmatic," but not enough attention is given to his recent output. Since 2018, Nas has dropped eight albums — five of these released in the past two years. Nas has been a musical machine, churning out lyrically adept, introspective and ultimately triumphant work that never feels stale. "Magic 3," the third album in a series that started with "Magic" in 2021, is the product of an artist who knows he's at the top of his game, even after three decades in the rap world.
---
---
Nas' debut "Illmatic" is legendary for its rhymes that illustrate his adolescence in the Queensbridge projects of New York City. After 30 years, Nas' poetic lyricism hasn't waned one bit. The two-parter "Based on True Events" and "Based on True Events Pt. 2" are the album's best examples of this. Nas' cinematic storytelling ability is on full display in these songs as he weaves a tale about a woman he was involved with, her friend and how that friend reminded him of fellow New York rapper Half a Mil, who died by suicide. This first part is a jazzier track that is laid-back in comparison to the song that follows it.
"Based on True Events Pt. 2" is an addictive, fast-paced cloudy boom bap beat that backs Nas as he tells the story of a young man who tries to go to Madrid to see his ex. The only way he can get there, though, is by smuggling drugs — a venture that ends in his untimely death. Told in three chapters, the song unwinds like the kind of gangster tragedy Martin Scorsese would direct, and Nas' ability to create characters is unparalleled. With bars like "Million dollar ideas / Son a thinker, but he's surrounded by negative peers / Minds of seventh graders / Several haters, several losses, had to get his weight up," Nas is able to craft characters with motivations, context and history in just seconds.
Renowned hip-hop producer Hit-Boy has produced all of Nas's last six albums since the 2020 album "King's Disease," and his signature mix of high-pitched soul samples, boom bap drum patterns, jazz instrumentation and occasional trap beats has been an essential part of Nas' artistic resurgence in the last few years. Other production highlights on the album include the head bopping, soulful album opener "Fever," the energetic "Superhero Status," the uplifting and heavenly "I Love This Feeling" and the shimmering, introspective trap banger "Sitting With My Thoughts."
Even though tracks like "Sitting With My Thoughts" and "Based on True Events" are quite serious and philosophical, Nas also allows himself to have some fun on the album. "Blue Bentley" is Nas at his boastful best, rapping about his wealth and success with women. "Pretty Young Girl" focuses on a similar topic yet is more questionable in its writing, especially the line "She's a queen, her dad's a G, I know he rock to Nas." While this line is definitely a glaring misstep, emphasizing the youth of the song's subject, it's an exception to the norm of Nas' mostly-remarkable lyrical work on this project.
While Nas will likely never release an album as era-defining as "Illmatic," "Magic 3" continues to deliver as a high-energy, philosophical and passionate project.
---
---
More from The Rice Thresher
A&E 11/28/23 11:41pm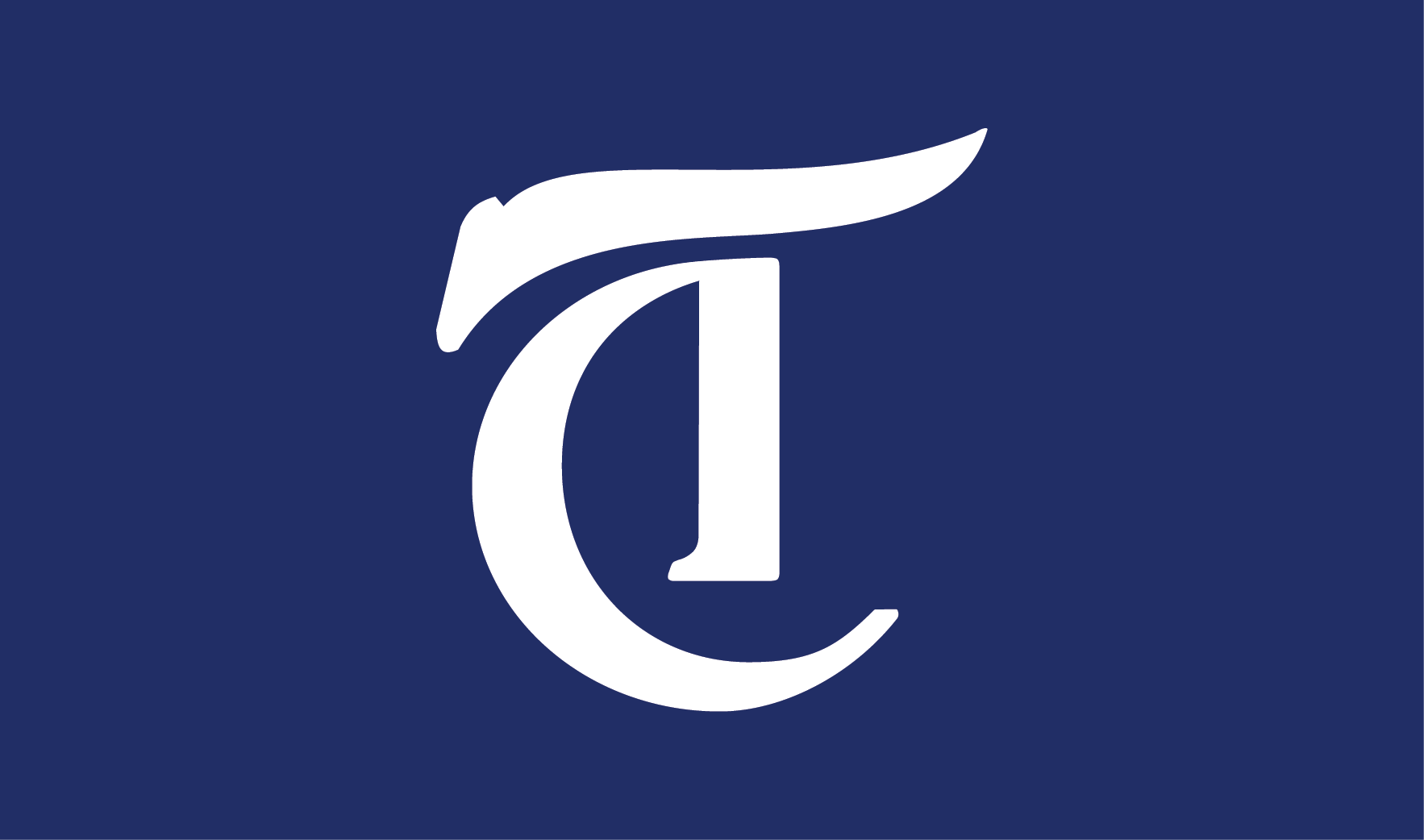 Finals season is among us, which is definitely a step up from syllabus week. Looking for places to study is overwhelming, but you can easily get in your groove once you find the ideal spot. Whether you're looking to study alone or with a group, check out these study spots on and around campus to ensure the best finals experience.
A&E 11/28/23 11:40pm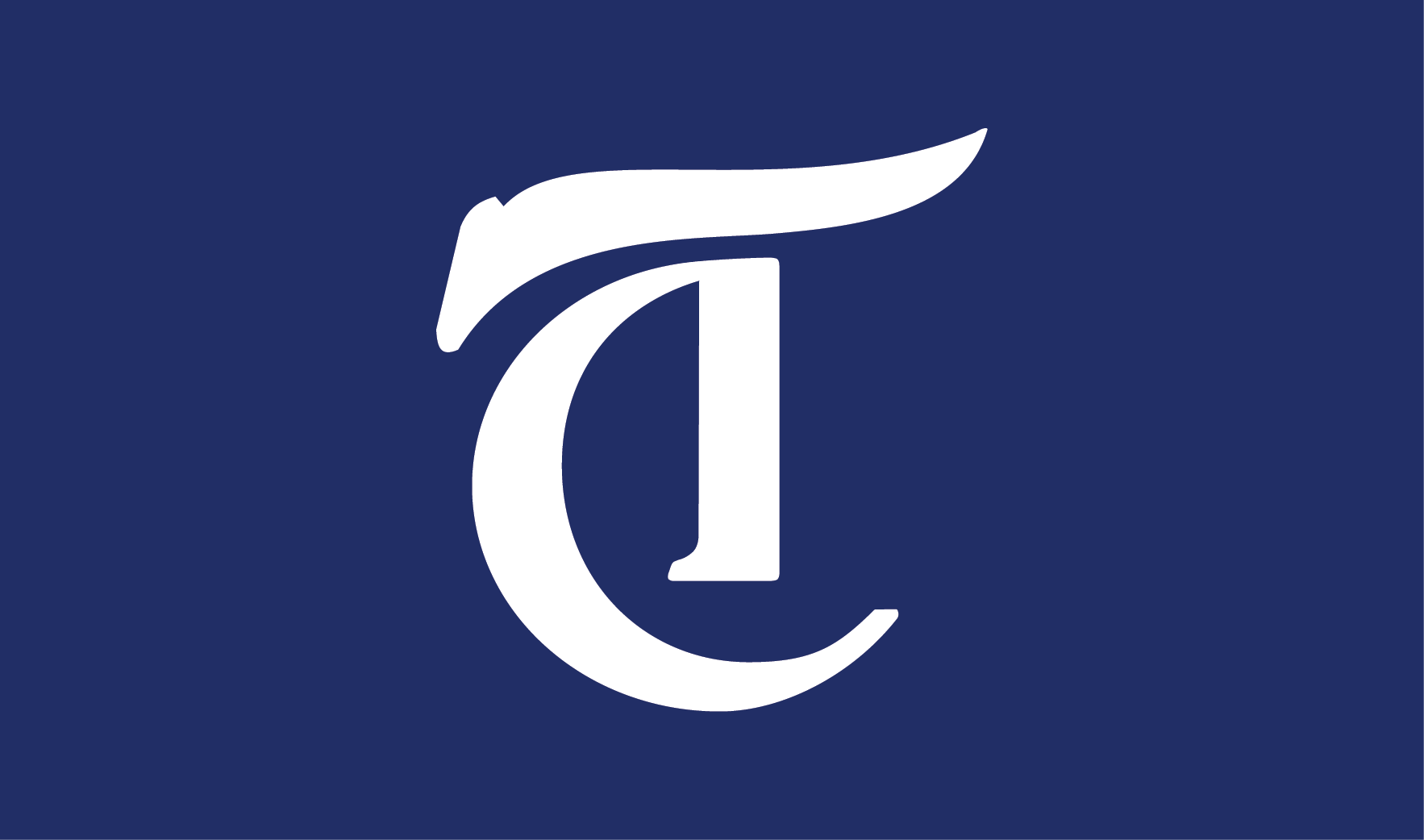 In many ways, Rosemary Hennessy's university education was marked by the immense social and cultural changes of the late '60s, '70s and '80s.
A&E 11/28/23 11:40pm
Set 64 years before beloved heroine Katniss Everdeen entered the arena, "The Ballad of Songbirds and Snakes" employs a young President Snow as its protagonist. As it turns out, long before he was orchestrating the Hunger Games seen in Suzanne Collins' original trilogy, Coriolanus Snow (Tom Blyth) was poor as dirt. Between his father's death and the Snow family's sudden loss of wealth, Snow, his grandmother and his cousin Tigris (Hunter Schafer) must fend for themselves.
---
Comments