Review: Doja's 'Scarlet' takes risks
Courtesy RCA Records
★★★★
Top Track: 'Paint The Town Red'
Doja Cat has long been known for her distinctive blend of pop and R&B stylings. For the past year, though, she has teased a change in her sound to something heavier and less palatable for many fans of her radio hits.
---
---
"Scarlet" is that transitional album that Doja Cat said allowed her a mental release. Her decision to focus on the music that she wants to make, rather than what might do well commercially, is further evidenced by the lack of features throughout the LP. Brimming with a messy energy and passion, "Scarlet" gives listeners a lot to love as Doja Cat doubles down on a hip-hop sound.
The album begins with "Paint The Town Red," a standout single that expertly samples "Walk on By" by Dionne Warwick. While the original Warwick song emphasizes the pain of losing someone, Doja Cat uses it to tell people that they should move on if they have issues with her new direction. The music video for "Paint The Town Red" features surreal imagery involving blood, demons and the Grim Reaper.
"Agora Hills" is a great combination of Doja Cat's new direction and her previous sound. The song is about the desire to show off someone you love, along with the effects that might accompany that for someone as famous as Doja Cat. Throughout the album, and seen on this song, Doja Cat keeps her pop-like vocal lines for choruses of songs, while rapping for the verses. This style creates a nice release on the songs with tight raps contrasted by lifting choruses. "Agora Hills" sees Doja Cat hoping that her partner can handle the public eye on him with their relationship's publicity. The title is also a misspelling of the Agoura Hills suburb that Doja Cat grew up in and likely references agoraphilia, the love of public life and crowds.
Another highlight of the album is "Can't Wait," a wistful love song addressed to Doja Cat's partner, J.Cyrus. The song opens with backing vocals declaring, "I don't want to wait," before Doja Cat's chorus comes in. In a humorously specific line, Doja Cat tells her partner, "If you were to become a middle-American farmer / I'd read up on every vegetable and harvest them around you." The line's specificity and absurdity underscores Doja Cat's devotion towards her lover.
Late on the album, Doja Cat addresses allegations of devil worshiping in "Skull and Bones," an ethereal rap track. As with many of the songs on the album, "Skull and Bones" starts with the chorus, delivered with otherworldly vocals. She directly addresses unfounded theories that she sold her soul to the devil with, "The only thing I sold was a record," both hitting back at the rumor and reiterating her sales abilities.
"Scarlet" sees Doja Cat embrace unpolished creativity and prioritizes self-expression over marketability for a satisfying and well-rounded listen. While her change in sound may alienate a portion of her fan-base, Doja Cat's stylistic pivot is an evolution to her musicianship that is exciting and unpredictable.
---
---
More from The Rice Thresher
A&E 11/28/23 11:41pm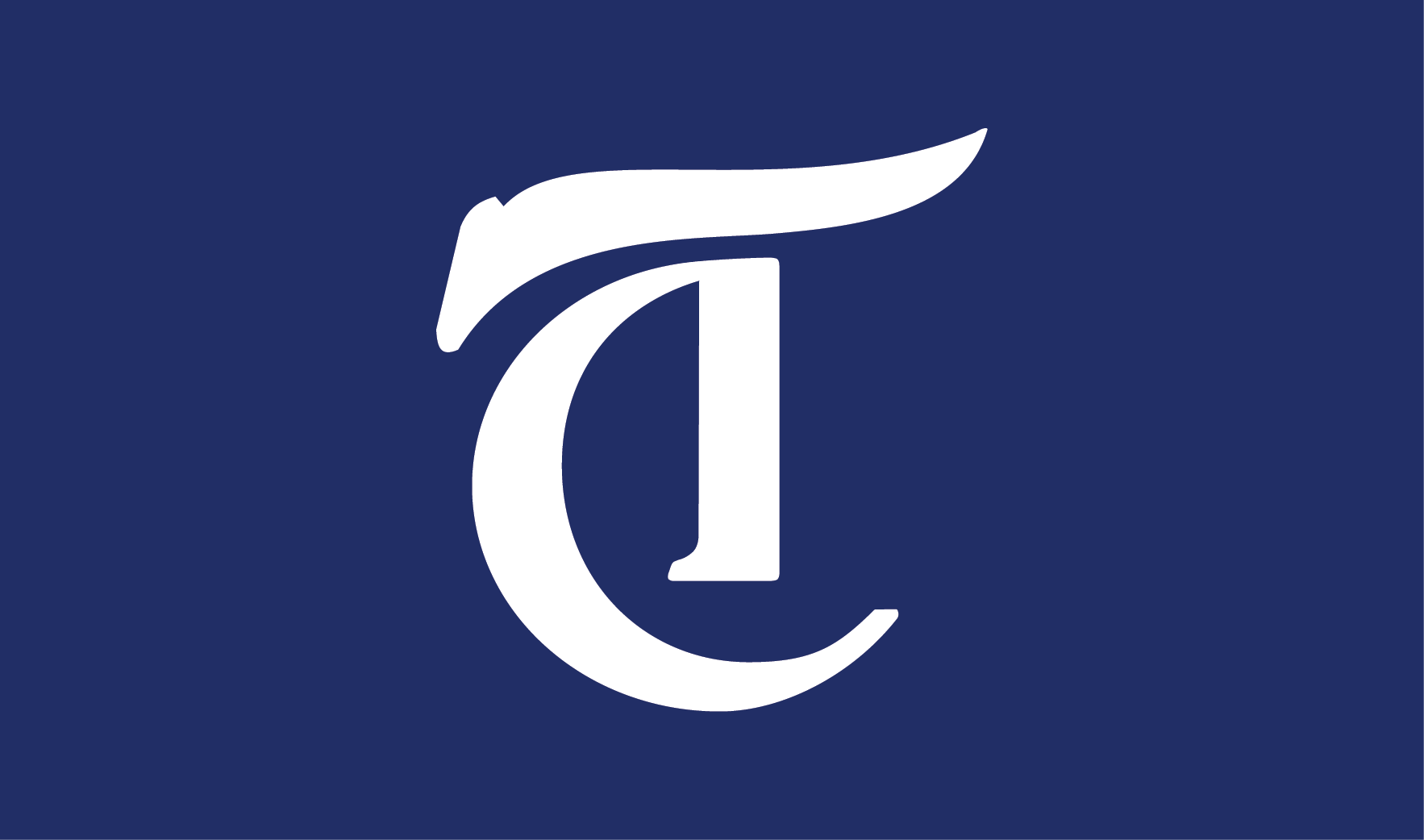 Finals season is among us, which is definitely a step up from syllabus week. Looking for places to study is overwhelming, but you can easily get in your groove once you find the ideal spot. Whether you're looking to study alone or with a group, check out these study spots on and around campus to ensure the best finals experience.
A&E 11/28/23 11:40pm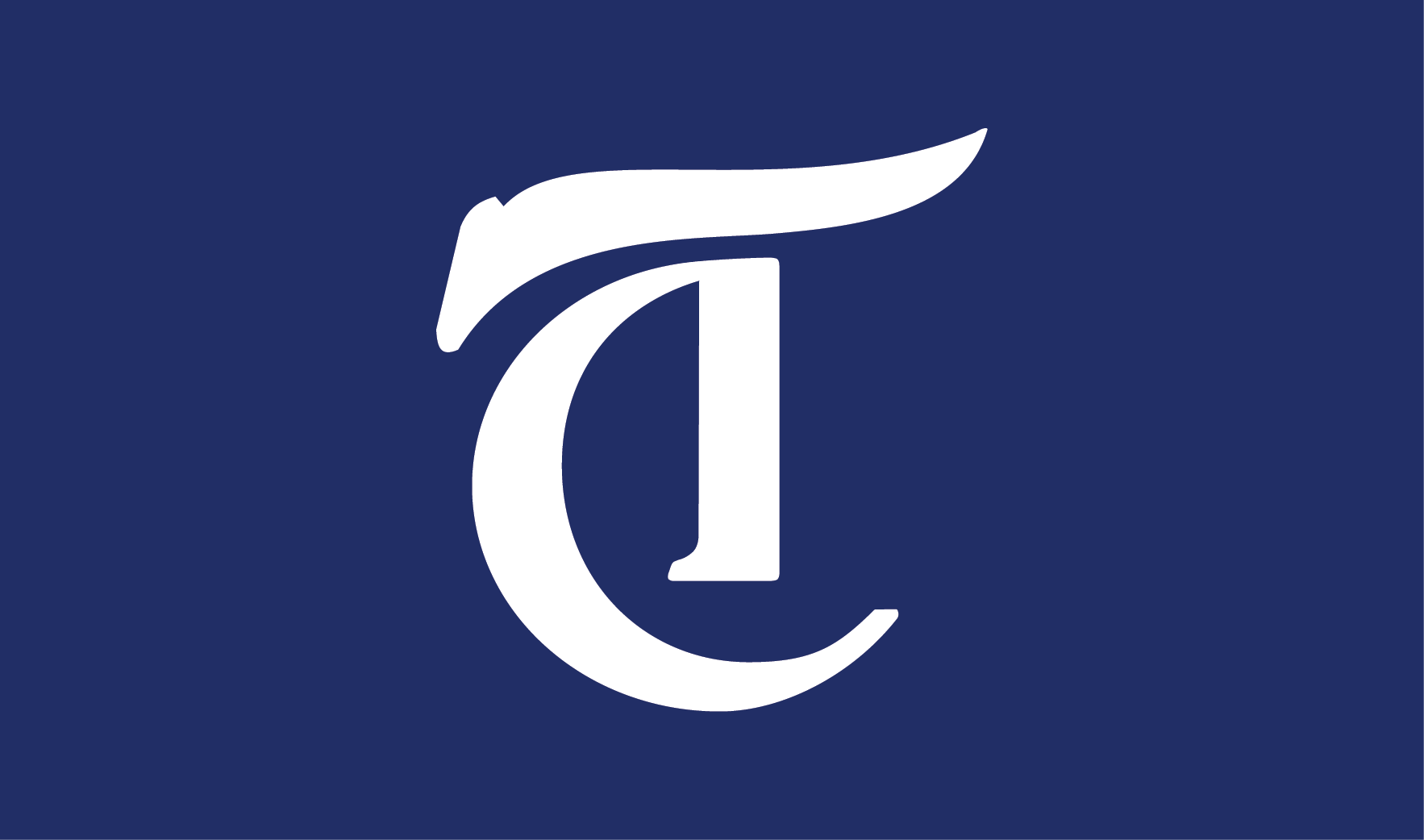 In many ways, Rosemary Hennessy's university education was marked by the immense social and cultural changes of the late '60s, '70s and '80s.
A&E 11/28/23 11:40pm
Set 64 years before beloved heroine Katniss Everdeen entered the arena, "The Ballad of Songbirds and Snakes" employs a young President Snow as its protagonist. As it turns out, long before he was orchestrating the Hunger Games seen in Suzanne Collins' original trilogy, Coriolanus Snow (Tom Blyth) was poor as dirt. Between his father's death and the Snow family's sudden loss of wealth, Snow, his grandmother and his cousin Tigris (Hunter Schafer) must fend for themselves.
---
Comments