Review: Chappell Roan's debut seeks solace on the dance floor
Rating: ★★★½
Best track: "Picture You"
Small town girl seeks stardom in the big city: It's a trope as old as time in the entertainment industry. Crafting an exciting narrative using this theme often requires an artist willing to subvert expectations or chart new ground. Chappell Roan's debut full-length album, "The Rise and Fall of a Midwest Princess," proves the power of the latter, recounting a journey to queer self-affirmation through campy pop bangers and confessional ballads that express the conflicted comfort of finding solace far from home.
---
---
The album begins with a three-part celebration of queer femininity, evident in the kitschy title of opener "Femininomenon." A pounding kiss-off to mediocre men in the age of online dating, the song establishes Roan's penchant for dramatic builds, brash choruses and lyrics that walk a fine line between camp and cringe. "Dude, can you play a song with a fucking beat," Roan taunts before the bass-boosted hook rushes in, though the meta humor of this moment is tampered by her subsequent command to "get it hot like Papa John."
Fortunately, "Red Wine Supernova" and "After Midnight" are both better demonstrations of Roan's ability to imbue otherwise standard pop songs with a signature style and sexuality. "Red Wine Supernova" renders a blossoming queer romance with cosmically down-bad lyrics and love-drunk ad-libs, while "After Midnight" finds Roan cheekily asking, "I kinda wanna kiss your girlfriend if you don't mind."
After the banal Top-40 balladry of tracks "Coffee" and "Casual," the album picks up steam once again with "Super Graphic Ultra Modern Girl," a beguiling power-pop anthem about leaving a boring man stranded on a first date to find the kind of girl who would enjoy "making out while the world collapses." This propulsive energy continues into "HOT TO GO!" whose warped chants evoke "Masseduction"-era St. Vincent. "My Kink is Karma," is a vengeful breakup banger similar to Taylor Swift's "Midnights" single "Karma."
"Picture You" is equal parts lovelorn soul ballad and unconventional masturbation anthem, as Roan laments "Am I in the frame of your point of view? / Do you feel the same? / I'm too scared to say / Half of the things I do when I picture you." This song is the album at its best sonically, as Roan's voice trills over twinkling guitar and ethereal harmonies to convey her yearning to find a moment of pleasure amidst uncontrollable anguish.
"Pink Pony Club" and "California" represent the ultimate rise and fall of Roan's protagonist. The former has her celebrating finally finding space for herself in West Hollywood's drag bars. On "Pink Pony Club," Roan lusts after that "special place / Where boys and girls can all be queens every single day," mourning what her mother would think of the person she's become but ultimately declaring that she'll keep dancing through it all. "California" is its polar opposite and an ode to a place and people Roan can never fully leave behind. "Come get me out of California / No leaves are brown / I miss the seasons in Missouri / My dying town," Roan pleads, ironically yearning for the cyclical monotony that only her hometown can provide.
Narratively, "California" would've been a fine ending, signaling the titular "fall" of the midwestern princess who found a place for herself in the city while still yearning for home. Instead, the album ends with "Guilty Pleasure," a shapeshifting, synth-drenched finale that reaffirms Roan's capability as a pop vocalist but blunts the emotional impact of the album's conclusion.
Ultimately, though, "The Rise and Fall of a Midwest Princess" is a strong debut that charts Chappell Roan's journey across the country finding herself as a queer woman and as an artist. It's an adventurous album whose missteps only amplify the fact that Roan's music soars when it's at its most ambitiously indulgent.
---
---
More from The Rice Thresher
A&E 11/28/23 11:41pm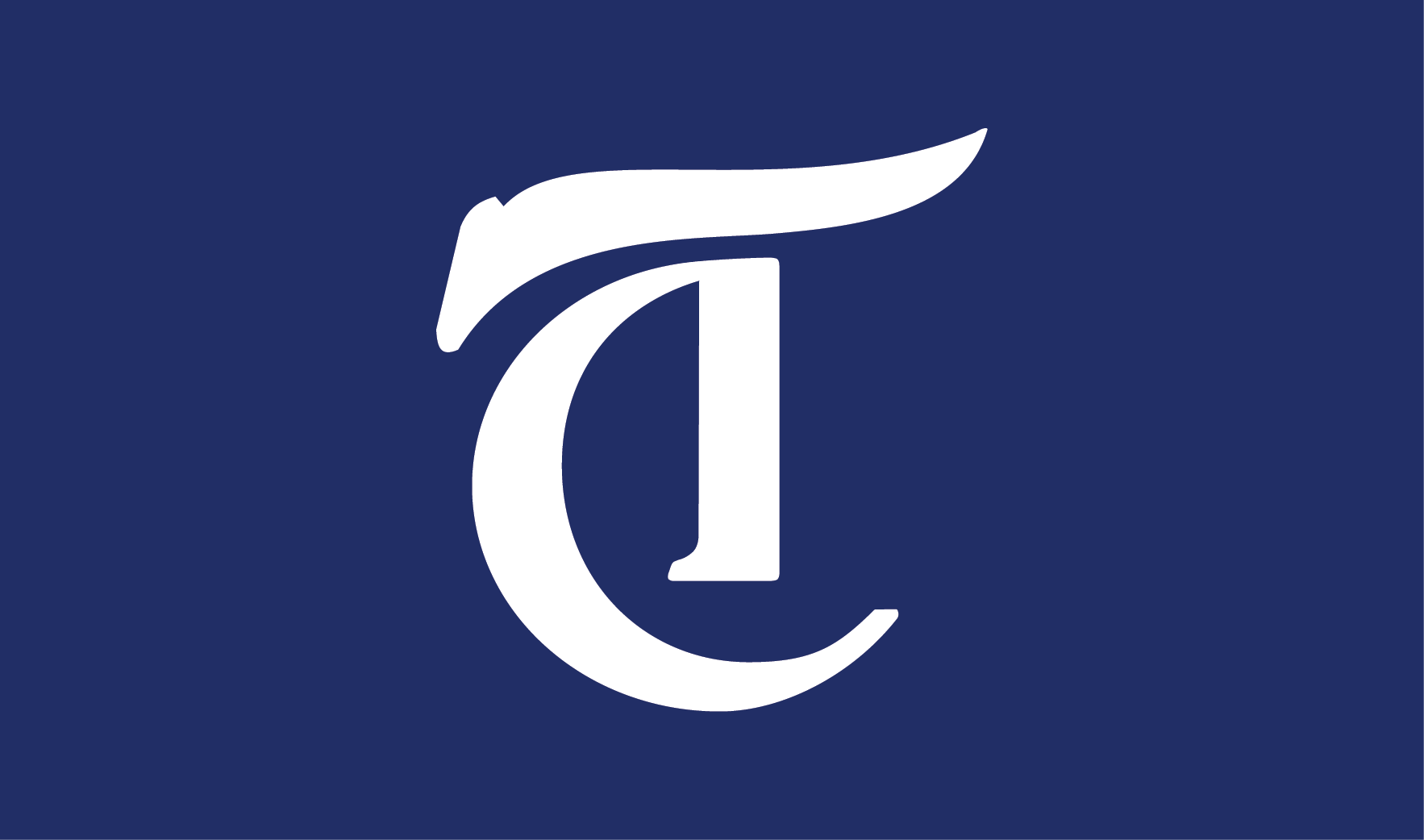 Finals season is among us, which is definitely a step up from syllabus week. Looking for places to study is overwhelming, but you can easily get in your groove once you find the ideal spot. Whether you're looking to study alone or with a group, check out these study spots on and around campus to ensure the best finals experience.
A&E 11/28/23 11:40pm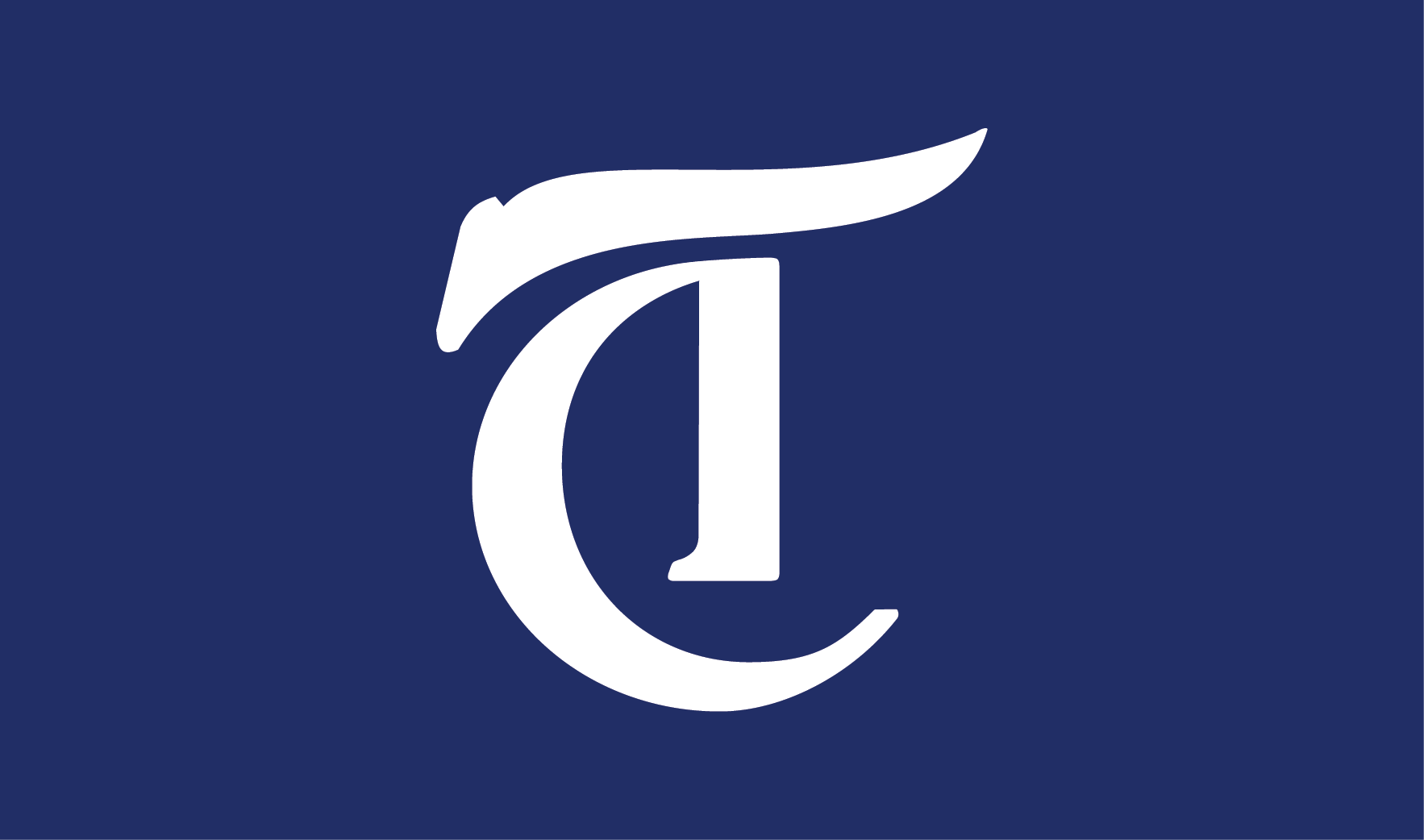 In many ways, Rosemary Hennessy's university education was marked by the immense social and cultural changes of the late '60s, '70s and '80s.
A&E 11/28/23 11:40pm
Set 64 years before beloved heroine Katniss Everdeen entered the arena, "The Ballad of Songbirds and Snakes" employs a young President Snow as its protagonist. As it turns out, long before he was orchestrating the Hunger Games seen in Suzanne Collins' original trilogy, Coriolanus Snow (Tom Blyth) was poor as dirt. Between his father's death and the Snow family's sudden loss of wealth, Snow, his grandmother and his cousin Tigris (Hunter Schafer) must fend for themselves.
---
Comments