R2 to host open mic Sept. 28
Amber Wang / Thresher
Nearly a year ago, friends and art lovers alike filled Ray's Courtyard, listening, laughing and maybe even crying along to poetry, prose and music. Held for over a decade, R2: The Rice Review's Open Mic Night has celebrated Rice student's creativity. On Sept. 28, these scenes will return from 7 to 10:30 p.m. when R2 hosts their annual open mic night, again in Ray's Courtyard.
The Open Mic Night also serves as the magazine's annual launch event, allowing students to pick up the first copies of the publication, as well as hear student performances in literature, music and comedy. Students can register to perform, and there will also be a limited number of signups on the day itself.
"It's very rare that you see an event of this caliber [at Rice that is] very big and very diverse in terms of the acts," Ariana Wang, one of R2's editors-in-chiefs, said.
---
---
Founded in 2004 by Writer-in-Residence Justin Cronin, R2 is the award-winning literary journal on campus. This year's magazine is led by the three student editors-in-chief — McKenna Tanner and Katherine Jeng, along with Wang — as well as Ian Schimmel, the faculty sponsor and a Duncan College resident associate.
"We publish the best student poetry, creative nonfiction, fiction and artwork yearly," Jeng, a Hanszen College junior, said.
Tanner, a Hanszen senior, said that R2 prides itself on being a publication put together solely by Rice students.
"R2 is by Rice students, selected by Rice students and published by Rice students," Tanner said.
This exclusive focus on student work extends to all aspects of R2, including the editors' submission review processes.
"We also have enough time to give [writers] constructive feedback on the pieces, which is something that is rare [at] other literary magazines," Wang, a Brown College senior, said. "When you submit your pieces, it often feels like it goes into a black hole until you get either the acceptance or rejection letter."
Although R2 meets as a club, it's also a class. In ENGL 113 and 114, R2 members gain course credit while learning the ins and outs of literary editing and publishing. In the fall semester, members of the class join different committees to help plan Open Mic Night.
"Because we're a class, we can have a budget for [Open Mic Night]. We have about 30 to 40 people working on this year-round," Wang said.
Open Mic Night helps build and create a community for the performers themselves, too. It provides a space for creatives across campus and across genres to perform at the same event, some students say.
"The other poets that perform, since we share space in that art form, inspire me to develop and love my craft even more, and it's exciting to hear other poets share their stories," Tamaz Young, a Wiess College junior, said.
A key philosophy of R2 and the Open Mic Night is that any Rice student can submit and perform, regardless of major or previous experience. This low-stakes atmosphere encouraged several students to perform at last year's Open Mic Night, according to participants.
"It's like an intimate setting but also one where no one is really judging you," said Matthew Sun, a Sid Richardson College junior, whose band BREAKaBLE MEN performed last year. "Looking back now, we really did use it as a springboard for later performances."
"I would definitely recommend [Open Mic Night] for all creatives who want to become more comfortable speaking or performing in front of others and for anyone looking for a fun experience full of unique talent," Young said.
---
---
More from The Rice Thresher
SPORTS 11/28/23 11:44pm
Rugby is a particularly underrepresented sport in the United States. Only four Division 1 universities field varsity rugby teams, and the sport's organization for American professional play, Major League Rugby, had its inaugural season just five years ago. It is not surprising, then, that many students at Rice are unaware that the university's club rugby team is one of the best in the nation.
A&E 11/28/23 11:41pm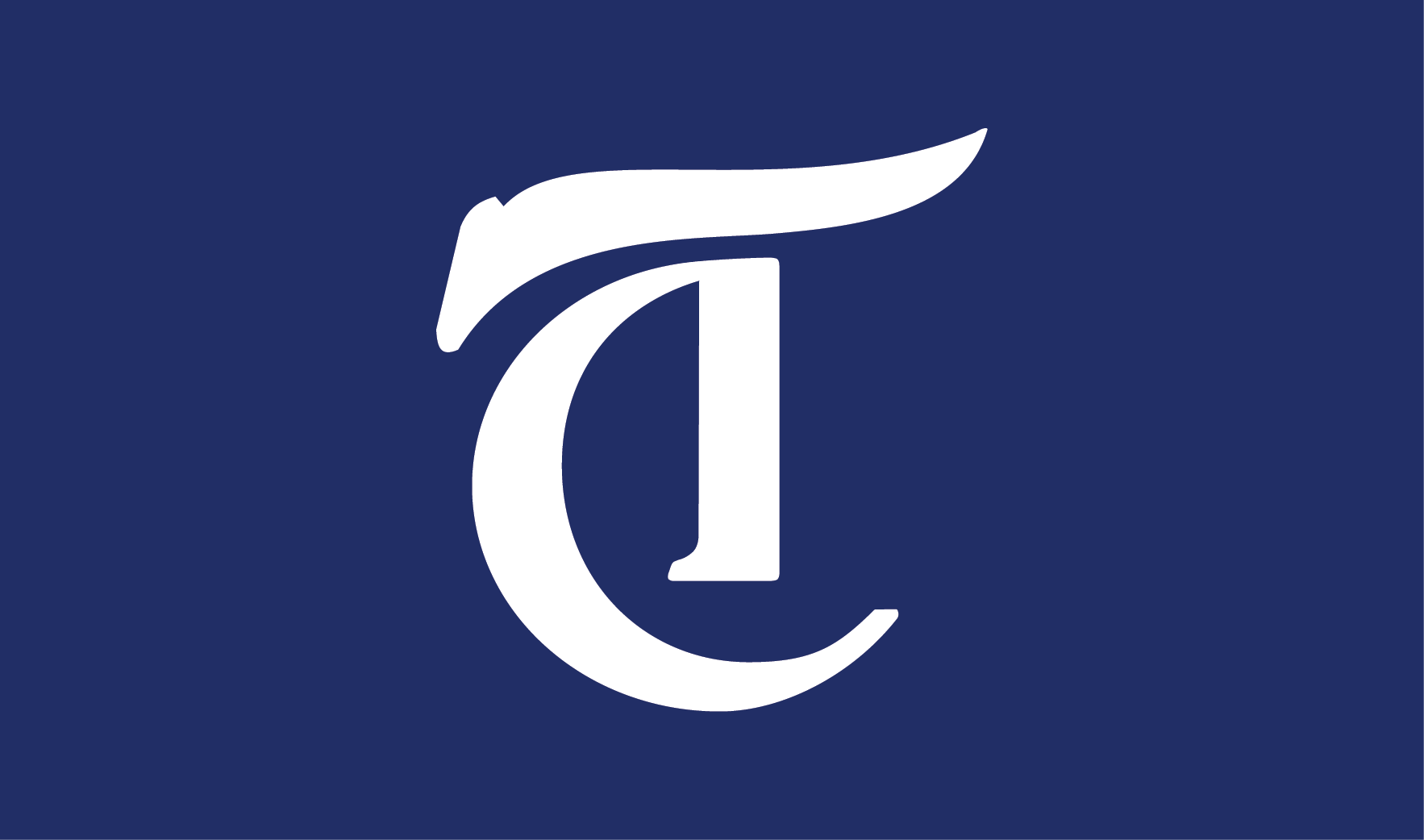 Finals season is among us, which is definitely a step up from syllabus week. Looking for places to study is overwhelming, but you can easily get in your groove once you find the ideal spot. Whether you're looking to study alone or with a group, check out these study spots on and around campus to ensure the best finals experience.
A&E 11/28/23 11:40pm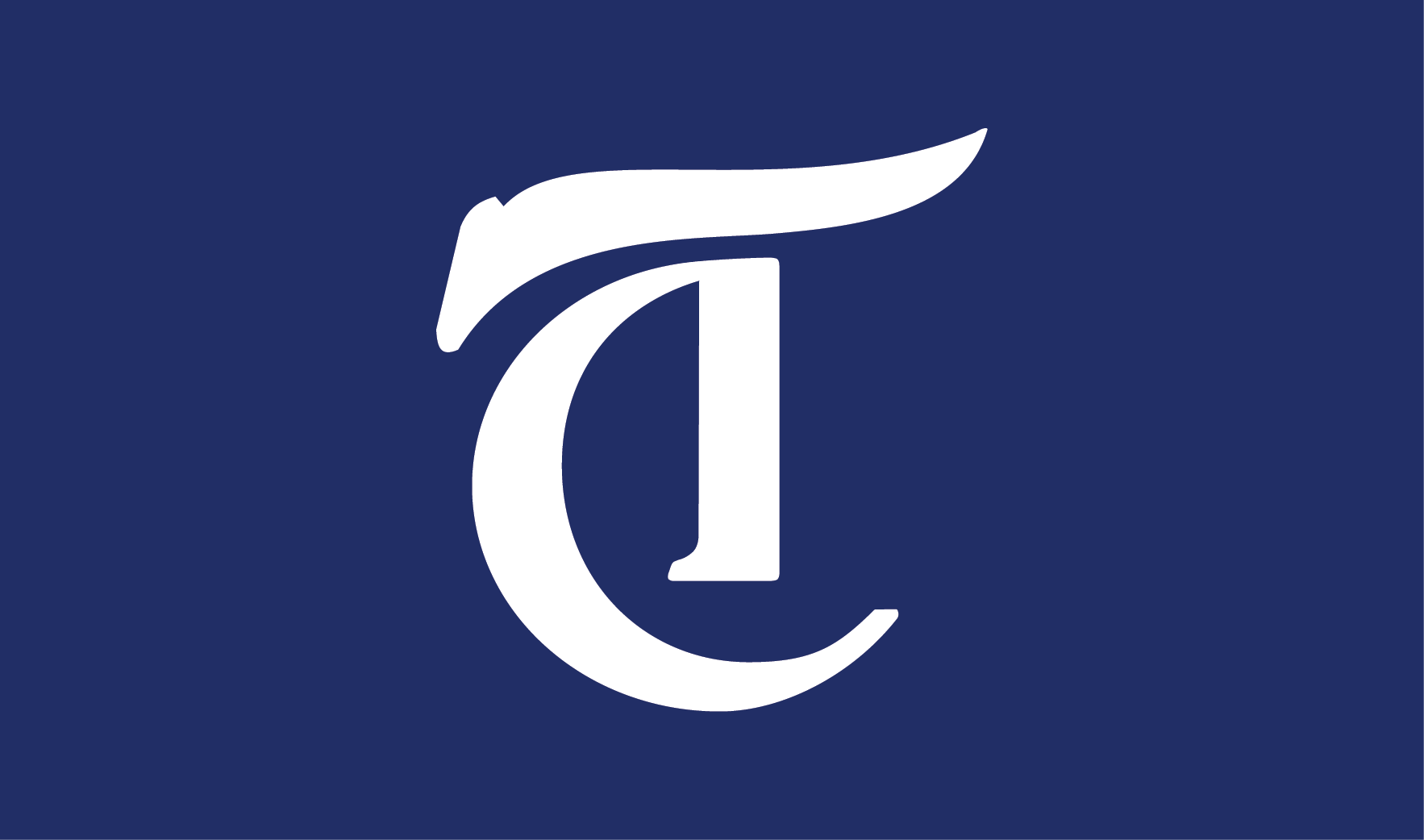 In many ways, Rosemary Hennessy's university education was marked by the immense social and cultural changes of the late '60s, '70s and '80s.
---
Comments