Cup, plate and pot: what's hot in Bellaire
Vivian Lang / Thresher
Not too far west on US-59 lies Bellaire, a gustatory world full of bold flavors and unique dining experiences. Home of Houston's Asiatown, Bellaire is packed with delicious eats, from tonkotsu to takoyaki. Give these restaurants a crack at keeping you warm this fake fall season.
Xiao Long Kan (M–Thu noon–9:30 p.m., F–Sun 11 a.m.–10:30 p.m.)
Past the impressive doors of this Chinese Sichuan hotpot chain lies a wonderful restaurant styled after Chinese Night Markets. The menu is expansive, containing cuts of meat from cow to frog, and vegetables and fungi alike. While it's rather easy to miss in the massive expanse of Bellaire restaurants, it's worth the visit and hard to forget.
---
---
Recommended fare: frog legs, vegetable medley plate (includes winter melon, lotus root, potato)
Popfancy
Hours: Sun–Thu 1–10 p.m., F–Sat 1–11 p.m.
A bustling part of Bellaire Food Street, this dessert cafe sports impressive themed interior decor that they auction at the end of every event. That's to say nothing of the drinks, which are always sweet and on–theme. Very Instagrammable. Beat the lines by reserving a time slot to see their One Piece fan cafe before it closes Oct. 1.
Recommended fare: Off the fan menu, try the Gomu Gomu potion. Off the normal menu, try the Mango Berry Swirl
Teahouse
Hours: Mon–Thu 10 a.m.–11 p.m., F–Sat 10 a.m.–midnight.
Bellaire is well supplied with options for boba, but Teahouse is an absolute staple within the community. A Bellaire staple since 2000, this Taiwanese–owned boba chain will continue to be a post–work treat stop for years to come.
Recommended fare: Passionfruit Black Tea with basil seeds and boba
Kyuramen
Hours: M–Thu 11 a.m.–9:30 p.m., F–Sat 11 a.m.–10 p.m., Sun 11 a.m.–9:30 p.m.
Kyuramen, the youngest on this list, wows with its unique honeycomb seating and delicious ramen.
Recommended fare: Tokyo Tonkotsu Shoyu with black garlic
BLKDOG Coffee
Hours: Tue–Thu 11 a.m.–8 p.m., F–Sat 11 a.m.–10 p.m., Sun 11 a.m.–4p.m.
A lovely study spot featuring soft jazz, fried street food and baked goods, ethically sourced coffee from La Colombe and heartwarming tea. If you can read in Korean or Mandarin, this quaint spot has a hearty selection of books for you too. All in all, very good study vibe.
Recommended fare: Kyoto Fog and Takoyaki
Pepper Lunch
Hours: 11 a.m.–10 p.m. daily
Dip your toes into Teppanyaki! This Japanese chain serves savory, filling meals, in hot iron pans. Season liberally, and don't burn your hands.
Recommended fare: Chicken Pepper Rice, with a hearty splash of garlic sauce and a bit of honeybrown sauce
Banana Leaf
Hours: Sun–Thu 11 a.m.–9 p.m., F–Sat 11 a.m.–9:30 p.m.
This is the Malaysian spot you've been looking for. Good old traditional Malayisan cuisine in a bustling space, tucked into the corner of Bellaire.
Recommended fare: Roti Canai, followed by Laksa
Sweet Memes
Hours: Tue-Sun 11 a.m.–10p.m., Mon closed
Adorable and also very instagrammable, Sweet Memes satisfies the sweet tooth of even the most ravenous dessert monger.
Recommended fare: Shibuya Toast
---
---
More from The Rice Thresher
SPORTS 11/28/23 11:44pm
Rugby is a particularly underrepresented sport in the United States. Only four Division 1 universities field varsity rugby teams, and the sport's organization for American professional play, Major League Rugby, had its inaugural season just five years ago. It is not surprising, then, that many students at Rice are unaware that the university's club rugby team is one of the best in the nation.
A&E 11/28/23 11:41pm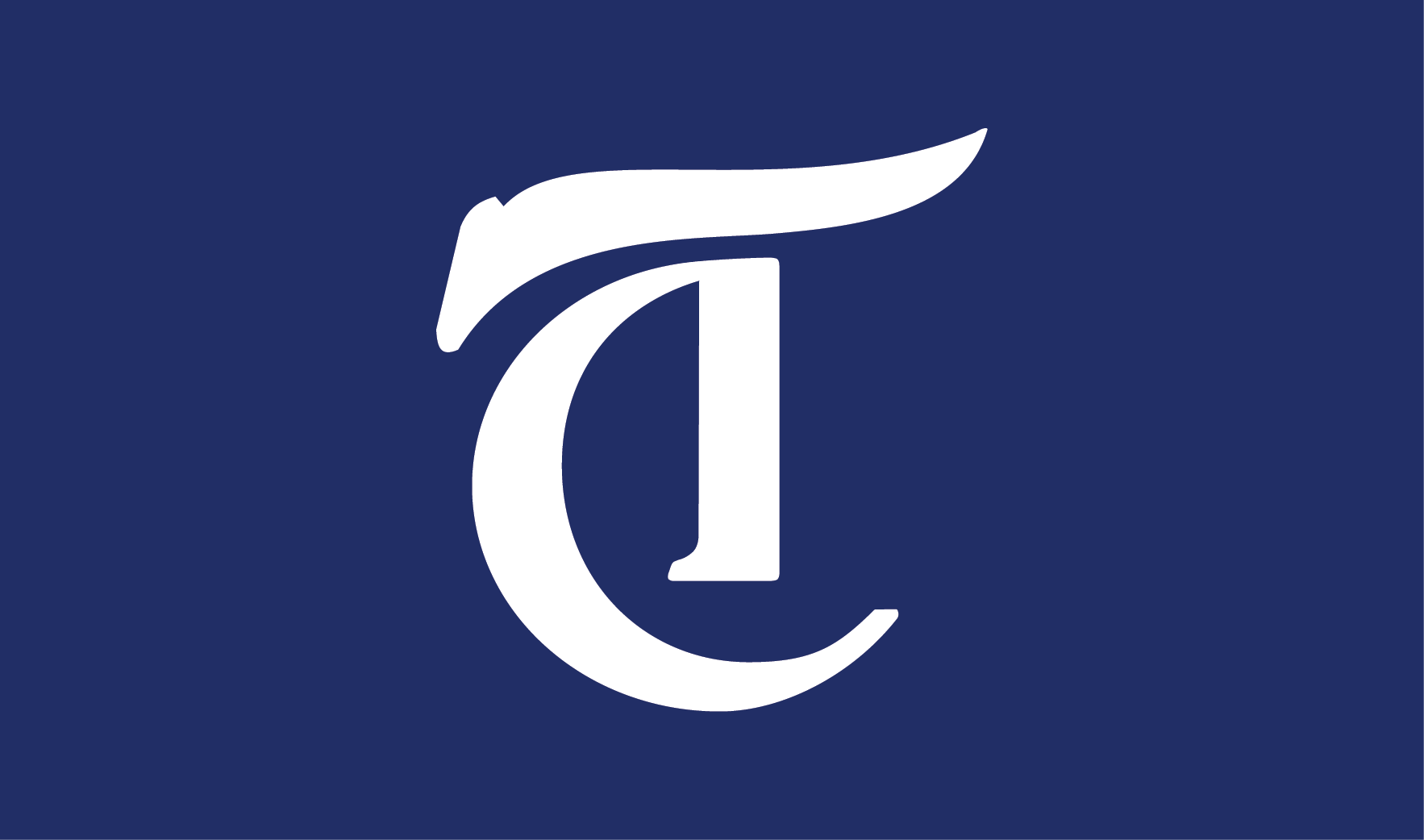 Finals season is among us, which is definitely a step up from syllabus week. Looking for places to study is overwhelming, but you can easily get in your groove once you find the ideal spot. Whether you're looking to study alone or with a group, check out these study spots on and around campus to ensure the best finals experience.
A&E 11/28/23 11:40pm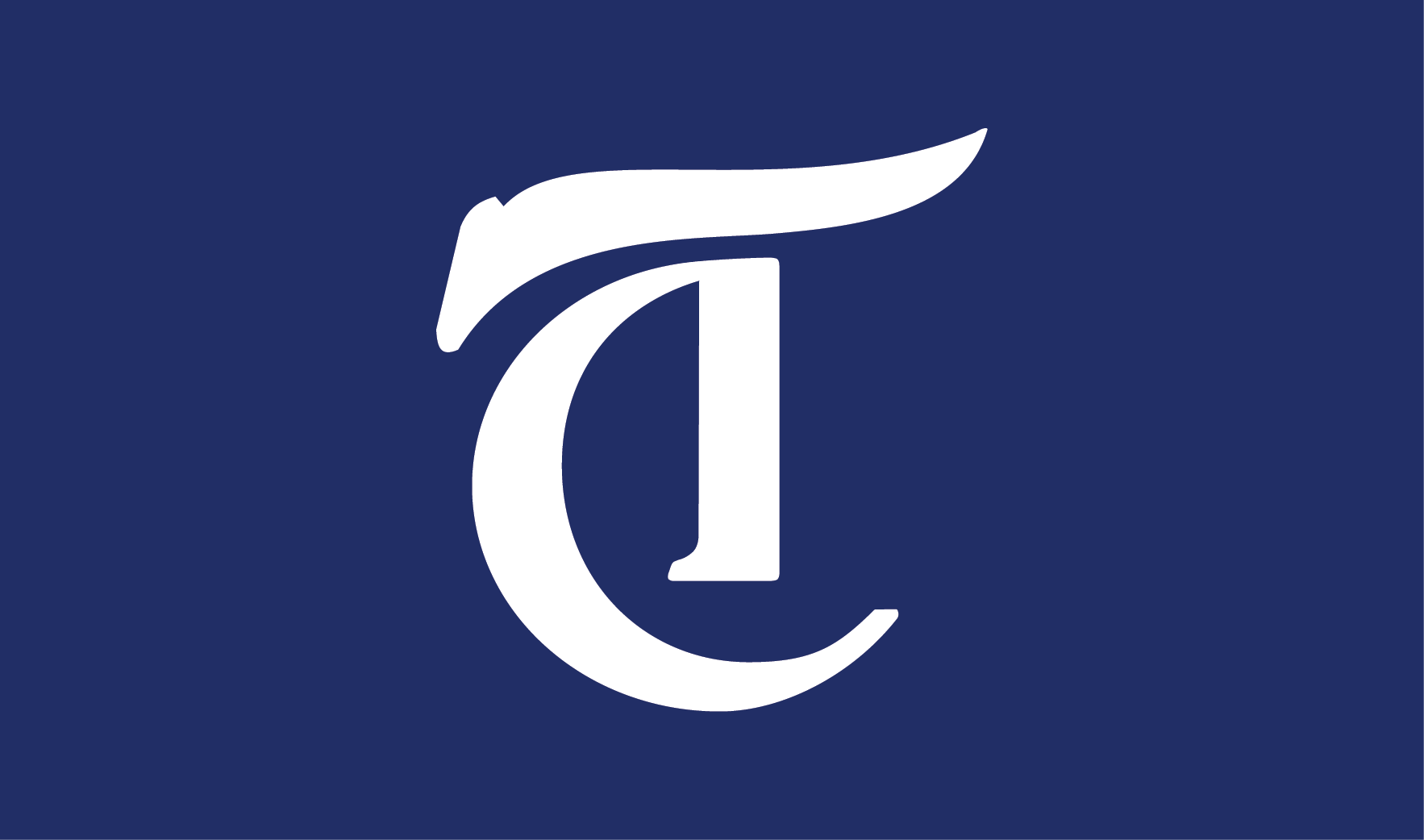 In many ways, Rosemary Hennessy's university education was marked by the immense social and cultural changes of the late '60s, '70s and '80s.
---
Comments