Celebrate Hispanic artists this month
Kirthi Chandra / Thresher
Sept. 15 through Oct. 15 marks Hispanic Heritage Month. In honor of this month, the Thresher has compiled a sampling of works by Hispanic artists you should definitely check out.
"De Todas las Flores" by Natalia Lafourcade
Mexican singer-songwriter Natallia Lafourcade has been releasing music since the early 2000s but, two decades later, has never been better. Her latest album "De Todas Las Flores" is a group of love poems backed by a soundscape of Mexican folk music, traditional vocal jazz and the indie pop she's known for. It's the jazziest album she's made that draws its inspiration from a variety of Latin American musical genres, especially samba, bolero, cumbia and bossa nova.
---
---
"KiCk i" by Arca
When most think of the Latin Electronic genre, they think of Arca. Contemporary alternative pop music wouldn't be what it is today without the Venezuelan-born artist. Arca's music is a mix of electronic and industrial, mysterious and ethereal, manic and blissful. Like fellow transgender electronic artist SOPHIE, Arca's musical experimentality has indelibly left its mark on music today.
"KiCk i" is one of her best albums, the first of a series that now has five parts. An album that merges the genres of reggaeton, industrial music, electropop, trap, techno music and R&B, among others, "KiCk i" demonstrates that Arca's style can't be contained in a single box.
"Isolation" by Kali Uchis
Kali Uchis has blown up in recent years, and rightly so. Her music is a blend of pop, soul, R&B, funk and psychedelia melodies which coalesce to create her own unique brand of sensual, bittersweet and deeply lush soundscapes. Even after two great albums in "Sin miedo del amor y otros demonios" and "Red Moon in Venus," "Isolation" still stands as her best project. With songs like "Just a Stranger," "Dead to Me," "After the Storm" and "Your Teeth In My Neck," this album is a sonically and thematically diverse project that is uniformly excellent in quality.
"Roma" by Alfonso Cuaron
From the director of "Gravity," "Y Tu Mamá También" and "Harry Potter and the Prisoner of Azkaban," "Roma" is Alfonso Cuaron's semi-autobiographical passion project and 2019 Oscar winner, claiming Best Director, Best Cinematography and Best Foreign Language Film. Set in 1970s Mexico City, the film centers on Cleo (Yalitza Aparicio), a woman who works as a maid for a middle class family. Aparicio became only the third Indigenous woman to be nominated for Best Actress for her work in this film. Visually stunning and deeply moving, "Roma" moves at its own unique rhythm and is an experience not to be missed.
"Nine Queens" by Fabian Bielinsky
A propulsive heist thriller from Argentina, "Nine Queens" follows two con men who try to swindle a stamp collector by selling him a set of counterfeit stamps. It sounds simple but, like the best heist films, the intricate planning, character banter and rapidly increasing stakes make this a riveting watch from opening to close.
Argentina has a thriving film industry responsible for some of the 21st century's best underseen gems, such as Juan Jose Campanella's "The Secret in Their Eyes," Lucrecia Martel's "La Cienaga," Damian Szifron's "Wild Tales" and Mariano Llanas' "La Flor."
"Machuca" by Andres Wood
A poignant coming-of-age drama that illustrates one of the most significant events in Chilean history through the eyes of children, "Machuca" is a touching story of burgeoning friendship set within the context of extreme political tensions. Anyone interested in 1970s Chilean history, Salvador Allende's presidency and the coup that overthrew him will find this film fascinating.
---
---
More from The Rice Thresher
A&E 11/28/23 11:41pm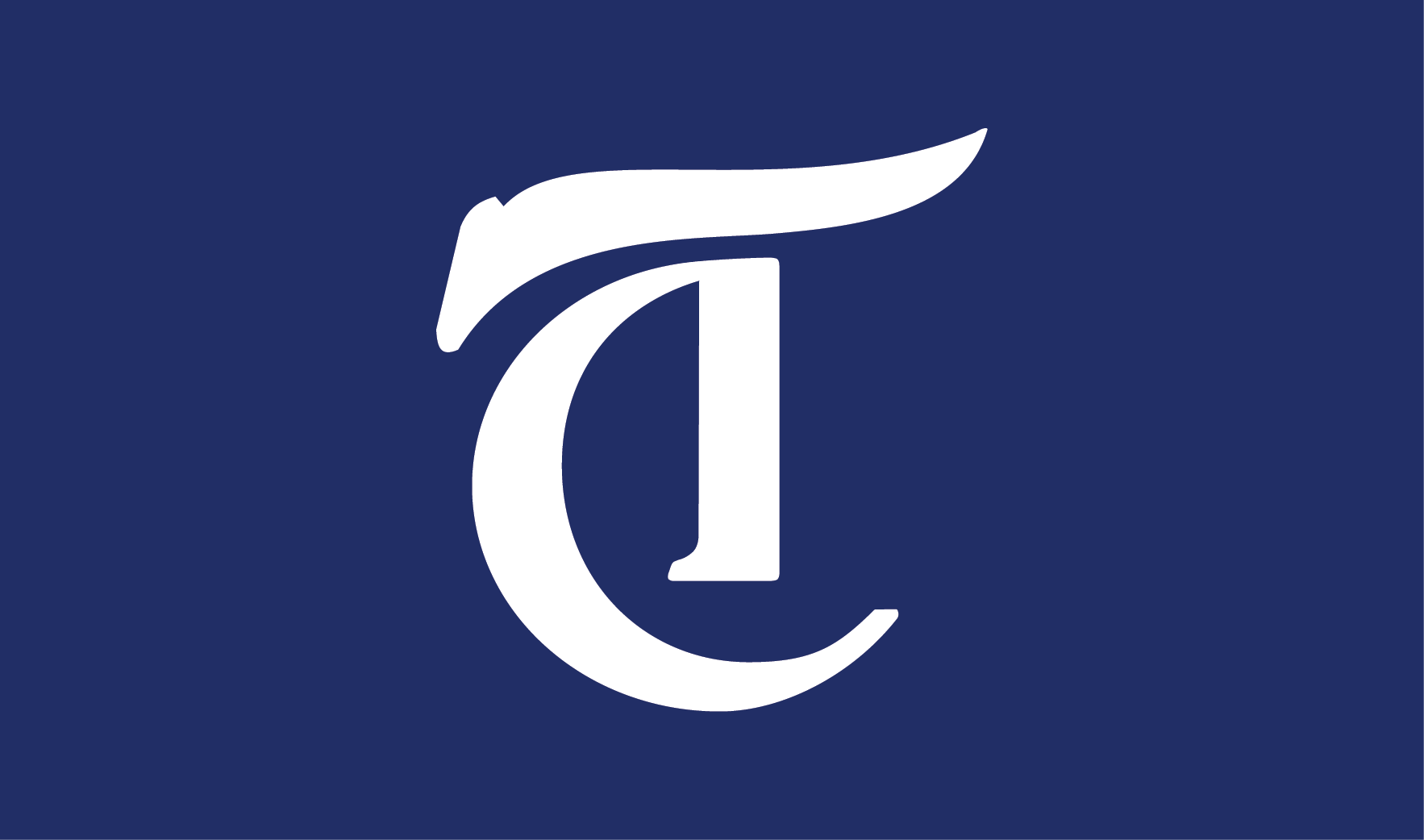 Finals season is among us, which is definitely a step up from syllabus week. Looking for places to study is overwhelming, but you can easily get in your groove once you find the ideal spot. Whether you're looking to study alone or with a group, check out these study spots on and around campus to ensure the best finals experience.
A&E 11/28/23 11:40pm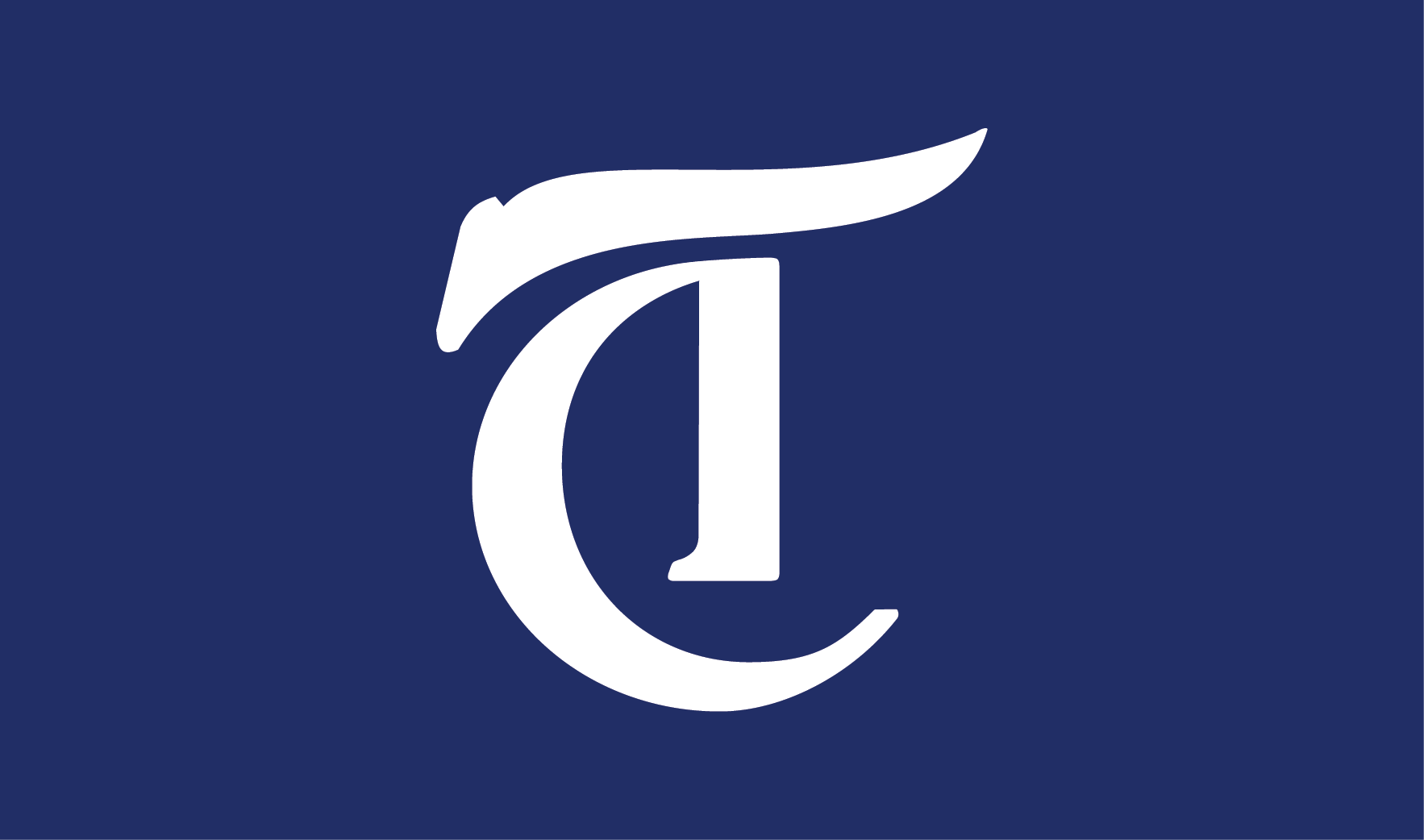 In many ways, Rosemary Hennessy's university education was marked by the immense social and cultural changes of the late '60s, '70s and '80s.
A&E 11/28/23 11:40pm
Set 64 years before beloved heroine Katniss Everdeen entered the arena, "The Ballad of Songbirds and Snakes" employs a young President Snow as its protagonist. As it turns out, long before he was orchestrating the Hunger Games seen in Suzanne Collins' original trilogy, Coriolanus Snow (Tom Blyth) was poor as dirt. Between his father's death and the Snow family's sudden loss of wealth, Snow, his grandmother and his cousin Tigris (Hunter Schafer) must fend for themselves.
---
Comments