Big first quarter propels Rice to 59-7 victory over Texas Southern
Courtesy Maria Lysaker - Rice Athletics JT Daniels completes a pass on Saturday evening against Texas Southern University. Daniels threw for 255 passing yards and four touchdowns as he led the Owls to a 59-7 win over the Tigers.
JT Daniels completes a pass on Saturday evening against Texas Southern University. Daniels threw for 255 passing yards and four touchdowns as he led the Owls to a 59-7 win over the Tigers.
Despite the bleak weather at Rice Stadium on Saturday, Sept. 16, the Owls jumped out to an early lead over the Texas Southern University Tigers and never looked back. The defense forced several turnovers and the offense delivered quick-strike touchdowns, propelling Rice to a 59-7 win.
The victory built on a Week 2 win over Houston and vaulted the Owls to 2-1 this season. Their only loss this year came on the road in Week 1 against a Texas Longhorns team that now ranks No. 3 in the country, per the latest Associated Press coaches poll.
---
---
Rice had previously faced Texas Southern just once in 2021, defeating them 48-34 at home. In Saturday's game, DraftKings favored the Owls by 35 points. According to redshirt junior linebacker Josh Pearcy, however, the team paid no mind.
"They're on scholarship just like we are. They play Division I football just like we [do]," Pearcy said. "We have this mentality in the locker room, 'Respect all, fear none.' Doesn't matter who you play against. You could play against a peewee football team and we're still going to prepare the same way."
Rice showed intensity out of the gate, forcing TSU's quarterback to lose a fumble on the first play from scrimmage. This was the first of four consecutive drives without a first down for TSU, all of which led to Rice touchdowns. Freshman running back Daelen Alexander, freshman wide receiver Braylen Walker, junior wide receiver Kobie Campbell and senior tight end Jack Bradley each found the end zone in the opening quarter.
Alexander added to his three-touchdown tally from last week's 43-41 win over Houston. Meanwhile, Campbell notched his first NCAA touchdown on a 70-yard strike that was also the longest completion of graduate transfer quarterback JT Daniels' collegiate career.
On their fifth drive, TSU picked up a first down, their first of the game. The Tigers failed to cross midfield, ultimately punting back to Rice, but got the ball back following a defensive stop of their own. However, TSU fumbled and sophomore safety Plae Wyatt scooped up the football, returning possession to the Owls. Junior running back Dean Connors found the end zone from three yards out for his first career rushing touchdown.
TSU moved the ball over midfield on each of its next two next drives and scored its first points on a touchdown with four minutes and 17 seconds left to play in the opening half. Rice scored one more time before the end of the half on junior wide receiver Luke McCaffrey's second diving touchdown catch in as many weeks. The play even impressed head coach Mike Bloomgren.
"What is he going to do next?" Bloomgren said. "What rabbit is he going to pull out of a hat next? To say, 'I want that ball more than you,' and take it away, it's just who McCaffrey is."
Heading into halftime, the Owls had a 42-7 lead.
Rice's opening drive of the second half culminated with junior placekicker Tim Horn connecting on a 48-yard field goal, the longest of his career. The Owls added seven more points on their next drive as Alexander dashed through the offensive line untouched. The one-yard touchdown was the freshman's second score of the game and fifth over the last two weeks.
TSU moved all the way to Rice's two-yard line on its next drive but couldn't convert on fourth down. Sophomore cornerback Lamont Narcisse broke up the Tigers quarterback's pass, giving the ball back to the Owls toward the end of the third quarter.
Leading by 45 points, Rice pulled multiple offensive starters heading into the fourth quarter. Notably, freshman quarterback Chase Jenkins replaced Daniels, who finished 11-for-17 passing with 255 yards and four touchdowns. In total, 73 different players registered at least one snap in the contest.
The first drive of Jenkins' career lasted 16 plays but resulted in a turnover on downs. Moments later, though, he led a 13-yard series that concluded with redshirt sophomore Christian Francisco scoring his first career touchdown from four yards out. The running back's milestone elicited pride and excitement from the program.
"This is a guy that does everything right," Bloomgren said of Francisco. "For him to have that success, I think our team really enjoyed that moment."
"[Francisco] works so hard," Connors said. "He's the smartest guy in the building. He does everything right. He's such a cool guy to hang out with. He manages his schoolwork and he has a heavy load and he comes in here super excited to work. I couldn't be more proud of him. He's the man."
Texas Southern offered little in terms of production on its next drive, failing to score. Possession returned to the Owls, who ran out the clock and ultimately emerged victorious, defeating the Tigers 59-7.
After two consecutive home wins, Pearcy was asked if the show will travel.
"Anywhere, anytime, we're going to bring it," Pearcy said. "That Rice DNA doesn't stay at home. It travels with us."
Rice will look for its third consecutive victory when it visits the University of South Florida next Saturday, Sept. 23. The game kicks off at 3 p.m. on ESPNU. South Florida is 1-2 this season after a 17-3 loss to No. 13 Alabama in Week 3.
---
---
More from The Rice Thresher
NEWS 12/5/23 10:18pm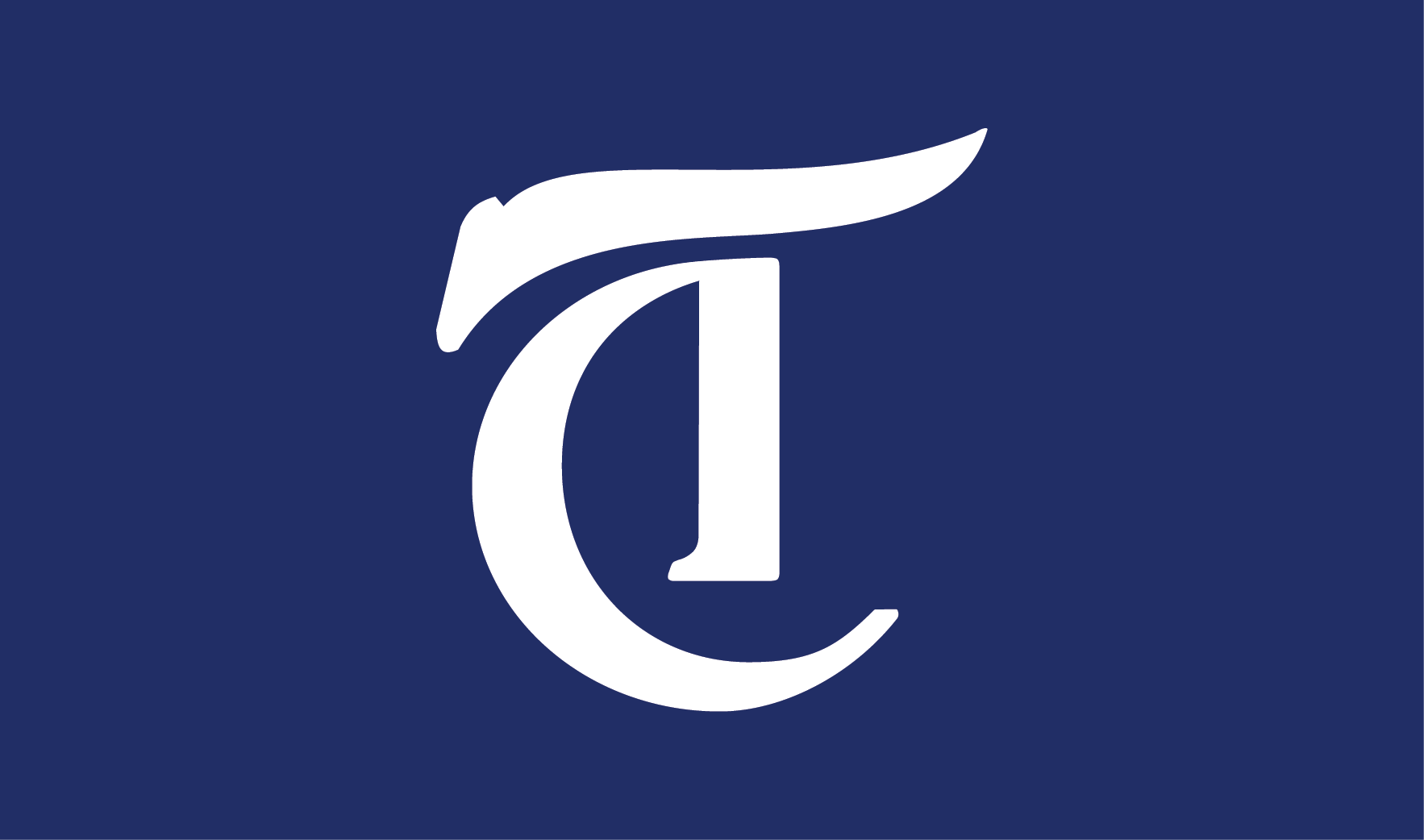 The Student Association passed a resolution affirming support for the Oct. 27 Rice University Faculty Statement of Solidarity with Palestinians. The resolution, which was introduced at the Nov. 27 Senate and voted on at the Dec. 4 Senate, passed with 16 votes in favor, five votes against and four abstentions, exceeding the two-thirds requirement to pass.
SPORTS 12/1/23 5:58pm
Rice Football quarterback JT Daniels is medically retiring after suffering multiple concussions, according to a report from Pete Thamel of ESPN. Daniels, who played his last game Nov. 4 against Southern Methodist University, told ESPN he made the decision in conjunction with his doctors. His retirement begins immediately, meaning Daniels is unable to play in the Owls' bowl game later this month.
SPORTS 11/28/23 11:45pm
The Intramural Powderpuff tournament came to an exciting end Nov. 18 as Will Rice College defeated Wiess College 7-0, scoring with barely a minute left in the championship game.
---
Comments