A celebration of diversity launches on the edge of campus
Courtesy Aziz Shaibani A group of people visit the newly constructed mudhif outside the Moody Center for the Arts. A mudhif is a traditional home made from reeds native to marshland of southern Iraq.
Contrasting the modern brick and tile of the Moody Center for the Arts and directly opposite the bland facade of the Rice police department lies a bright and organic structure — the first traditional mudhif ever constructed outside modern-day Iraq. Opening Sept. 9 with an event from 10 a.m. to 1 p.m., the mudhif is a product of the Senan Shaibani Marsh Arabs project.
A mudhif is made out of dried reeds that are bundled together and then woven to create the structure. These structures have been built in the Mesopotamian marshes for more than 5,000 years, and are typically maintained by the local Sheik.
"When you enter the space, look up to the ceilings, look at the walls, the carpets. I think you will live a moment of dahsha," said Shaibani, which he defined as an Arabic word meaning a sense of wonder and awe.
---
---
A collaboration between Archaeology Now and the Arab-American Educational Foundation, the project is named after the late Senan Shaibani, a law student at University of Houston who passed away earlier this year. Aziz Shaibani, Senan's father and president of the AAEF, said that his son's passion and commitment towards the Arab-American community lives on through this project.
"The project was created within the context of enlightening the American public about an important aspect of Mesopotamia and its ancient civilizations," Shaibani said. "Senan was very familiar with the region, he was very inquisitive. He loved the culture and history of Iraq … he was a big-time activist."
Conceived with the Arab diaspora in mind, Shaibani said this project also serves as a cultural touchstone for Iraqi and Arab-Americans.
"We hope this project informs not only our fellow Americans but even Arab-Americans and Iraqi-Americans who have not had a chance to visit," Shaibani said. "[They] say it reminds them of the lost families they left back home."
Shaibani said he wants tours, lectures, events and other educational activities to help unfamiliar Houstonians learn about Mesopotamia and demystify Iraq.
"We're going to host similar traditions, such as serving coffee, and host programs for families and school students to come and visit," Shaibani said. "It is basically a teaching moment for all of us about the life of ancient people. History is useless if you don't learn from it, so we're trying to learn from history."
The idea to construct the mudhif formed two years ago, but the team faced several challenges. From visa issues to the unsuitability of Galveston Bay reeds for construction, Shaibani said the project was not easy.
"There were so many hurdles at one point we were about to give up," Shaibani said. "Basically, we ended up commissioning a group of [locals in the marshes] to do all the work we needed, ship the reeds and then [video called] as we assembled them."
Shaibani said that at the heart of this project lies a desire to celebrate a unique cultural practice, while also challenging the assumption that this region of the world is uncivilized.
"Civilization as we understand it is a chain each [person has] added [to], rather than a place that is owned and controlled by only one entity," Shaibani said.
The location at the edge of Rice campus was a natural choice, owing to the AAEF's close ties with Rice. Shaibani said his foundation has a strong working relationship with President Reggie DesRoches.
"Our partnership with Rice began in the '90s … when we started thinking about establishing a chair of Arabic studies," Shaibani said. "The president is very close to our community and knows the foundation very well and was willing to give us some space for the year."
Shaibani said the project is also an example of Rice's commitment to diversity, as well as an example of a more sustainable relationship between humans and nature.
"[DesRoches] said we do not tolerate diversity, we celebrate it, [and] this is a big celebration of diversity," Shaibani said.
---
---
More from The Rice Thresher
A&E 9/27/23 12:12am
A&E 9/27/23 12:11am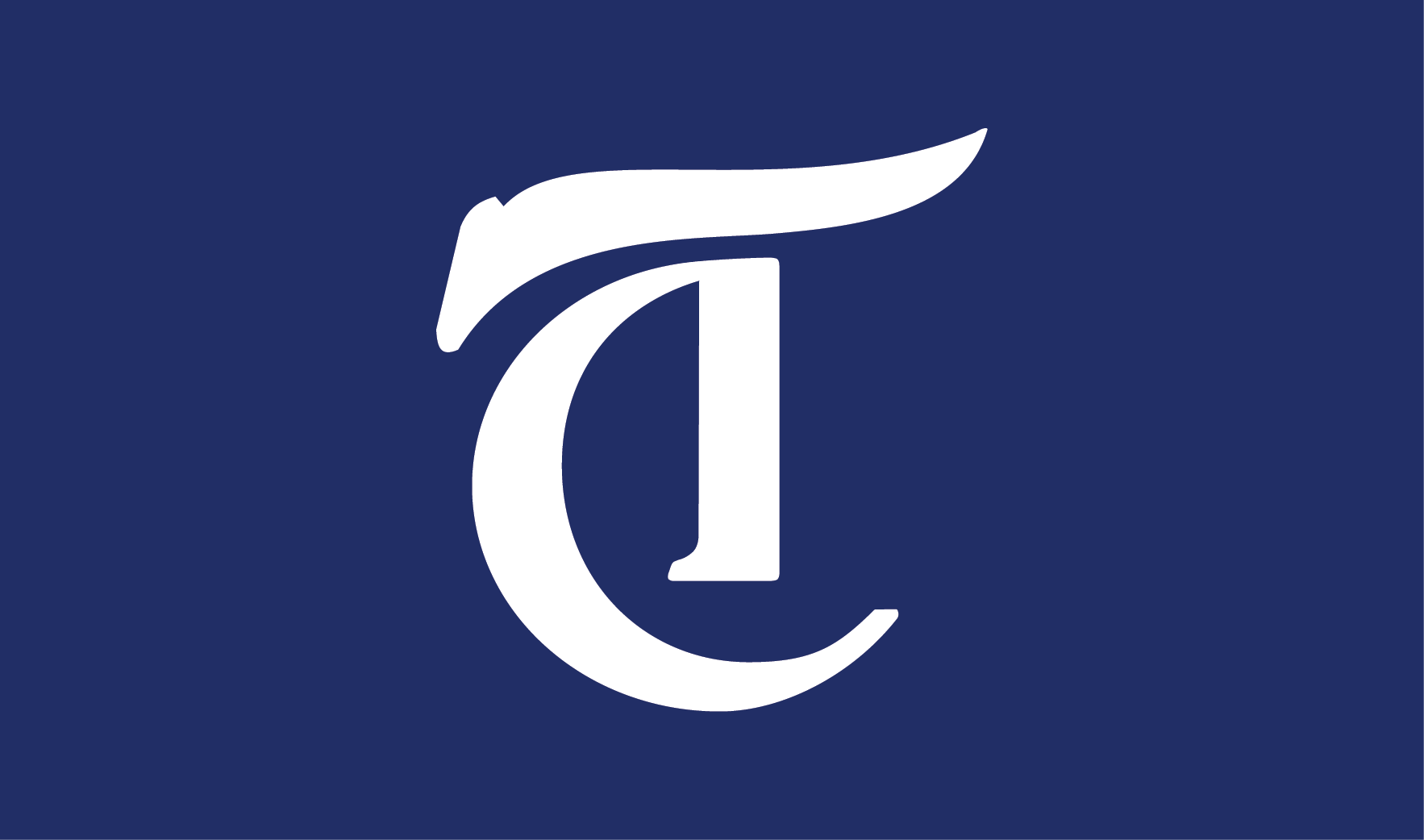 Small town girl seeks stardom in the big city: It's a trope as old as time in the entertainment industry. Crafting an exciting narrative using this theme often requires an artist willing to subvert expectations or chart new ground. Chappell Roan's debut full-length album, "The Rise and Fall of a Midwest Princess," proves the power of the latter, recounting a journey to queer self-affirmation through campy pop bangers and confessional ballads that express the conflicted comfort of finding solace far from home.
A&E 9/27/23 12:07am
Not too far west on US-59 lies Bellaire, a gustatory world full of bold flavors and unique dining experiences. Home of Houston's Asiatown, Bellaire is packed with delicious eats, from tonkotsu to takoyaki. Give these restaurants a crack at keeping you warm this fake fall season.
---
Comments