Rice renovates bike track
Rice is currently renovating the bike track used for Beer Bike, which involves repaving the asphalt and repainting track markers, according to an Aug. 9 email from the Facilities and Capital Planning department. The project began on Aug. 8 and is scheduled to be completed by Sept. 6.
According to communications and event specialist Faith Neyra, renovations are completed on an as-needed basis.
"The very nature of asphalt subjects it to wear and tear, especially when continuously exposed to the elements," Neyra wrote in an email to the Thresher. "Over the years, the frequency of required repairs has grown due to use and weather conditions."
---
---
Neyra said the need for parking around Rice stadium during upcoming football games required renovations to take place at the start of the academic year.
Anirudh Gupta, a member of the Wiess College 2022-2023 men's bike team, said he noticed issues with the track's condition while training for last year's races.
"There were certain parts of the track where you'd go over a bump, or there'd be a pothole in the track," Gupta, a sophomore, said. "When you're biking recreationally, that's not a problem. But when you're on a road bike with very thin tires, and you're going very fast, it can be scary."
Gupta said he was satisfied with the existing track markings and hopes Rice keeps them.
"The track itself was this asphalt color," Gupta said. "It had a clear white border around the track. I found that really helpful, and I think Rice should continue to have that."
According to Jones College sophomore Ayra Matondang, the track renovations disrupted planned O-Week events.
"Jones has an event called night ride," Matondang, who advised at Jones, said. "We go to the bike track in cars, all painted up [and] we do a mock bike initiation … [Advisors] didn't know the bike track was going to be closed until a few days before that."
Sid Richardson College beer bike coordinator Akshay Sethi said he believed there were no track-related safety incidents during the past year's Beer Bike.
"In terms of the track itself it was safe for the bikers," Sethi, a junior, said. "There were a couple crashes, but I think that was mainly [due to] bike issues."
---
---
More from The Rice Thresher
NEWS 12/5/23 10:18pm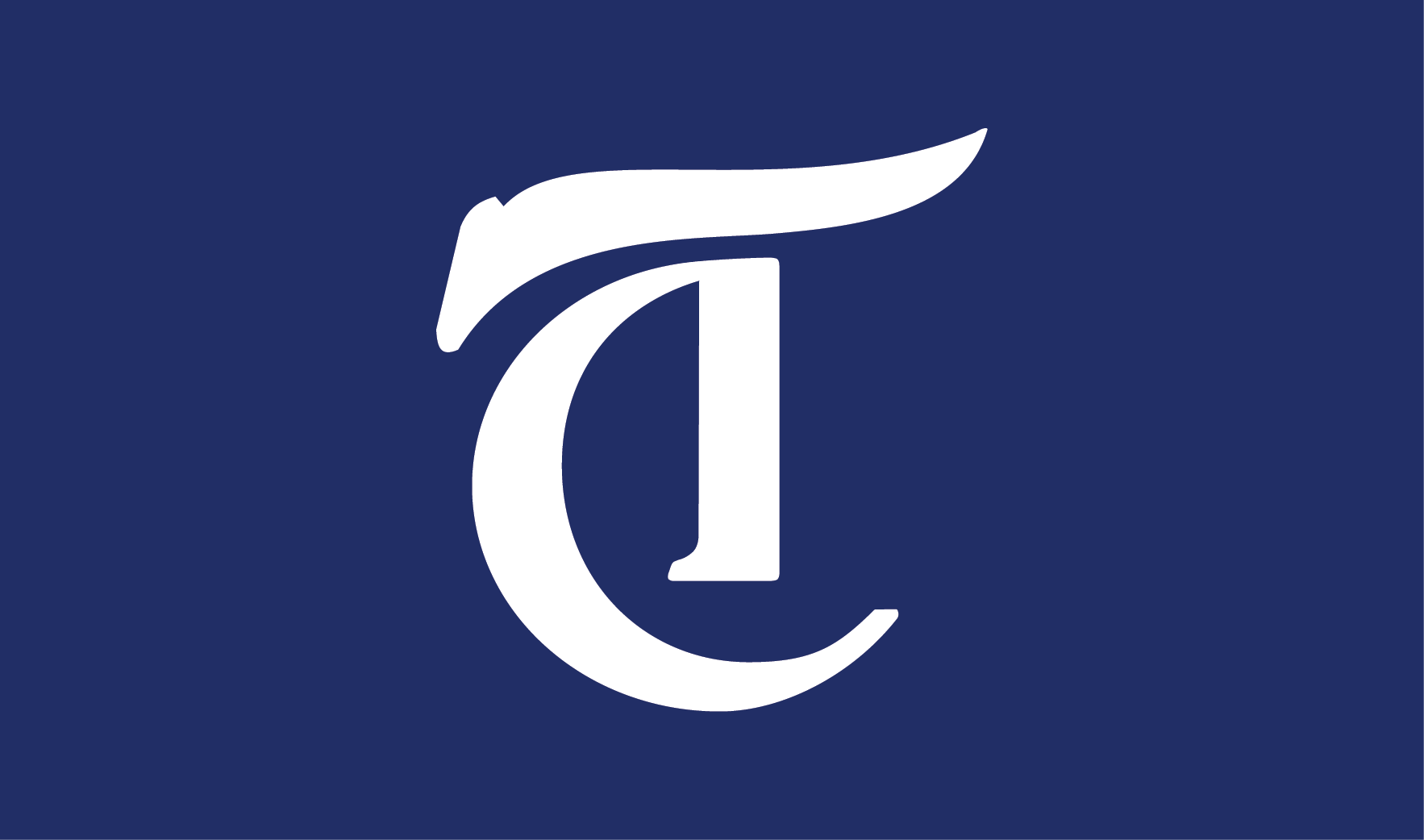 The Student Association passed a resolution affirming support for the Oct. 27 Rice University Faculty Statement of Solidarity with Palestinians. The resolution, which was introduced at the Nov. 27 Senate and voted on at the Dec. 4 Senate, passed with 16 votes in favor, five votes against and four abstentions, exceeding the two-thirds requirement to pass.
NEWS 11/28/23 11:27pm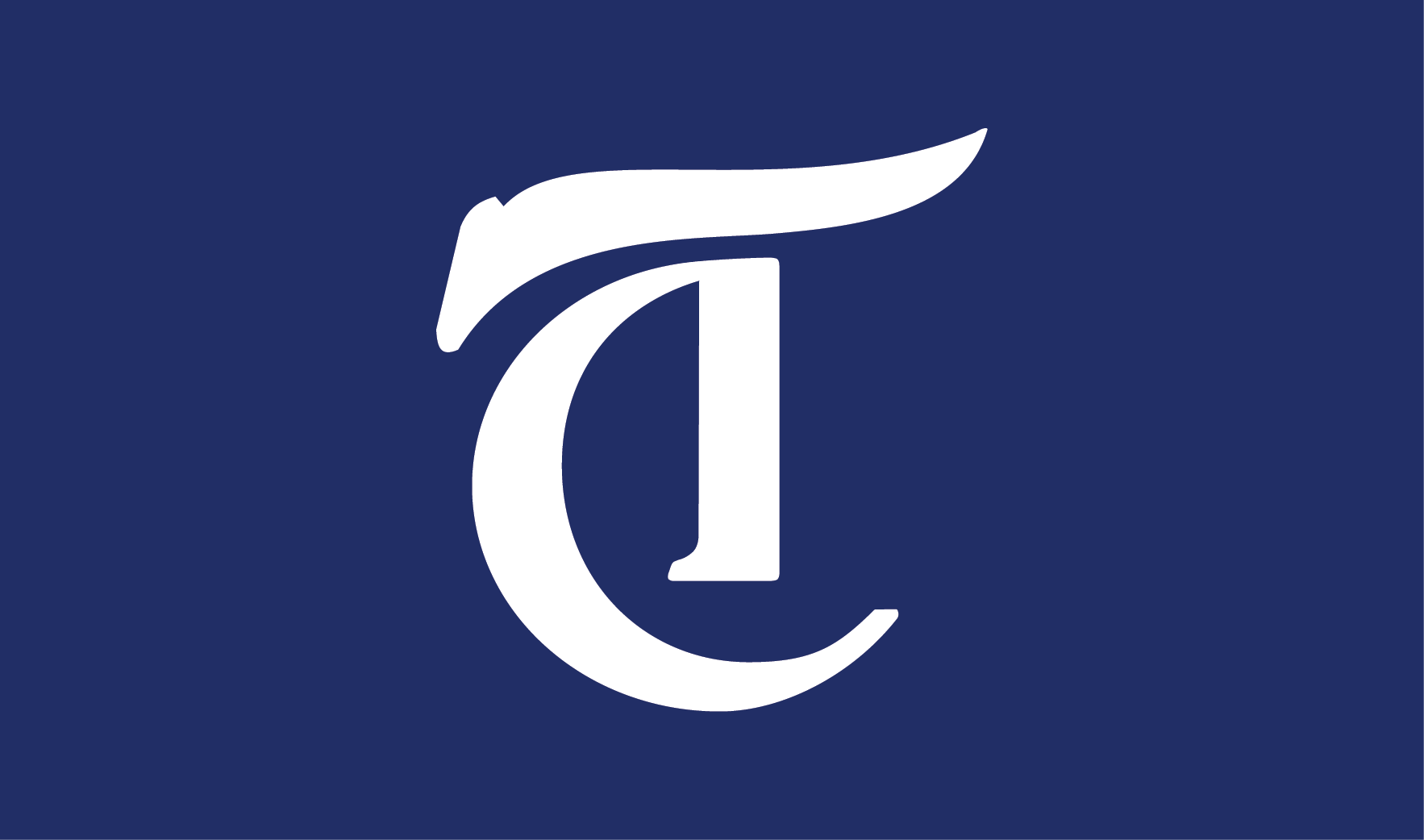 Bernard Banks will join Rice's Doerr Institute for New Leaders as director Jan. 1, 2024. He currently serves as the associate dean for leadership development and a professor at Northwestern University's Kellogg School of Management.
NEWS 11/28/23 11:27pm
Students Transforming Rice into a Violence-Free Environment, a student organization addressing sexual and domestic violence, is no longer active this semester. Ndidi Nwosu, who had been a STRIVE liaison for two years and reapplied last semester, said the organization has gone "radio silent."
---
Comments