Review: Trill is the real deal... mostly
Rating: ★★★½
Backing up traffic on Shepherd Drive since it opened its first brick-and-mortar shop in early June, rapper Bun B's Trill Burgers has recently taken Houston by storm.
Trill Burgers reportedly sold over 53,000 burgers over the course of a month and has boasted some famous visitors such as Drake, Sean Kingston, Ludacris and Mike Tyson. Named the "Best Burger in America" by Good Morning America in 2022, the Thresher knew this bold statement couldn't go unchecked. So, on an uncomfortably warm Wednesday evening, Hadley and Hamza took the journey to put Trill Burgers to the test and uncover what it really means to serve a burger in 2023.
---
---
The fanfare surrounding Trill is alive and well, evidenced by the packed restaurant we visited on a Wednesday night. This is by no means a generic smash burger experience, so we do applaud Bun B for the obvious, genuine effort put into his establishment. Even our Uber driver paused his queue to get out and get some food.
Hadley ordered an OG burger combo that included fries and a drink. Hamza ordered the vegan OG burger (no combo) that just included a drink. The burgers each consisted of two patties, American cheese, some divine caramelized onions, pickles and whatever "Trill Sauce" actually is. As a side note, Hadley, an avid lover of ice-cold Coca Cola, got the "Trill Cola" as her drink and couldn't tell the difference.
Upon first impressions, these were some solid burgers. Trill not only offered vegan options, but absolutely delivered when it comes to the quality of "meat" in those offerings. The real meat was also pretty delicious, very juicy and obviously not your McDonald's cheeseburger. The rest of the burger was definitely respectable, but not exceptional. The bun was solid but could have used some more toasting, and the sauce, pickles and cheese tasted generic.
Ultimately, the fries were pretty forgettable. These typical standard-cut fries were missing two vital qualities: warmth and crispiness. They were lukewarm and soggy, not justifying the additional price. While we did take them back to Rice to eat, we still aren't completely convinced that the quality of the fries could be remedied by eating in. We'd recommend skipping them and saving your $4 for fries somewhere else.
Trill, unfortunately, is by no means cheap: Hadley and Hamza collectively spent $32 on their order. Should burgers cost this much, especially burgers that didn't really move us? It shouldn't, but if you are looking for a decent meal anywhere in town nowadays, you are going to be spending this type of money anyway. Basically, do you desire a decent, family-man, loving, middle class father of a burger? Because Trill is exactly that. Sometimes, you just need something good and sloppy, something to really just get you howling, you know?
All in all, Trill Burgers has a good burger, even a great one, but at the end of the day, it was just a burger. It doesn't try to reinvent the concept of a smashburger or even do anything especially out of the ordinary. Sometimes, in a cruel, cold, unforgiving and ever-changing world, all you need is a Trill Burger. Perhaps not for $32, though.
---
---
More from The Rice Thresher
A&E 9/27/23 12:12am
A&E 9/27/23 12:11am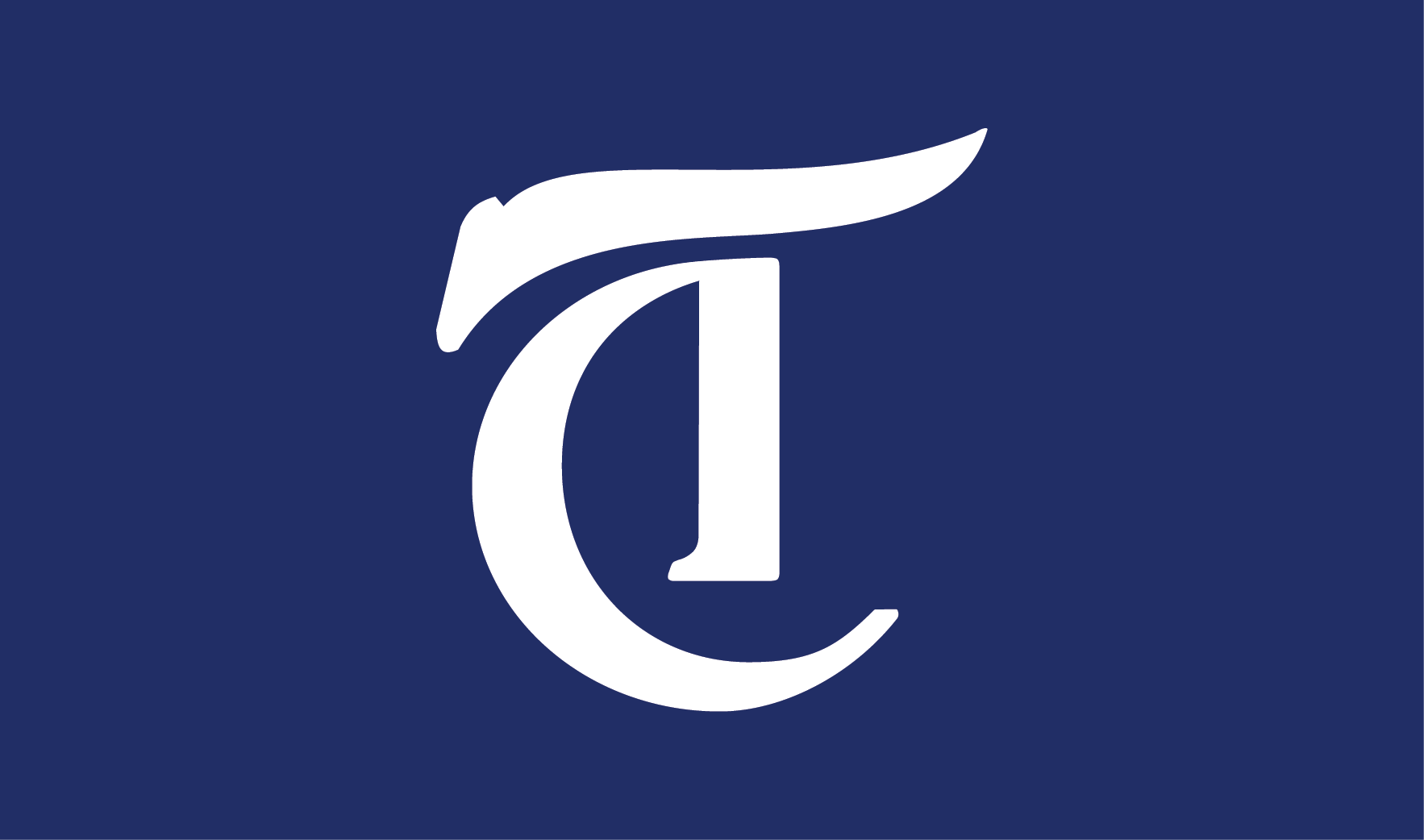 Small town girl seeks stardom in the big city: It's a trope as old as time in the entertainment industry. Crafting an exciting narrative using this theme often requires an artist willing to subvert expectations or chart new ground. Chappell Roan's debut full-length album, "The Rise and Fall of a Midwest Princess," proves the power of the latter, recounting a journey to queer self-affirmation through campy pop bangers and confessional ballads that express the conflicted comfort of finding solace far from home.
A&E 9/27/23 12:07am
Not too far west on US-59 lies Bellaire, a gustatory world full of bold flavors and unique dining experiences. Home of Houston's Asiatown, Bellaire is packed with delicious eats, from tonkotsu to takoyaki. Give these restaurants a crack at keeping you warm this fake fall season.
---
Comments