Recent dining changes do more harm than good
With the beginning of a new academic year, the dining options available to students and staff on campus have gotten a small makeover. The Whoo Deli has relocated to the Ley Student Center, while the servery lines have now been separated to make them easier for students to distinguish (Rincon Caliente, Owl Masala, Mediterranean, etc.).
While these changes certainly have good intentions and are designed to modernize and simplify the dining process, we believe that they have actually confused students and hampered the accessibility of on-campus dining.
First, we believe that Housing and Dining should provide a consistent quantity of food options on weekends. We understand that many students may choose to go off campus for some weekend meals, reducing on-campus demand. However, there are many others who stay on campus for economic reasons, convenience or just to avoid ending the year with hundreds of unused swipes, and these students need and deserve food to eat. Since last school year, the cost of the on-campus meal plan increased by $700 to $5,500 per year, an average of $7.33 per meal. There should be sufficient food for the swipes we have purchased at every meal period, every day of the week.
---
---
Another weekend concern is the availability of meals for students with dietary restrictions. This weekend, there are no vegetarian options listed on the menus of any servery with a menu, which at time of writing is only North. Vegetarian and vegan students should have the option to eat something other than plain pasta or salads on the weekends.
Additionally, the H&D website should be updated and amended to more frequently reflect accurate changes and options available, including vegetarian options. Students, especially those with dietary or religious restrictions, need to quickly know what foods are being served at which places, and if those foods fit their needs. Instead, the dining menus are clunky and often incomplete, if they are even posted at all. If a servery is open, students should be able to read the website and see what food is available, rather than have to walk across campus to find out.
H&D has a hard job; it's not easy trying to provide food for thousands of students every day. We call not for a complete overhaul of on-campus dining, but rather for sufficient support to be extended by administration to H&D — whether in terms of personnel, funding or both — so that H&D can continue to serve the Rice community and fulfill its responsibility of housing and dining.
Our university has the money to support more hiring and training of H&D staff, in addition to the in-progress building of a new servery and two new residential colleges. We only ask that admin consider devoting even a little bit more of that money and consideration towards H&D so as to improve the accessibility of on-campus dining.
Editor's Note: Thresher editorials are collectively written by the members of the Thresher's editorial board. Current members include Prayag Gordy, Riya Misra, Nayeli Shad, Brandon Chen, Sammy Baek, Sarah Knowlton, Hadley Medlock and Pavithr Goli.
[9/2/2023 2:08 a.m.] This article was corrected. The price per meal swipe is $7.33, not $14.67.
---
---
More from The Rice Thresher
OPINION 9/27/23 10:24am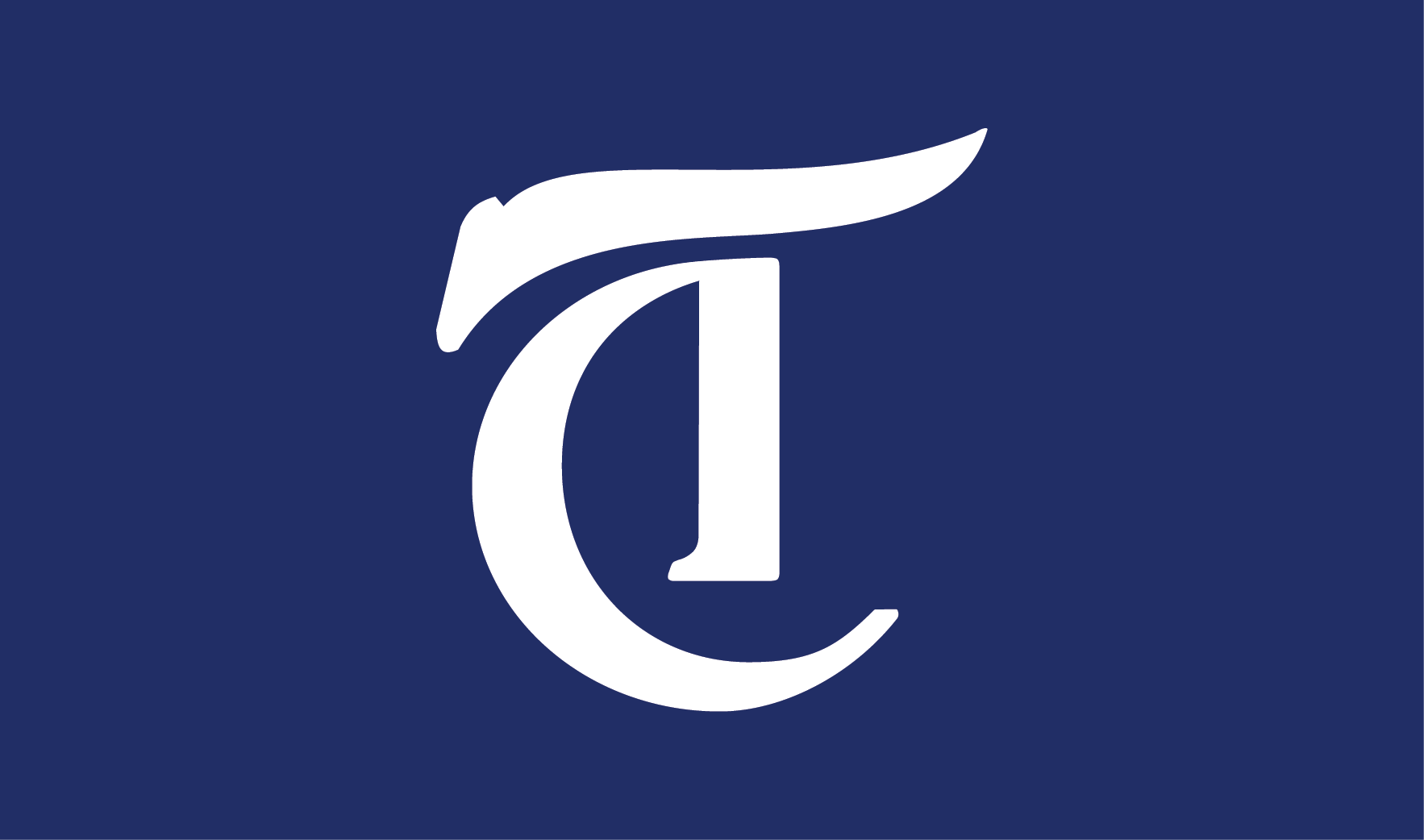 In an email last week, Rice Pride announced an end to its partnership with Houston Hillel, a Jewish campus organization that has hosted events with Pride since 2016. The statement pointed to the "Standards of Partnership" of Hillel International, the parent group of Houston Hillel, which Pride called exclusionary to Palestinian and Arab queer students.
OPINION 9/12/23 10:49pm
OPINION 9/12/23 10:43pm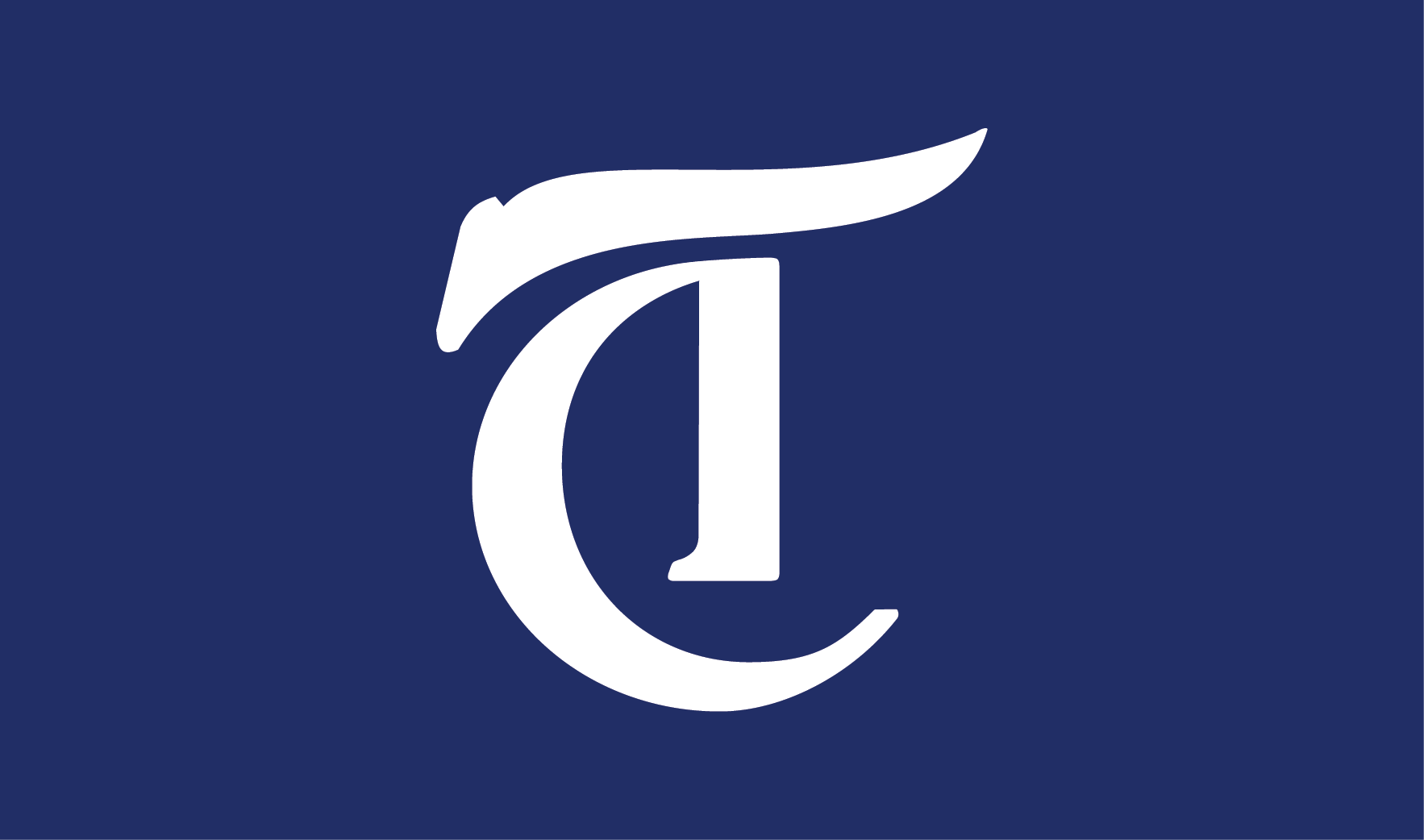 Dean of Undergraduates Bridget Gorman and Chief Clemente Rodriguez of the Rice University Police Department unveiled Policy 854, the university's new regulations on micro-transportation, in a Sept. 7 email. The policy, among other things, prohibits the operation of scooters and bicycles inside and at the entrances of university buildings, in addition to requiring operators of these vehicles to yield to pedestrians at all times.
---
Comments