Earl Sweatshirt and The Alchemist drop one of the best rap albums of 2023
Courtesy Alc Records
Rating: ★★★★
Top Track: 'Mac Deuce'
It wouldn't be surprising to see someone shocked that Earl Sweatshirt dropped a new project. He didn't post it on his Instagram. It isn't on Spotify or Apple Music, and the famously reclusive former Odd Future star hasn't promoted it. You can only find the surprise drop, "Voir Dire," on Gala Music, a free NFT-backed music streaming service.
---
---
The strangeness of this release rollout probably won't faze the rapper's biggest fans, though, especially if they're familiar with the release of past EP "Solace" through his unofficial YouTube channel. While many may understandably turn up their noses to the concept of an album released as an NFT, this is par for the course for Earl, a rapper who has never conformed to mainstream expectations.
Earl Sweatshirt's art has always been introspective, but "Voir Dire" sees him continue the optimism from his 2022 album "SICK!" Earl's early career was marked by somber melodies and atmospheric meditations on loneliness, anxiety, death, drugs and depression, so it's inspiring for long-time fans to see how far he's come with emotion and craft. The album opens with the blissful, string-based "100 High Street" and the words "focus steady," a phrase that proves to be the album's mantra.
He raps on "Sentry," "Started at the bottom of the hill / Actually, I started in the mitt / Actually, I started in Illinois, Khoikhoi and Tswana in the kid," referencing his birthplace of Chicago and ancestral lineage to the African Khoikhoi and Tswana tribes. Earl's apathetic delivery has always felt powerful, but he's never felt so mature and entirely on top of his game as he does here. The credit for that goes to producer and collaborator The Alchemist just as much as it goes to Earl, though. The Alchemist supplied 25 minutes of jazzy, lo-fi, psychedelic and sample-laden beats that never fail to impress.
"Voir Dire" has no skips, and one undeniable highlight is the beat on the seventh track, "Mac Deuce." The production is heavenly, driven by beautiful piano notes backing Earl's boasts about making it to a life of fame and luxury. Sonically, this album is fairly consistent, sticking to a certain palette without too much variation unlike much of Earl's earlier work. However, while "Voir Dire" isn't very experimental, that doesn't mean it lacks bold musical choices.
"My Brother, The Wind" contains a vaporwave beat reminiscent of secluded beaches and summer splendor while the song that precedes it, "All the Small Things," has a gorgeously atmospheric and maximalist feel that announces the track as the album's thesis.
Editor's note: This article has been cut off for print. Read the full article online at ricethresher.org.
---
---
More from The Rice Thresher
A&E 9/27/23 12:12am
A&E 9/27/23 12:11am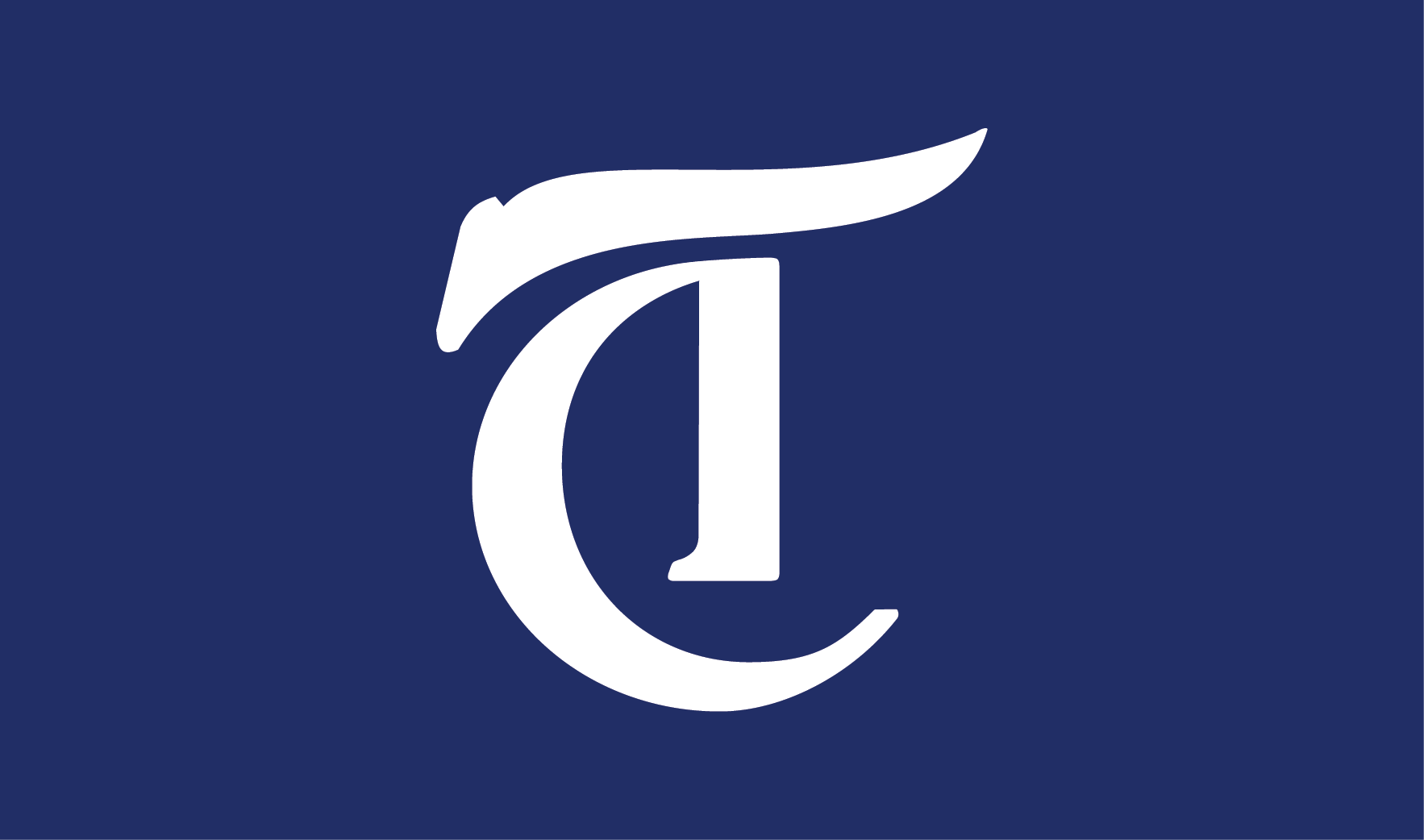 Small town girl seeks stardom in the big city: It's a trope as old as time in the entertainment industry. Crafting an exciting narrative using this theme often requires an artist willing to subvert expectations or chart new ground. Chappell Roan's debut full-length album, "The Rise and Fall of a Midwest Princess," proves the power of the latter, recounting a journey to queer self-affirmation through campy pop bangers and confessional ballads that express the conflicted comfort of finding solace far from home.
A&E 9/27/23 12:07am
Not too far west on US-59 lies Bellaire, a gustatory world full of bold flavors and unique dining experiences. Home of Houston's Asiatown, Bellaire is packed with delicious eats, from tonkotsu to takoyaki. Give these restaurants a crack at keeping you warm this fake fall season.
---
Comments