Albums of the summer
Jennifer Liu / Thresher
The music landscape is always changing and shifting, with new artists bursting onto the scene, niche styles getting a wider following and high profile releases scheduled. This year was no exception with exciting runs from Taylor Swift, NewJeans and Travis Scott in particular, so the Thresher has rounded up three of this summer's biggest releases in case you missed them.
"Speak Now (Taylor's Version)" by Taylor Swift
Taylor Swift's re-recording of her iconic 2010 project saw the largest opening week of 2023 and is part of an expansive effort to reclaim her masters. Although Swift stays mostly faithful to the lyrics, accompaniment and emotion of the original, it is inevitable that "Speak Now (Taylor's Version)" has taken on new light and energy 13 years later.
---
---
"Dear John" and "Innocent" are songs that benefitted especially well from the re-recording. Both songs, which highlight a period in her life marked by betrayal and difficult break-ups, become more full and resounding with the careful and serene delivery of the re-recording, as well as the modernized accompaniment. However, the same delivery causes some of the more uptempo songs like "Better Than Revenge" to lose some of the manic energy that originally made it such a fan favorite. The "From The Vault" tracks on the album, which refer to previously unreleased songs, are largely hit or miss with an out of place Fall Out Boy feature on "Electric Touch" but strong storytelling and catchy melodies on "When Emma Falls in Love" and "I Can See You."
All in all, "Speak Now (Taylor's Version)" is a strong modernization of a classic album, although it may not fully beat out the appeal of the original.
"Get Up" by NewJeans
The second EP from K-pop group NewJeans comes a little under a year after their debut in 2022 which garnered explosive global attention and fanfare for the quintet's brand of laid-back, addictive pop. The six song "Get Up" sticks to their proven formula for easy to listen to, short earworms backed by smooth EDM-esque production with hits such as "Super Shy" and "Cool With You."
What "Get Up" lacks in variety and length, though, it makes up for in consistency. A lot of thought appears to have gone into every cut on this project, from the album cover created in collaboration with Powerpuff Girls to every second of the polished vocals paired with the minimal accompaniment.
With a lot of the lyrics written in English and sound inspirations ranging from UK garage to American R&B, "Get Up" can serve as an easy introduction to K-pop for many global listeners, and the project is yet another success for the newly minted superstars.
"Utopia" by Travis Scott
Travis Scott's long awaited fourth studio album was born from a dark and turbulent gestation.
The aftermath of the tragedy at his Astroworld Festival in 2021 led to a long period of silence and the cancellation of numerous projects, including a collaboration with fashion house Dior and expansion of his Houston-based Cactus Jack records. As a result, "Utopia" was pushed back, leaving fans to wonder if it would ever see the light of day.
Finally released, "Utopia" is largely a result of the reflection from a somber period in Scott's life. It's dark, moody and reserved, in stark contrast to the elated "Astroworld," his previous album. "Utopia" represents more of a return to form for Scott, who garnered fame for his brand of deep, almost orchestratic interpretation of southern trap, and the album bears strong resemblances to earlier projects such as "Rodeo" and "Owl Pharaoh."
As many have come to expect of Scott, "Utopia" is full of industry names including Drake, Beyonce and The Weeknd, all of whom help give the album a grand and varied listening experience. "TOPIA TWINS" serves as a classic rap anthem, while "DELRESTO" and "SIRENS" find Travis at his most emotionally sensitive. For fans of trap or Travis Scott in general, this album is a must-listen.
---
---
More from The Rice Thresher
A&E 9/27/23 12:12am
A&E 9/27/23 12:11am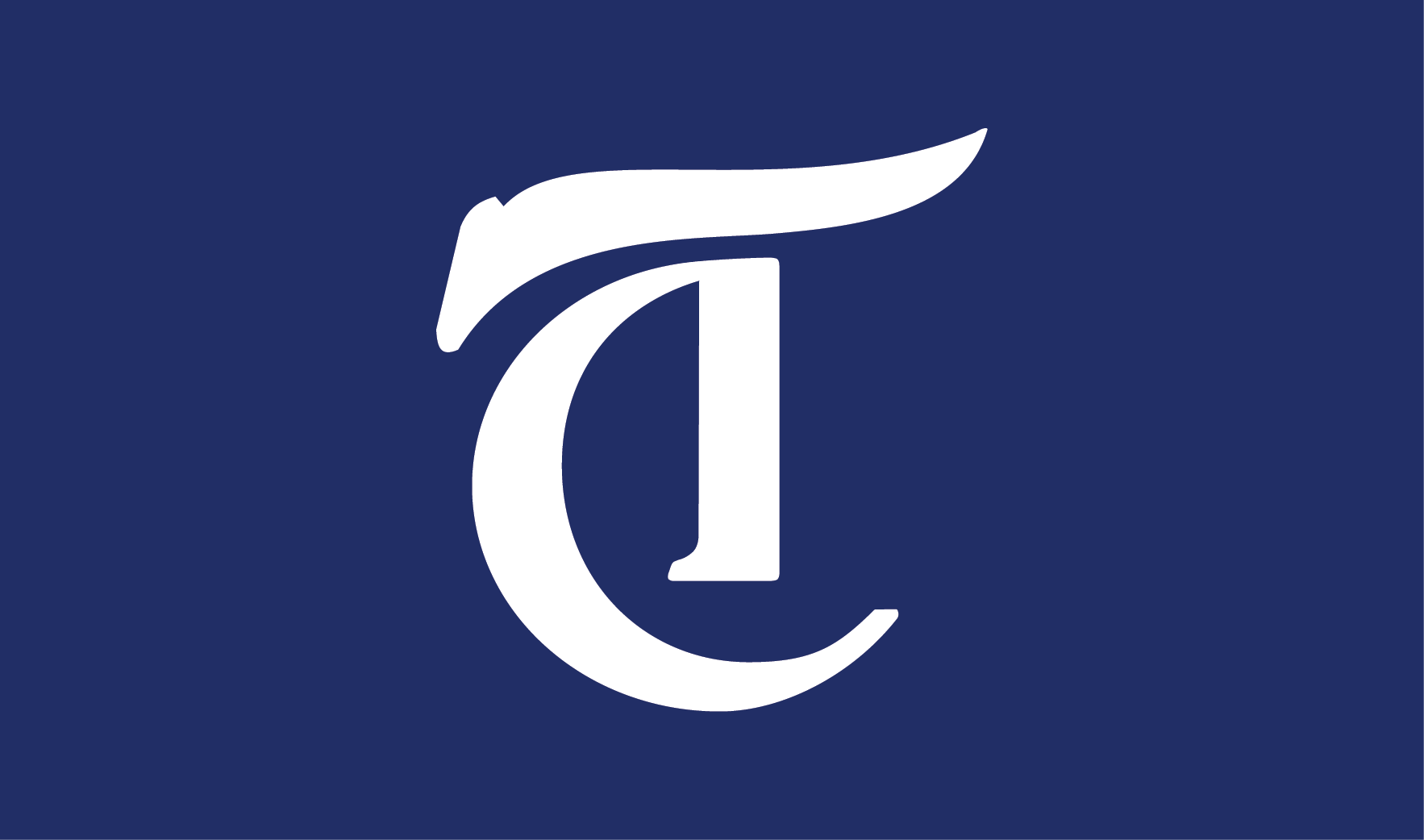 Small town girl seeks stardom in the big city: It's a trope as old as time in the entertainment industry. Crafting an exciting narrative using this theme often requires an artist willing to subvert expectations or chart new ground. Chappell Roan's debut full-length album, "The Rise and Fall of a Midwest Princess," proves the power of the latter, recounting a journey to queer self-affirmation through campy pop bangers and confessional ballads that express the conflicted comfort of finding solace far from home.
A&E 9/27/23 12:07am
Not too far west on US-59 lies Bellaire, a gustatory world full of bold flavors and unique dining experiences. Home of Houston's Asiatown, Bellaire is packed with delicious eats, from tonkotsu to takoyaki. Give these restaurants a crack at keeping you warm this fake fall season.
---
Comments