The Editorial Board presents: The editorials we never wrote
For our final editorial of the year, we decided to do a brief recap of some of the editorials we never had a chance to write. Some are very serious, some are only mildly serious — and we leave it up to y'all to figure out which are which.
Rice should replace the current campus buses with electric ones. There are so many benefits to this switch, including reduced greenhouse gas emissions, lower maintenance costs and a cleaner, more modern appearance on campus. But most importantly, getting stuck behind one of the current buses while biking the inner loop does a number on your lungs for the rest of the day.
The Honor Council's new ChatGPT policy is arbitrary and impossible to enforce. Instead, the university should require faculty to individually determine the extent to which AI software is allowed in their course assignments and reflect that in their syllabi.
---
---
When True Dog was initially introduced to campus, we were going to urge the Rice community to give it a chance. After we tried it, we realized those thoughts were premature. We're glad we held off on that one.
A big shoutout to H&D, both the housing and dining arms. Housing staff, we realize that we've put y'all through a lot this year, and we know that most of your work goes unnoticed, so thank you. Dining staff, both the food and servery set-ups have been noticeably better this year, and we appreciate it.
One crucial thing we learned this year is the importance of increased mental health support in the Rice community. We urge the administration to increase funding for the Wellbeing and Counseling center to sufficiently address student needs.
And finally, we are absolutely begging y'all, please stop making people get wristbands for public parties.
Editor's Note: Thresher editorials are collectively written by the members of the Thresher's editorial board. Current members include Ben Baker-Katz, Morgan Gage, Bonnie Zhao, Hajera Naveed, Nayeli Shad, Riya Misra, Michelle Gachelin, Daniel Schrager, Prayag Gordy and Brandon Chen.
---
---
More from The Rice Thresher
OPINION 11/28/23 10:39pm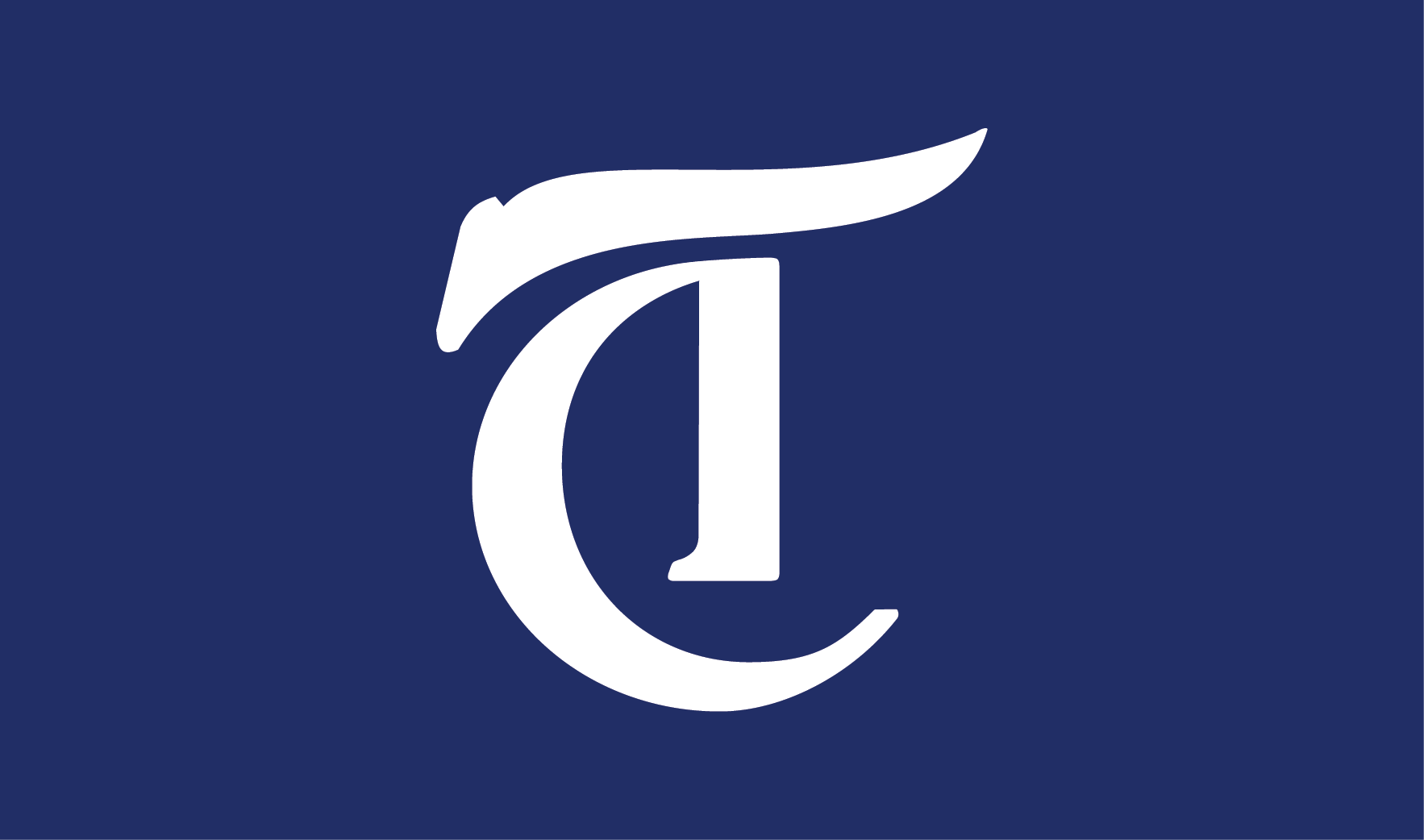 When "Pro-Life After Roe" was published in the Thresher, we were in the midst of finalizing a semester-long report on the state of reproductive rights in Texas. We had spent the day compiling firsthand accounts of the panic, pain and trauma produced by abortion bans. It felt necessary to address the guest opinion and confront the harms of abortion restrictions.
OPINION 11/28/23 10:36pm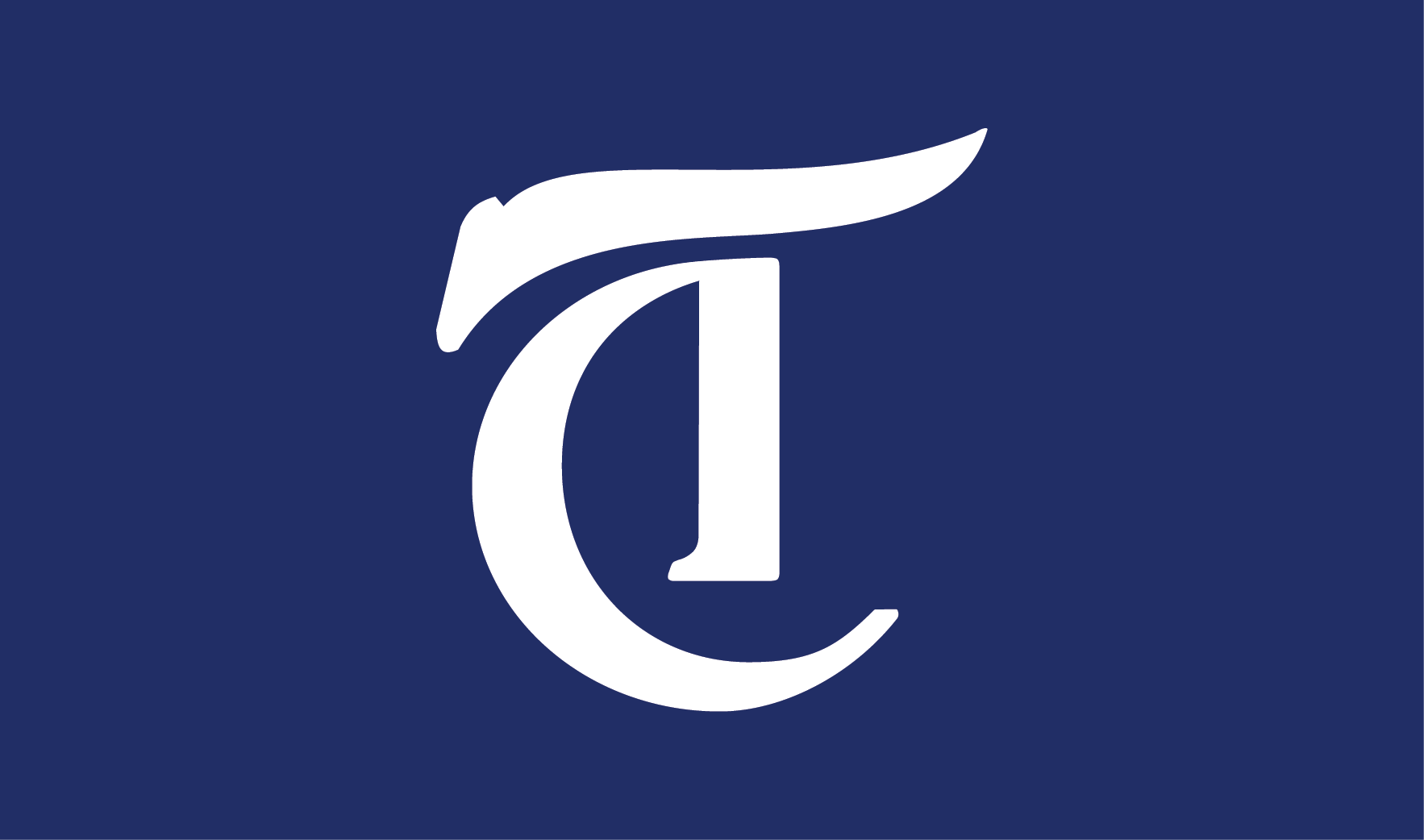 Rice's 111-year history is marked by lots of positive impact — and plenty of harmful actions. William Marsh Rice, the university's founder and namesake, was a slave owner, and from the school's establishment as a free institution for only white students to Ku Klux Klan meetings occurring on Rice property, the connections to segregation and racial injustice cannot be denied.
OPINION 11/14/23 10:49pm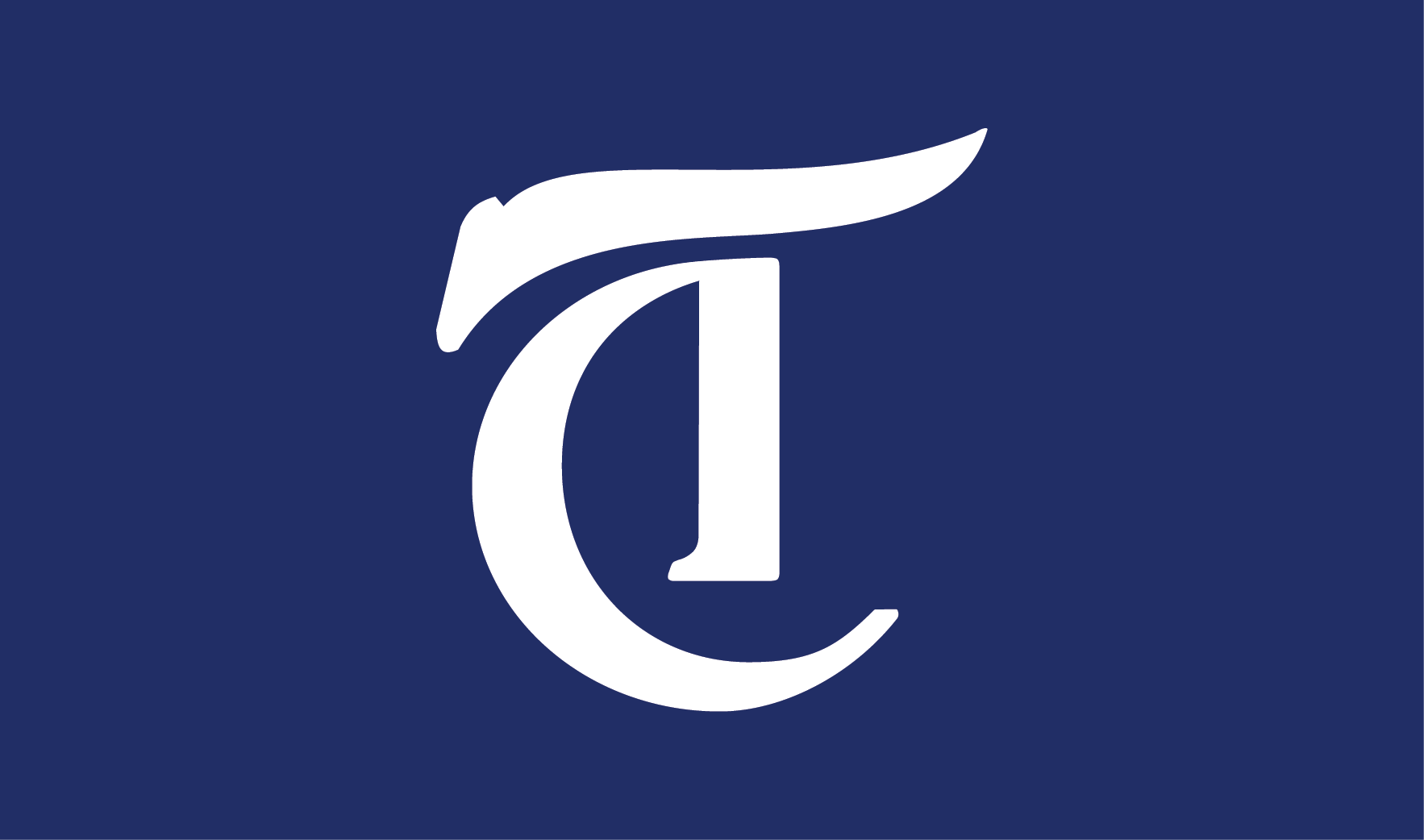 As Rice has been struggling for the past few weeks with our culture around alcohol and public gatherings, Speakeasy Pub last Thursday night has shown us that a safe, responsible and fun drinking environment is still very possible.
---
Comments