Senior Spotlight: Cindy Sheng explores new experiences by design
Photo courtesy Cindy Sheng
Cindy Sheng's biggest passion is for design, whether it's creating a campus-wide organization, building ways to form connections with new people or her aspirations to develop products through user interface and user experience design avenues.
Sheng, a McMurtry College senior, discovered her passion for user interface and digital design during her sophomore year through a project with friends majoring in computer science.
"I loved how it paired analytical problem solving with creative, fast-paced thinking," Sheng said. "I wanted to get hands-on experience, but I was surprised to find that Rice had no organizations [for UX design]."
---
---
Looking to fill that gap, Sheng created the Rice Design club, which aims to foster a community for Rice students interested in digital design to collaborate on projects. Sheng credits her involvement with Rice Design as a formative part of her Rice experience, citing the club's success in securing high member participation in events hosted on campus.
"Rice Design fills a specific niche that was untapped … A pretty big thing we do around campus is our merch drops," Sheng said. "My role was more of a creative visionary director because we had so many talented people that were really passionate … It was a huge project that took a lot of abilities, and bringing all of that together was super fulfilling [and] probably one of my favorite things I've done at Rice."
Sheng's pursuit of design is more than just an extracurricular activity. She is graduating with a major in cognitive sciences and a minor in business, and intends to pursue product design. She spent her fall semester in Australia in a design and computing exchange program with the University of Sydney that she said has helped inform her future beyond Rice.
"It was a very integral part of my experience this year and has opened me up to the possibilities going beyond Rice … That also allowed me to come back to Rice with a less jaded perspective and a revitalized sense of excitement to meet new people," Sheng said.
Sheng identified the connections that she's formed throughout her undergraduate experience to be the most impactful outcome from her time at Rice. Originally from Florida, Sheng said that Rice's sense of community is what appealed to her most when she made her college decision.
"I love to meet new people here. I have a tradition with a friend where every Thursday I invite one guest that he doesn't know to have tea with us, and he invites one guest that I don't know," Sheng said. "We end up having such meaningful conversations … It really reminds me of how special Rice students are because they're all passionate about something."
Sheng said that she has also formed many of her important relationships through Rice Coffeehouse where she's worked since the spring semester of her freshman year.
Beyond her extracurriculars, Sheng plans to participate in Rice's Ecostudio course this May, which will span three weeks in Paris, following her graduation.
"I'm excited for this program, because we're looking at the environment through the lens of the arts," Sheng said. "After that I'm planning on traveling a bit in Europe, staying with study abroad friends from Australia, and traveling with my family as well … Beyond that, I'm excited to just be home for a little bit."
Upon reflecting on the aspects of Rice she'll miss the most, Sheng identified intimate moments with her friends that have been fostered by the close-knit community she has found on campus.
"I love walking around with somebody having a conversation [late at night] and just meandering through Rice campus. It's such a nostalgic feeling for me," Sheng said. "I feel very lucky now to be able to hang out with them all the time."
---
---
More from The Rice Thresher
A&E 9/27/23 12:12am
A&E 9/27/23 12:11am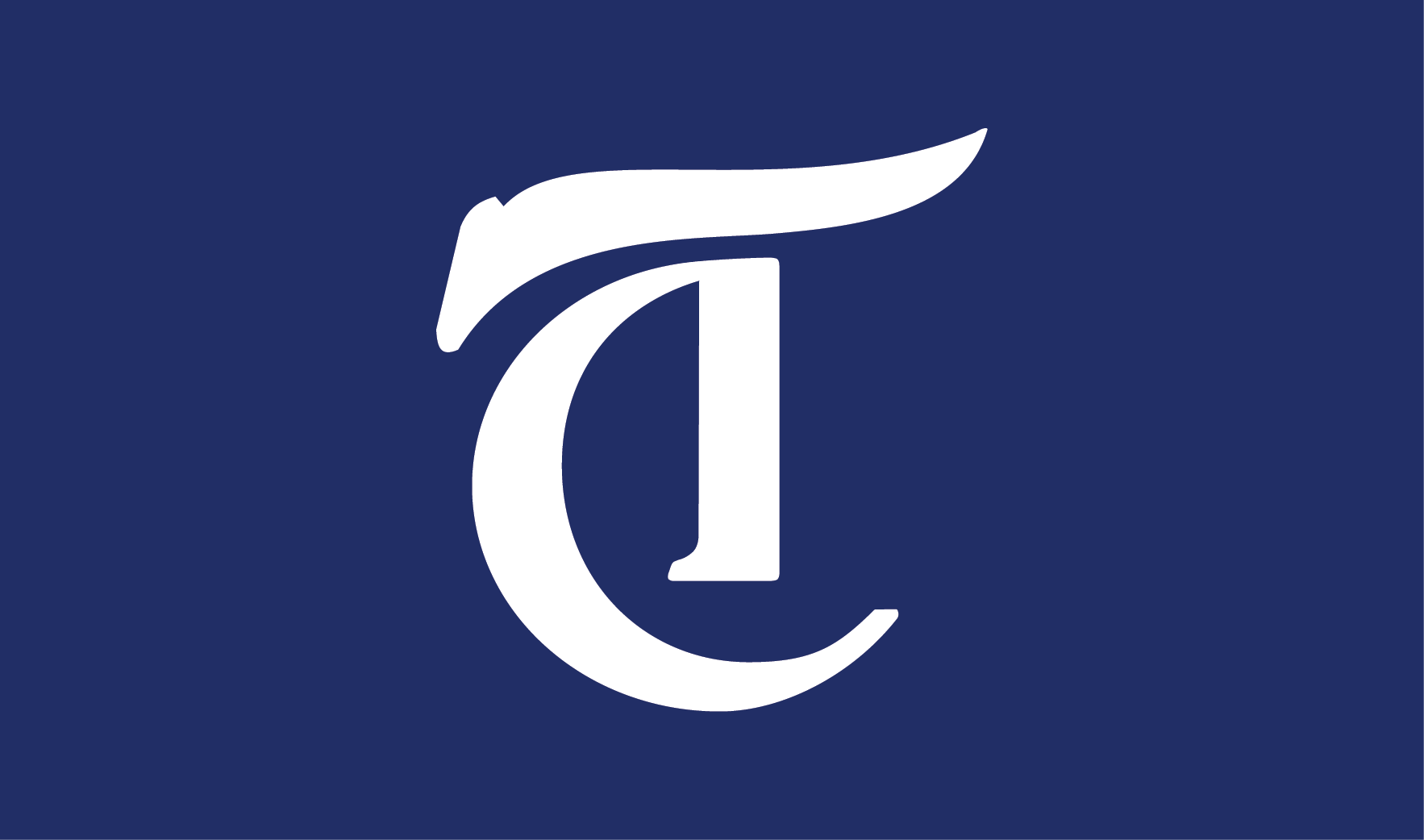 Small town girl seeks stardom in the big city: It's a trope as old as time in the entertainment industry. Crafting an exciting narrative using this theme often requires an artist willing to subvert expectations or chart new ground. Chappell Roan's debut full-length album, "The Rise and Fall of a Midwest Princess," proves the power of the latter, recounting a journey to queer self-affirmation through campy pop bangers and confessional ballads that express the conflicted comfort of finding solace far from home.
A&E 9/27/23 12:07am
Not too far west on US-59 lies Bellaire, a gustatory world full of bold flavors and unique dining experiences. Home of Houston's Asiatown, Bellaire is packed with delicious eats, from tonkotsu to takoyaki. Give these restaurants a crack at keeping you warm this fake fall season.
---
Comments