Rice to host inaugural Moody X-Fest
Shreya Jindal / Thresher
To celebrate the $100 million donation made by the Moody Foundation, Rice is hosting the first Moody X-Fest on April 7 featuring free food, games and a concert headlined by GROUPLOVE. The event will be taking place at 5 p.m. in Tudor Fieldhouse.
The festival is one of the Moody Experience events funded by the "historic" donation by the Moody Foundation to expand student opportunities, President Reggie DesRoches said.
"This year's inaugural Moody X-Fest is the start of a new spring tradition at Rice," DesRoches wrote in an email to the Thresher. "The event celebrates the largest gift in Rice's history and highlights the 12 funds that will change the student experience at Rice and enable our students to take advantage of remarkable and enriching extracurricular activities."
---
---
Indie rock band GROUPLOVE — known for songs "Tongue Tied," "Ways to Go" and "Back in the 90's," the end credits song from "BoJack Horseman" — will be performing at 6:45 p.m. Bassist Daniel Gleason said that he is excited to play for a college audience because of the energy that they bring to the music.
"There's a lot of life that's really always invigorating to be around. I love young audiences," Gleason said. "I'm very thankful that young audiences respond to our music and I like to think that's because there's a spirit side of it that just doesn't really ever age or go out of style."
The student music groups Basmati Beats, Mariachi Luna Llena and Rice Philharmonics will perform short sets before GROUPLOVE takes the stage. Sahana Prasanna, music director of Basmati Beats, said she is glad to be receiving recognition from Rice which the team usually does not.
"As a South Asian acapella team, we're not very publicized, but it's nice to see [Rice] taking an initiative to show that these student groups are a part of us," Prasanna, a Will Rice College junior, said.
The Rice Philharmonics have been working on projects like recording a studio album, so the Moody X-Fest is a fitting opportunity to reach a greater campus audience, said music director Audrey Ma.
"[It's] just exciting to be able to reach more people and be on a bigger stage at Rice, especially because I feel like we usually don't really have that many opportunities to perform to as many people and it's mostly just in … smaller events," Ma, a Wiess College junior, said.
Mariachi Luna Llena often performs at events outside of Rice, so president Daniela Bonscher said that the group is looking forward to sharing their music with the Rice community.
"Mariachi is definitely about connecting with people — both with the other band members because we have a really good group dynamic as friends, and also connecting with other people through the music ... To have that opportunity to share that music at this event is something that I'm really looking forward to," Bonscher, a Lovett College sophomore, said.
Ultimately, Gleason is thankful for the chance to have fun with the band and bring the crowds together at every show.
"We're five best friends that get to travel and play music and express ourselves and tell the world a little bit about us," Gleason said. "I like to think that translates to the crowd … You just feel a connection with total strangers that you never would otherwise."
Being able to let the crowd temporarily forget about their worries is what Gleason said makes the job so rewarding.
"It helps us to see that we're not so different and we're not so alone, and that there's a lot of people out there who want the same things that you do," Gleason said. "And they just really want to be happy and be able to not worry about the things that, you know, the world makes us worry about, at least for 90 minutes or so. There's a hope that exists in the room, and that's ultimately my favorite part and why it never really gets old."
---
---
More from The Rice Thresher
A&E 11/28/23 11:41pm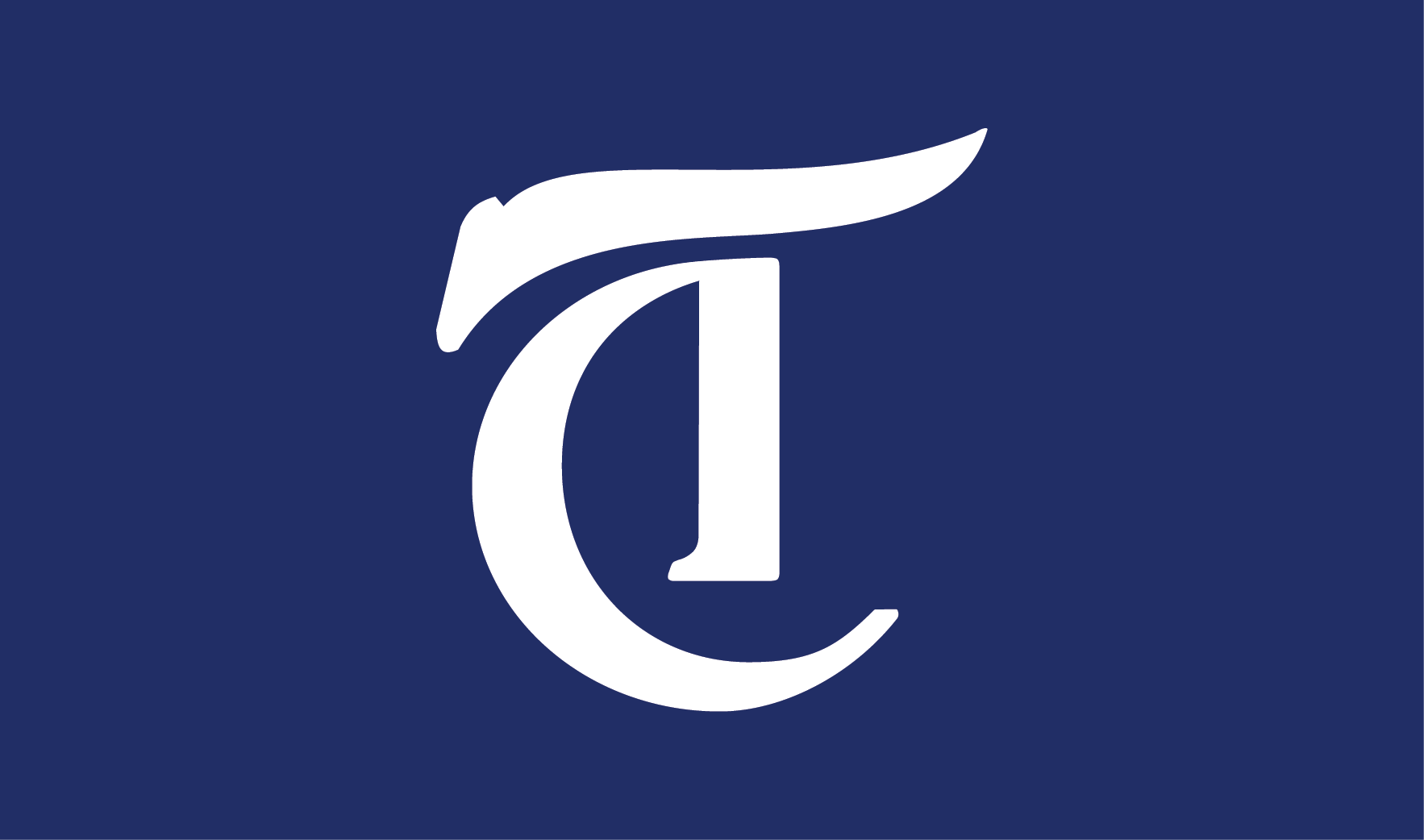 Finals season is among us, which is definitely a step up from syllabus week. Looking for places to study is overwhelming, but you can easily get in your groove once you find the ideal spot. Whether you're looking to study alone or with a group, check out these study spots on and around campus to ensure the best finals experience.
A&E 11/28/23 11:40pm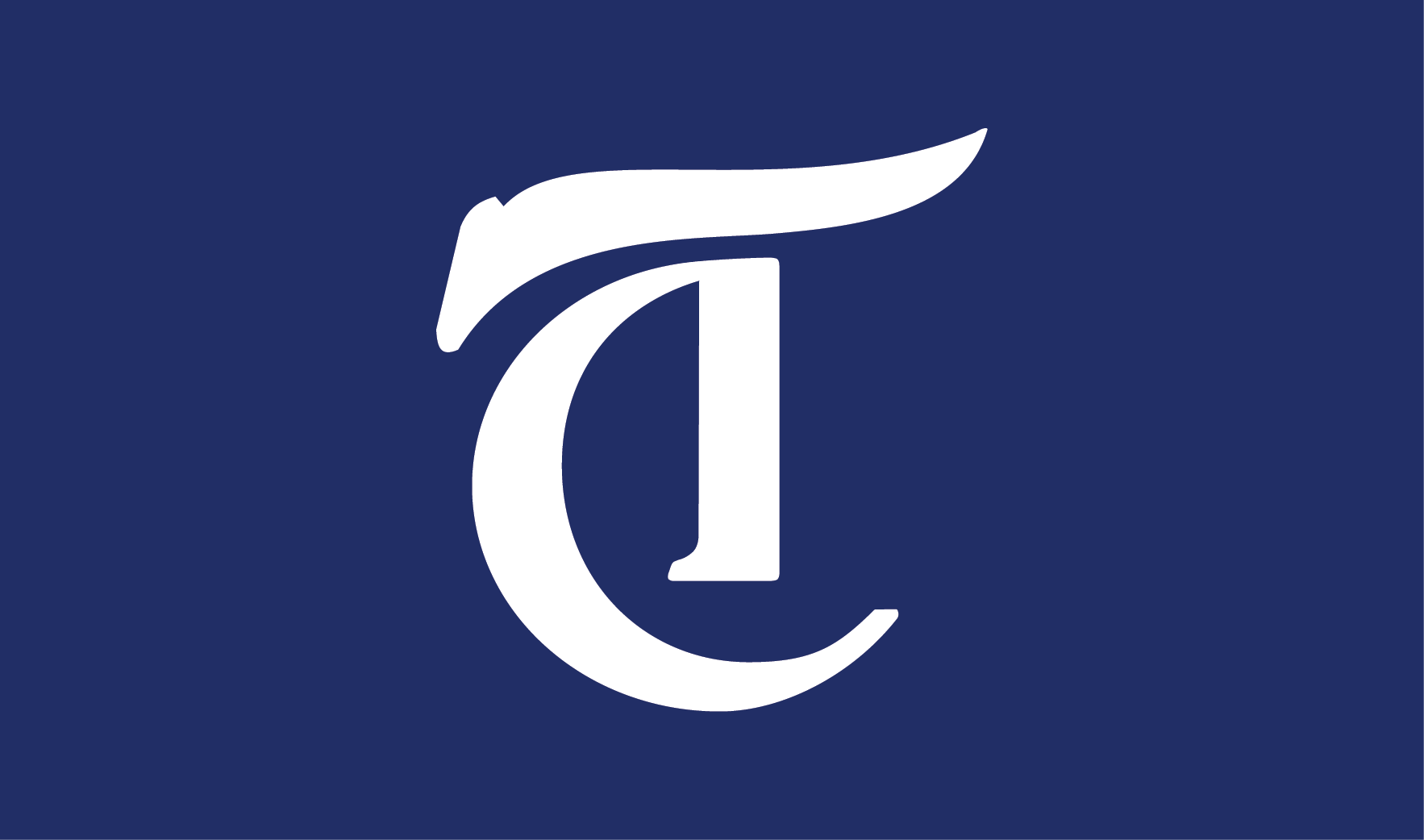 In many ways, Rosemary Hennessy's university education was marked by the immense social and cultural changes of the late '60s, '70s and '80s.
A&E 11/28/23 11:40pm
Set 64 years before beloved heroine Katniss Everdeen entered the arena, "The Ballad of Songbirds and Snakes" employs a young President Snow as its protagonist. As it turns out, long before he was orchestrating the Hunger Games seen in Suzanne Collins' original trilogy, Coriolanus Snow (Tom Blyth) was poor as dirt. Between his father's death and the Snow family's sudden loss of wealth, Snow, his grandmother and his cousin Tigris (Hunter Schafer) must fend for themselves.
---
Comments