Review: Nicolas Cage as Dracula is a national treasure
Photo courtesy Everett Collection
Rating: ★★★★
"Renfield" is a 2023 comedy-horror film centering Nicolas Cage as Dracula and Nicolas Hoult as Renfield, Dracula's loyal assistant. My comments on this movie should be prefaced by an acknowledgment of my bias; I absolutely adore Nicolas Cage as an actor. I could watch Mr. Cage do nothing but down an entire Subway Italian without him uttering a word and I would be absolutely enthralled, clinging to the edge of my seat. The subtle facial expressions, the charming yet hungry eyes, and the absolute Adonis of a body that Nicolas Cage possesses could make any film connoisseur faint at just a glimpse. Even taking into consideration my love for Cage's acting in both his amazing and amazingly terrible works, "Renfield" is another absolute banger of a movie on nearly every level.
Although I have no qualms about writing an entire article praising Nicolas Cage, the very visible blood, sweat and tears that the rest of the actors, producers, and film crew put in deserve to be highlighted. There were very few points within this movie where everyone working on set did not buy in to the premise of the film. Furthermore, the writers certainly deserve a shout-out here. The plot isn't Shakespearean by any stretch of the imagination, but it was enough to keep me engaged and upright in my seat, twirling my beard in slight amusement and curiosity. Many reviewers have claimed that the plot is somewhat convoluted, but director Chris McKay has done an excellent job of appealing to audiences of various ages and viewing intentions, similarly to his excellent work in "Lego Batman" (2017).
---
---
The visuals were mediocre but neatly done. Although that statement may seem harsh, it should be noted that in this type of movie, the visuals are nowhere near as important as the writing and the chemistry between characters. For those that are a bit squeamish, we would recommend watching this movie with a friend or two, assuming you aren't a computer science major and actually have that many. The plentiful on-screen violence and fantastical amounts of gore can be a bit shocking at times, and having a friend could perhaps lighten the mood during comedic scenes enough so that you leave the theater feeling upbeat rather than disturbed in any way. Personally, I walked out of the theater with Nicolas Cage's face burned into my retinas, but also, blood and violence don't bother me, so word of caution in that department.
Now, is this a must-watch? No, it is not. But that is in no way an indicator of a good movie. There are better Nicolas Hoult movies ("The Menu") and there are better Nicolas Cage movies ("Ghost Rider," "Lord of War" and "Pig," to name a few). However, this movie does a superb job of fitting its mold. I wanted a trivial fling; a play-thing that I could twirl between my fingers and still appreciate, like a Cuban cigar, if you will. This movie encapsulates that feeling of wonder and child-like joy that lies dormant within all of us, even when you see a man get ripped in half by a flying Nicolas Cage in a pimp suit.
---
---
More from The Rice Thresher
A&E 11/28/23 11:41pm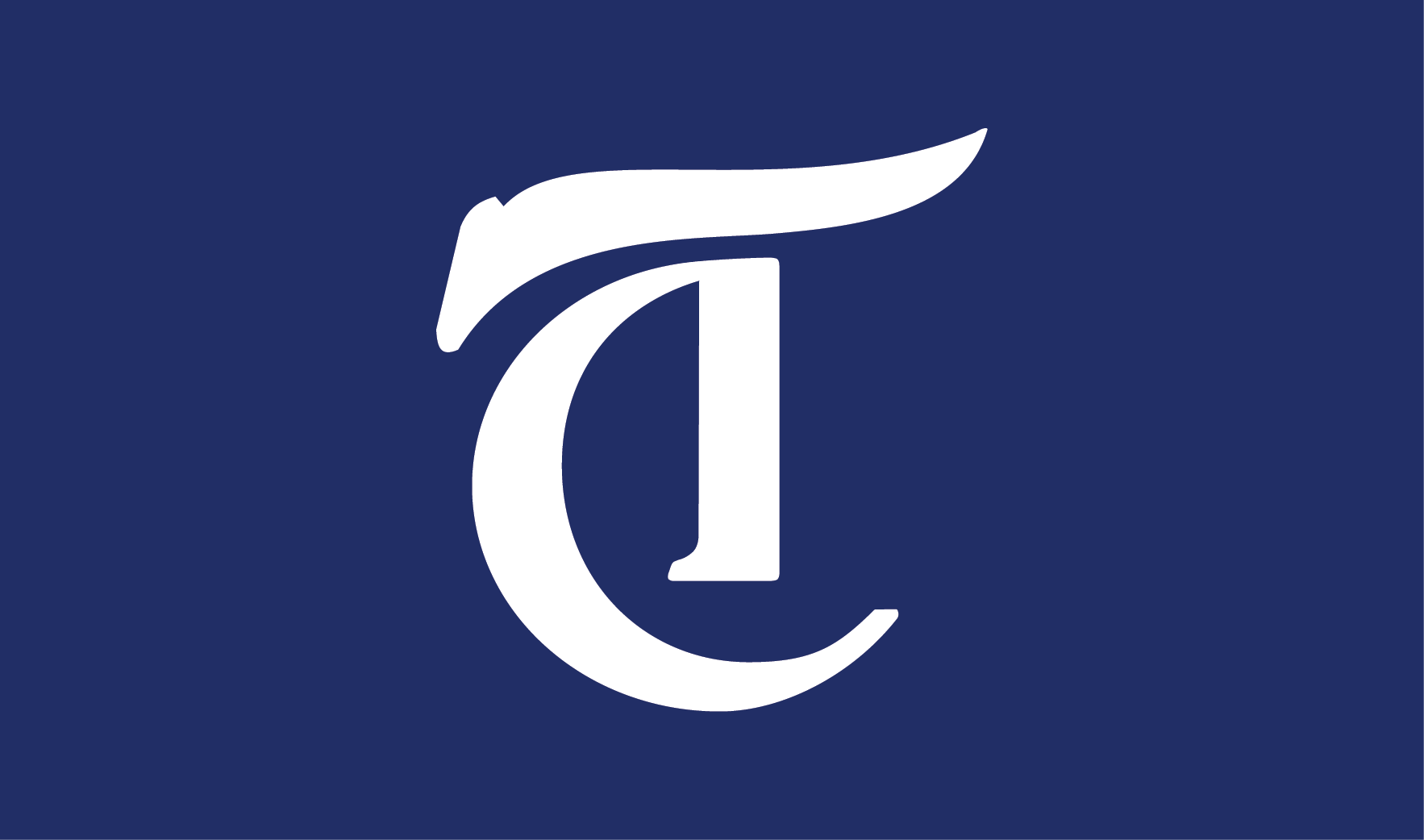 Finals season is among us, which is definitely a step up from syllabus week. Looking for places to study is overwhelming, but you can easily get in your groove once you find the ideal spot. Whether you're looking to study alone or with a group, check out these study spots on and around campus to ensure the best finals experience.
A&E 11/28/23 11:40pm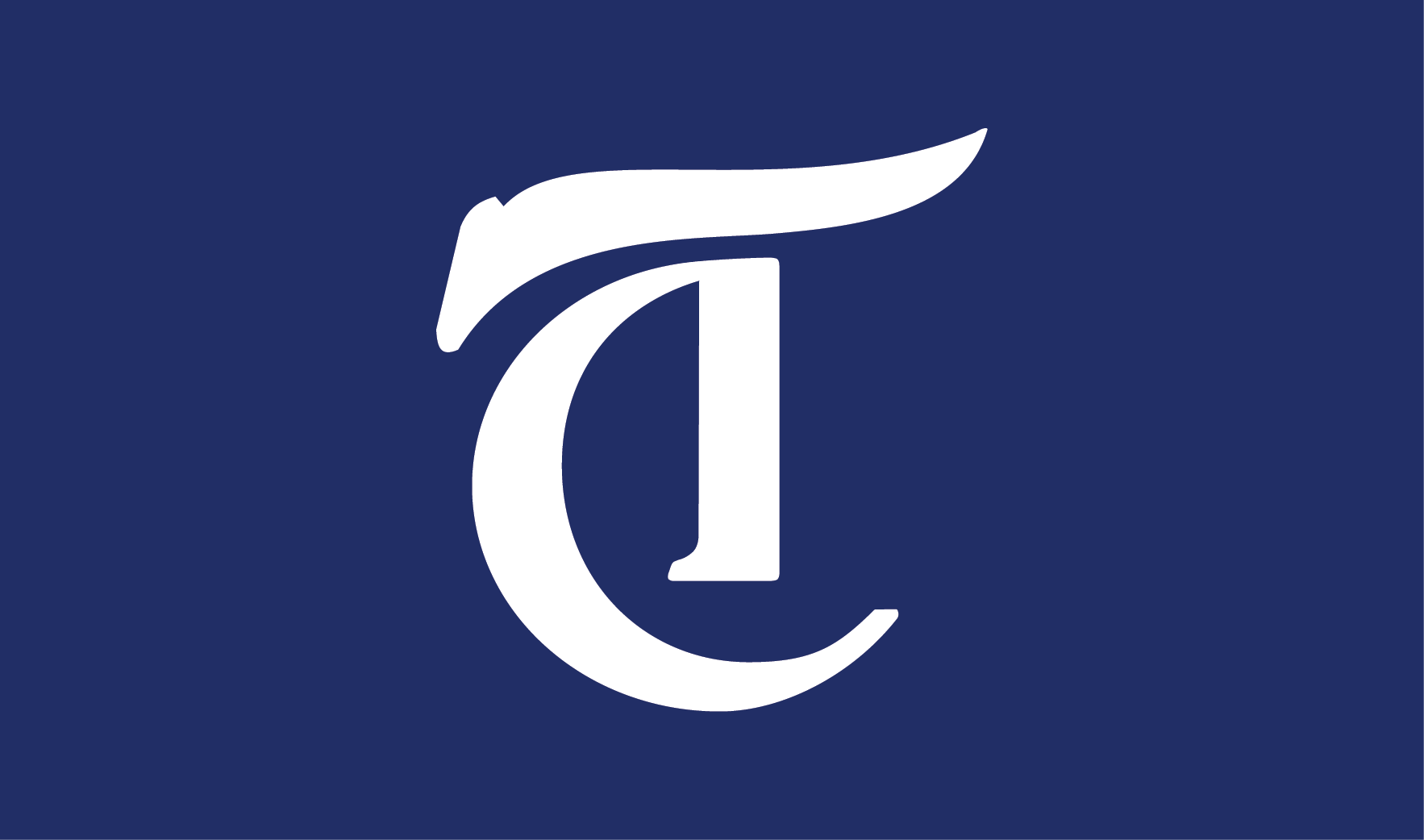 In many ways, Rosemary Hennessy's university education was marked by the immense social and cultural changes of the late '60s, '70s and '80s.
A&E 11/28/23 11:40pm
Set 64 years before beloved heroine Katniss Everdeen entered the arena, "The Ballad of Songbirds and Snakes" employs a young President Snow as its protagonist. As it turns out, long before he was orchestrating the Hunger Games seen in Suzanne Collins' original trilogy, Coriolanus Snow (Tom Blyth) was poor as dirt. Between his father's death and the Snow family's sudden loss of wealth, Snow, his grandmother and his cousin Tigris (Hunter Schafer) must fend for themselves.
---
Comments