REMS receives $180,000 grant
Rice Emergency Medical Services received a $180,000 grant this March from the Pennington First Aid Squad, an organization in Pennington, New Jersey.
An entirely volunteer-based agency, PFAS was experiencing a steady decline in EMTs and was unable to maintain their service any further, according to the agency. On Feb. 28, PFAS made their last call and went out of service the next day, leaving their assets to be redistributed. A large portion of these assets included donations by Shelley Pennington ('78), who had been the president of PFAS in her last years before she passed away in 2021.
REMS duty crew Neil Chopra worked as a volunteer EMT at PFAS for the past five years. When PFAS asked for suggestions on organizations to donate their assets to, Chopra said he advocated for REMS, where the money could support educational efforts.
---
---
"They were asking for different suggestions on who we could donate to, it just had to be other EMS agencies or other non-profits in the U.S.," Chopra said. "I suggested a donation to REMS after talking to [Lisa Basgall, the director of REMS,] and seeing that there was a need."
In the past, a 10-year garant of $300,000 has allowed REMS to offer an EMT class every semester, as well as an Advanced EMT class each fall.
"It really has helped the REMS service grow so that we're able to have enough people to meet all the campus needs," Basgall said.
The grant, however, ended this year, leaving REMS at the risk of having to reduce their educational courses, which was when Chopra reached out to Basgall about PFAS.
"In the spirit of [Shelley Pennington's] legacy, maybe they would be interested in supporting an educational effort," Basgall said. "We're a volunteer service, I'm sure that they can relate to volunteers and wanting to have more volunteers."
Shortly after REMS requested help with funding education, PFAS came back to REMS with their decision to donate $180,000, which according to Basgall will be used in its entirety to support EMS education so that the courses can be continued. EMT classes have a fixed course capacity due to scheduling matters with mandatory clinical shifts, so this ensures that more students can learn about EMS and become certified at Rice.
---
---
More from The Rice Thresher
NEWS 12/5/23 10:18pm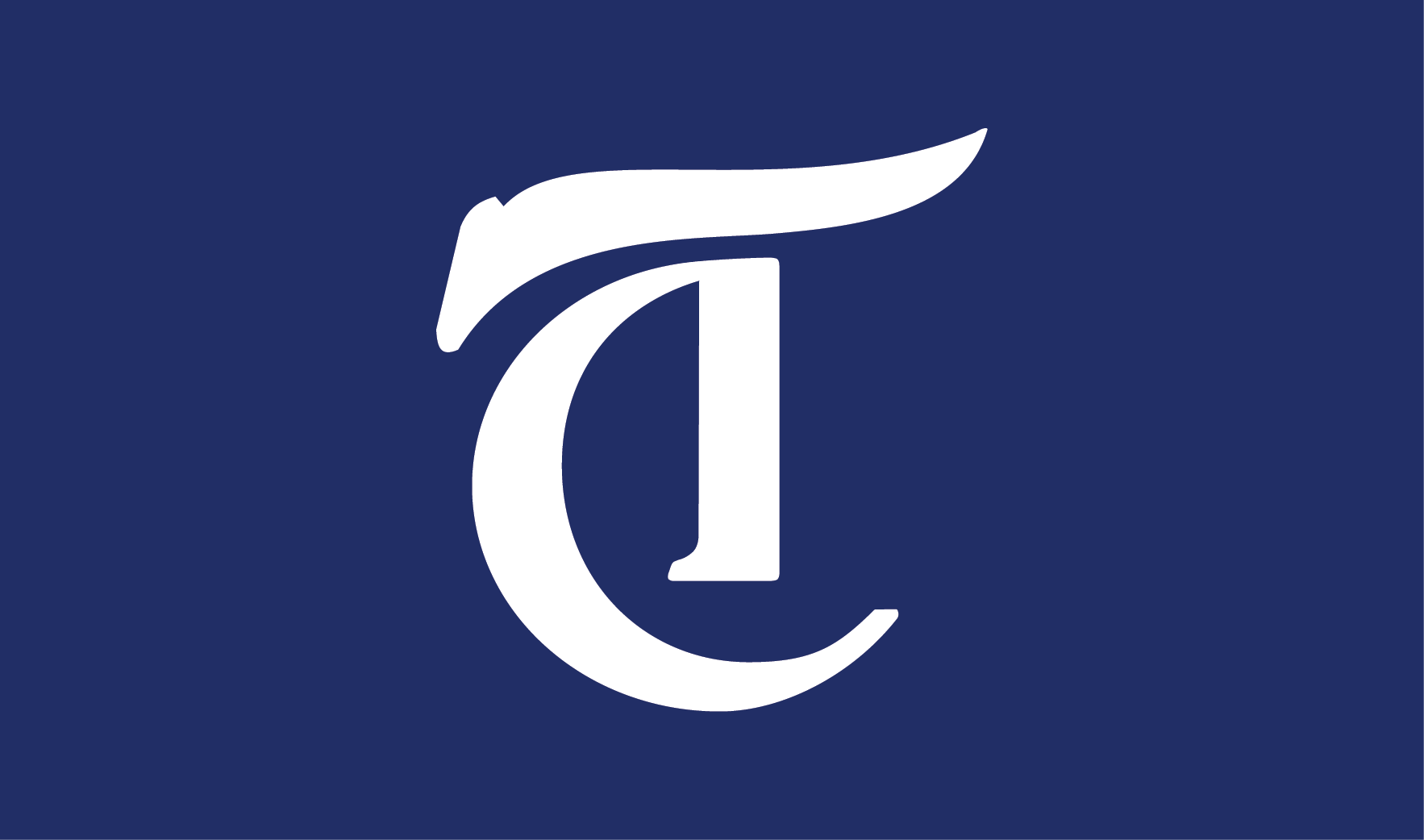 The Student Association passed a resolution affirming support for the Oct. 27 Rice University Faculty Statement of Solidarity with Palestinians. The resolution, which was introduced at the Nov. 27 Senate and voted on at the Dec. 4 Senate, passed with 16 votes in favor, five votes against and four abstentions, exceeding the two-thirds requirement to pass.
NEWS 11/28/23 11:27pm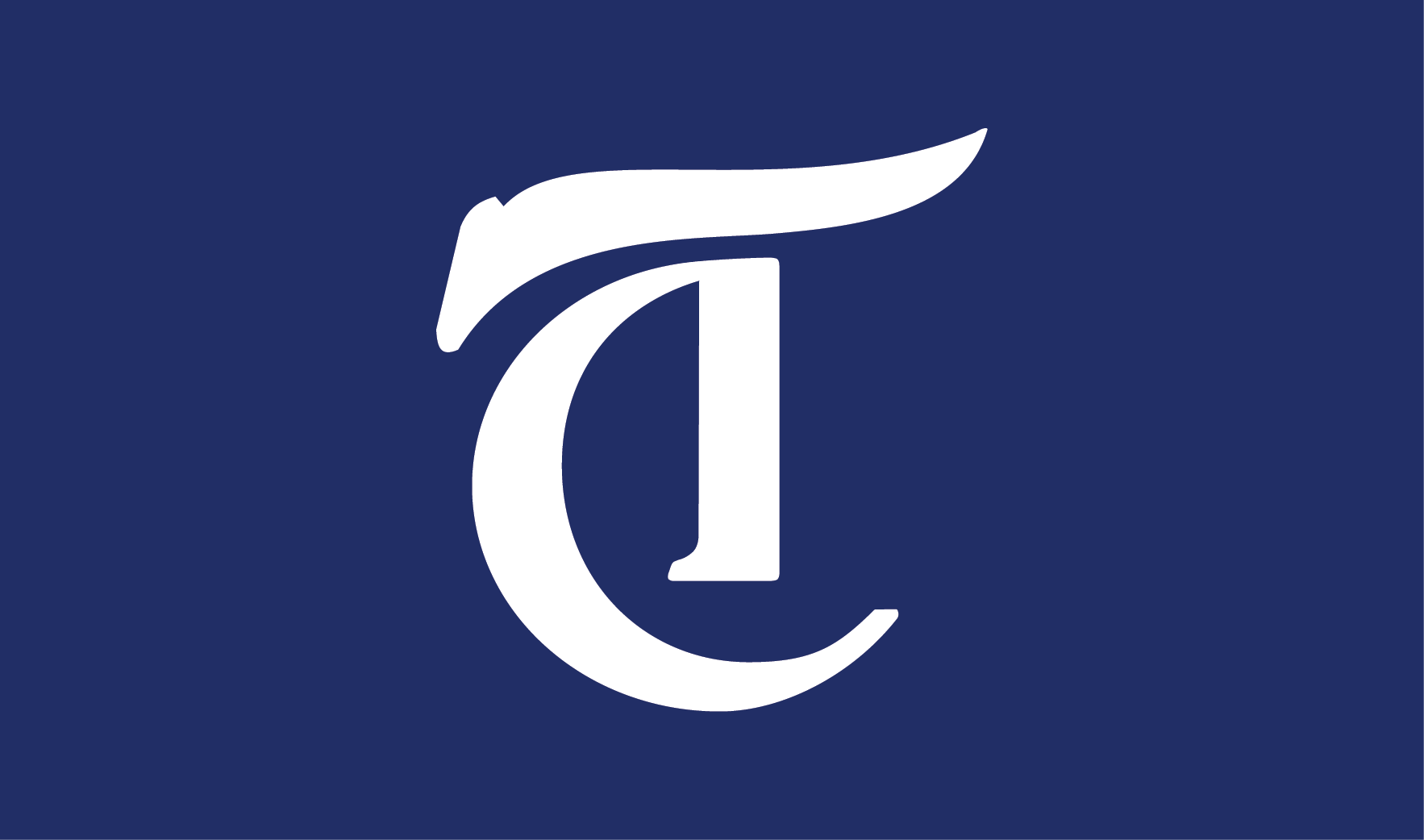 Bernard Banks will join Rice's Doerr Institute for New Leaders as director Jan. 1, 2024. He currently serves as the associate dean for leadership development and a professor at Northwestern University's Kellogg School of Management.
NEWS 11/28/23 11:27pm
Students Transforming Rice into a Violence-Free Environment, a student organization addressing sexual and domestic violence, is no longer active this semester. Ndidi Nwosu, who had been a STRIVE liaison for two years and reapplied last semester, said the organization has gone "radio silent."
---
Comments