Keep the pride alive with these pieces of queer media
Amber Wang / Thresher
Last week was Pride Week at Rice — so what better time to highlight media created by and on members of the LGBTQ+ community? Here are some of the best pieces of media from queer artists that do an incredible job of illustrating LGBTQ+ experiences.
"Portrait of a Lady on Fire"
Every 10 years, the British Film Institute conducts the Sight and Sound poll, asking critics around the world for their takes on the greatest films ever made. In 2022, "Portrait of a Lady on Fire" was ranked at number 30, the highest ranking for any film from the 2010s.
---
---
This profoundly emotional period piece follows the romance of two women, Heloise and Marianne, as they spend a week together on an isolated island off the coast of France. With accolades from the Cannes Film Festival, Cesar Awards and European Film Awards, director Celine Sciamma has earned her title as one of, if not the most, acclaimed lesbian filmmakers working today.
"The Watermelon Woman"
This comedy follows a Black lesbian filmmaker named Cheryl who dives into the life of an actress billed as the Watermelon Woman who was known for playing "mammy" archetypes in the 1930s. Cheryl is looking for love in this hilarious rom-com mockumentary, which sits at the intersection of race, sex, history, love and queerness.
"Peace Beyond Passion" by Meshell Ndegeocello
While many don't know her name, Meshell Ndegeocello has been consistently releasing contemporary R&B soul projects since the mid-90s. "Peace Beyond Passion" is a jazzy and funky album addressing issues such as homophobia, racism and religion. Her work here is reminiscent of Stevie Wonder in the way she meshes mellow soul and funk rhythms with polemic and insightful political commentary.
"Oil of Every Pearl's Un-Insides" by SOPHIE
The trailblazing Scottish producer and songwriter passed away at age 34 in Jan. 2021, leaving behind a discography that is especially extensive for someone who had only been in the music scene for 10 years. SOPHIE's "Oil of Every Pearl's Un-Insides" is a futuristic, noisy and eclectic deconstructed club album that fully establishes them as one of the most important figures in the experimental pop scene. The album features "Immaterial," a pop anthem about freeing yourself from social constraints of identity — it's a euphoric track and SOPHIE's most-listened to song on Spotify for a reason.
"Maggot" by Dazey and the Scouts
Angry, energetic, rebellious and from a distinctively LGBTQ+ perspective, Queercore is a movement born out of the punk rock subculture. "Maggot" is one of the most-acclaimed examples of this movement in recent years and is a noisy, sarcastic and unabashedly queer punk and indie rock project that provides an adrenaline boost just by listening to it.
"The Color Purple" by Alice Walker
Winner of the Pulitzer Prize and the National Book Award for Fiction, taught throughout the country and made into a film directed by Steven Spielberg, it's likely you've heard of "The Color Purple." With the Tony-winning musical adaptation soon to receive the cinematic treatment, there's no better time to experience the story of protagonist Celie's journey of first love, faith, abuse and reconnecting with those long lost.
"Giovanni's Room" by James Baldwin
A pioneering work in BIPOC gay literature, "Giovanni's Room" tells the story of David and his relationships with the men in his life, including the bartender Giovanni. Author James Baldwin was one of the most acclaimed authors and thinkers of his generation, spurring documentaries, adaptations and literature on his work and impact.
"Borderlands/La Frontera" by Gloria Anzaldua
Lesser known than the former written work but equally as valuable, Gloria Anzaldua's "Borderlands/La Frontera" is a trailblazing piece of Chicano media that takes on everything from gender to race to colonialism. It's a semi-autobiographical work that plays with poetry, prose and the conventions of genre to passionately illustrate the relationship between art, life, sexuality, history and mythology.
---
---
More from The Rice Thresher
A&E 11/28/23 11:41pm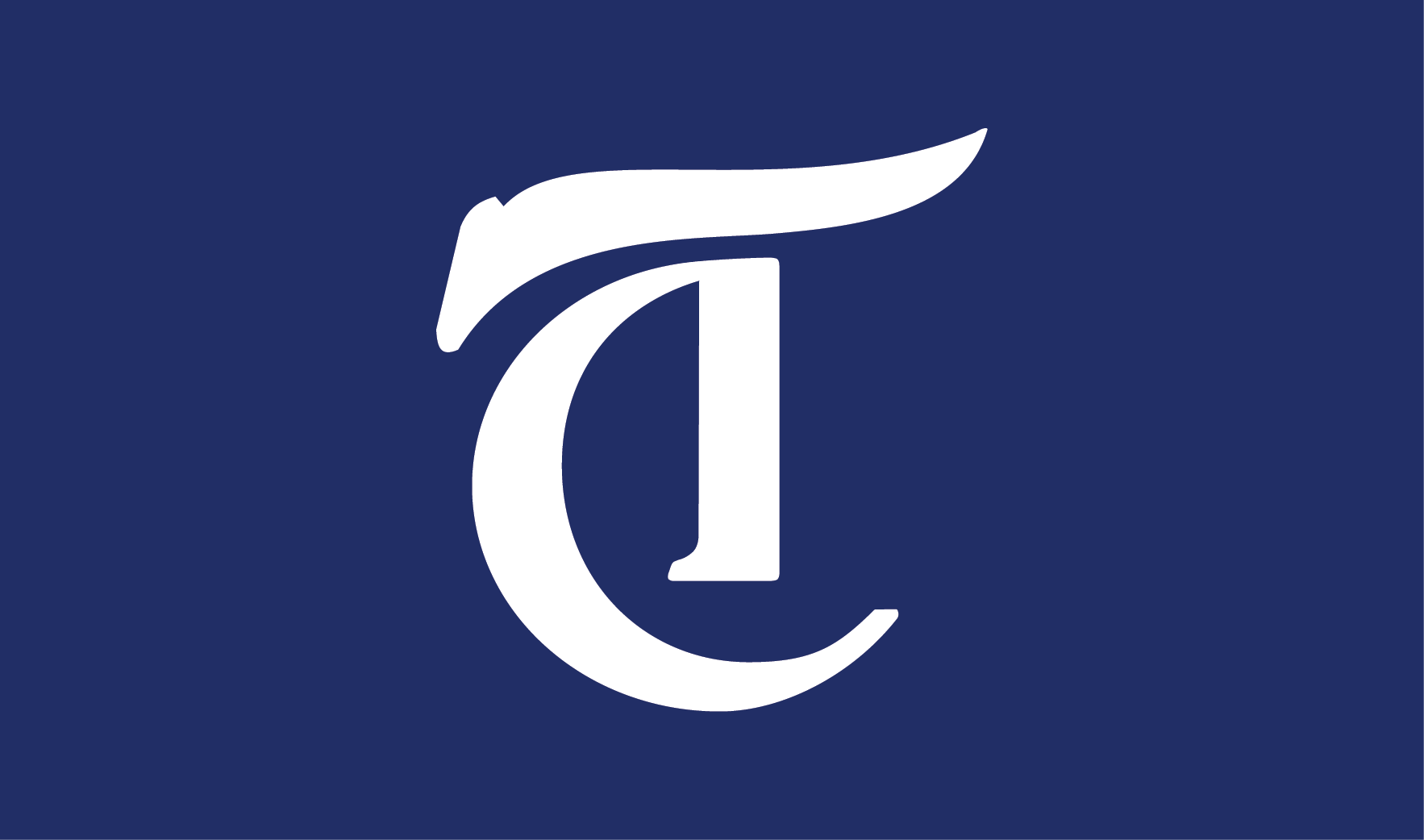 Finals season is among us, which is definitely a step up from syllabus week. Looking for places to study is overwhelming, but you can easily get in your groove once you find the ideal spot. Whether you're looking to study alone or with a group, check out these study spots on and around campus to ensure the best finals experience.
A&E 11/28/23 11:40pm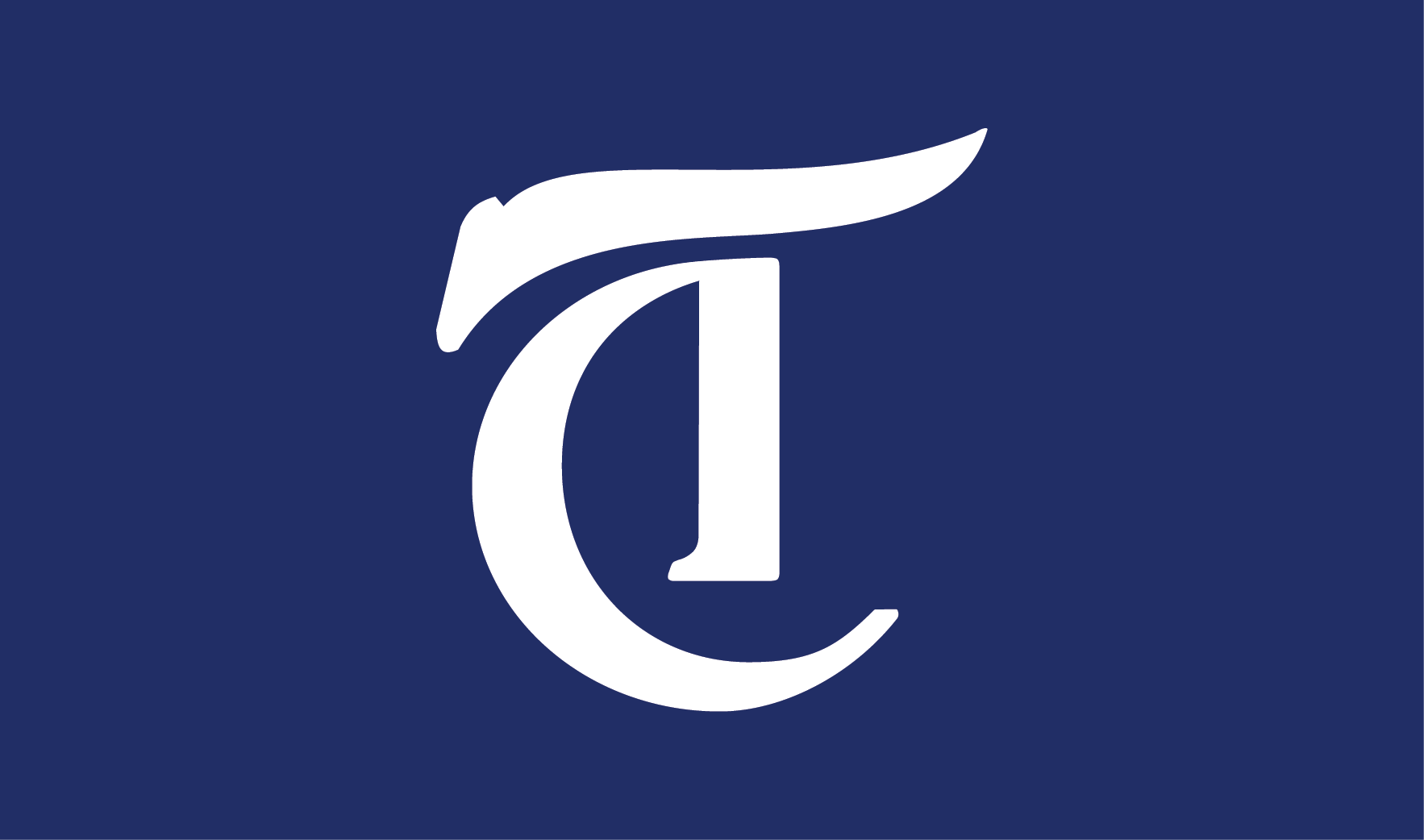 In many ways, Rosemary Hennessy's university education was marked by the immense social and cultural changes of the late '60s, '70s and '80s.
A&E 11/28/23 11:40pm
Set 64 years before beloved heroine Katniss Everdeen entered the arena, "The Ballad of Songbirds and Snakes" employs a young President Snow as its protagonist. As it turns out, long before he was orchestrating the Hunger Games seen in Suzanne Collins' original trilogy, Coriolanus Snow (Tom Blyth) was poor as dirt. Between his father's death and the Snow family's sudden loss of wealth, Snow, his grandmother and his cousin Tigris (Hunter Schafer) must fend for themselves.
---
Comments