Future X-Fest planning needs student involvement
The first annual Moody X-Fest is in the books, and by most standards it should be considered a success. But if this is to be an annual event — and we hope that it will be — a few adjustments need to be made. First, the name 'X-Fest' has got to go. It's bad. But more importantly, students should be meaningfully involved in the planning process to ensure that future festivals continue to attract student engagement.
To our knowledge, the only solicitation of broad student feedback in planning this year's Moody Fest was a ranked-choice survey open to students, although it certainly wasn't advertised as such. With potential artists including Bad Bunny, Robert Earl Keen and Paul Wall, it feels safe to say that none of the names on that survey were plausible Moody Fest headliners. No offense to the (roughly) four Grouplove die-hard fans on campus, but we're pretty sure that no one was that excited about them performing. Students went because it was a free concert, and a novel one at that. But if we continue to book B-tier bands, we're worried students will quickly lose interest.
To be clear, we are not calling for a student takeover. No one wants to turn the Moody Fest into a Beer Bike-esque event where a pair of sophomores are stressed beyond belief trying to plan the whole thing. But including a few students on the planning committee, or conducting multiple rounds of student focus groups, would go a long way toward making sure that the festival will be well received on campus. An event designed to attract Rice students should actually appeal to their interests.
---
---
We've also heard rumblings that this "experience" might not be an annual concert, but rather an ever-changing product with different types of events hosted each year. We love that idea, but again, students need to be meaningfully included in the planning process. Because, and we mean this with all the love in the world, we're pretty sure that a group of middle-aged adults aren't super in-touch with what types of "experiences" college students will enjoy. Our humble suggestion? A campus-wide game of laser tag — or anything the students actually enjoy.
Editor's Note: Thresher editorials are collectively written by the members of the Thresher's editorial board. Current members include Ben Baker-Katz, Morgan Gage, Bonnie Zhao, Hajera Naveed, Nayeli Shad, Riya Misra, Michelle Gachelin, Daniel Schrager, Prayag Gordy and Brandon Chen.
---
---
More from The Rice Thresher
OPINION 11/28/23 10:39pm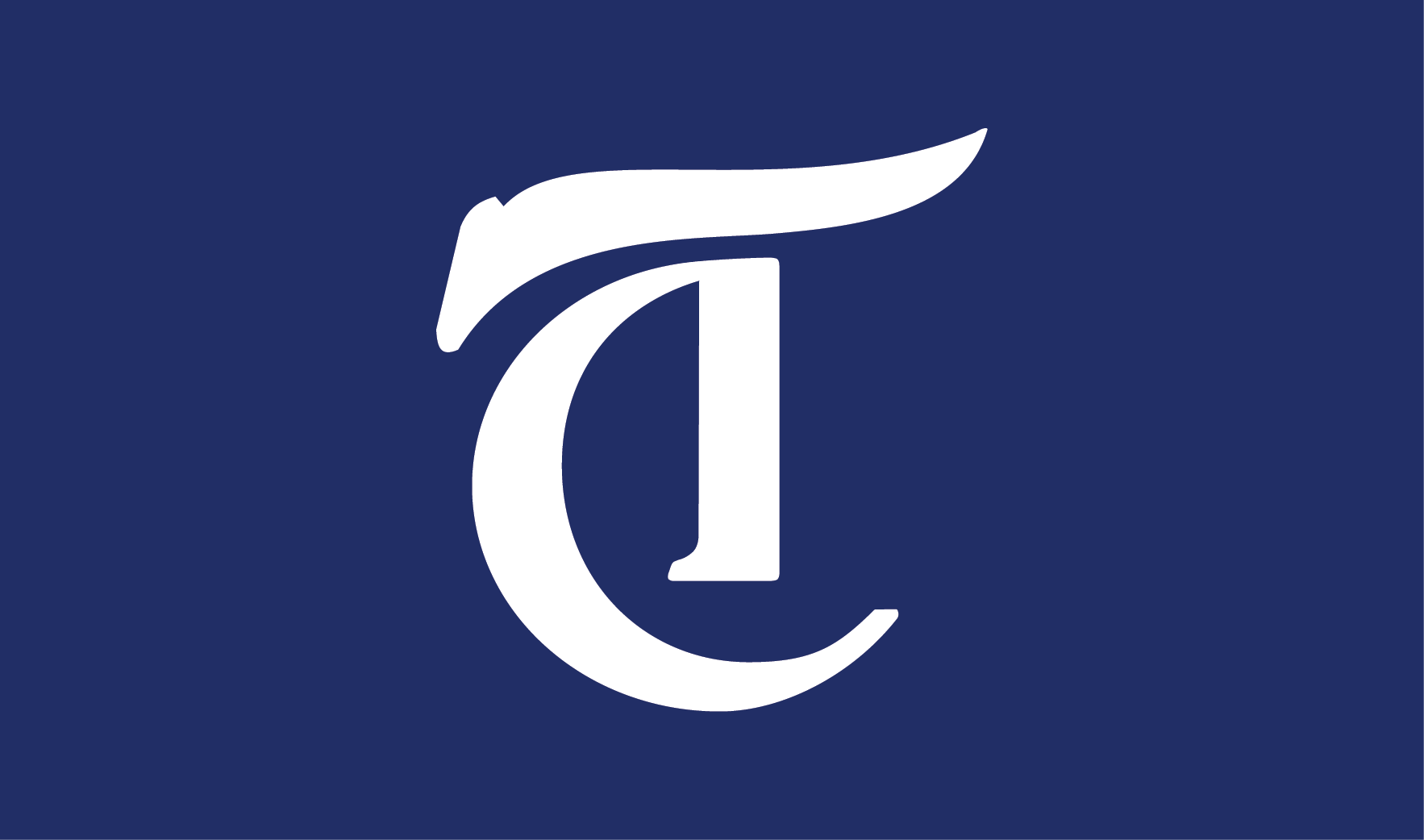 When "Pro-Life After Roe" was published in the Thresher, we were in the midst of finalizing a semester-long report on the state of reproductive rights in Texas. We had spent the day compiling firsthand accounts of the panic, pain and trauma produced by abortion bans. It felt necessary to address the guest opinion and confront the harms of abortion restrictions.
OPINION 11/28/23 10:36pm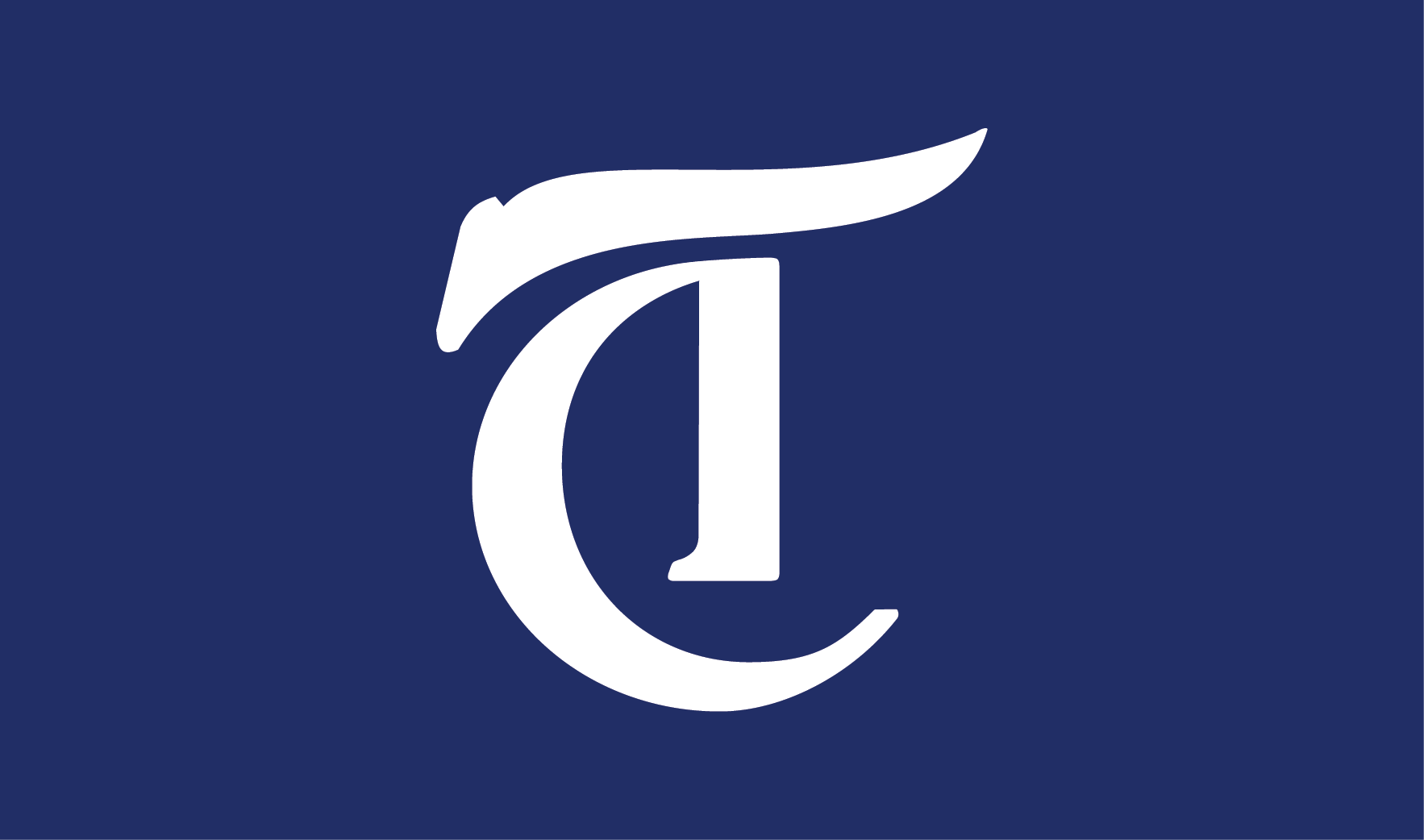 Rice's 111-year history is marked by lots of positive impact — and plenty of harmful actions. William Marsh Rice, the university's founder and namesake, was a slave owner, and from the school's establishment as a free institution for only white students to Ku Klux Klan meetings occurring on Rice property, the connections to segregation and racial injustice cannot be denied.
OPINION 11/14/23 10:49pm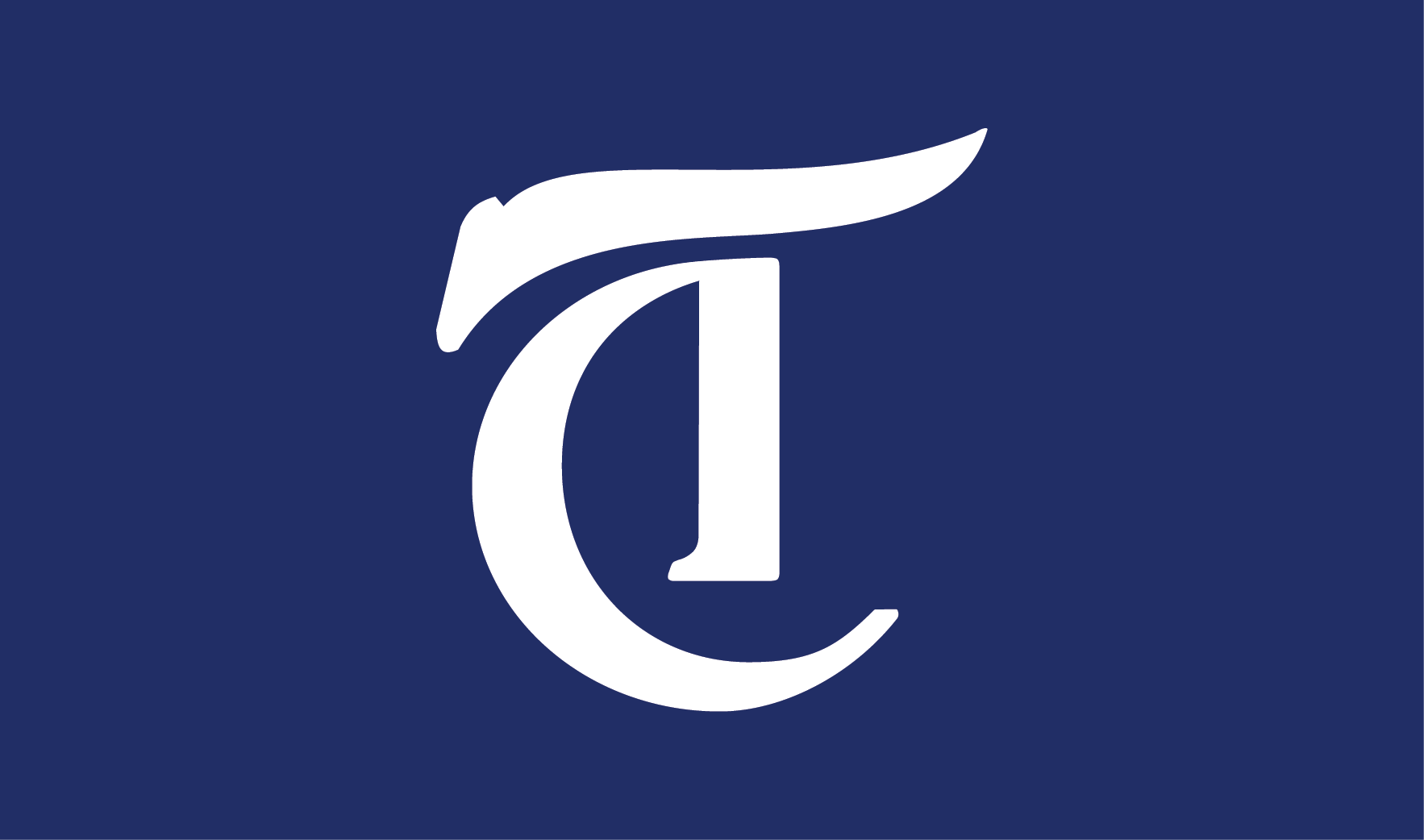 As Rice has been struggling for the past few weeks with our culture around alcohol and public gatherings, Speakeasy Pub last Thursday night has shown us that a safe, responsible and fun drinking environment is still very possible.
---
Comments