Computer Science debuts redesigned curriculum
Infographic by Anna Chung
The computer science department held a town hall announcing the redesigned COMP curriculum to students on Tuesday, March 21. The new curriculum includes many changes to the major requirements for both Bachelor of Arts and Bachelor of Science degrees, according to a document shared with COMP majors.
Alan Cox, the Associate Department Chair and chair of the COMP working group reevaluating the major, said the working group was created last fall to review the existing curriculum and to develop the proposed changes. According to Cox, the group consists of seven faculty members across different areas of the department.
"It had been over a decade since we had done a top-to-bottom review of our curriculum. Computer science is a rapidly evolving field, and so we felt that the time had come," Cox wrote in an email to the Thresher. "The university has placed a renewed emphasis on achieving a better balance between the major and general education. In support of this university-wide goal, we reduced the major requirements for the B.S. degree so that the total credit hours to earn the degree is reduced from 128-129 down to 120."
---
---
For both B.A. and B.S. degrees, three new courses are being introduced to the new curriculum as major requirements including COMP 312, replacing the previous major requirement COMP 411/412; COMP 318, replacing the previous major requirement COMP 322, which might not be offered as a course after spring 2024; and COMP 221.
In addition, ELEC 220 and COMP 421 will no longer be major requirements, with the latter becoming an elective course instead. COMP 310 is no longer required and might not be offered as a course after fall 2023.
Specific to the B.S. degree, the COMP capstone will be replaced by COMP breadth courses, and PHYS 101 and 102 will no longer be major requirements.
The working group aims to include changes to the degree requirements in the General Announcements for the fall 2023 and spring 2024 academic year. If the plan materializes, current students who plan to graduate in fall 2023 and beyond will have the option to choose to graduate under either the old requirements or the new requirements.
Sarah Yao, a Baker College junior, said she has already taken most of her major requirement courses, so it makes more sense for her to follow the old COMP curriculum. However, she believes the new changes could be beneficial for underclassmen.
"They made COMP 310 into COMP 318, which has updated contents in order to teach the students programming design and object-oriented programming. Another good change is making physics not required for the B.S. curriculum, since that was something that impeded people from [pursuing the] B.S. CS," Yao said. "Before the change in curriculum, due to the strict class prerequisites, it would be very hard to transition to COMP major starting in sophomore spring semester. But now, logistically, it can be possible."
Ian Carroll, a Brown College junior, said he likes the new B.A. requirements for many reasons, one of which is how they shift away from some of the higher level courses in favor of lower-level equivalents. He also mentioned an appreciation for ethics as a core requirement since he believes it is an essential aspect of the field, prompting students to consider topics like data privacy and misuse of software.
"I think it allows for a nicer introduction for a lot of the topics and reduces a lot of the stress classes like 310 and 421 put with their faster paced or larger projects," Carroll said. "I really like the idea of changing the B.A. to require a design capstone, since that gives a lot more experience like a real world project in terms of scale and scope."
Carroll said he similarly appreciates the removal of physics requirements and the changes to the capstone requirement for the B.S.
"I think everyone is happy physics is gone, as most of us didn't know why it was there in the first place, and it definitely makes the B.S. a lot more manageable for students, " Carroll said. "The new requirements make it much clearer, in that you're getting experience in a range of higher level topics. I wish I had these B.S. requirements coming into Rice, as I would definitely pursue them if I had more time."
Aaron Wang, a Baker senior, said he believes the new COMP curriculum is more flexible, yet also less rigorous.
"The reality is that 80% of COMP majors aim for a good paying job, not to become a computer scientist," Wang said. "Those who do want to go into academia can still take the electives. It's a shame COMP 310 might be canceled. Most people I know just wanted it to be separated into two courses again."
Stephen Wong, a lecturer of computer science and the instructor for COMP 310, said that he believes the department has decided to completely remove the course from the curriculum after the fall semester of 2023.
"It's not even an option," Wong said. "[It'll lead to] this glaring hole in terms of the object-oriented programming and design in the curriculum. And the problem there is that object-oriented design is the major programming paradigm in use today in the world … People going out into the world absolutely have to have this training. We cannot send them out into the world without it."
Wong said that a lack of a strong object-oriented programming design course will impede students' ability to prepare for both upper-level design courses such as COMP 410 and the industry.
"I worry that the department is bowing to pressures of perceived difficulty," Wong said. "We're falling behind. Other people are increasing what they're doing this year, and we're decreasing … You've got these tech companies laying off left and right right now … Reducing the critical skills and knowledge of our students is the last thing we should be doing at this point. We should be doing everything we can to make our students more competitive, not less competitive."
---
---
More from The Rice Thresher
NEWS 11/28/23 11:27pm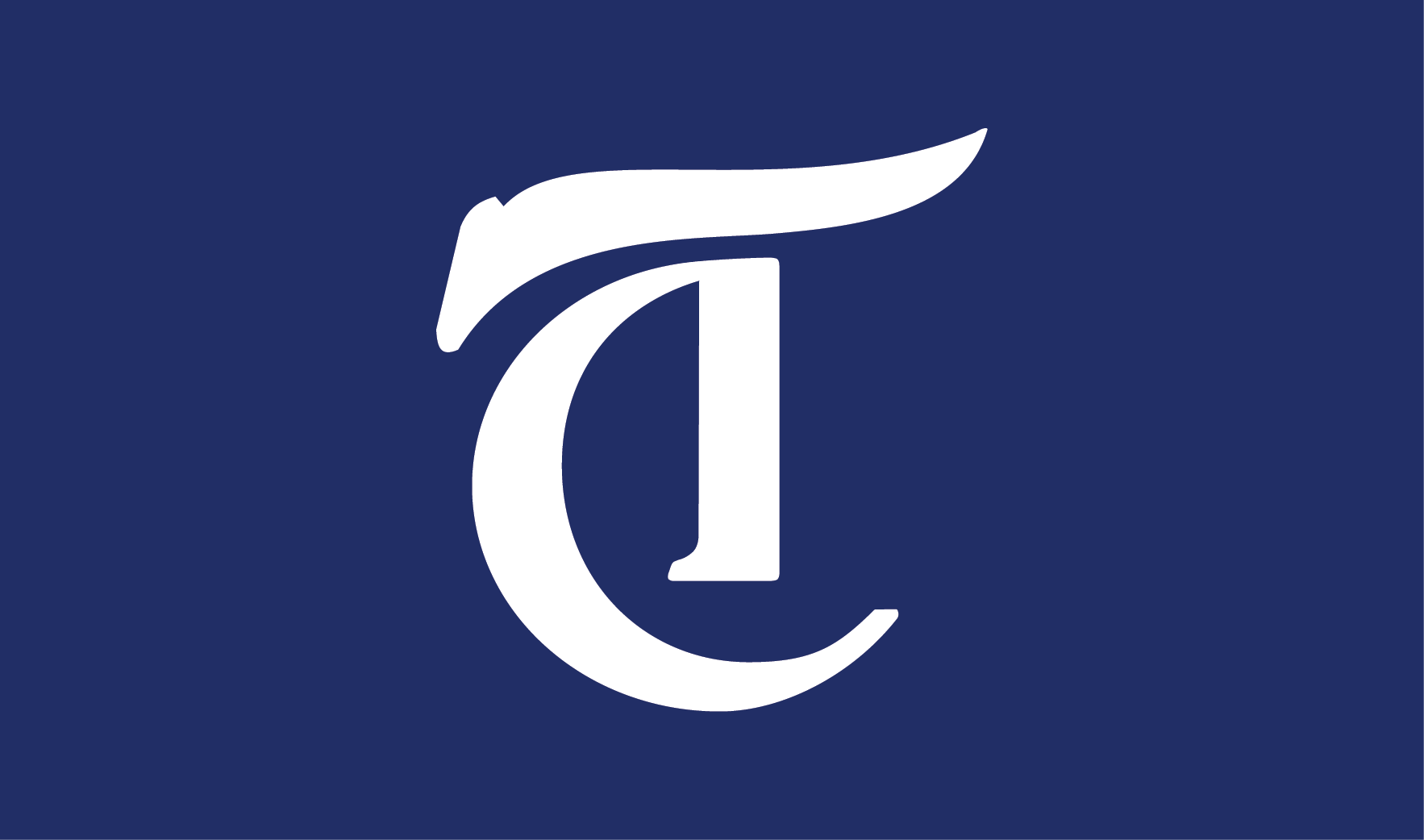 Bernard Banks will join Rice's Doerr Institute for New Leaders as director Jan. 1, 2024. He currently serves as the associate dean for leadership development and a professor at Northwestern University's Kellogg School of Management.
NEWS 11/28/23 11:27pm
Students Transforming Rice into a Violence-Free Environment, a student organization addressing sexual and domestic violence, is no longer active this semester. Ndidi Nwosu, who had been a STRIVE liaison for two years and reapplied last semester, said the organization has gone "radio silent."
NEWS 11/28/23 11:25pm
Rice has partnered with Tecnológico de Monterrey to offer concurrent doctoral degrees and dual master's programs alongside joint efforts in continuing and professional education. Additionally, the agreement allows Tecnológico de Monterrey undergraduates to engage in research at Rice, providing more opportunities for Rice students in research to collaborate with international peers.
---
Comments