CIA Director Bill Burns visits Baker Institute
Osvaldo Salgado / Thresher
The Baker Institute hosted US Central Intelligence Agency Director William Burns to discuss his career in government, pressing foreign policy issues and the importance of public service as a part of the Shell Distinguished Lecture series on April 11. Following a lecture-style presentation, Baker Institute Director David Satterfield presented a few questions.
In his address to the audience, Burns shared insights about his work with former secretary James Baker, the Baker Institute's namesake. As an impressionable and young diplomat, Burns said he learned many things about diplomacy in the tumultuous political climate as the Cold War ended, the Soviet Union dissolved and Germany reunified.
"[Baker said], 'Have you ever seen so many things changing so damn fast? I bet you won't see anything like it for as long as you stay in the Foreign Service.' He was right. Over the next quarter of a century as a career diplomat, I saw a lot of ups and downs in America's experience in the world, but nothing quite like that remarkable time of change just beyond the Cold War, when influence and events seemed to shift faster every day," Burns said. "Three decades later, now director of the CIA, I'm seeing another of those plastic moments in history, another of those times of transformation that come along a couple of times a century."
---
---
Burns spoke about the political relations and US involvement in the Russia-Ukraine war, relations with China and Middle Eastern politics and involvement.
"The CIA is trying to understand and navigate [world relations] in support of U.S. policy makers and help keep Americans safe," Burns said. "It's a world in which we have to collect the best intelligence we can, on major power rivals like Russia and China, [and] master new technologies faster and better than our adversaries. [We need to] balance all those priorities against the continuing demands of counterterrorism and endless regional insecurities, and recruit and support a workforce that reflects the diversity and rich talent of American society, recognizing that taking care of our mission depends upon taking care of our people."
Debi Saha, a student attendee, said she was very interested to hear someone from the Central Intelligence Agency speak, but she was a little wary to hear about foreign policy, considering the historical context of the CIA.
"[Burns indicated] that the US didn't want to be involved in the Middle East, but [rather] the Middle East keeps engaging [the US]," Saha, a Lovett College junior, said. "I just thought it was a very interesting comment to make, especially given the geopolitical context of what has happened in the Middle East… It disregarded a lot of the historical context of the role that the CIA has played in the past [in this region]."
Burns said that he has been taking action by doubling the number of medical practitioners available to officers overseas, appointed their first chief well-being officer and ending the stigma attached to using mental health resources. He has cut down on the backlog of applicants to the agency, and hired diverse members, with historically high hire rates for women, minorities and individuals with disabilities.
Saha said she appreciated his focus on streamlining the CIA application process for younger people.
"I have worked for the federal government before, and I think him talking about applying to the CIA made it seem more accessible," Saha said. "I do appreciate him wanting to engage a younger populace to work for the CIA."
---
---
More from The Rice Thresher
NEWS 11/28/23 11:27pm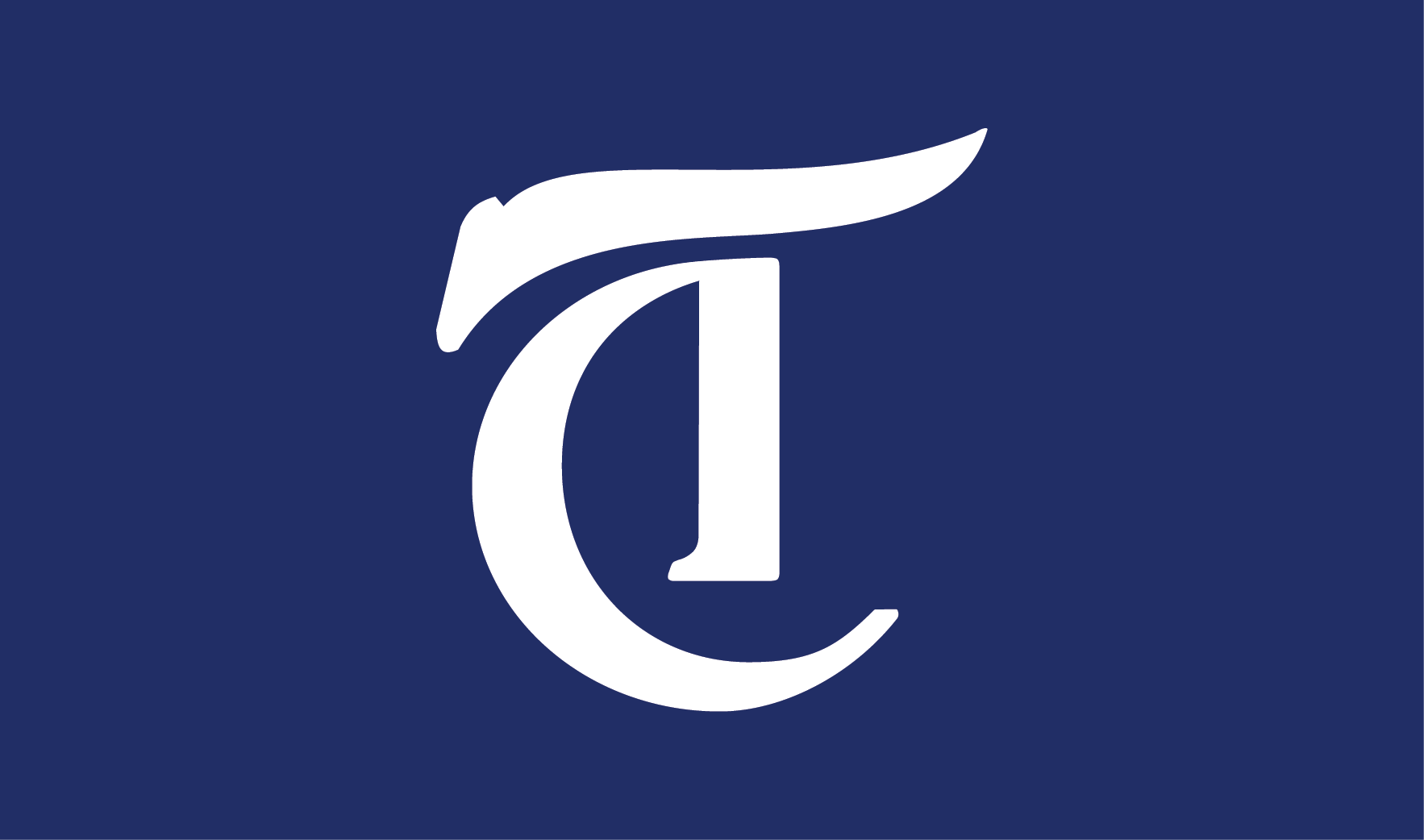 Bernard Banks will join Rice's Doerr Institute for New Leaders as director Jan. 1, 2024. He currently serves as the associate dean for leadership development and a professor at Northwestern University's Kellogg School of Management.
NEWS 11/28/23 11:27pm
Students Transforming Rice into a Violence-Free Environment, a student organization addressing sexual and domestic violence, is no longer active this semester. Ndidi Nwosu, who had been a STRIVE liaison for two years and reapplied last semester, said the organization has gone "radio silent."
NEWS 11/28/23 11:25pm
Rice has partnered with Tecnológico de Monterrey to offer concurrent doctoral degrees and dual master's programs alongside joint efforts in continuing and professional education. Additionally, the agreement allows Tecnológico de Monterrey undergraduates to engage in research at Rice, providing more opportunities for Rice students in research to collaborate with international peers.
---
Comments