Beer Bike heats in the heat need more planning
There are three certainties in life: death, taxes and Rice students claiming the most recent Beer Bike could have been better. We understand that, with this year being the first race with heats, we were essentially guinea pigs for future Beer Bikes, and we're okay with that. But there were still some astoundingly obvious and preventable problems that need to be addressed prior to next year's race.
The most obvious of these issues was the lack of shade on and around the track — one tent way off to the side by the port-a-potties does not cut it. It's really easy to get dehydrated and/or heat exhaustion from standing or sitting in the sun for hours on end, and it's really not that hard to set up tents in the middle of the track and above the bleachers. Half of campus is pink this week, and there's an obvious answer as to why.
Tied directly to the issue of time in the sun is the amount of downtime between races. If heats are the way of the future — and they definitely are — then Beer Bike coordinators need to plan around the fact that the races will simply take more time. Heats need to happen in much quicker succession to one another, both to minimize time wasted in the sun, but also because it will make for a more enjoyable experience. Bikers and chuggers won't have to sit on the track for hours, and more viewers will be willing to stay and cheer for all the races. Similarly, an easy addition that would make the races more enjoyable would be to add a big clock in the middle of the track, so spectators have a basis to compare performances between heats.
---
---
Beyond logistical improvements, our current model of recruiting campus-wide coordinators does not give said coordinators the tools they need to succeed. Year after year, not only are coordinators — oftentimes sophomore students with relatively little Beer Bike experience to begin with — thrown into planning a massive campus-wide event with little support, but they typically have little to no experience looking at the pitfalls and successes of the event on a broad scale.
We present a simple solution to both train more experienced campus-wide coordinators and provide more support for the existing coordinator team: junior campus coordinators. Have two student coordinators shadow and participate in campus-wide coordinating efforts with the intention of committing to being a primary campus-wide coordinator the year after.
Not only would this provide direct support for the students planning the event, the incoming coordinators would have a better sense of the big picture elements of planning Beer Bike and an improved understanding of the details of the year before — what went well, what went wrong and where to go from there. Implementing junior coordinators would help bridge the knowledge gap that Beer Bike coordinators seem to encounter year after year as they each tackle the event for the first time, leaving time to effectively address critiques.
Maybe with all of these improvements, we'll have timely Beer Bike results in time to print them in the Thresher the week after — something all the more important with the heat system leaving crowds without even a rough estimate of who crossed the finish line first.
Editor's Note: Thresher editorials are collectively written by the members of the Thresher's editorial board. Current members include Ben Baker-Katz, Morgan Gage, Bonnie Zhao, Hajera Naveed, Nayeli Shad, Riya Misra, Michelle Gachelin, Daniel Schrager, Prayag Gordy and Brandon Chen. Editor-in-Chief Morgan Gage recused herself from this editorial due to her position on the Blanket Tax Committee.
---
---
More from The Rice Thresher
OPINION 9/27/23 10:24am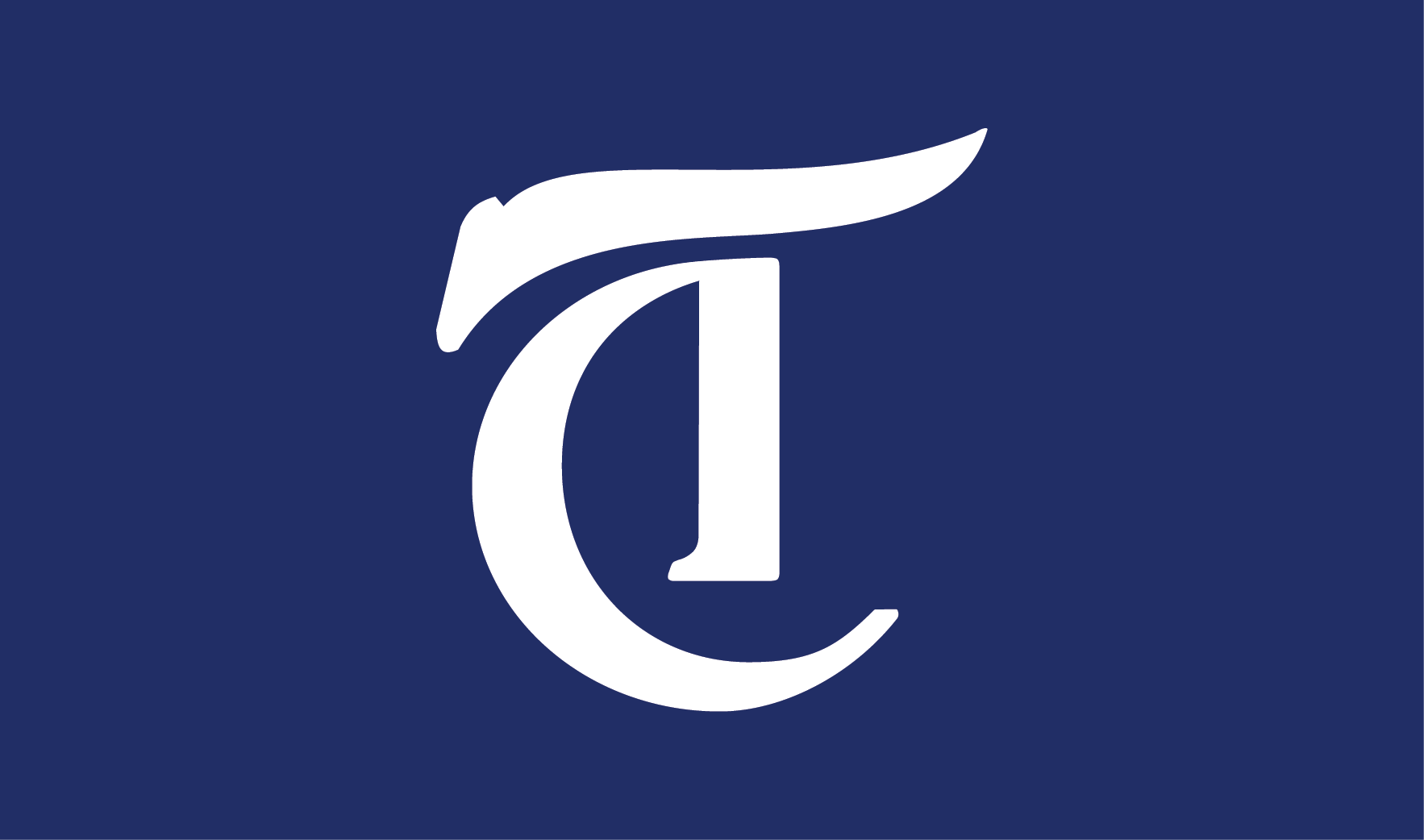 In an email last week, Rice Pride announced an end to its partnership with Houston Hillel, a Jewish campus organization that has hosted events with Pride since 2016. The statement pointed to the "Standards of Partnership" of Hillel International, the parent group of Houston Hillel, which Pride called exclusionary to Palestinian and Arab queer students.
NEWS 9/19/23 11:07pm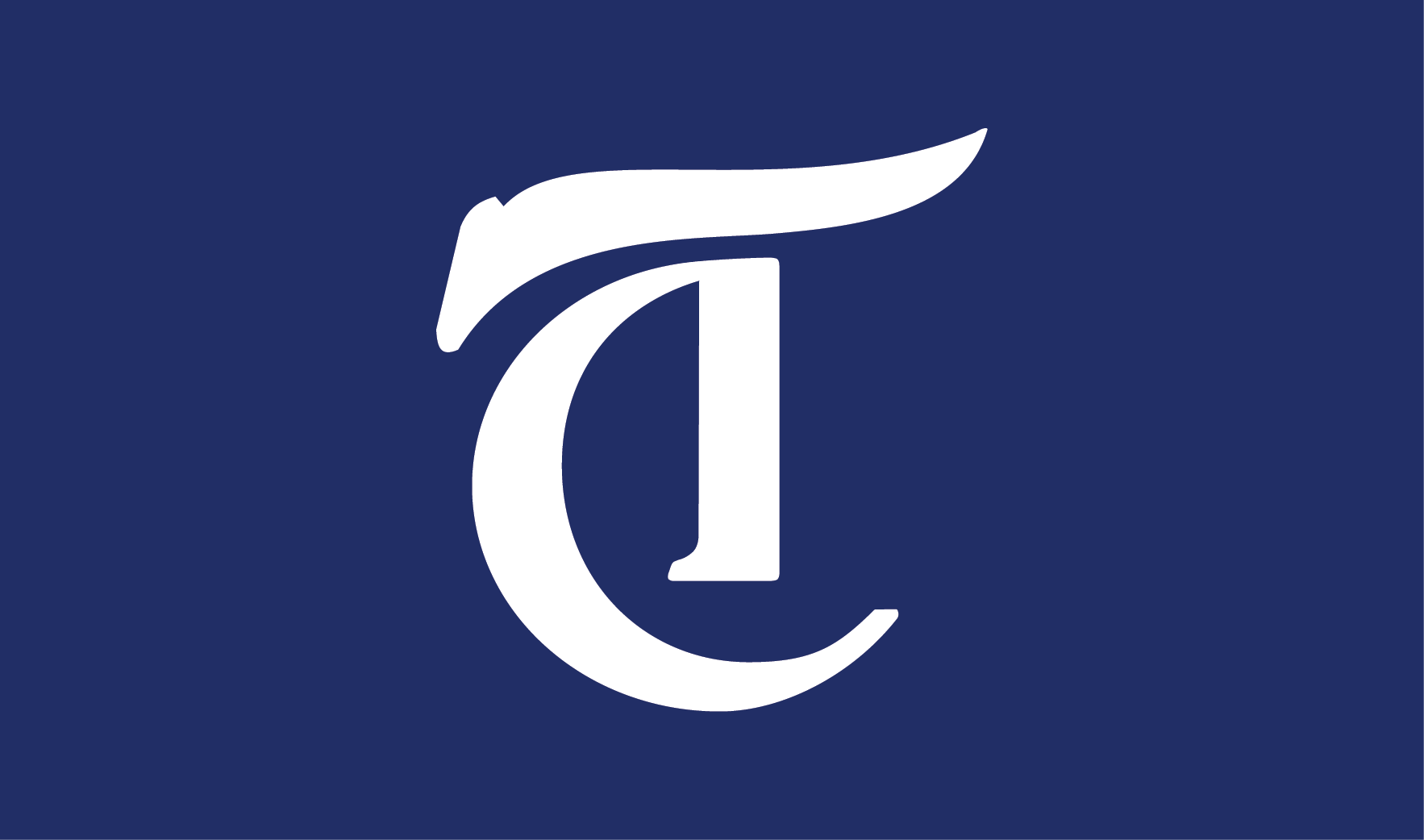 Earlier this month, the Wall Street Journal released their list of the 2024 Best Colleges in the U.S. This ranking features a brand-new methodology that prioritizes student outcomes, graduation rate and median annual salary. Rice came 64th.
OPINION 9/12/23 10:49pm
---
Comments