Trailblazing directors to watch out for
Shreya Jindal / Thresher
While the male-dominated structures of film industries around the world have worked against women becoming successful, female directors throughout history have created some of the greatest films in history despite the barriers they experienced. Today, the number of women-identifying filmmakers helming acclaimed films have grown thanks to growing support for, and acceptance of, women behind the camera. In that spirit, here is a list of trailblazing women-identifying directors to watch.
Claire Denis
"Beau Travail," Denis' 1999 magnum opus following French Foreign Legion officers in Djibouti, is deservedly one of the most acclaimed films of the last 30 years. Denis, however, has a full career of fantastic films that span multiple genres, from the subtle slice of life in "35 Shots of Rum" to the mature coming-of-age picture "US Go Home." Denis is undoubtedly one of the most consistently interesting filmmakers working today, and one whose films immediately enter most critics' must-watch lists the second they're announced.
---
---
Ava DuVernay
While the rest of the filmmakers on this list are touted for their narrative work, DuVernay's documentary "13th" can't be ignored. This deep dive into the history of the American prison system and its relationship with racial inequality demands awareness and subsequent action. "When They See Us," a TV show by DuVernay, is also one of her greatest artistic achievements so far. Based on the true story of the Central Park Five, DuVernay directs every episode with a perfect balance of blistering emotion, righteous anger and passion, creating one of the best shows of the last five years and asserting DuVernay's place as a great director of this generation.
Greta Gerwig
Probably the most widely-known female filmmaker of her generation, Gerwig has come a long way from her mumblecore beginnings with "Nights and Weekends." She broke out with 2017's "Lady Bird," for which she was nominated for Best Original Screenplay and Best Director. She returned in 2019 with a wonderful adaptation of "Little Women" that, according to critics on review aggregator Metacritic, surpasses every other cinematic version of the classic novel. Gerwig's next film is the big-budget "Barbie" starring Margot Robbie and Ryan Gosling.
Celine Sciamma
Every 10 years, the British Film Institute conducts the Sight and Sound poll, asking critics around the world for their takes on the greatest films ever made. In the 2022 edition of the poll, Sciamma's "Portrait of a Lady on Fire" was ranked at number 30, the highest ranking for any film from the 2010s. Even with it being so new, the film is already considered by many to be one of the most emotionally impactful and gorgeously rendered romances ever put on screen. But Sciamma is no one-hit wonder. Her four other feature films are all poignant coming-of-age dramas, often centering around LGBTQ+ characters. At just 45 years old, she has already amassed an enviable filmography of subtle, resplendent and emotionally honest work that touches the soul.
Charlotte Wells
Yes, Charlotte Wells has only directed one feature film. But that film was the heartfelt, poignant and complex feature "Aftersun." With just one film, Wells has already proven herself to be an observant and empathetic filmmaker who is in no rush to bring her story to its conclusion. At 35, she has her whole career ahead of her and we can't wait for what she has in store for us next.
---
---
More from The Rice Thresher
A&E 11/28/23 11:41pm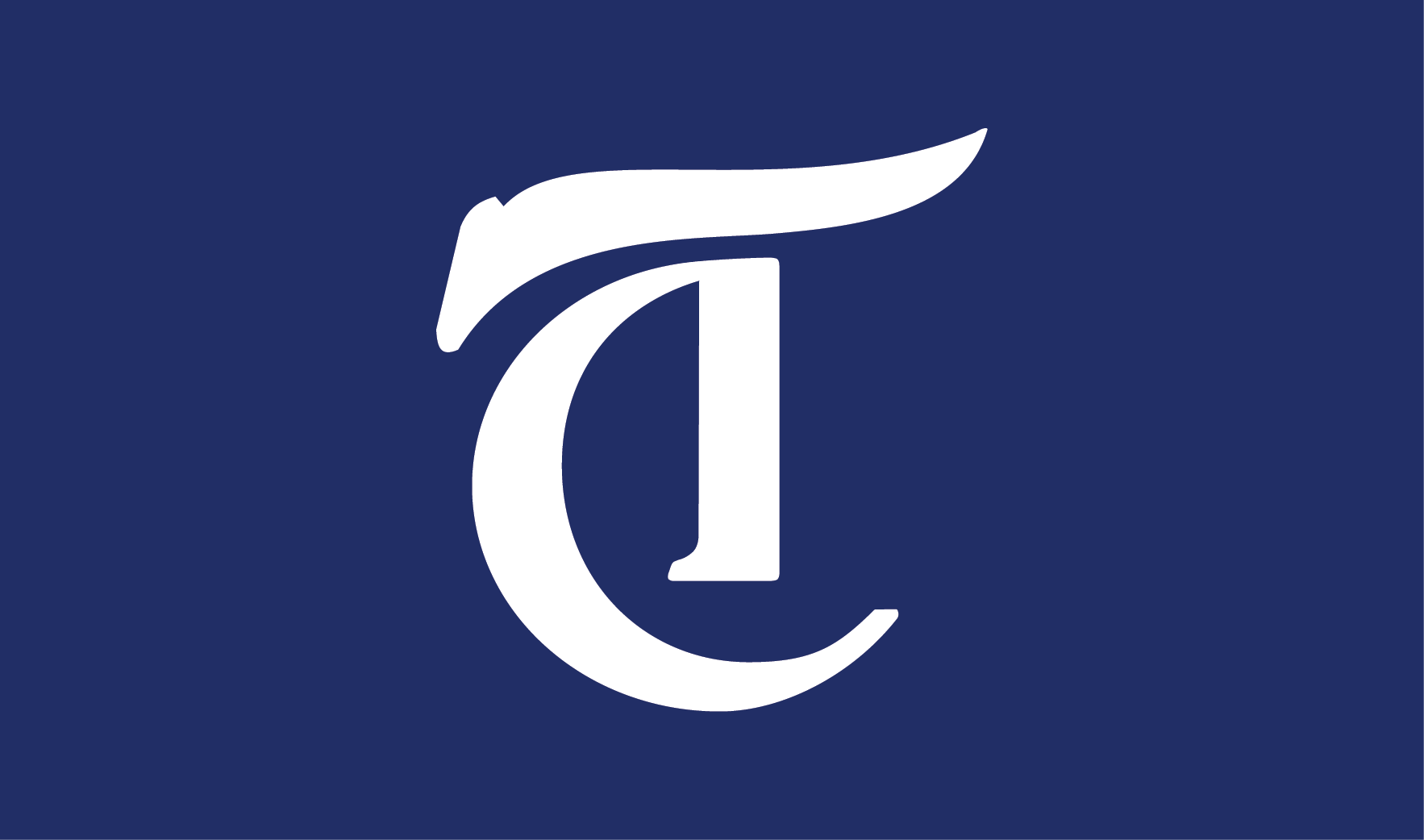 Finals season is among us, which is definitely a step up from syllabus week. Looking for places to study is overwhelming, but you can easily get in your groove once you find the ideal spot. Whether you're looking to study alone or with a group, check out these study spots on and around campus to ensure the best finals experience.
A&E 11/28/23 11:40pm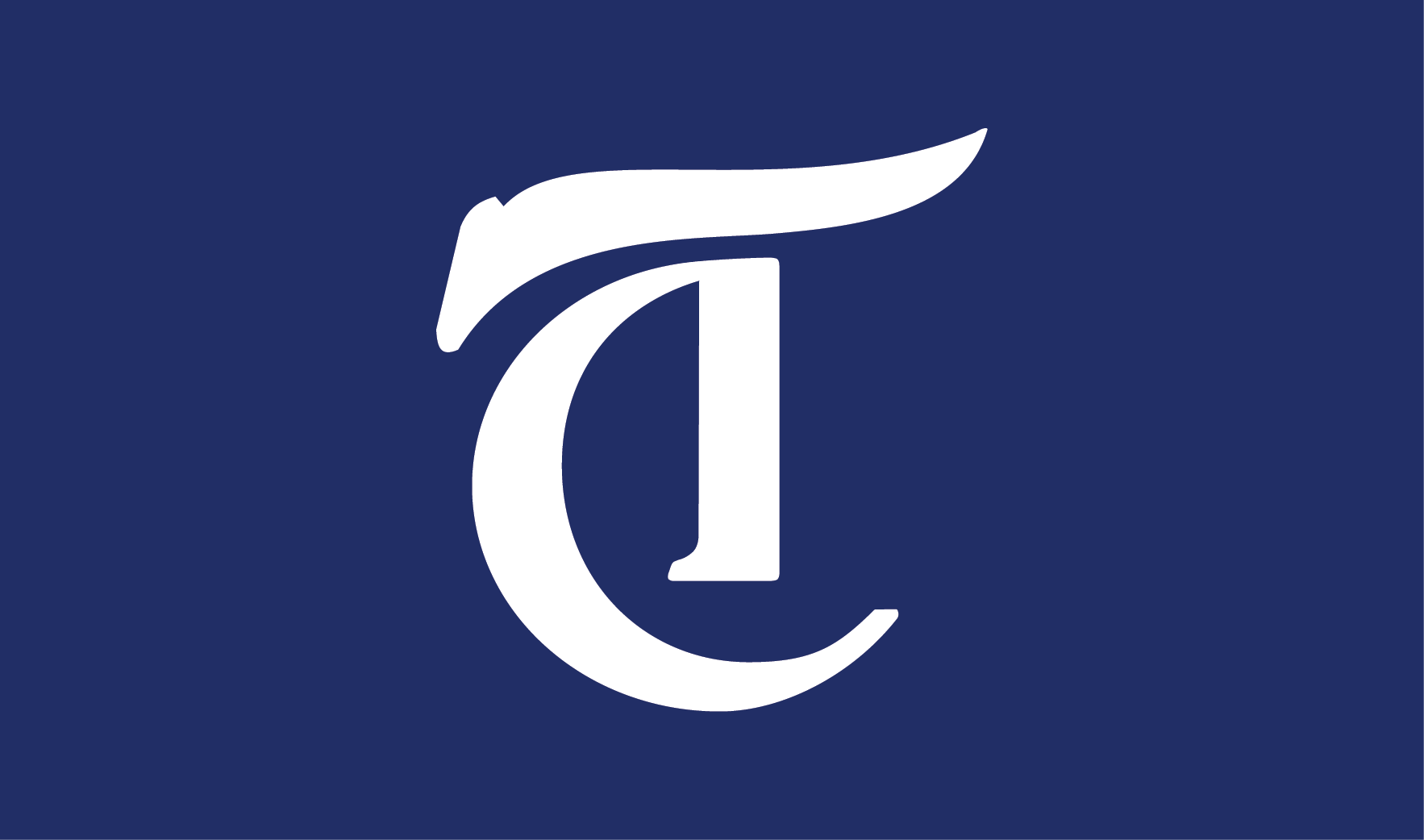 In many ways, Rosemary Hennessy's university education was marked by the immense social and cultural changes of the late '60s, '70s and '80s.
A&E 11/28/23 11:40pm
Set 64 years before beloved heroine Katniss Everdeen entered the arena, "The Ballad of Songbirds and Snakes" employs a young President Snow as its protagonist. As it turns out, long before he was orchestrating the Hunger Games seen in Suzanne Collins' original trilogy, Coriolanus Snow (Tom Blyth) was poor as dirt. Between his father's death and the Snow family's sudden loss of wealth, Snow, his grandmother and his cousin Tigris (Hunter Schafer) must fend for themselves.
---
Comments