"Top Chef" finalist Evelyn Garcia talks KIN, college and her grandparents' cheese
Michelle Gachelin / Thresher
Growing up, Evelyn Garcia was surrounded by two things: family and food. Now, the "Top Chef: Houston" finalist serves her grandparents' Salvadoran cheese at Jūn, her brand-new restaurant, in hopes of uniting customers through food.
Garcia's career began at home, long before earning her white coat and professional accolades. As a first-generation Latin American, she said that her family worked on many different projects, including running their own cleaning company and later, their own restaurant. Instead of a chore, she said that cooking was always something she loved to do.
"Just very traditionally, it kind of falls on the oldest one to help more [and] be more responsible," Garcia said. "Knowing that my parents would have crazy hours, I would help out and make sure that my siblings had lunch for them when they came to school, or if they needed to pack anything, I took on that responsibility … Food [was] always very much engraved in our every day."
---
---
Garcia said she was always inclined toward the culinary arts, and took up other creative pursuits like art, dance and theatre at Cypress Ridge High School. After she graduated, she moved to New York to attend the Culinary Institute of America, the "Harvard of culinary" and the only school she applied to.
"I went there with the mentality of, 'Oh my god, I'm just so excited, I'm here to learn, I'm gonna take it all in,'" Garcia said. "And really be grateful for the possibility that I could even go to culinary school, because it was very expensive … I'm the oldest of my family, so [being] the first one leaving the home and going through the process, and then leaving the state … it was a little scary, but the excitement was way bigger than that."
After completing her education, she honed her craft in New York City, where she worked for multiple restaurants and won an episode of Food Network's "Chopped" in 2014. Still, Garcia said she always knew she wanted to come home.
"What is great about New York is there's one opportunity after the other. And then next thing I know, it's been 10 years," Garcia said. "But once I had a better understanding of what I wanted and what I wanted to create, I was like, 'I think it's time to go back home and start creating this.'"
Once reacquainted with her hometown, Garcia's new project developed into a Southeast Asian-inspired concept named Kin, which means "family" in English and "to eat" in Thai. After the pandemic forced Garcia to close her Kin Asian food stall in Rice Village's Politan Row, Garcia partnered with chef and longtime friend Henry Lu to create by KIN HTX, a catering company and condiment line. Jūn, their new restaurant in the Heights, is an extension of their partnership and an ode to the month of June, which holds importance to their families.
"[It's really] just creating a nice, warm, kind of homey feel, but with obviously an eye for detail and making sure our guest is comfortable and feels at home. Because we live here," Garcia quipped, "So it is our home."
Just as Garcia and Lu were in talks with the building for Jūn, a new opportunity was presented to her: competing in Emmy award-winning show "Top Chef." At first, Garcia wasn't sure that it was the right time, but decided to jump headfirst into the opportunity knowing that it scared her.
"It [came] at a time where I'm just flat out starting a new business," Garcia said. "And whatever the outcome is, it's going to be a lot of exposure. I don't even think I could pay [for] the amount of PR that came out of that … I was mostly doing it for my business and knowing that I've worked so hard this whole time — why let this opportunity go?"
Despite the pressure she said she felt as a female Latina chef competing in her hometown, Garcia reminded herself to be more excited than anxious. The show was a rollercoaster of emotions for Garcia, who said she would take naps after creating her dishes.
"There were separators, and we would have to be quiet 'til we were in front of the judges and whatnot. And I would literally knock out," Garcia laughed. "I was like, 'I just don't want to think anymore, I'm going to go to sleep.'"
Throughout the two month-long period, contestants were prohibited from accessing the outside world via phone, computer or TV. Garcia called the competition a creative boot camp because it pushed her to create dishes outside of her comfort zone.
"When in normal life do you have that time to just completely peel away and have what feels like an eternity to just hone your skill, to think about how you can better yourself and [learn] very quickly, because everything's moving so fast?" Garcia said. "The only thing you're thinking about is this competition, and then outside of that, you have no idea — I didn't even know what the weather was like."
Once the show aired a few months later, Garcia said that she got to experience the show again with her city, even though she already knew the outcome.
"'Holy crap, I did that, that's me,'" Garcia laughed. "I was like, 'Wow, I look so put together,' but inside I was losing my shit. Inside I was freaking out. But it was cool to see [the show] in a different perspective — when you're in it, you don't see anybody. There's a bunch of cameras, but really, you're with the same 15 people and the staff, and it's the same people you see for two months straight."
Intentionally pushing herself out of her comfort zone is a practice that Garcia brings from her time in front of the camera to her current leadership style as a chef.
"You definitely have to cook food that speaks to you and what you believe. It has to be aligned with what you do, because cooking is an art form. It is definitely a passion project. You work very long hours, you work very hard, and not just mentally, physically — it's all the things combined," Garcia said. "It is a lot of work, but the biggest part of that is really knowing how to lead and lead by example, lead people that are as passionate, as creative as you."
---
---
More from The Rice Thresher
SPORTS 11/28/23 11:44pm
Rugby is a particularly underrepresented sport in the United States. Only four Division 1 universities field varsity rugby teams, and the sport's organization for American professional play, Major League Rugby, had its inaugural season just five years ago. It is not surprising, then, that many students at Rice are unaware that the university's club rugby team is one of the best in the nation.
A&E 11/28/23 11:41pm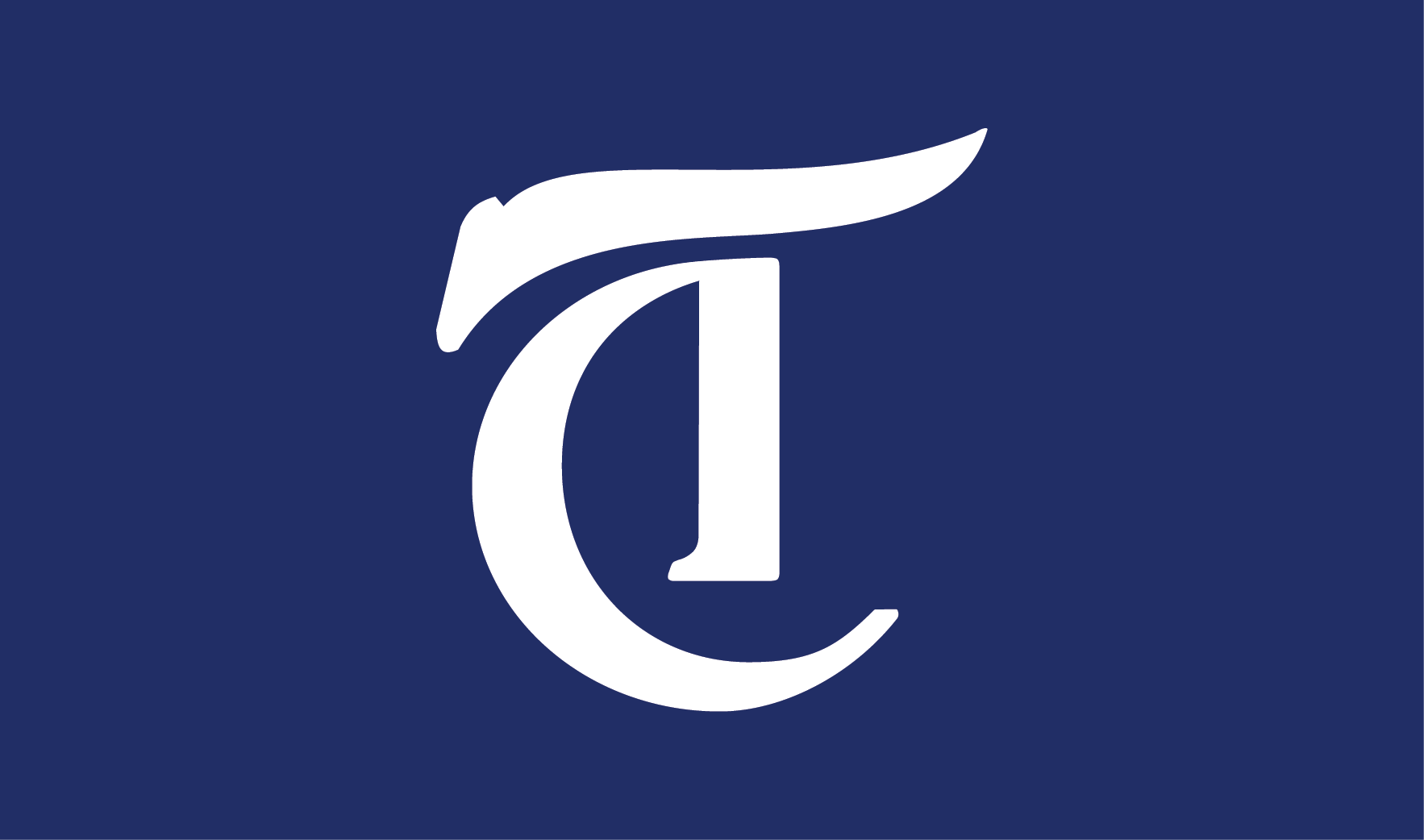 Finals season is among us, which is definitely a step up from syllabus week. Looking for places to study is overwhelming, but you can easily get in your groove once you find the ideal spot. Whether you're looking to study alone or with a group, check out these study spots on and around campus to ensure the best finals experience.
A&E 11/28/23 11:40pm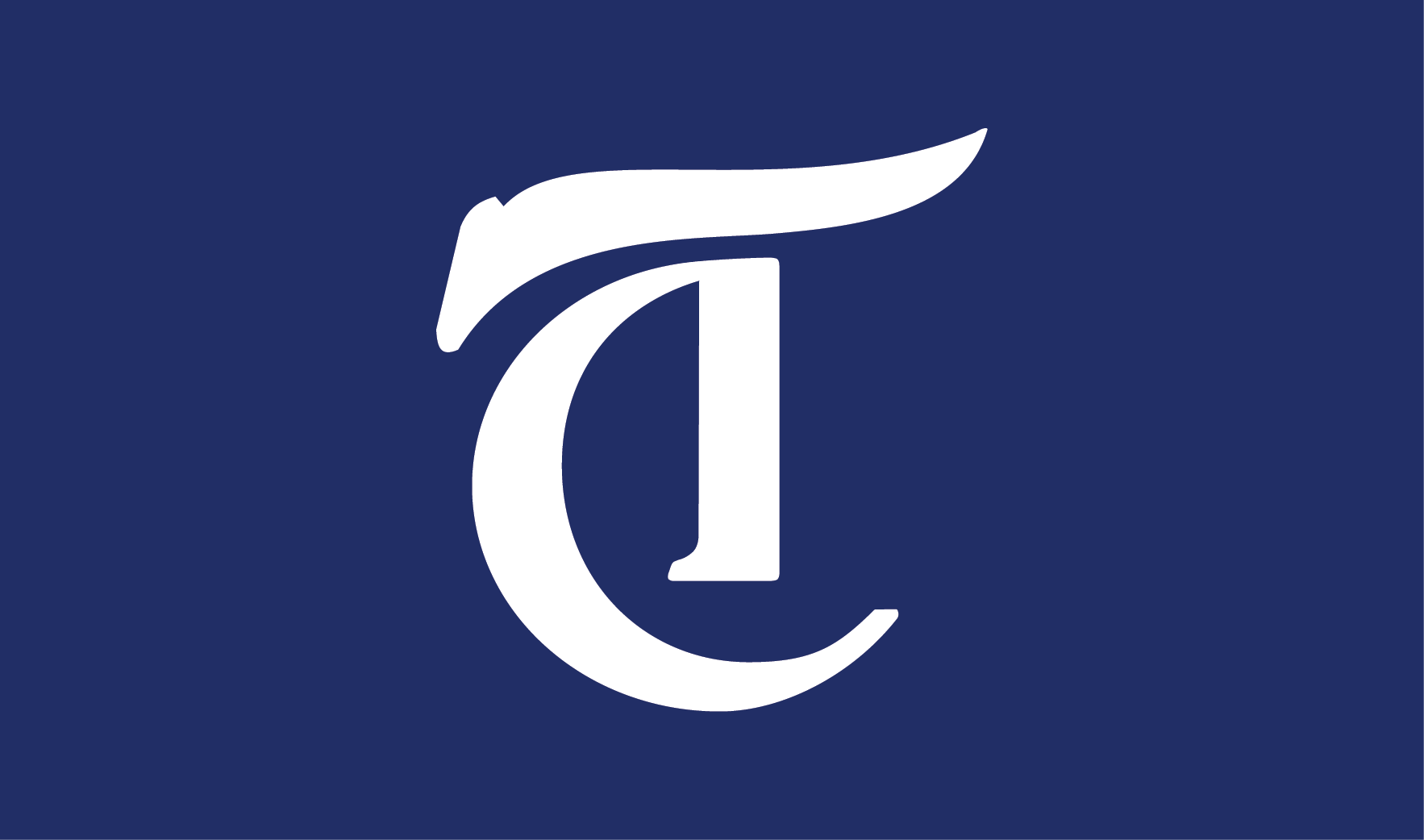 In many ways, Rosemary Hennessy's university education was marked by the immense social and cultural changes of the late '60s, '70s and '80s.
---
Comments