This year's Mavis C. Pitman exhibition provides space to play and reflect
Photo courtesy Katie Kirkpatrick
Grounded in a playful exploration of the self, childhood and narratives that are traditionally forgotten; this year's Mavis C. Pitman Exhibition opens on Friday, March 3 and runs until March 31 on the second floor of the Moody Center for the Arts. The Mavis C. Pitman Fellowship is awarded to a select group of senior VADA students, who each earn $1500 to create a piece of art. This year's winners were Lily Weeks, Katie Kirkpatrick, and duo Jeff Xia and Peyton Chiang.
Entitled "empty playgrounds, sacred soup," the title may seem random but reflects and embodies the core tenants of the exhibition. The works have a playful quality to them, examining the concepts of youth and growth that playgrounds are synonymous with.
"The soup idea comes from the fact that we're assembling a bunch of things together," Kirkpatrick, a Sid Richardson College senior, said. "The name is extremely applicable to the central themes that all of our works are looking at."
---
---
Collage is an integral portion of Kirkpatrick's work, and the materials relate to Kirkpatrick's interest in ecofeminism. She said she hopes the college bridges the connection between environmental justice and feminism together in new ways for viewers
"My project is three panels of four feet by eight feet drywall, with acrylic painting of a womanly figure laying on her back in a vulnerable position," Kirkpatrick said. "Above her is this chaotic sprawling of collected collage materials, with resonant magnifying lenses on top of them choosing what I want the viewer's eye to be guided towards."
Weeks' work similarly involves collage, pulling together videos from digital archives together to create the piece. The videos are pulled from queer and Indigenous archives as well as home videos.
"My piece is a four-channel video installation. They're going to be running four videos, each 10 minutes long, and they're all set to the same audio track," Weeks, a Jones College senior, said.
The videos are a fast-paced collection of seemingly random archival footage, coupled with audio tracks that allow the audience to explore important notions of identity, childhood and belonging. Weeks said the audio tracks are pulled from four different texts on queer narratives, and these are themes that they commonly explore in their art.
"I guess my hope is that people are able to kind of latch on to specific times in these videos, even if they can't tell exactly what is going on," Weeks said. "It's a lot about community and trying to find out where you fit into these histories."
Another unifying theme within the exhibition is a heavy emphasis on audience participation.

"We are making a live camera-to-projector loop, the projection will be projected through a series of sheer curtains and the experience will be like walking through screens and images of your shadow," Chiang, a Duncan College senior, said.
The pair, both architecture students, have created other installation pieces at Rice including the piece "ones & zeros" which was on display during ArchiArts.
"We are interested in the interactive element of art, creating installations where you are not just looking at art but also being part of it or changing part of it, and that was a big element of our design process," said Xia.
Xia and Chiang said they are not sure how visitors will interact with the piece, whether it will be a place of still reflection or serve as a playground, but are excited to see how each visitor experiences it.
"I think it can be either, it's definitely something that is out of our hands and we are excited to see what people do with it," Chiang said.
The artists hope that the exhibit ultimately provides a space for reflection. "This is a space to sort of force students to stand in front of something or walk through something and think about those things that they have gone through," Kirkpatrick said.
---
---
More from The Rice Thresher
A&E 11/28/23 11:41pm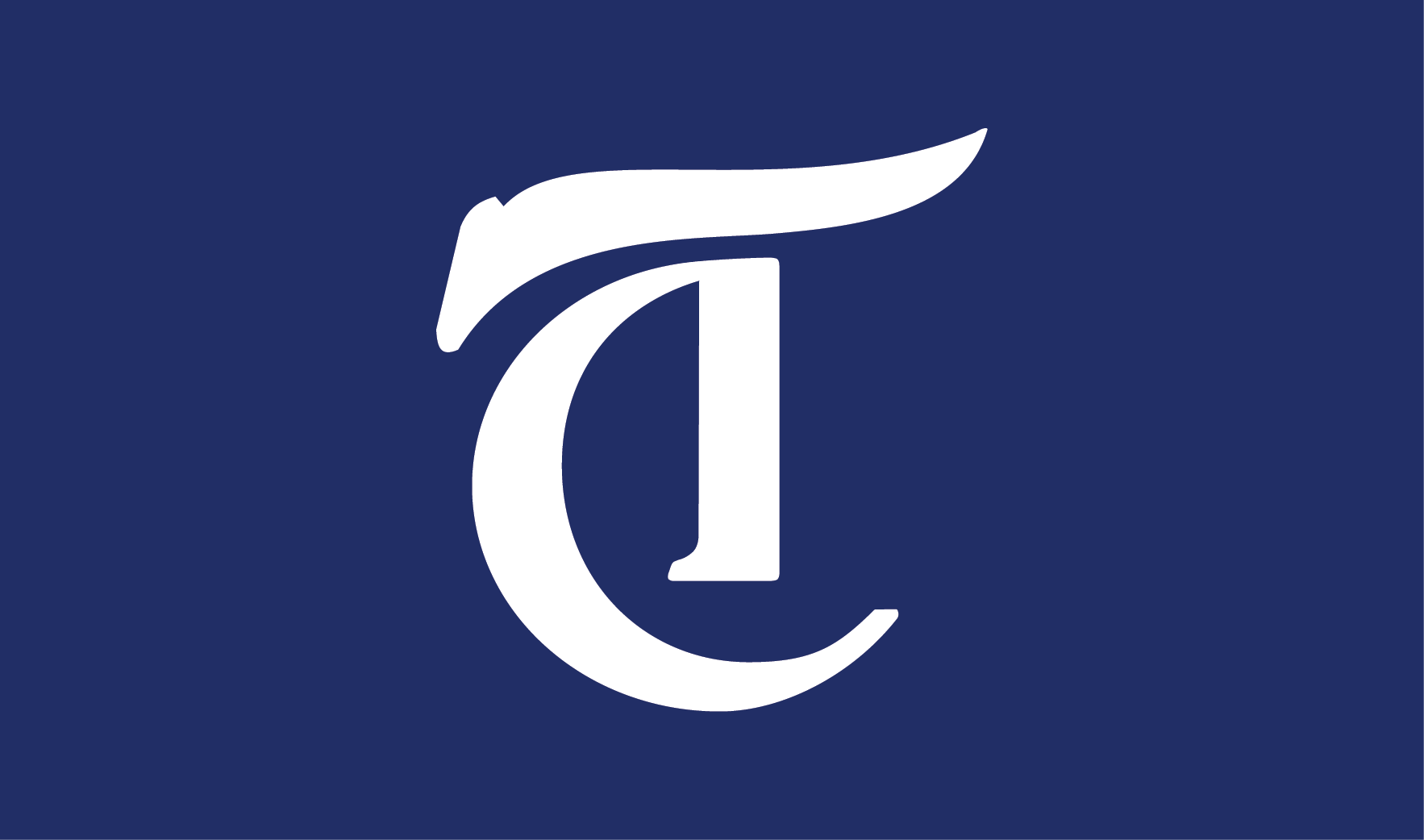 Finals season is among us, which is definitely a step up from syllabus week. Looking for places to study is overwhelming, but you can easily get in your groove once you find the ideal spot. Whether you're looking to study alone or with a group, check out these study spots on and around campus to ensure the best finals experience.
A&E 11/28/23 11:40pm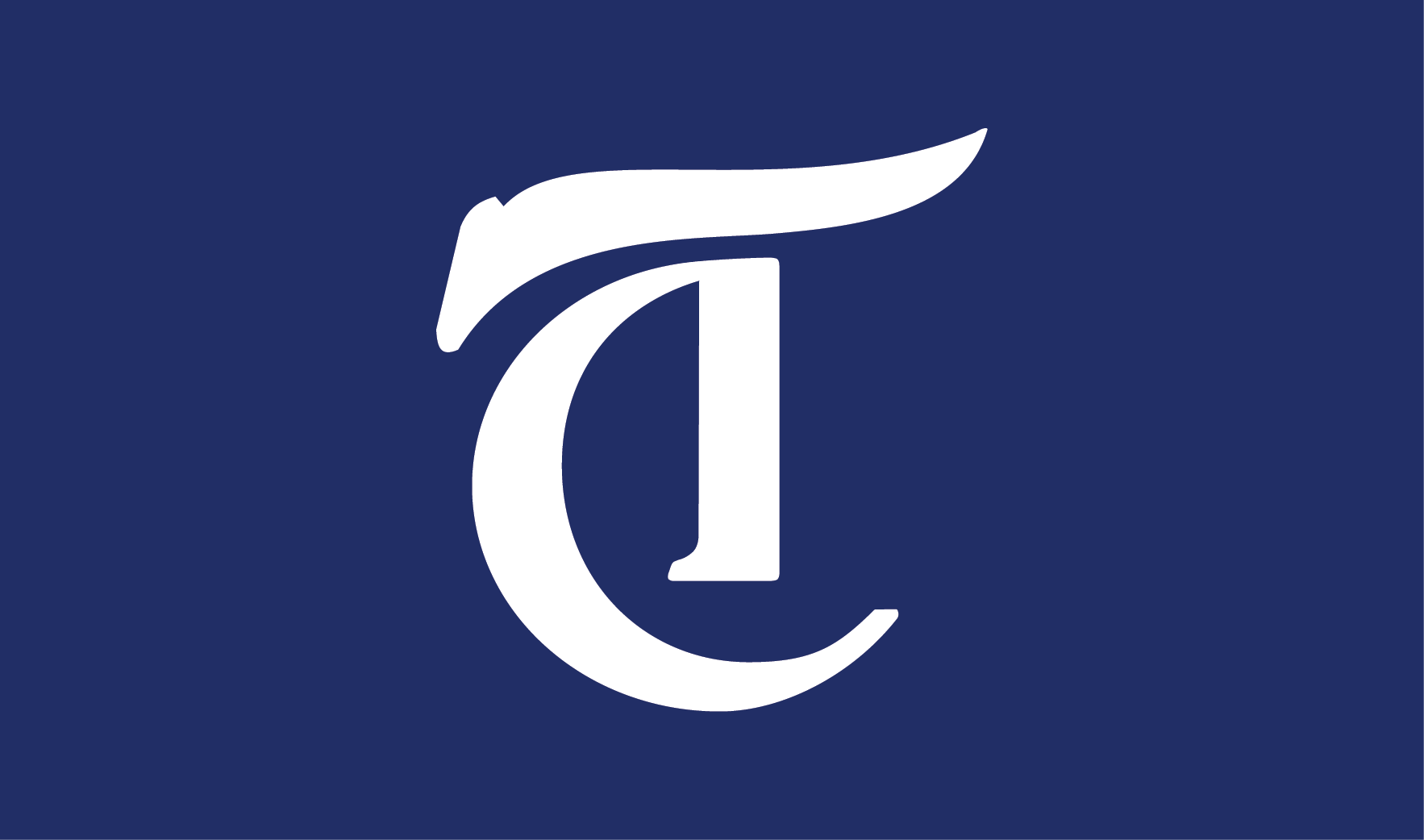 In many ways, Rosemary Hennessy's university education was marked by the immense social and cultural changes of the late '60s, '70s and '80s.
A&E 11/28/23 11:40pm
Set 64 years before beloved heroine Katniss Everdeen entered the arena, "The Ballad of Songbirds and Snakes" employs a young President Snow as its protagonist. As it turns out, long before he was orchestrating the Hunger Games seen in Suzanne Collins' original trilogy, Coriolanus Snow (Tom Blyth) was poor as dirt. Between his father's death and the Snow family's sudden loss of wealth, Snow, his grandmother and his cousin Tigris (Hunter Schafer) must fend for themselves.
---
Comments