RWRC presents possibilities for campus
The Rice Women's Resource Center is now officially a blanket tax organization, joining the ranks of the Thresher, Rice Program Council and University Court, among others. RWRC will now receive funds from the $85 "blanket tax" that each student pays with their tuition. With their new designation, RWRC needs to expand the resources they offer to meaningfully reach every student they're meant to serve.
RWRC faced its fair share of criticism during its application to the blanket tax committee. Anonymous testimony from a RWRC member highlighted disorganization in the organization, such as a lack of changeover documents. More concerningly, the testimony claimed that RWRC spent a significant amount of their budget on merchandise while menstrual products and supplies ran low.
Now, as a blanket tax organization, RWRC will certainly have the resources to create a real impact for Rice women. RWRC prides itself on building a more supportive and dynamic atmosphere on campus for women. However, many women on campus have likely had limited interactions and access to such efforts. While many of the RWRC's typical events are worthwhile, such as their self defense classes, these events need to be better advertised to the entire Rice community so that more women are able to benefit from them. RWRC has taken steps in the right direction, namely offering free Plan B. In the coming years, the organization should continue down this path and use its new funding stream to prioritize regularly stocking physical resources such as menstrual products, condoms and medication such as midol and ibuprofen.
---
---
With more power comes more responsibility, and we are confident that RWRC will take its new status seriously. RWRC should spend the next few months building a strong internal structure that allows for accountability and transparency. The organization should also get its budget in line and clearly state its priorities for the next year, and we hope to see a plan to increase awareness of the RWRC's services and events. Expanding RWRC's impact on campus can truly help women — if RWRC does it in the right way.
Editor's Note: Thresher editorials are collectively written by the members of the Thresher's editorial board. Current members include Ben Baker-Katz, Morgan Gage, Bonnie Zhao, Hajera Naveed, Nayeli Shad, Riya Misra, Michelle Gachelin, Daniel Schrager, Prayag Gordy and Brandon Chen. Features editor Riya Misra recused herself from this editorial due to her position as Communications Coordinator of RWRC.
---
---
More from The Rice Thresher
OPINION 9/27/23 10:24am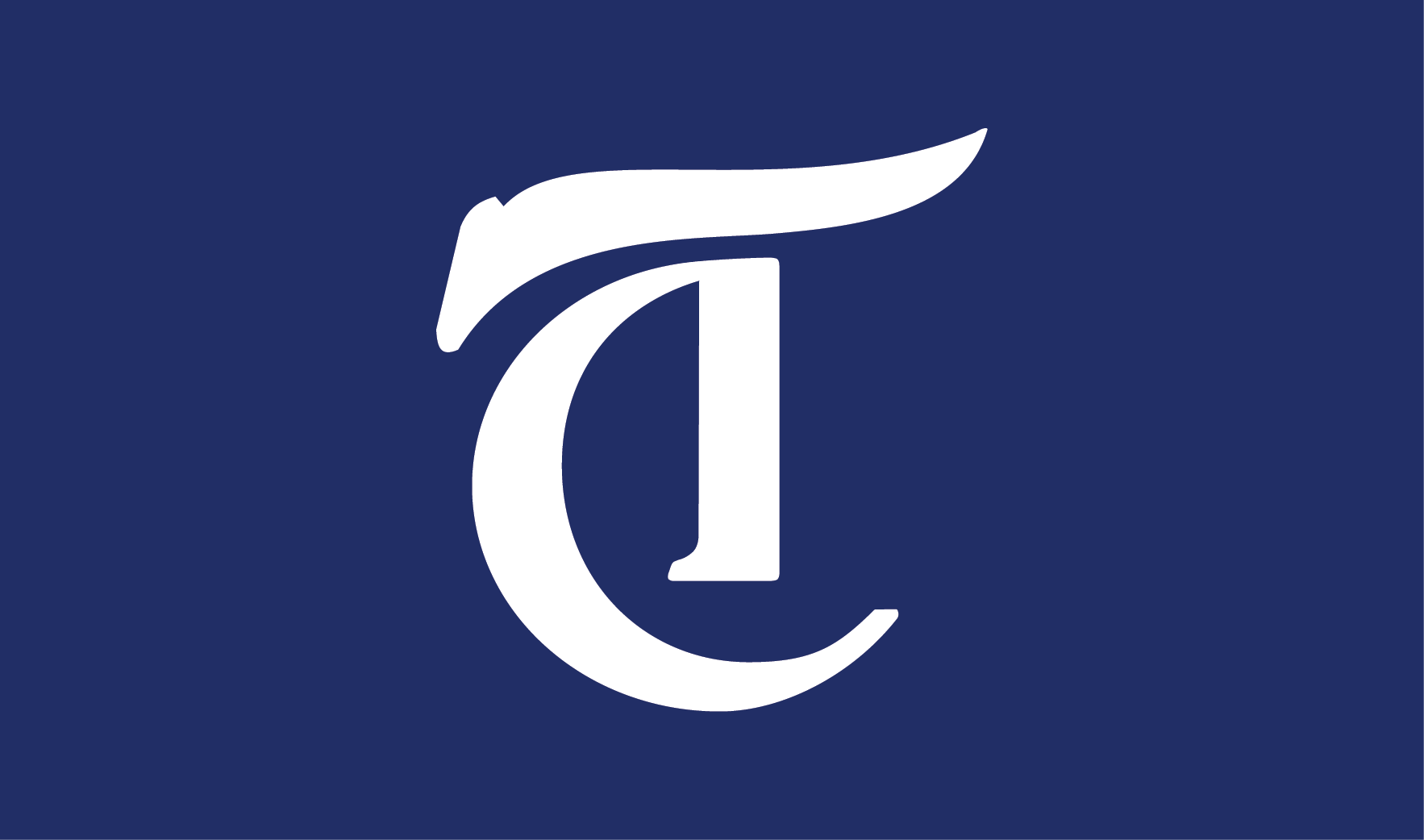 In an email last week, Rice Pride announced an end to its partnership with Houston Hillel, a Jewish campus organization that has hosted events with Pride since 2016. The statement pointed to the "Standards of Partnership" of Hillel International, the parent group of Houston Hillel, which Pride called exclusionary to Palestinian and Arab queer students.
NEWS 9/19/23 11:07pm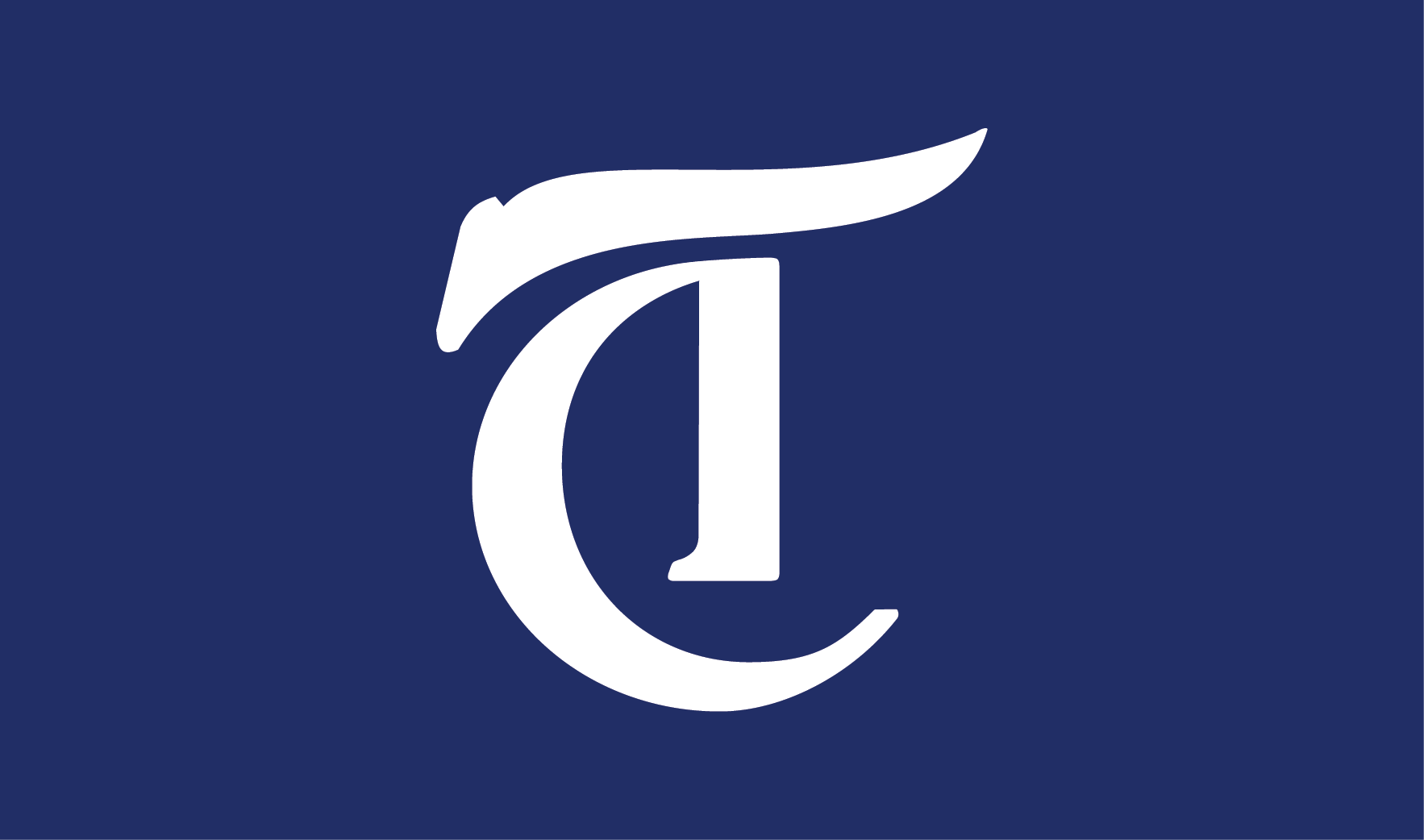 Earlier this month, the Wall Street Journal released their list of the 2024 Best Colleges in the U.S. This ranking features a brand-new methodology that prioritizes student outcomes, graduation rate and median annual salary. Rice came 64th.
OPINION 9/12/23 10:49pm
---
Comments