RTA hosts annual Taiwanese Night Market
Charlotte Heeley / Thresher
The Rice Taiwanese Association held its annual night market this past Saturday, hosting 415 students in Central Quad and Ray's Courtyard for a night of food, games and culture, according to RTA Internal Vice President Shani Chiang.
The event was held outdoors in the Central Quad, which continued from last year, when pandemic restrictions moved the event from its traditional location in the Grand Hall. Chiang, a Baker College sophomore, said that this year there was a focus on increasing the number of games available for attendees.
RTA Co-President Jacob Wong said that this year, they also focused on trying to minimize lines, although they were not able to entirely prevent them.
---
---
"One of the changes we made was that we added more Night Market volunteers from RTA members in order to expedite certain processes and make sure everything would run smoothly," Wong, a McMurtry College junior, said.
RTA Co-President and Wiess College senior Kaitlyn Liu said that, looking forward, they hope to have more accurate estimates for the amount of food needed, as the food served this year ran out quicker than expected. Wong said the RTA board also focused on improving food options for those coming to the event this year, including a vegetarian option for every non-vegetarian food item.
For Lauren Verthein, a McMurtry freshman, one of the night market's biggest draws to the event was the food.
"I love it when Rice has cultural events like this," Verthein said. "You come for the food and you stay for the culture."
Chiang said the RTA night market is more than just a fun event, as it allows RTA the opportunity to introduce students to Taiwanese culture and food. The night market is also important for many Taiwanese students on campus, Chiang said.
"I was born in Taiwan, and my family is all there," Chiang said. "I miss it a lot, and I'm glad we have this event here that reminds me of a piece of my home."
McMurtry freshman Emily Myint shared a similar sentiment.
"I have a lot of Taiwanese relatives so, I've been missing real good Taiwanese food," Myint said. "It's really nice having an event like this."
---
---
More from The Rice Thresher
NEWS 11/28/23 11:27pm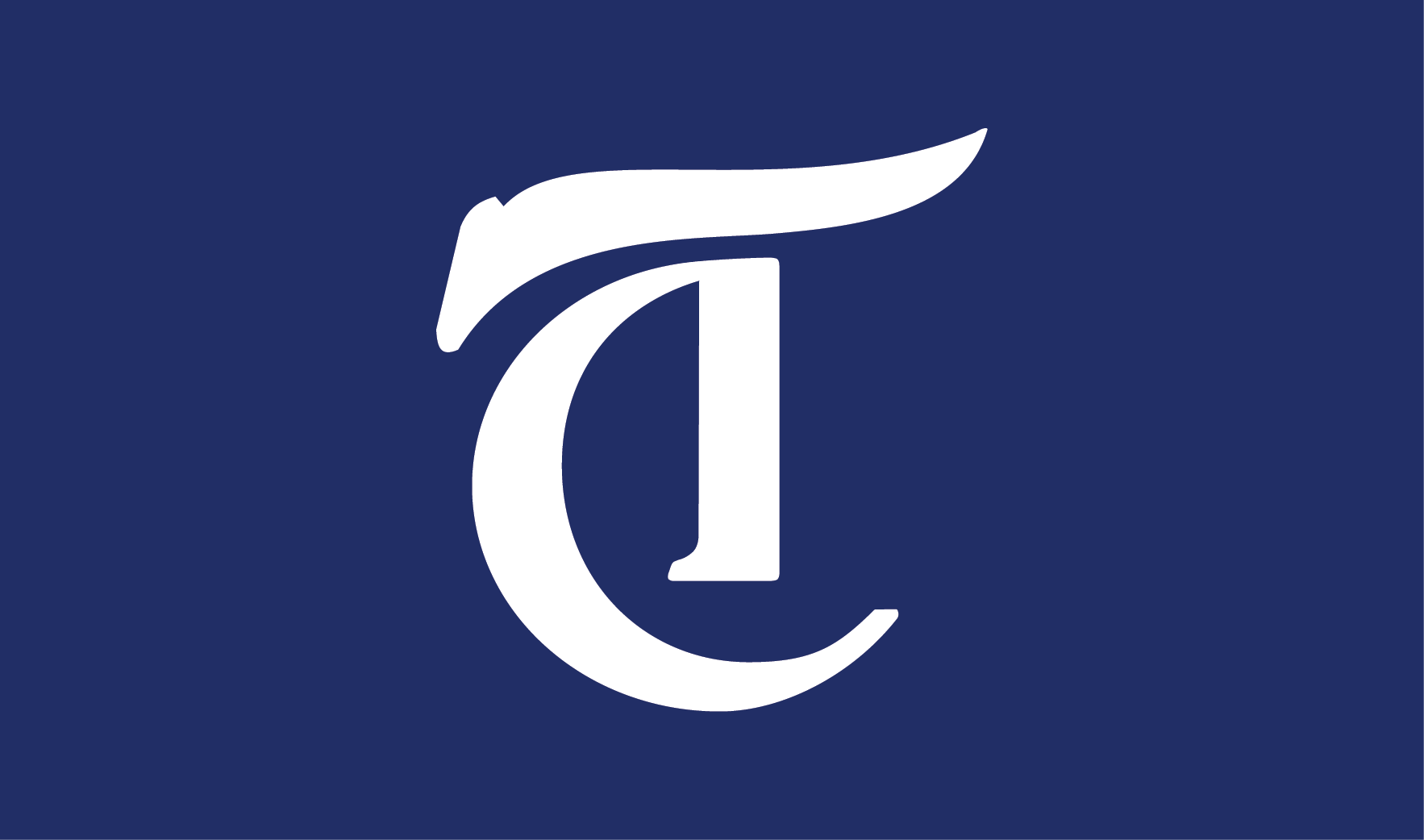 Bernard Banks will join Rice's Doerr Institute for New Leaders as director Jan. 1, 2024. He currently serves as the associate dean for leadership development and a professor at Northwestern University's Kellogg School of Management.
NEWS 11/28/23 11:27pm
Students Transforming Rice into a Violence-Free Environment, a student organization addressing sexual and domestic violence, is no longer active this semester. Ndidi Nwosu, who had been a STRIVE liaison for two years and reapplied last semester, said the organization has gone "radio silent."
NEWS 11/28/23 11:25pm
Rice has partnered with Tecnológico de Monterrey to offer concurrent doctoral degrees and dual master's programs alongside joint efforts in continuing and professional education. Additionally, the agreement allows Tecnológico de Monterrey undergraduates to engage in research at Rice, providing more opportunities for Rice students in research to collaborate with international peers.
---
Comments