Raise the Blanket Tax to account for inflation
Rice is raising tuition again. We're not here to complain about it: We understand that inflation has impacted the university's expenses. In fact, that's actually why we're writing this editorial — just as the university's increased costs necessitate increasing tuition, we believe the impact inflation has on campus organizations also necessitates a slight increase in the Blanket Tax.
For those that don't know, part of each tuition payment is something called the Blanket Tax, a fee levied by the Student Association and distributed to a variety of student organizations. The Thresher is one of those organizations, alongside Rice Civic Duty, Rice Rally Club and Rice Program Council. That's right, the Blanket Tax is how we pay for Beer Bike every year.
Other campus events benefit from the Blanket Tax as well. This semester alone, the Blanket Tax and its initiative fund helped finance Africaye!, PERIOD Week, the Residential College Chess League, the HACER Banquet and the Korean Street Market, to name just a few.
---
---
The Blanket Tax exists to serve students, but its current budgets and initiative funding don't cover as much as they once did. In order for Blanket Tax Organizations to fulfill their primary goals, and in order to keep funding initiatives for other campus organizations, the Blanket Tax fee, which was set in 2015 to be $85 per student and would be equivalent to $109 today, needs to be increased.
To be clear, we're not necessarily calling for a large increase. Just a few more dollars, when multiplied by every student, would provide thousands of additional dollars for student organizations and events. While a minor increase wouldn't solve the mounting threat that inflation poses to campus organizations, it would serve as a band-aid over the enlarging wound of rising costs. Alternatively, just as Rice raises its tuition by a little bit each year, the SA could consider slowly increasing the Blanket Tax by a dollar or two annually, avoiding larger one-time increases entirely, as with the previous fee raises.
Rice would not be the same without its student organizations. As it stands, Blanket Tax Organizations are forced to focus on maintaining their current levels of operation and aren't given the space to meet the desires or needs of the student body that funds them. A stagnant pool of available funding, increasing demand and rampant inflation are stifling creativity, growth and innovation. In order for student groups to grow and forge new paths, they need just a little more money.
Editor's Note: Thresher editorials are collectively written by the members of the Thresher's editorial board. Current members include Ben Baker-Katz, Morgan Gage, Bonnie Zhao, Hajera Naveed, Nayeli Shad, Riya Misra, Michelle Gachelin, Daniel Schrager, Prayag Gordy and Brandon Chen. Editor-in-Chief Morgan Gage recused herself from this editorial due to her position on the Blanket Tax Committee.
---
---
More from The Rice Thresher
OPINION 11/28/23 10:39pm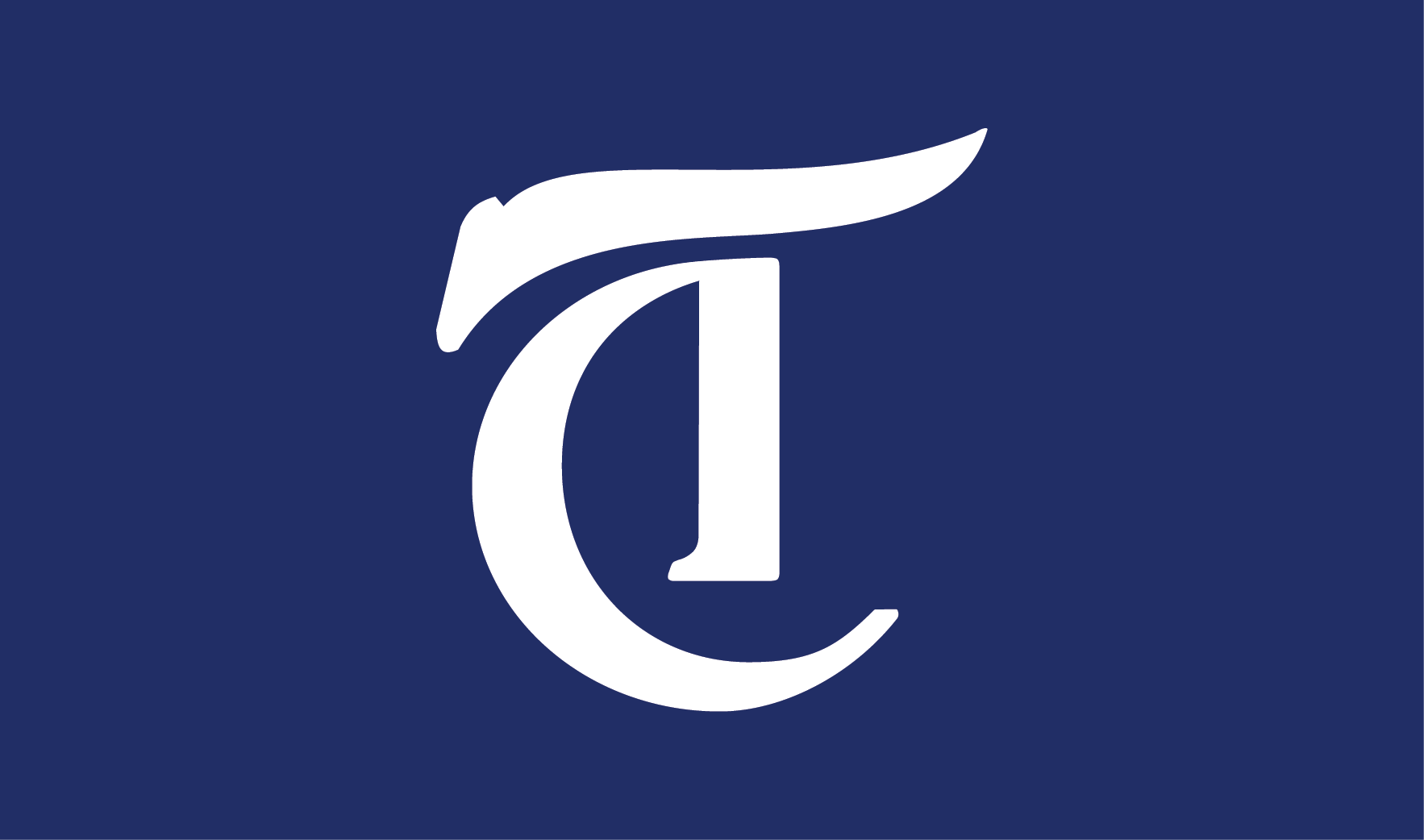 When "Pro-Life After Roe" was published in the Thresher, we were in the midst of finalizing a semester-long report on the state of reproductive rights in Texas. We had spent the day compiling firsthand accounts of the panic, pain and trauma produced by abortion bans. It felt necessary to address the guest opinion and confront the harms of abortion restrictions.
OPINION 11/28/23 10:36pm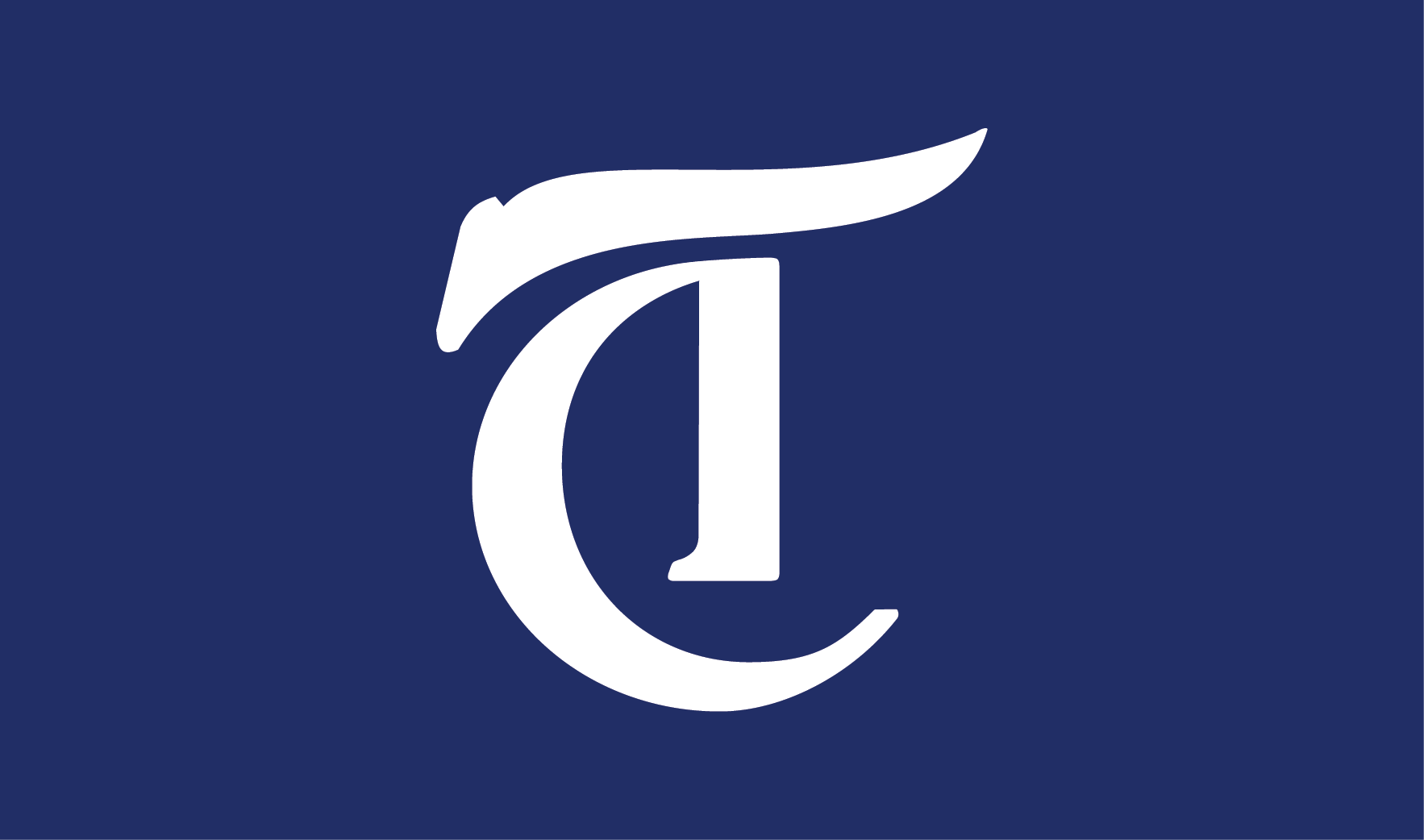 Rice's 111-year history is marked by lots of positive impact — and plenty of harmful actions. William Marsh Rice, the university's founder and namesake, was a slave owner, and from the school's establishment as a free institution for only white students to Ku Klux Klan meetings occurring on Rice property, the connections to segregation and racial injustice cannot be denied.
OPINION 11/14/23 10:49pm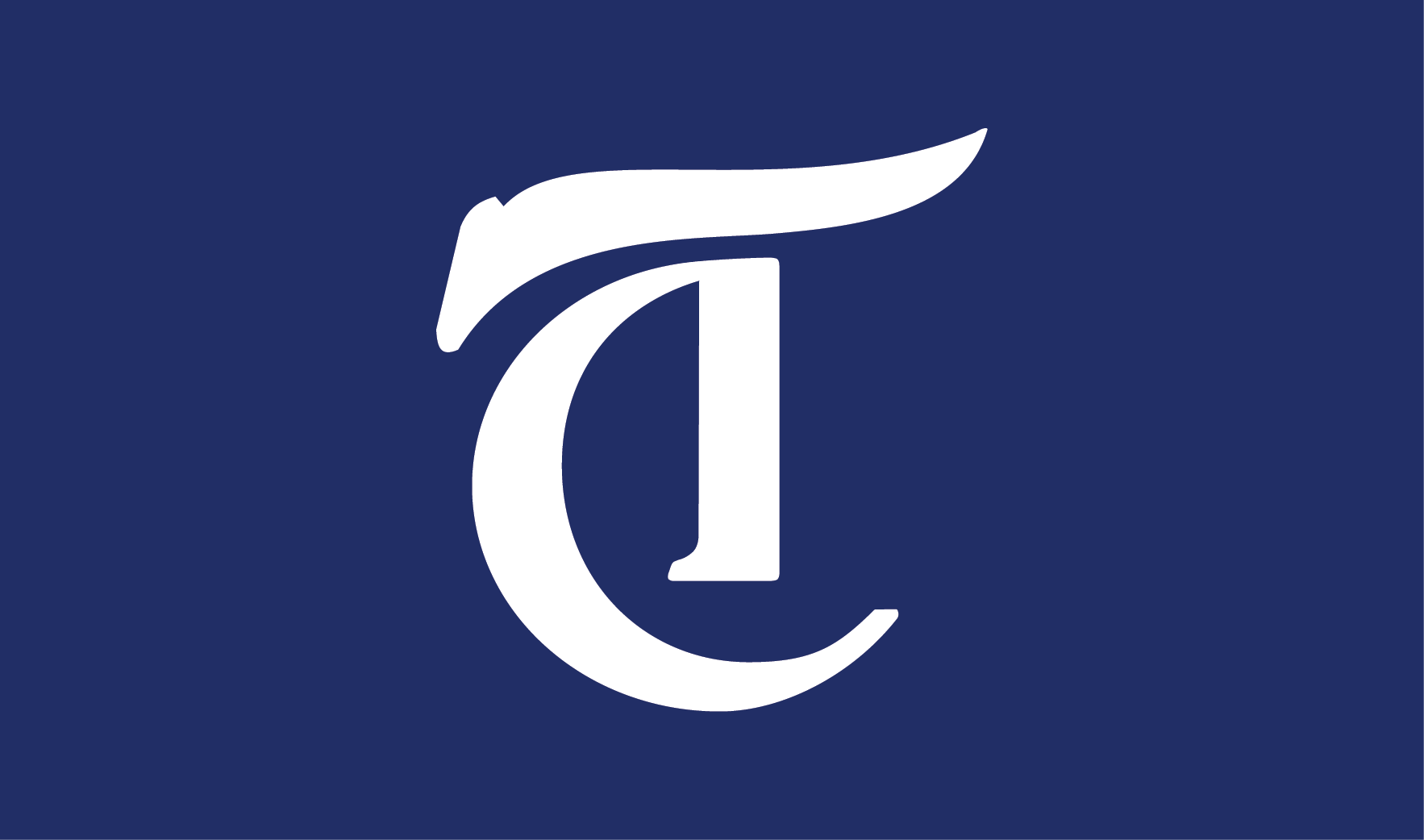 As Rice has been struggling for the past few weeks with our culture around alcohol and public gatherings, Speakeasy Pub last Thursday night has shown us that a safe, responsible and fun drinking environment is still very possible.
---
Comments