BISF hosts Russia-Ukraine panel near one-year anniversary of the war
Photo courtesy Meghan Paral
The Baker Institute Student Forum hosted a panel discussion on the Russo-Ukrainian War on Feb. 22, two days before the one-year anniversary of Russia's full-scale invasion of Ukraine. The panel included discussions of the war's recent developments and its global energy implications.
The panelists — Robert Idel, Director of Auction Economics at Tripadvisor and former Baker Institute Center for Energy Studies graduate fellow, Dan Wallach, professor of computer science and of electrical and computer engineering and Peter Hartly, professor of economics — touched on everything from cyber warfare to energy economics to who really blew up the Nord Stream pipeline.
BISF Co-President Thomas Kovac said that a diverse array of panelists was intentional as the leadership team wanted to provide the opportunity for Rice students to understand the various aspects of the current state of the war.
---
---
"As the war approached its one year mark, we wanted to put on a panel that would provide students with an update on the situation," said Kovac, a Wiess College senior. "We selected panelists with a wide variety of expertise including cyber warfare, energy and economics so that students could learn about the war from multiple perspectives."
Idel said that he was pleasantly surprised that BISF asked him to participate in the panel; he hoped that having a European background helped him bring a valuable viewpoint to the discussion.
"As someone who has grown up in Germany, who has spent his entire school life talking about the Second World War, [I became] sensitized to the sides of war not talked about," Idel said. "That's why I was focused on bringing up the game theory in [the Russo-Ukrainian War], because that's something that's usually not mentioned in the media."
Wallach said this panel was particularly enjoyable as it was a chance for him to interact with scholars in fields outside of his own.
"It was fascinating sitting next to a game theory expert," Wallach, a Baker Institute scholar, said. "None of this is simple, but bringing together diverse perspectives gives you intuition that you could never have with just a singular expert, even if they're the 'right' expert."
While BISF moderators and audience members primarily asked questions to the panelists, the panelists also posed questions to one another at multiple points during the discussion.
"That's what happens when you take a bunch of random experts and throw them around a dinner table. They just start shooting questions at each other, and it's probably one of the best parts about being a professor," Wallach said.
Hanszen College junior Toni Odufuye, who attended the discussion, said that she left the panel nervous for the future state of the war.
"The idea that it could escalate with possible nuclear attacks or anything of that nature … was a big wakeup call," Odufuye said. "Overall, [the panel] made me a little bit more nervous than I already was."
Odufuye asked the panelists about their predictions for the environmental effects of the Russo-Ukrainian War, and Wallach's answer was not optimistic.
"Only bad," Wallach said. "They're only bad."
Idel said that he hoped students weren't too discouraged by anything they heard to pursue more research into the war.
"I hope we didn't discourage [the students]. I hope nobody left with a bad feeling about the state of the world," Idel said. "There's a saying that the first thing that dies in wars is the truth. I hope we planted a seed in people's minds on how ambiguous [war] is, and how important it is that they find the truth."
---
---
More from The Rice Thresher
NEWS 12/5/23 10:18pm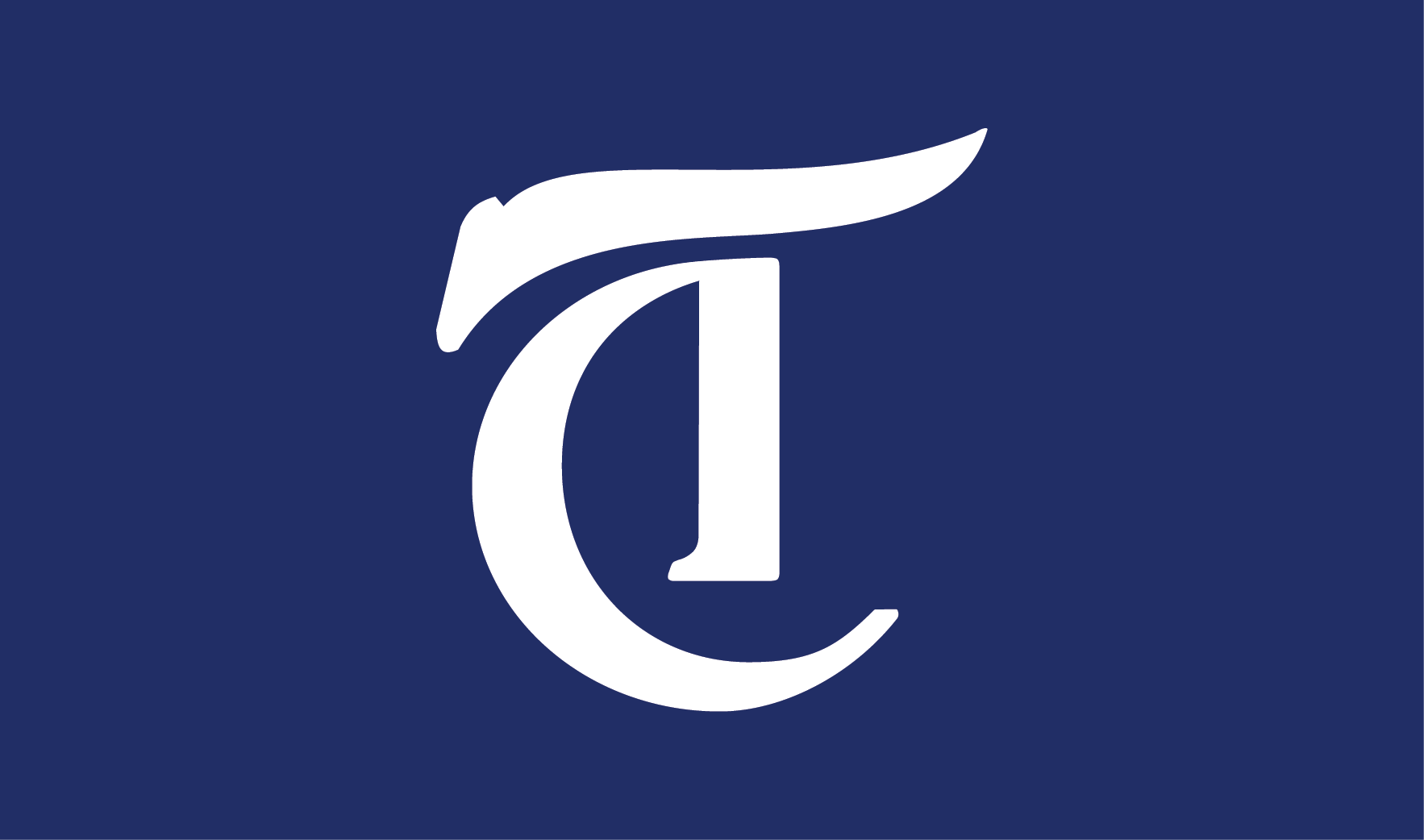 The Student Association passed a resolution affirming support for the Oct. 27 Rice University Faculty Statement of Solidarity with Palestinians. The resolution, which was introduced at the Nov. 27 Senate and voted on at the Dec. 4 Senate, passed with 16 votes in favor, five votes against and four abstentions, exceeding the two-thirds requirement to pass.
NEWS 11/28/23 11:27pm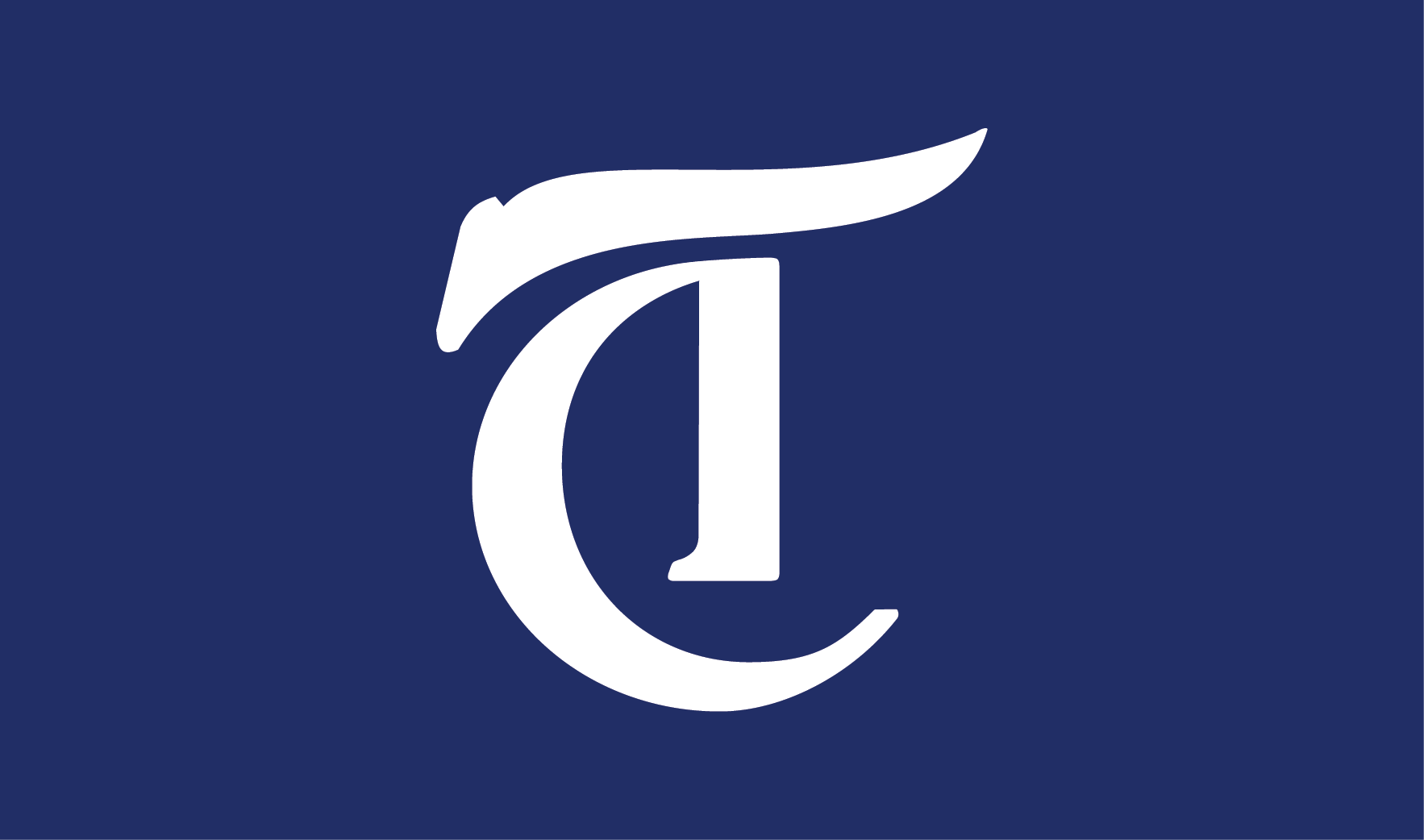 Bernard Banks will join Rice's Doerr Institute for New Leaders as director Jan. 1, 2024. He currently serves as the associate dean for leadership development and a professor at Northwestern University's Kellogg School of Management.
NEWS 11/28/23 11:27pm
Students Transforming Rice into a Violence-Free Environment, a student organization addressing sexual and domestic violence, is no longer active this semester. Ndidi Nwosu, who had been a STRIVE liaison for two years and reapplied last semester, said the organization has gone "radio silent."
---
Comments