Beer Bike accommodations are common sense
During the Student Association senate meeting on Monday, Feb. 27, student leaders shot down a proposed resolution calling for the Faculty Senate to prohibit midterm exams or major assignments being scheduled during both the week of and after Beer Bike. Though we agree with the SA that this proposal is far too unrealistic to ever get through Faculty Senate, there is some merit in the intentions behind it. As part of the Rice community, faculty should understand the cultural significance of Beer Bike as the ultimate Rice tradition — for all of campus — and consider avoiding scheduling exams or major deadlines immediately after it.
To be clear, we don't believe the university can or should force faculty to change their syllabi around Beer Bike. However, we believe it's in the best interest of students and faculty alike to consider the effect of student participation in Beer Bike. It is unreasonable to expect that this cultural event, that by its very nature includes large amounts of socializing and a disastrously little amount of sleep, won't impair academic performances the following Monday.
If the faculty's ultimate goal is to help students learn, they should recognize that students likely won't do their best work during this time, and having exams or important assignments due at the start of the following week sets students up for failure. We don't see why professors cannot work around Beer Bike in their syllabi the same way they would (or are supposed to) work around a midterm recess. With that in mind, we also strongly encourage Rice Program Council to decide on Beer Bike timing as early as possible, so that all of campus can prepare in the way we are asking them to.
---
---
We know that the idea of academics being second to drinking and partying is unfathomable at an institution like Rice. But Beer Bike cannot be equated to deciding to grab a drink at Pub the night before an exam. The latter is pure irresponsibility on the students' part, while the former is a campus event and tradition that not only enriches the Rice culture, but also expects the participation of all students.
The possibility that any student might decide to miss out on this annual experience to not fail an exam or bomb a presentation is a shame that should be avoided at all costs. The idea behind Beer Bike is that literally everybody should participate. We believe faculty should recognize that by designing syllabi accordingly and, when that isn't possible, be flexible in their deadlines.
Editor's Note: Thresher editorials are collectively written by the members of the Thresher's editorial board. Current members include Ben Baker-Katz, Morgan Gage, Bonnie Zhao, Hajera Naveed, Nayeli Shad, Riya Misra, Michelle Gachelin, Daniel Schrager, Prayag Gordy and Brandon Chen.
---
---
More from The Rice Thresher
OPINION 3/21/23 9:19pm
Several changes were introduced to Beer Bike this year, largely at the urging of administrators, in hopes of a smoother, safer race. While we don't strongly disagree with any of the changes that were implemented, the process illustrates a broader push to strip away the traditions that make Rice Rice.
OPINION 3/21/23 9:18pm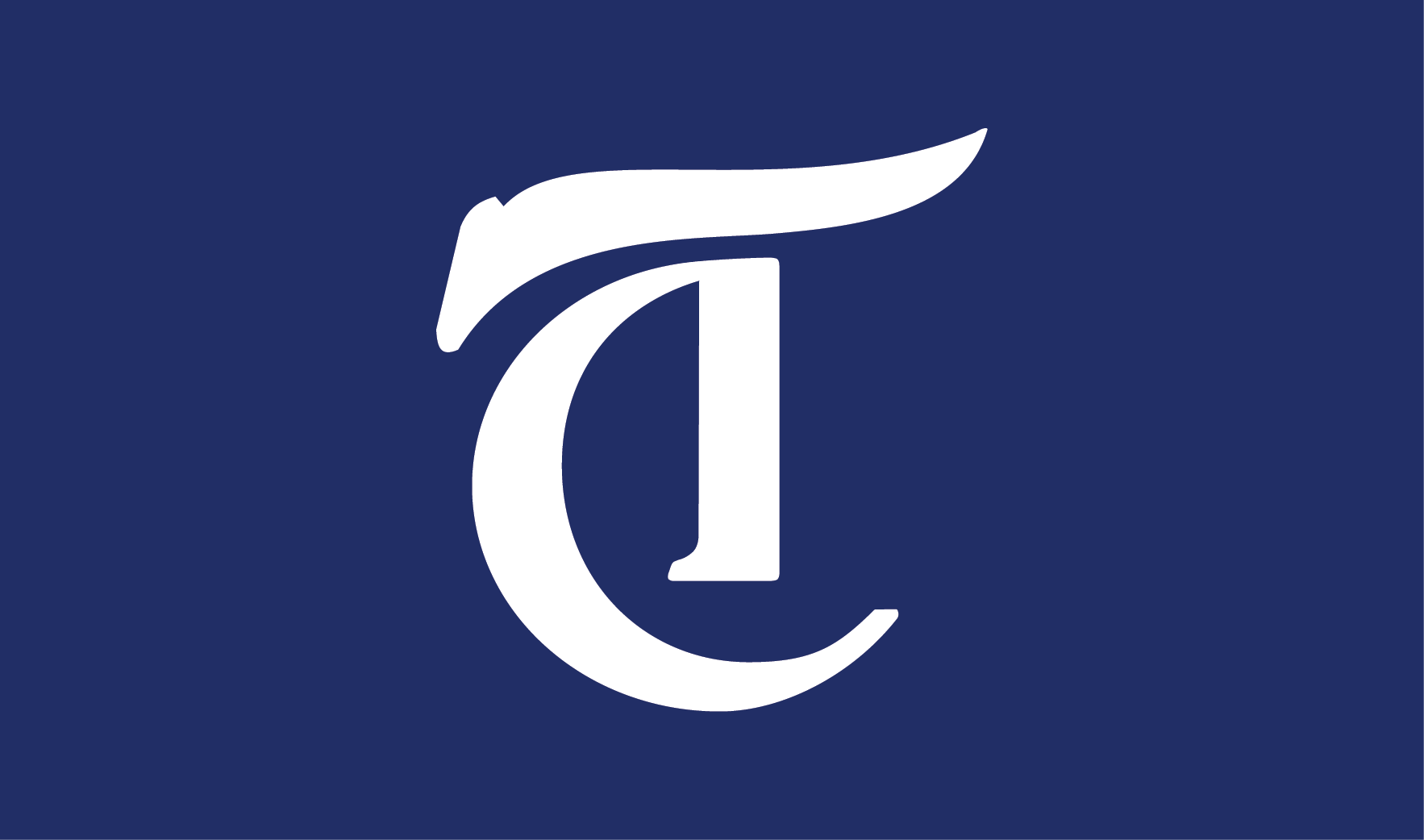 Student Association president Solomon Ni presented a motion during the March 20 senate to pay voting members of the SA essentially $8 every senate in session, which they are required to attend. Our new cohort of SA representatives near-unanimously shot the motion down.
OPINION 3/7/23 10:05pm
The Student Association in this past year has been disappointing to say the least; the discourse and lack of engagement I have seen reflects that disappointment. The Student Association's reckoning has been a long time coming. The organization is in need of urgent reform in order to be more receptive to all the students it represents.
---
Comments