Ni runs unopposed for SA president
Photo courtesy Solomon Ni
Fresh off his term as Student Association treasurer, Jones College sophomore Solomon Ni is running unopposed for SA president.
Ni, who previously served as Jones' New Student Representative, will be taking office after an election in which every SA position had one candidate — or none.
"I think it speaks to a larger thing about the [SA] and people generally," Ni said. "It comes down to apathy: 'Has the [SA] been doing its job? Has it been making an effort to advocate for students?'"
---
---
Ni said he feels that students are more likely to get involved with their college governments than with the SA, and he wants to change that.
"You can see that with the amount of contested races," Ni said. "I really want to make [the SA] more open to the public and make sure that people are understanding what the processes are."
SA transparency is one of the focal points of Ni's platform, they said.
"I want to make legislation available to the public through a legislative tracker, and for members of the [SA], I want to make a timeline available based on all the events that they need to attend," Ni said. "We get caught into a lot of the minutiae when it comes to parliamentary procedure, and while I do respect procedure, I think that is lost when it comes to helping people understand what they are for in the first place."
Another of Ni's priorities is the rewrite of Rice's Title IX policy, following the Biden Administration's introduction of new rules for the legislation in July 2022. He also said he plans to work on advocacy projects outside of Rice.
"Beyond the hedges, I really want to advocate for students in local governments, state governments and county governments," Ni said. "That includes advocating for college IDs to be a form of voter identification and asking the city council to get protected bike lanes around Rice campus and towards Rice Village, just to name a few."
As Treasurer, Ni chose to publicize the SA financial information over which he presided to increase transparency. They also worked with Dean of Undergraduates Bridget Gorman and President Reggie DesRoches to make Election Day 2024 a non-instructional day, as well as helping the Rice Women's Resource Center to fund a supply of emergency contraceptives for the Rice community. Ni hopes that their prior experience in student government can inform legislation and advocacy for the upcoming year.
"I want to be on the ground when students come to campus and get them invested in our [SA] in the first place, and I think my experience as an NSR gives me some insight into that," Ni said. "Specifically, with my experience as [SA] treasurer, I serve on the executive committee, so I think I have a good understanding of how the day-to-day running of the [SA] works."
Ni said he aims to accomplish as much as he can while approaching these goals realistically.
"I don't want to let anyone down, I think that's the most important thing. I do realize that I'm not going to be able to get everything done in my term due to circumstances that arise throughout the school year," Ni said. "I want to plan ahead and be able to get back up if I fall down, and I think that goes for the rest of the [SA]."
As their term approaches, Ni hopes to include more students in the SA and hear as many voices as possible.
"I really want to emphasize that I want people from all backgrounds and all identities to apply and participate in the [SA]. I intend to do that by reaching out to HACER, BSA and Pride," Ni said. "I want to plant the seeds and make sure that people have the resources and the tools they need in order to succeed and thrive with what they're advocating for."
---
---
More from The Rice Thresher
NEWS 11/28/23 11:27pm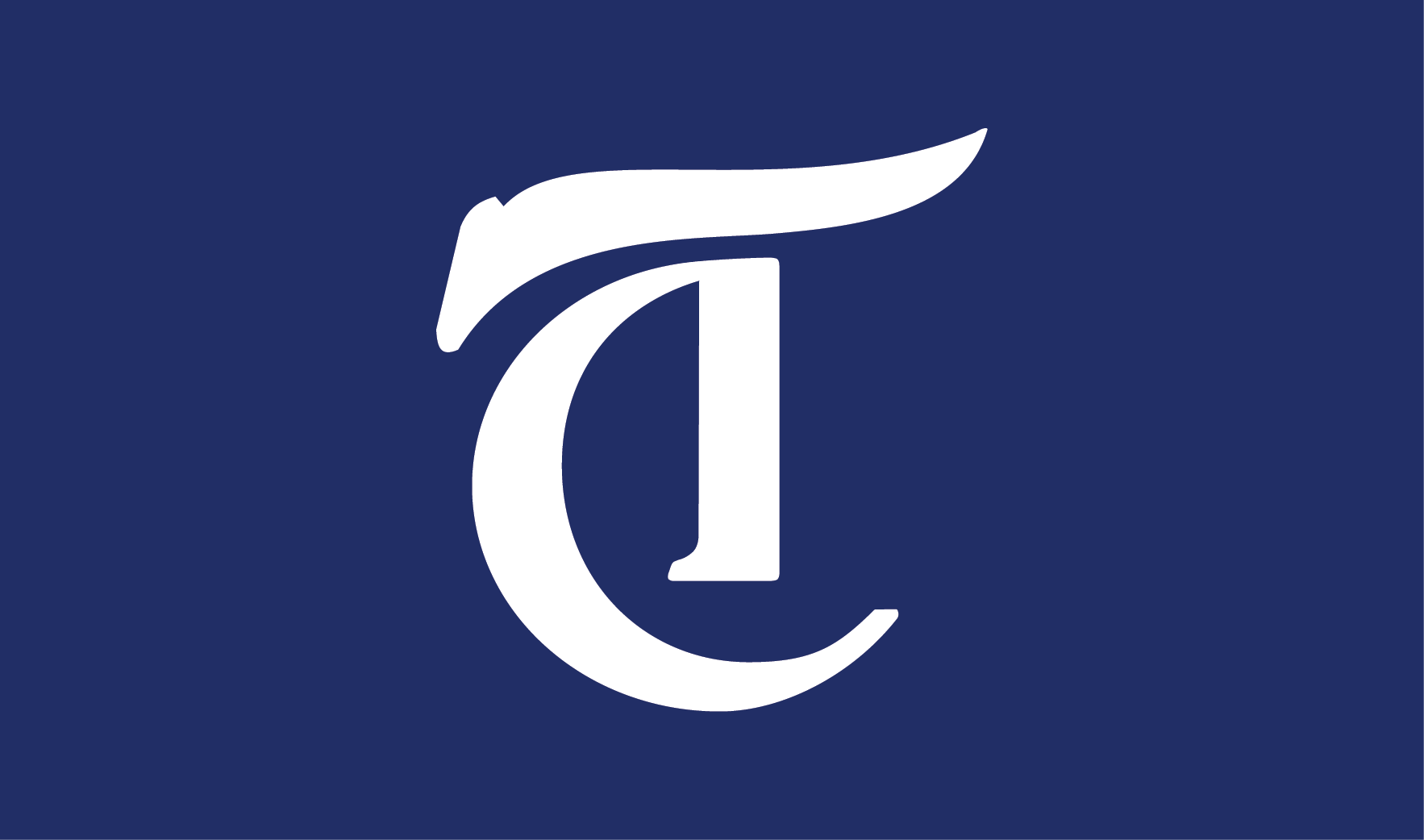 Bernard Banks will join Rice's Doerr Institute for New Leaders as director Jan. 1, 2024. He currently serves as the associate dean for leadership development and a professor at Northwestern University's Kellogg School of Management.
NEWS 11/28/23 11:27pm
Students Transforming Rice into a Violence-Free Environment, a student organization addressing sexual and domestic violence, is no longer active this semester. Ndidi Nwosu, who had been a STRIVE liaison for two years and reapplied last semester, said the organization has gone "radio silent."
NEWS 11/28/23 11:25pm
Rice has partnered with Tecnológico de Monterrey to offer concurrent doctoral degrees and dual master's programs alongside joint efforts in continuing and professional education. Additionally, the agreement allows Tecnológico de Monterrey undergraduates to engage in research at Rice, providing more opportunities for Rice students in research to collaborate with international peers.
---
Comments