New Rice Village coffee shop serves up inclusivity one cup at a time
Photo courtesy Matt Ray
The newest addition to the Bitty and Beau's Coffee chain opened its doors in Rice Village on Jan. 14, almost seven years after the original shop's opening in Wilmington, N.C. Founders Ben and Amy Wright named the business after their children Bitty and Beau, who both have Down syndrome. The franchise aims to empower and advocate for people with disabilities by including them in the workforce.
According to Amy Wright, Bitty and Beau's has 17 shops open across 12 states, and the franchise has now hired more than 400 people with disabilities. She said that it's refreshing to welcome people with disabilities into the workforce because some have skill sets that businesses could desperately use.
"As the parents of kids with disabilities, you start thinking about their future," Wright said. "And one of the obstacles people with disabilities face in our country is meaningful employment. 80% of people with disabilities are unemployed in our country. We saw the handwriting on the wall for our kids and didn't want that future for them, so we decided to create a business that employs people with disabilities."
---
---
Even when people are lining up around the block for Bitty and Beau's, as they did for its grand opening, Wright says her employees are worth the wait. Michelle Solovitz, a new employee at the Houston store, said that she found out about Bitty and Beau's through her workplace manager, who works through Jewish Family Service to help people with disabilities find jobs.
"I like it a lot, because at my other job, there weren't really people like myself that had disabilities," Solovitz said. "So I'm like, 'Okay, I don't really know how to talk to people – normal people.' So I'm glad that here you get to meet new people like me, so I don't feel as bad that I don't know a lot of people."
According to Solovitz, the team puts on dance parties during shifts so they can unwind before the store opens. Solovitz said that the team at the store already feels like a second family.
"This is a safe space for everyone," Solovitz said. "It doesn't matter if you have a disability or not. You're all welcome here."
18 year-old Nicolas Figuera said that working at Bitty and Beau's is his first job. Along with ordering and making drinks, he is also a homeschooled high school student.
"I have a busy schedule, but that's okay because I want to be productive," Figuera said. "Before I wasn't that productive. Now I'm just getting the motivation for it … I just want to help my family … Also, I'm still in high school, and hopefully I can graduate in the next two years or so, approximately. But I love this job, it's my favorite."
Figuera said that he likes learning about history — particularly urban history — and memorizing dates. He said that his parents, who moved to Houston from Venezuela in 1999, have done a great job raising him, and that it's hard for them to let go of him as he becomes more independent.
"My dad and mom are already proud of me," Figuera said. "And they've been customers before. I just wanted to raise awareness for intellectual disabilities and just make them feel more welcome. Including those who have Down syndrome, autism — I have autism too. And I also know some friends who have cerebral palsy and ADHD. I also have ADHD as well."
Figuera said that he hopes to eventually attend Texas A&M University in College Station, and that his dad has mentioned a scholarship that he could apply for.
"Some things are getting harder than I thought [they] would be. But it's okay because I'm learning how to manage myself these days," Figuera said. "I have autism and sometimes it is hard for me to change my behavior in difficult situations. But I also have Type 1 diabetes. In fact, when my glucose is out of the range – when it's low or high — it could be potentially dangerous. So my parents did a great job raising me. In fact, my parents are going to be here in like, 15 minutes to pick me up … You can ask one last question."
The new store's proximity to Rice offers students a new spot to meet or work in. Drew Scoggins, who owns the Houston franchise with Kelly Scoggins, said in an email to the Thresher that the store will be extending its hours to 9 p.m. on Fridays and Saturdays to accommodate Rice students looking for a home to study in. But what to order? Solovitz loves the frozen hot chocolate with whipped cream, and Figuera recommends the chocolate milk with whipped cream.
"Every coffee is like a miracle," Figuera said. "And a miracle is like some better things might happen. And Bitty and Beau are actually real people — they're Mrs. Wright's children who have Down syndrome. And I like the idea. And I love how they open locations across the United States, and I just wanted the awareness to be so big … I get so happy because Bitty and Beau's Coffee is like my work home."
---
---
More from The Rice Thresher
A&E 9/27/23 12:12am
A&E 9/27/23 12:11am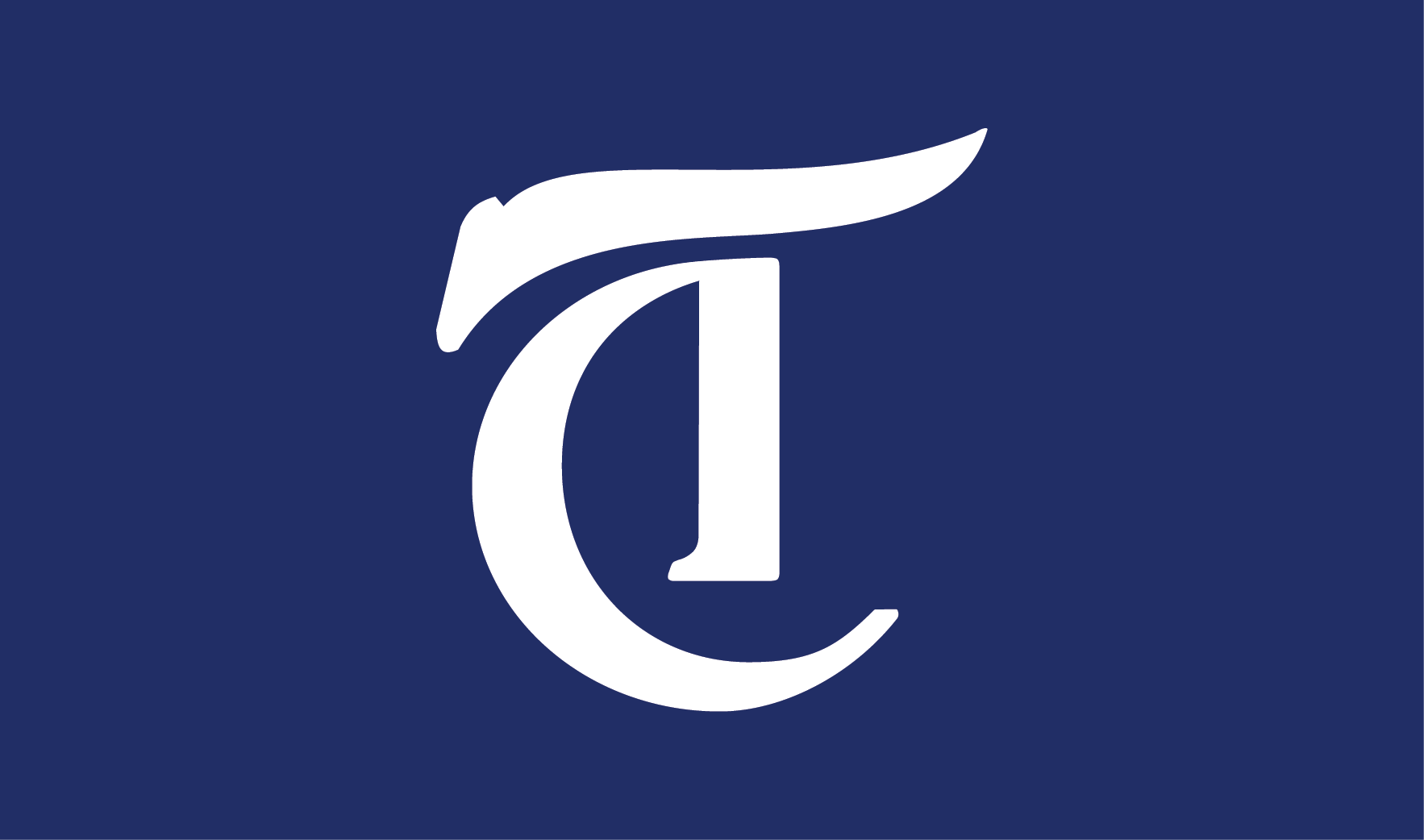 Small town girl seeks stardom in the big city: It's a trope as old as time in the entertainment industry. Crafting an exciting narrative using this theme often requires an artist willing to subvert expectations or chart new ground. Chappell Roan's debut full-length album, "The Rise and Fall of a Midwest Princess," proves the power of the latter, recounting a journey to queer self-affirmation through campy pop bangers and confessional ballads that express the conflicted comfort of finding solace far from home.
A&E 9/27/23 12:07am
Not too far west on US-59 lies Bellaire, a gustatory world full of bold flavors and unique dining experiences. Home of Houston's Asiatown, Bellaire is packed with delicious eats, from tonkotsu to takoyaki. Give these restaurants a crack at keeping you warm this fake fall season.
---
Comments