Fifth datathon held at Rice
Gazi Fuad / Thresher
The Rice Datathon, run by the Rice DataSci Club and the Rice D2K Lab, returned for its fifth year this past weekend, hosting approximately 470 participants from across the country and attaining a significantly higher in-person attendance than previous years, according to Apple Li, co-director of this year's event.
The event reflected an almost year-long effort by its four directors – Li, Eddie Kim, Jacob Kasner and Jacob Pan – and 14 committee members to accomplish their goal of bringing the annual datathon back to a largely in-person format and improving upon its previous incarnations.
According to Kasner, one of the goals for the event this year was to expand access to the Datathon for non-Rice students. This datathon was the first time non-Rice participants attended the datathon in person.
---
---
"We had three goals that we were primarily working on," Kasner, a Brown College sophomore, said. "One was expanding access to the event to more reflect the diversity of Houston so the Rice Datathon is no longer just a Rice event. We also invited UH, TSU, PVA, MU and HCC, and we had people fly in from different places across the country."
After the former executive director of Rice D2K Lab and the head of the D2K left their positions at the end of last year, Kasner said the Datathon directors were left without the institutional support they usually counted on to orchestrate the event.
"The event has about $20,000 worth of funding that we raised from different sponsors. And reestablishing those relationships has not been a simple process" Kasner said. "It became a particular challenge when [Rice] had not given us oversight or support, for most of ... May to November, and then arrived in November and needed [information]."
The 2023 Datathon offered three project-track opportunities in various subject fields using data from sponsors Bill.com, Chevron and BakerRipley. Additionally, according to Kasner, a beginner challenge designed for those with little data science experience introduced participants to various techniques for managing publicly available FDA data on mammograms.
Sanjeev Rajakumar, who took second place in the beginner challenge, registered for the Datathon as a way to develop such skills in a field that he had few prior experiences with.
"There are not that many data science experiences that I've seen so far," Rajakumar, a freshman from Brown, said. "So I thought this was a really good way to build those skills, especially because [the datathon is] so beginner friendly."
Dasha Selivonenko and teammates took first place in the BakerRipley track of the Datathon, where groups were tasked with providing a data story of BakerRipley's Get Out the Vote Efforts in the 2022 Election.
Selivonenko, a Brown freshman, said the opportunity to work with others in a field she is passionate about was a highlight of the Datathon.
"It was very rewarding getting to learn new technologies and being able to connect with all these data science people at Rice and beyond," Selivonenko said.
---
---
More from The Rice Thresher
NEWS 12/5/23 10:18pm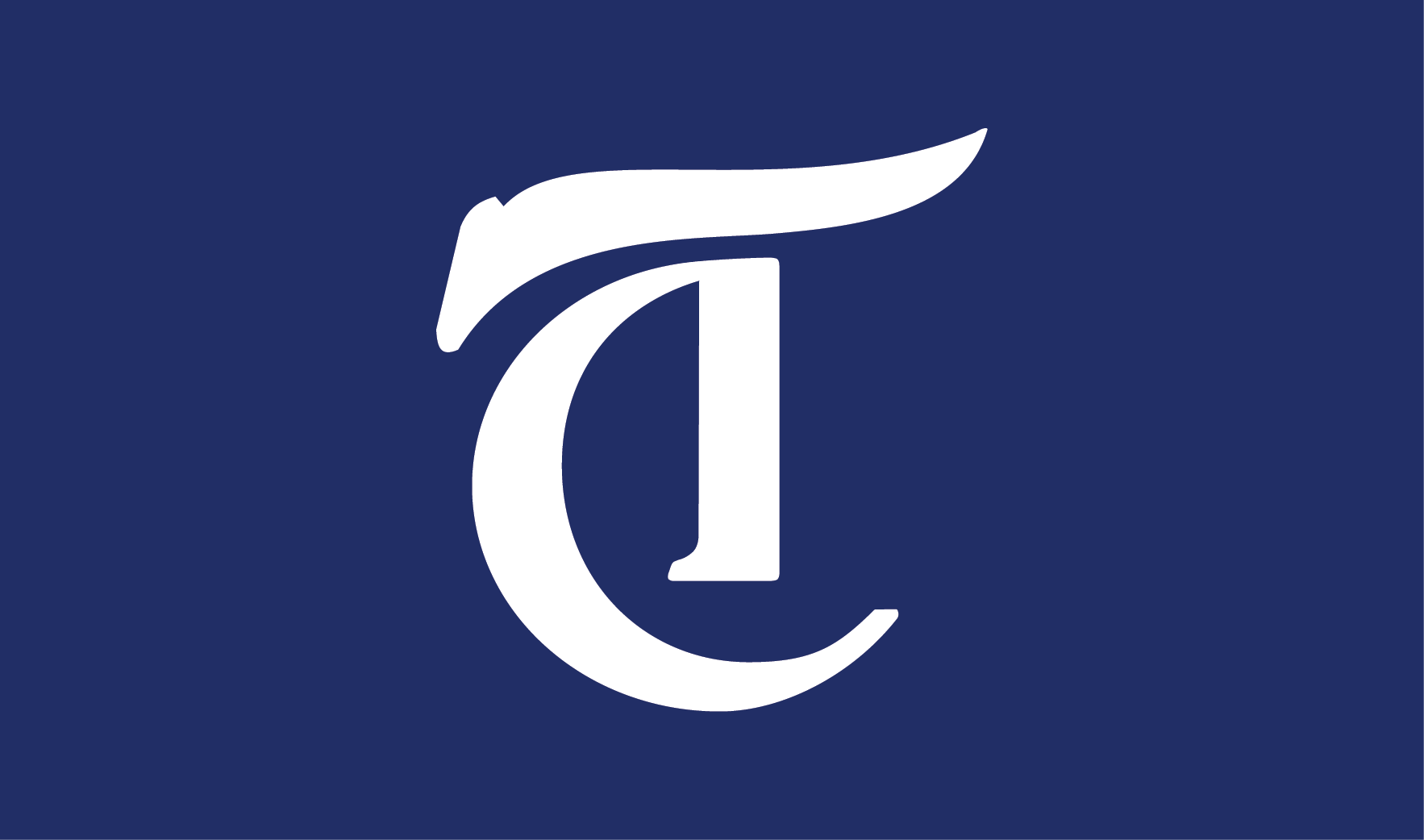 The Student Association passed a resolution affirming support for the Oct. 27 Rice University Faculty Statement of Solidarity with Palestinians. The resolution, which was introduced at the Nov. 27 Senate and voted on at the Dec. 4 Senate, passed with 16 votes in favor, five votes against and four abstentions, exceeding the two-thirds requirement to pass.
NEWS 11/28/23 11:27pm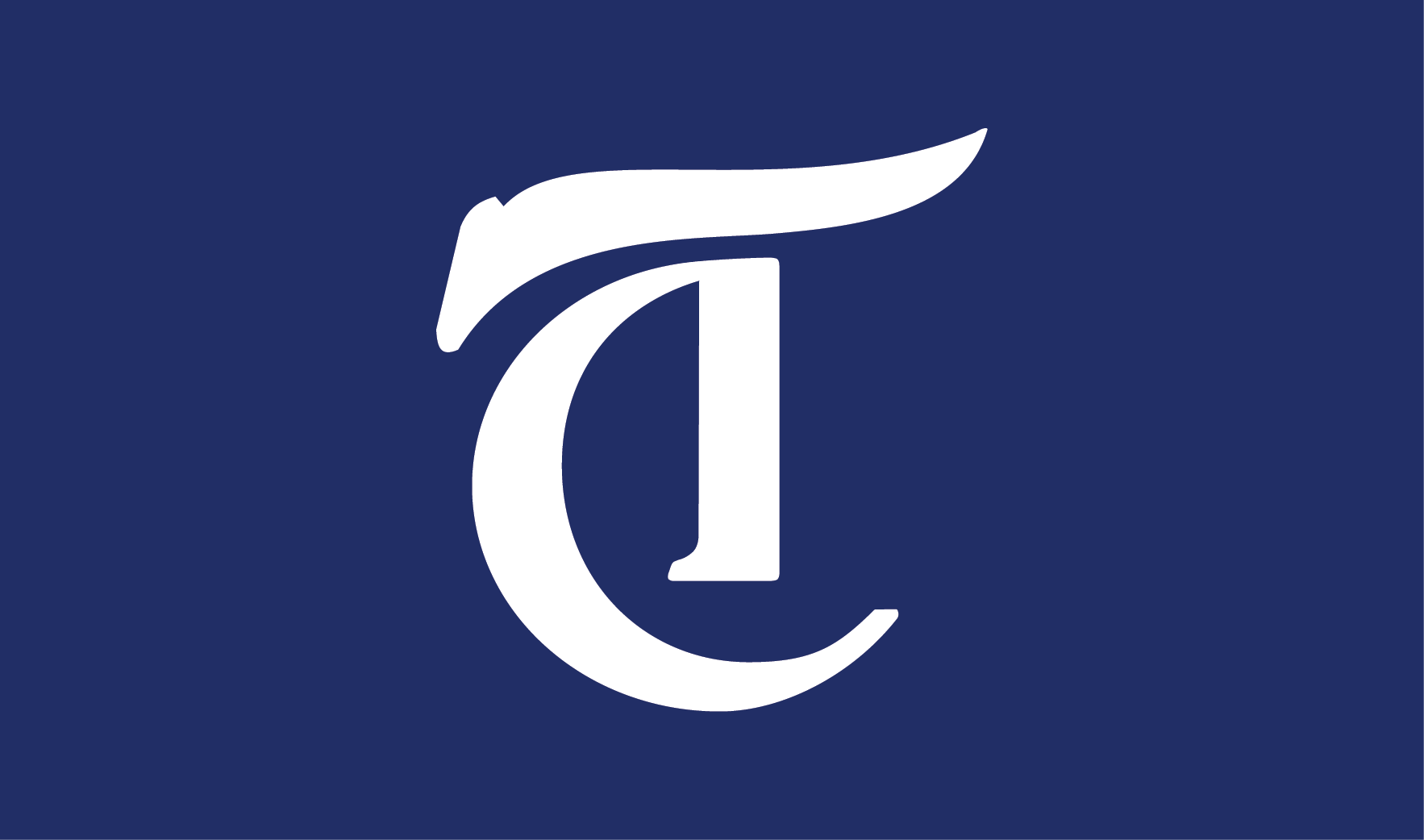 Bernard Banks will join Rice's Doerr Institute for New Leaders as director Jan. 1, 2024. He currently serves as the associate dean for leadership development and a professor at Northwestern University's Kellogg School of Management.
NEWS 11/28/23 11:27pm
Students Transforming Rice into a Violence-Free Environment, a student organization addressing sexual and domestic violence, is no longer active this semester. Ndidi Nwosu, who had been a STRIVE liaison for two years and reapplied last semester, said the organization has gone "radio silent."
---
Comments