'Evolving daily': Rice athletes navigate the NIL world
Ndidi Nwosu / Thresher
Since the NCAA introduced a new policy allowing student-athletes to profit off of their name, image and likeness more than a year ago, Rice athletes are increasingly agreeing to sponsorships with a variety of businesses. Student-athletes have had the opportunity to partner with everything from clothing stores, to food and drink brands, to restaurants. According to Quincy Olivari, a junior guard on the men's basketball team, he's used the new NIL rules to sponsor companies to which he feels a personal connection.
"I have one deal currently with Candelari's, which is an Italian spot over on West Holcombe," Olivari said. "I eat there a lot with my mom and I basically just reached out to some people that know the business owners and told them that I like going there and they connected me [with] the business owner, we just talked from there."
According to sophomore swimmer Arielle Hayon, NIL has given her the opportunity to endorse brands she uses.
---
---
"I am currently a brand ambassador for JOLYN Clothing," Hayon said. "I have been wearing JOLYN Clothing since I was about 11 years old because they make functional and fashionable swimwear. They are a brand I have always loved and the opportunity to work with them was one I could not pass up."
Social media has played a major role in the way that many of these NIL deals are both established and fulfilled. According to redshirt junior quarterback JoVoni Johnson-McCray, who has deals with Clif Bar & Co., KINApparel, and NILProShop, newer social media features have even facilitated the content creation and partnership process.
"It's been really interesting to see just how much social media has molded to content creation," Johnson-McCray said. "I started social media pretty early and I remember not having platforms like the Creator Marketplace on Tiktok or the Professional Dashboard on Instagram. Those two have really made it easy for creators and brands to collaborate and do transactions directly through the social media app."
The process, however, looks very different now than how it was just one year ago, Olivari said, as student-athletes have grown more comfortable navigating the world of sponsorships.
"When everything first happened, everyone was very inexperienced and didn't know what was the right price or how to go about contracts and things like that," Olivari said. "But now there's a lot of experience and you can have stuff to base things off of, which makes it easier for everyone involved."
Rice has implemented a number of measures to help ease the process of landing deals. According to Marco Regalado, who oversees Rice football's recruiting operations, the athletics department has collaborated with Opendorse, a centralized portal where athletes and businesses can contact each other, and The Brandr Group, which allows student-athletes to use the university's registered trademarks.
Aside from these collaborations, there has been an increase in the number of initiatives from Rice available to student-athletes.
In addition to Brandr and Opendorse, Adidas has an "Athlete Ambassador Program," which gives Rice student-athletes the opportunity to earn money by promoting Adidas products in their social medias. Opendorse and the SOAR program, which helps prepare student-athletes for life outside of Rice, also offer NIL information sessions for first- and third-year student athletes. However, unlike some larger athletics departments, Rice does not have a public NIL collective that directly sets up ways for athletes to get paid. According to Taurian Houston, senior associate athletics director, this increase in initiatives can be attributed to a better understanding of NIL guidelines from both the NCAA and the government.
"We have invested a great deal in the space since NIL was first adopted back in 2021," Houston said. "As we learned more about what is and isn't permissible to avoid jeopardizing a student-athlete's eligibility, along with receiving guidance from the NCAA and the Texas state legislature on what athletics departments can do to promote NIL opportunities, many schools, including Rice, became more comfortable seeking out ways to maximize their student-athlete's NIL potential."
Last year, Morgan Bates ('22) created Main Street Consulting Group, while she was an undergraduate, to represent several Rice student-athletes in pursuit of NIL endorsements. She said that the process of landing deals with businesses has gotten much easier over time.
"Things now seem to be going way smoother due to athlete education and education of local businesses," Bates, now a student at the University of Texas at Austin School of Law, said. "Businesses definitely seem to be warming up to the opportunity."
Much has been made about how the new NIL policy would affect recruiting. The introduction of money into this process produced another complex layer that affects the way that prospective student-athletes make their college decisions. Volleyball coach Genny Volpe believes that the introduction of NIL has the ability to make an impact, but the process looks different for everyone.
"I think that, of course, some high school athletes will take NIL into consideration, and may in the end make a very strong impact on their decision," Volpe said. "Each person is different and should consider all of their options and do what is best for them and their family."
According to Regalado, NIL deals are not to be dealt with by recruiting departments, and while they may spill over in certain programs, there is still an emphasis on building relationships with the recruits.
"From my experience even at Washington State [University], the recruiting departments can't help broker any NIL deals," Regalado said. "It's not played a role here at Rice but you do see stories out there about its possible impact on the decision-making process. That being said, recruiting always comes down to building genuine relationships. You need to be innovative and willing to adapt, but everything you do will come up short if you can't make a connection with a prospect and his family."
As with different student-athletes, different universities provide different opportunities for student-athletes to bolster and manage their image. In addition to the unique social network Rice student-athletes get from networking and classes, Olivari said that the community at Rice is what has given NIL deals a personal importance.
"[NIL deals] benefits student-athletes because we are a very important brand and it's very beneficial that we can use that brand in a helpful way for us to either get money in our pockets or for us to spread awareness and businesses in the community, especially at Rice," Olivari said. "A lot of people support us and think of us as more than just athletes, so they definitely help us in great ways."
Given the proximity of Rice Village and other businesses around campus, one would assume that community engagement would come swiftly, but Bates explained that there was a disconnect that she noticed when she began representing student-athletes. Despite this, as time goes on, there will be a stronger connection between businesses and student-athletes.
"I think that the connection between the university and Rice Village will continue to grow," Bates said. "With new endorsement deals, more students are drawn to the village to support their friend's endorsements, use promo codes, and shop around. Small businesses are missing out on a great opportunity if they're not open to getting involved."
Businesses don't bear the full burden of this progress, however. According to Houston, the athletics department must also adapt to the growth of NIL in order to support student-athletes.
"As NIL becomes more of the norm, it will [be] imperative for athletics departments to devote additional resources, [such as] staff, programming, to ensure their student-athletes have every opportunity to understand and fully participate in this space should they desire to do so," Houston said.
Regardless of these changes, NIL is still in a very early stage, making it difficult to predict what other implications will come out of it. Volpe said that while its evolution is still unfolding, its impact will be immense no matter what.
"[NIL deals] will certainly be impactful…I'm just not sure exactly how at this point," Volpe said. "I do believe that how we see it today will be different from five years from now. It is evolving daily."
---
---
More from The Rice Thresher
NEWS 12/5/23 10:18pm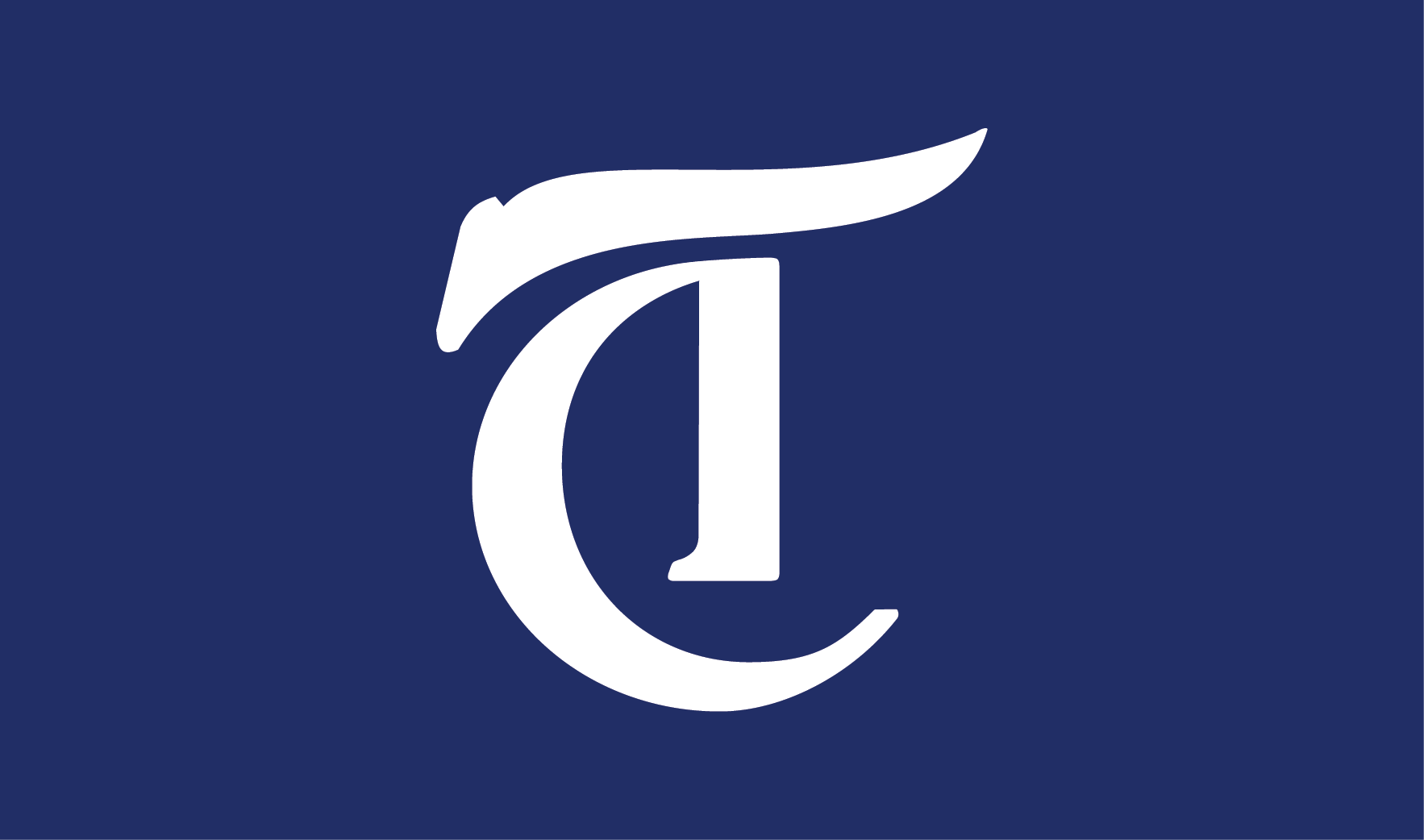 The Student Association passed a resolution affirming support for the Oct. 27 Rice University Faculty Statement of Solidarity with Palestinians. The resolution, which was introduced at the Nov. 27 Senate and voted on at the Dec. 4 Senate, passed with 16 votes in favor, five votes against and four abstentions, exceeding the two-thirds requirement to pass.
SPORTS 12/1/23 5:58pm
Rice Football quarterback JT Daniels is medically retiring after suffering multiple concussions, according to a report from Pete Thamel of ESPN. Daniels, who played his last game Nov. 4 against Southern Methodist University, told ESPN he made the decision in conjunction with his doctors. His retirement begins immediately, meaning Daniels is unable to play in the Owls' bowl game later this month.
SPORTS 11/28/23 11:45pm
The Intramural Powderpuff tournament came to an exciting end Nov. 18 as Will Rice College defeated Wiess College 7-0, scoring with barely a minute left in the championship game.
---
Comments