Do the bare minimum and return your plates
Housing and Dining recently spoke out about an unacceptable number of missing ceramic plates from serveries across campus, prompting several college presidents and coordinators to remind students not to throw these plates away or leave them in shared spaces. The issue has gotten so bad that H&D has stated that they will begin charging colleges each time they find one in the trash.
We should be mortified that the situation has come to this. Seriously, y'all? We're all smart enough to get into this school, and we're definitely smart enough to distinguish between paper plates that are able to be disposed of and ceramic plates that most certainly are not. We realize many students are not yet used to the pre-pandemic non-disposable plates. But that is utterly no excuse for students throwing these plates in the trash, leaving them in public spaces or keeping them for their own personal use.
This is just part of a trend we've noticed in this post-pandemic era where shared things and spaces are not treated with the respect they deserve. Choosing to be part of this community means treating H&D staff and communal spaces with basic levels of respect.
---
---
H&D will be adding bins at the colleges to make it even easier to return your plates. H&D staff does so much work for us already — it is distressing and insulting to make them count the number of plates in the trash in addition to their other duties. As students, we should do the absolute bare minimum of returning our plates so that someone else can wash them. We always ask for the administration to trust us, to treat us like adults. But only a child would throw away a reusable plate or leave it somewhere expecting a real adult to clean up after them.
Editor's Note: Thresher editorials are collectively written by the members of the Thresher's editorial board. Current members include Ben Baker-Katz, Morgan Gage, Bonnie Zhao, Hajera Naveed, Nayeli Shad, Riya Misra, Michelle Gachelin, Daniel Schrager, Prayag Gordy and Brandon Chen.
---
---
More from The Rice Thresher
OPINION 3/21/23 9:19pm
Several changes were introduced to Beer Bike this year, largely at the urging of administrators, in hopes of a smoother, safer race. While we don't strongly disagree with any of the changes that were implemented, the process illustrates a broader push to strip away the traditions that make Rice Rice.
OPINION 3/21/23 9:18pm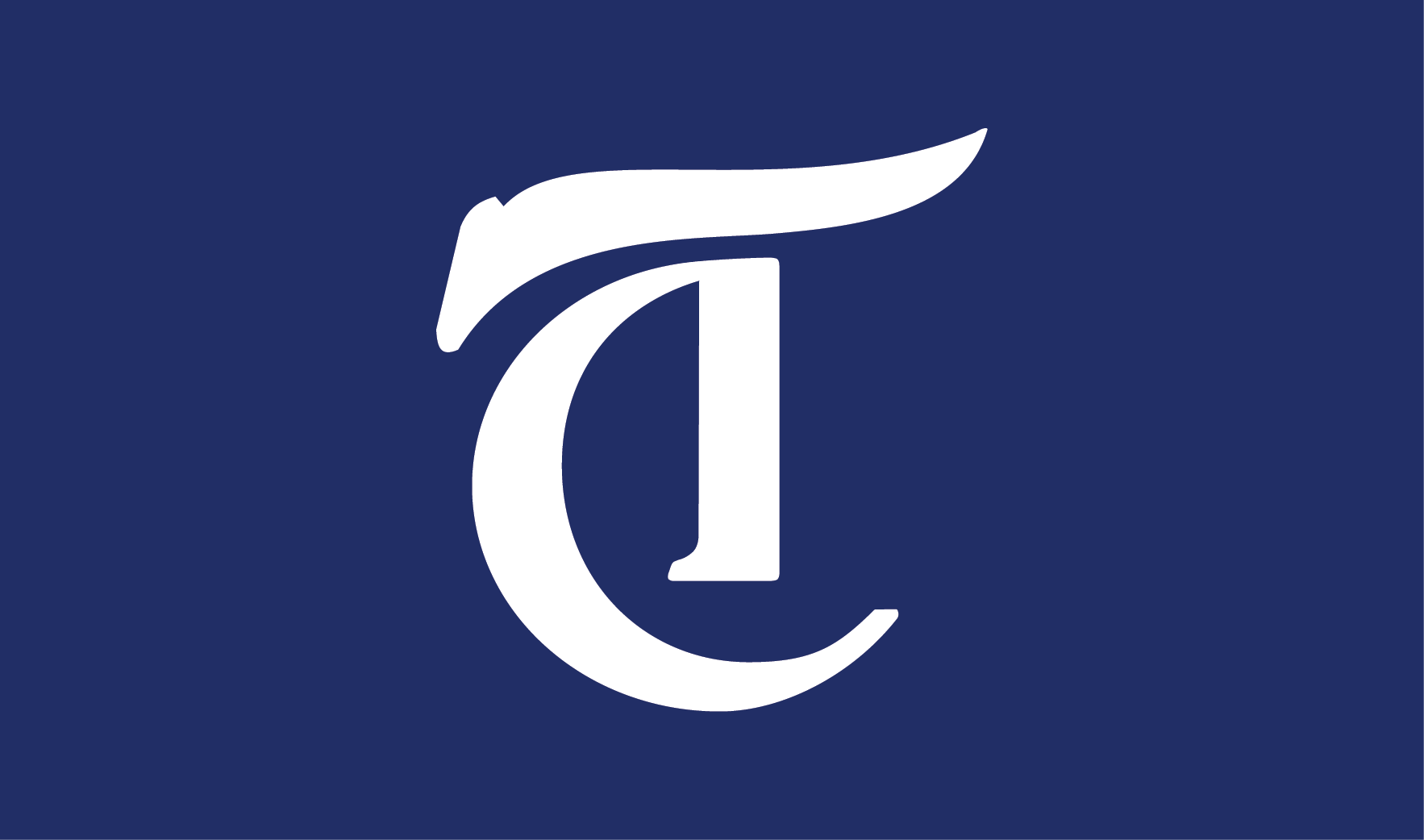 Student Association president Solomon Ni presented a motion during the March 20 senate to pay voting members of the SA essentially $8 every senate in session, which they are required to attend. Our new cohort of SA representatives near-unanimously shot the motion down.
OPINION 3/7/23 10:05pm
The Student Association in this past year has been disappointing to say the least; the discourse and lack of engagement I have seen reflects that disappointment. The Student Association's reckoning has been a long time coming. The organization is in need of urgent reform in order to be more receptive to all the students it represents.
---
Comments