Crystal Unegbu runs uncontested for EVP
Photo courtesy Crystal Unegbu
Hanszen College sophomore Crystal Unegbu is running uncontested for the Student Association external vice president position. She previously served as one of Hanszen's new student representatives and is currently appointed as the SA Director of Government Relations.
Unegbu said that one of the main aspects of her campaign revolves around increasing diversity and representation within the SA.
"Since I've been at Rice, my experience with the SA has been a little bit difficult … It didn't always seem like the most welcoming place for other people who didn't fit the demographic of the majority in there," Unegbu said. "One of the big reasons why I'm even a part of the SA is because I want to help the underrepresented minority have that voice and that opportunity to feel involved and heard at their school, because that's not something that should be exclusive to just one demographic."
---
---
Unegbu said she believes it to be crucial to communicate with individuals and groups about their struggles instead of assuming them.
"I definitely want to be able to communicate to a larger Rice demographic, collaborate with other members of the e-boards and utilize our affinity groups, like 'How can we make Senate and [SA] representative of everyone so that everyone has a voice that's heard?'" Unegbu said.
Unegbu said she also wants to increase SA outreach to help more students.
"I want to provide a space for SA to have more of a presence, like helping our publicity more in the Rice communities," Unegbu said. "People still don't know about us or exactly what we do. I feel like outreach is still a big issue with SA."
Unegbu said she is excited to meet the NSRs next year and hear their plans to improve the Rice community.
"I'm looking forward to meeting the NSRs for next school year because … they're the new generation," Unegbu said. "Every group is different in its own ways, so I'm excited to see their ideas and how they want to help change lives with fresh eyes … I've been at Rice for a while so I might have my own blinders, so I'm interested in seeing what the new students see in Rice and how Rice can improve itself."
---
---
More from The Rice Thresher
NEWS 11/28/23 11:27pm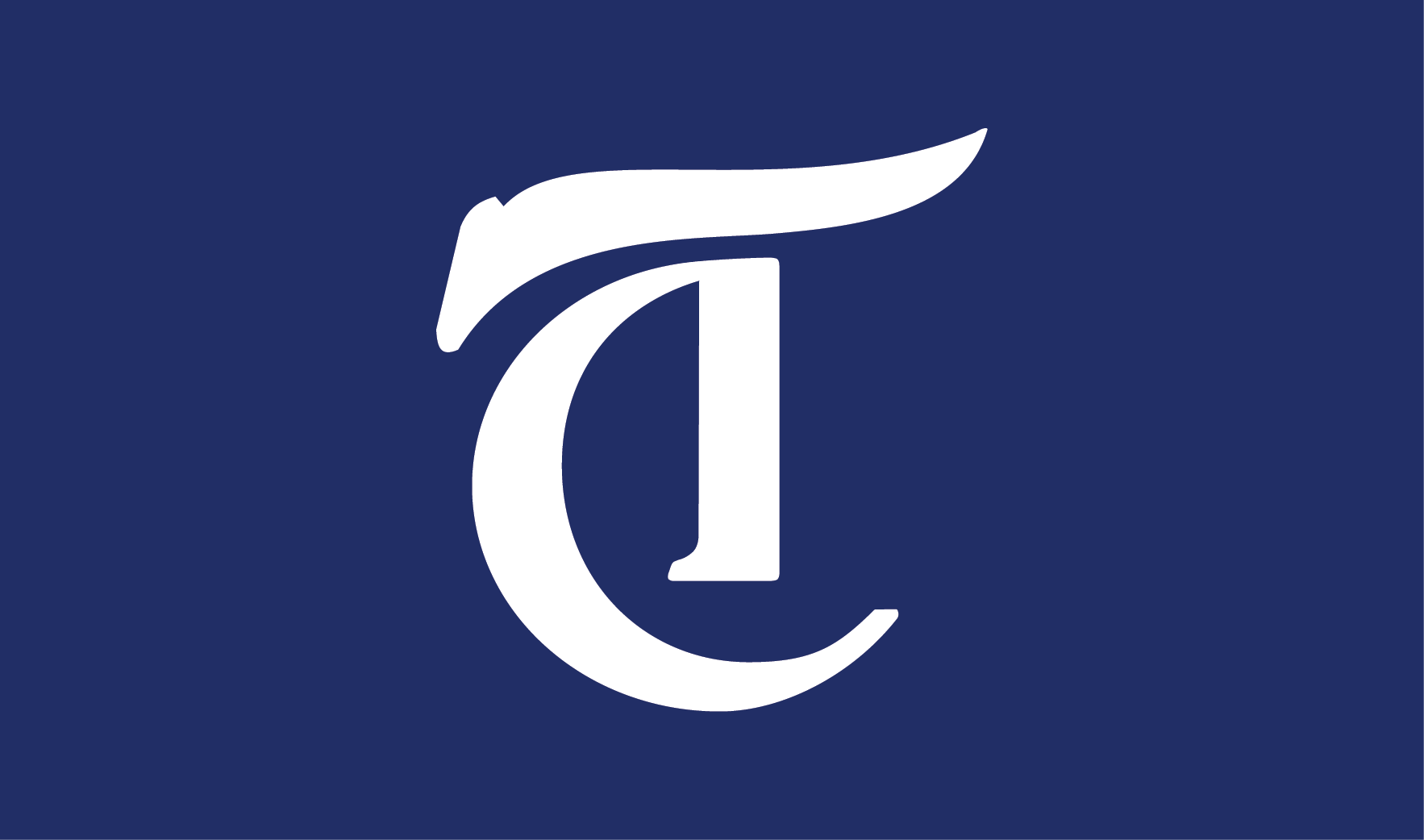 Bernard Banks will join Rice's Doerr Institute for New Leaders as director Jan. 1, 2024. He currently serves as the associate dean for leadership development and a professor at Northwestern University's Kellogg School of Management.
NEWS 11/28/23 11:27pm
Students Transforming Rice into a Violence-Free Environment, a student organization addressing sexual and domestic violence, is no longer active this semester. Ndidi Nwosu, who had been a STRIVE liaison for two years and reapplied last semester, said the organization has gone "radio silent."
NEWS 11/28/23 11:25pm
Rice has partnered with Tecnológico de Monterrey to offer concurrent doctoral degrees and dual master's programs alongside joint efforts in continuing and professional education. Additionally, the agreement allows Tecnológico de Monterrey undergraduates to engage in research at Rice, providing more opportunities for Rice students in research to collaborate with international peers.
---
Comments