Winter break releases to not leave out in the cold
Jennifer Liu / Thresher
Even as we took some time off during winter break, artists were still hard at work releasing notable new albums. In the tradition of past summer break music recaps published by the Thresher, below are three albums from the recess that shouldn't be missed.
"Indigo" (RM)
The most recent in a wave of pre-military service solo projects from BTS members, "Indigo" is a varied work that draws on a number of different genres with new collaborators and sounds. RM intended the album to be "more open [than his mixtapes] in a way people can easily relate to." RM focused on embracing different styles of music that fit each song best, adding to his background of pop and hip-hop.
---
---
The album's title and first track are inspired by South Korean Dansaekhwa artist Yun Hyong-keun and his response to experiences of pain and hardship through his works. For "Yun," RM brought in Dallas R&B musician Erykah Badu for a smooth track that emphasizes the necessity of humanity in art.
Another highlight is "Still Life," which features Anderson .Paak and has a contagious energy to it. The track creates a parallel between still life paintings and personal growth. RM alludes to the continued vitality of these paintings in which nothing ages, while reaffirming that you "can't lock me in the frame" as he is still growing and changing. The more organic sound of "Still Life" can be contrasted with the electronic stylings utilized throughout "Change pt.2."
"Indigo" sees RM experimenting with a wide range of genres while still creating a coherent album that relies on his own personal experiences.
"SOS" (SZA)
SZA released "SOS" in December, five years after her debut. The album continues to expand on her sound, with lyrical openness and a fusion of classic and newer elements that could only come from her.
The album's cover shows SZA sitting on the edge of a diving board over the ocean, a reference to a 1997 photo of Princess Diana. The sense of isolation that Princess Diana felt is reflected throughout the album, which SZA describes as inspired by her "departure from attempting to be a nice girl."
The track "Kill Bill" sounds familiar and new at the same time, with a melodic chorus. The song details an unhinged obsession with a former ex and jealousy for his current girlfriend.
"Ghost in the Machine" features an unexpected but incredibly effective collaboration between SZA and Phoebe Bridgers. SZA's verses plead for a repose from the state of the world through a toxic relationship. The track begins with a plucked instrumental that slowly grows and nicely complements both Bridgers' and SZA's vocals.
"SOS" further proves how unique of an artist SZA is and underscores her lyrical candor and musical inventiveness.
"NO THANK YOU" (Little Simz)
"NO THANK YOU" released in mid-December with less than a week's notice. On the album, independent artist Little Simz delivers meaningful verses over lavish, sample-heavy instrumentals.
One standout from the album, "Gorilla," is a triumphant celebration of achievement over a jazzy, bass-heavy instrumental. The instrumentation is accented by strong horns and strings that complement her delivery.
Another highlight, "Heart on Fire," begins with a classic soul sample that is looped to create a hypnotic backing that pads the track with a sense of polish and intrigue. Simz raps about broken trust and how people often stop caring about successful people, only putting importance on their wealth. She also addresses how fast consumeristic desires can grow with success: from art to providing for family to frivolity.
"NO THANK YOU" features meaningful and well-delivered verses over soulful production to create one of the best rap albums of 2022.
---
---
More from The Rice Thresher
A&E 9/27/23 12:12am
A&E 9/27/23 12:11am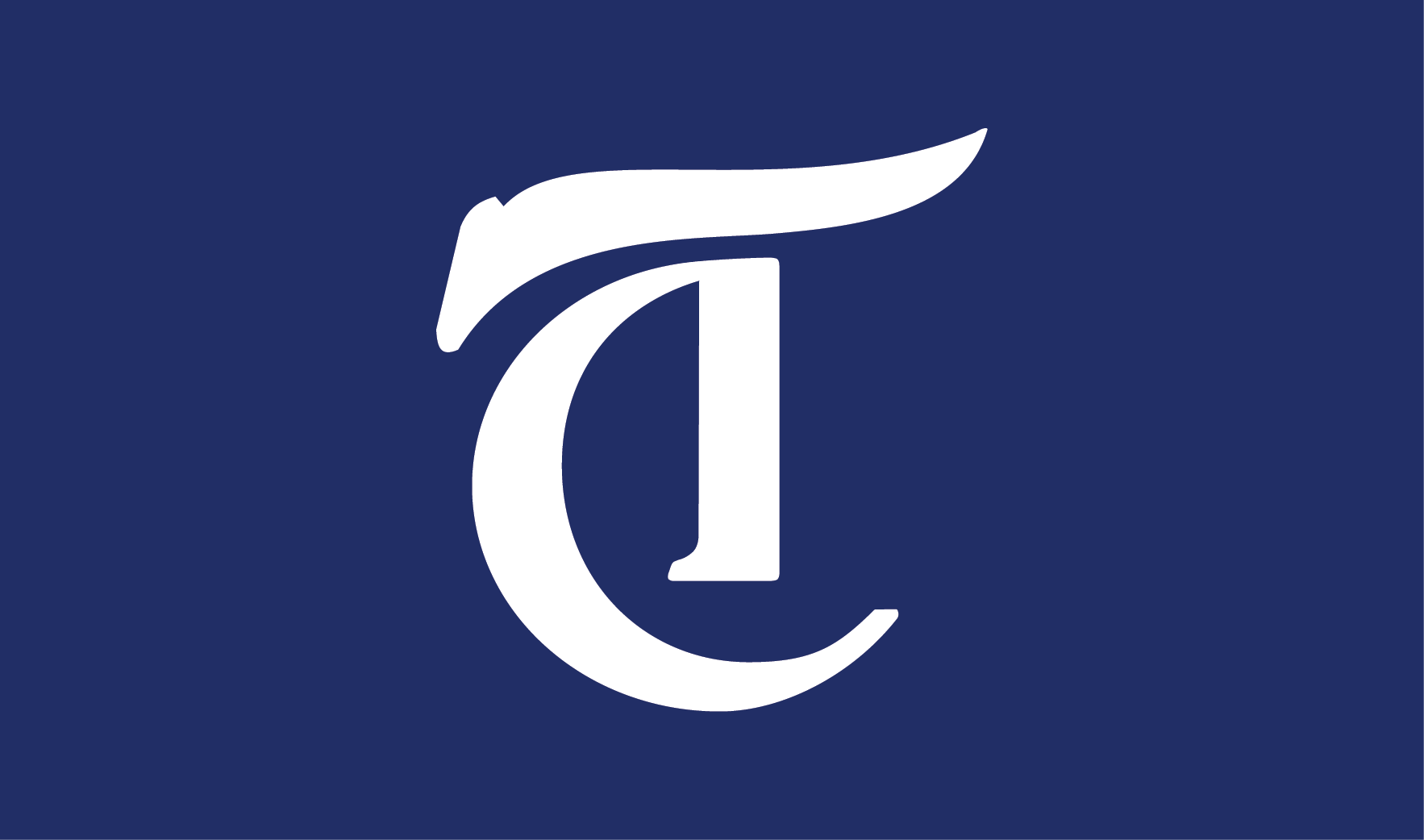 Small town girl seeks stardom in the big city: It's a trope as old as time in the entertainment industry. Crafting an exciting narrative using this theme often requires an artist willing to subvert expectations or chart new ground. Chappell Roan's debut full-length album, "The Rise and Fall of a Midwest Princess," proves the power of the latter, recounting a journey to queer self-affirmation through campy pop bangers and confessional ballads that express the conflicted comfort of finding solace far from home.
A&E 9/27/23 12:07am
Not too far west on US-59 lies Bellaire, a gustatory world full of bold flavors and unique dining experiences. Home of Houston's Asiatown, Bellaire is packed with delicious eats, from tonkotsu to takoyaki. Give these restaurants a crack at keeping you warm this fake fall season.
---
Comments