RMC terminates leases for YoYo's, Oh My Gogi
Video created by Camille Kao
On Dec. 27, 2022, Rice Management Company notified YoYo's Hot Dog and Oh My Gogi their leases to operate in Rice Village will be terminated effective Jan. 31, 2023, according to an email obtained by the Thresher.
Morgan Lera, investment manager for Rice Management Company, which is responsible for the university's endowment, oversees Rice Village.
"Rice Village created an opportunity for temporary pop-up tenants to operate within Rice Village parking lots for the last several years," Lera wrote in an email to the Thresher. "Parking needs are becoming more critical as Rice Village continues to attract a diverse mix of national and local tenants and, as a result, the temporary pop-ups are scheduled to close."
---
---
Kevin Dang, co-owner of YoYo's Hot Dog, said that the notice came as a shock.
"When we first got the news that Rice was kicking us out, we were incredibly panicked," Dang said. "Our general focus week by week is just making sure that we're able to have the number of ingredients ready to serve our customers. That's usually our most common concern: operations. We never have to worry about anything other than that. Now, we have to worry about where we are going to even operate in addition to our business."
In the mid-1980s, Rice University began buying land in what we now know as Rice Village. Throughout the last few decades, RMC made large purchases to consolidate the Rice Village district. Over the years, property management has changed hands a couple times, landing on Houston-based REIS Associates LLC in 2019.
"The new management company came in, and they started revamping a lot," Dang said. "They moved us around a few times in the past few years, and they also changed our lease to an annual lease as well. The reason why they did that was … they phrased it like they weren't sure [where] they're taking the development of Rice Village to, so they wanted to keep their options open and keep us only on an annual lease temporarily. And so we were like, 'Okay, well, we have no choice.'"
Dang said that they tried negotiating with RMC after the notice was given.
"We asked Rice if it's possible that we can move to a different corner of Rice [Village]," Dang said. "We're very mobile. We just want to make sure that it fits both Rice and ourselves. They've just basically told us, 'Hey, no, we don't see you developing with us. So unfortunately, we're ending this relationship.' So it definitely shocked us to our core."
RMC declined to comment on the future of Rice Village.
Many Rice students expressed shock at the news of the closures. Renzo Espinoza, a Wiess College junior, said that when he heard the news, he decided to take immediate action and created a petition on Change.org, which has accrued 4,500 signatures at the time of publication.
"I hadn't seen any other petitions or any other means of which to reverse the decision, at least from a student perspective … so I … literally made it on my phone in like, 30 seconds, and then I just posted it in our Wiess group chat and it just started spreading," Espinoza said.
Christi Nguyen, Jones College senior and Houston native, recalls going to YoYo's in high school.
"I grew up in northwest Houston, and in high school, YoYo's Hot Dogs was known as a must-try institution," Nguyen said. "Every so often, my friends and I would make the 40-minute drive and wait in sometimes hour long lines to come visit and every time it felt like YoYo's was so proud and happy to serve us their one-of-a-kind hot dogs. And to know that it was a local, Asian business, it made me even prouder to be served by it."
The news brought a resurgence of customers to both YoYo's and Gogi the night after news of their imminent departure broke.
"They've always had huge lines, but I've definitely noticed a huge increase in the amount of customers that both establishments have been receiving," Espinoza said. "People were taking pictures with Mr. YoYo like he was a celebrity. It definitely seemed like they were showing love for both of the food trucks and if anything, they were looking to get in a couple of last meals if the worst case scenario comes true."
According to Dang, leaving Rice Village will force YoYo's to cease operations temporarily while they find another suitable location. Dang also said that their plans to open a brick and mortar YoYo's shop are on hold, pending permit approvals from the City of Houston.
Oh My Gogi's management could not be reached for comment on the lease termination. They did indicate, however, that they now plan to operate their food truck from the parking lot of the Upper Kirby Car Wash at 3835 Farnham St. They also have a permanent storefront location near the Galleria.
Dang said that YoYo's has a deep appreciation for Rice and its students and will try to stay involved with the Rice community.
"We love the opportunity that we've had with Rice," Dang said. "We hope to always stay with Rice and be a part of their culture … If this is the final hurrah, we will try to host one last event with Rice University before we have to move someplace else. We're trying everything we can to stay in the Rice community."
[This story was updated on 1/18/2023 at 12:28 a.m. to include student perspectives.]
---
---
More from The Rice Thresher
NEWS 12/5/23 10:18pm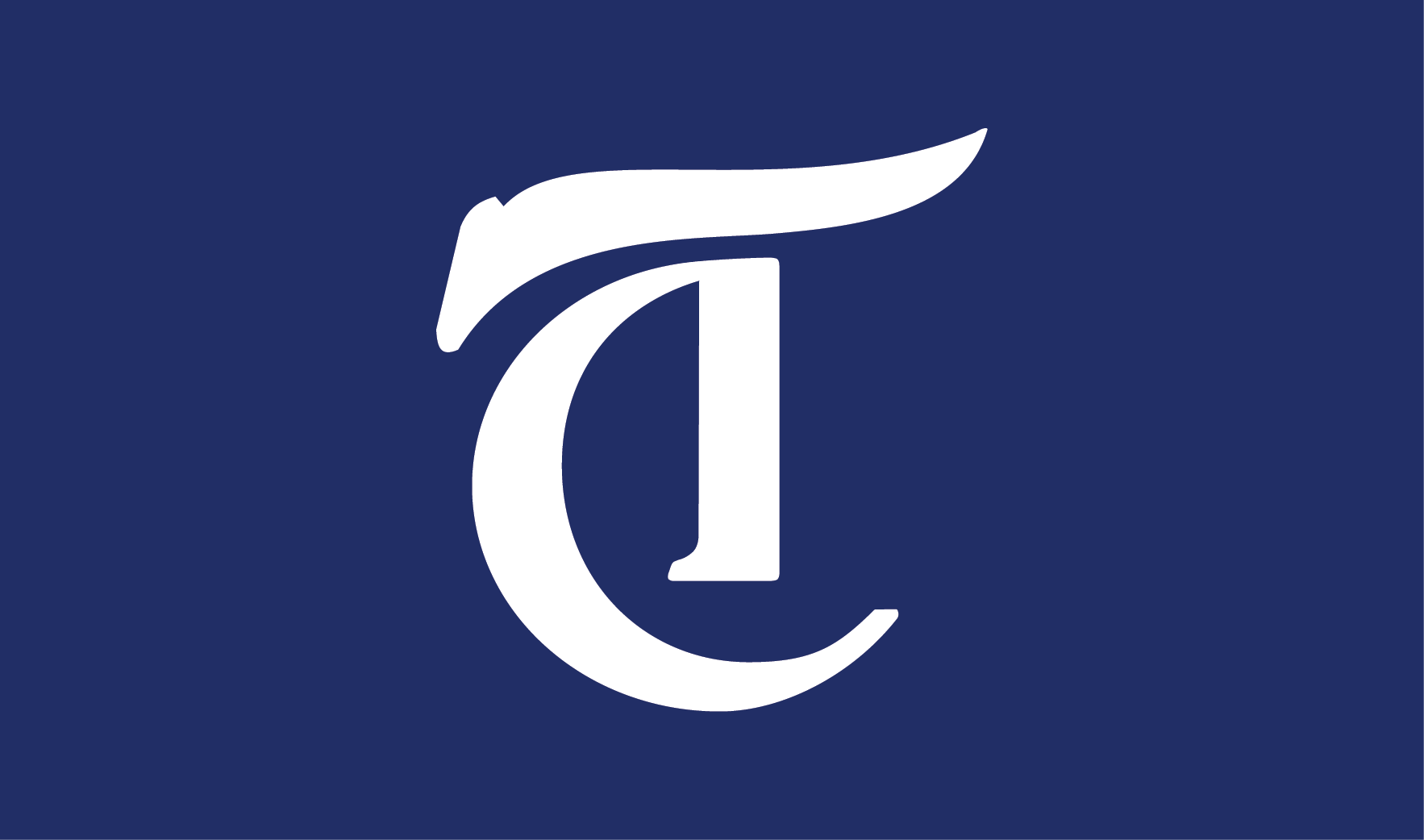 The Student Association passed a resolution affirming support for the Oct. 27 Rice University Faculty Statement of Solidarity with Palestinians. The resolution, which was introduced at the Nov. 27 Senate and voted on at the Dec. 4 Senate, passed with 16 votes in favor, five votes against and four abstentions, exceeding the two-thirds requirement to pass.
SPORTS 12/1/23 5:58pm
Rice Football quarterback JT Daniels is medically retiring after suffering multiple concussions, according to a report from Pete Thamel of ESPN. Daniels, who played his last game Nov. 4 against Southern Methodist University, told ESPN he made the decision in conjunction with his doctors. His retirement begins immediately, meaning Daniels is unable to play in the Owls' bowl game later this month.
SPORTS 11/28/23 11:44pm
Rugby is a particularly underrepresented sport in the United States. Only four Division 1 universities field varsity rugby teams, and the sport's organization for American professional play, Major League Rugby, had its inaugural season just five years ago. It is not surprising, then, that many students at Rice are unaware that the university's club rugby team is one of the best in the nation.
---
Comments